What is an Employer
of Record (EOR)?
Global Expansion's EOR platform and support services allow you to quickly hire legal, full-time workers in a new country without having to first establish a local business entity. On paper, the worker is employed by us, but in every meaningful sense, they work for you.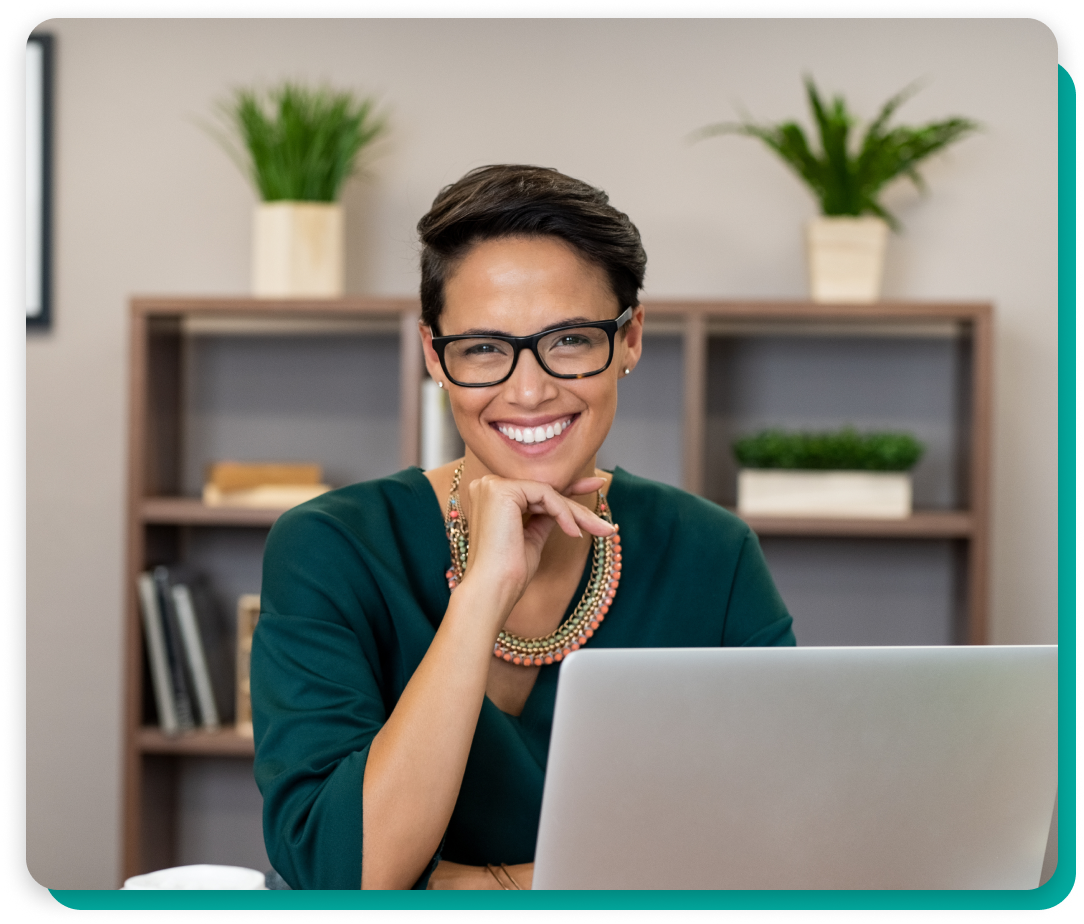 Benefits of working with a Global EOR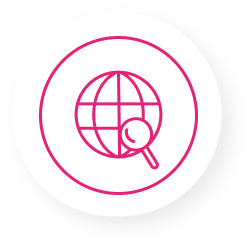 Rapidly build an international team
Onboard new hires within hours, no more waiting to set up business entities first.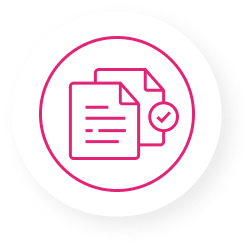 Our platform accurately automates compliance to protect you and your company.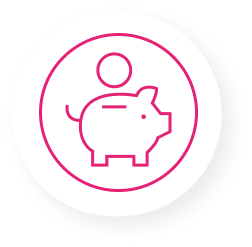 Hire globally without having to make huge investments in HR and legal personnel or overseas infrastructure.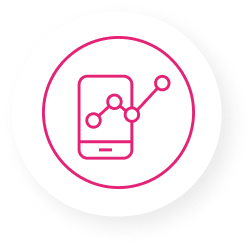 End countless hours of ongoing admin by streamlining global payroll, benefits, compliance and more.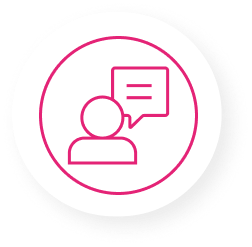 Expert support services are included. From onboarding to termination - we're with you every step of the way.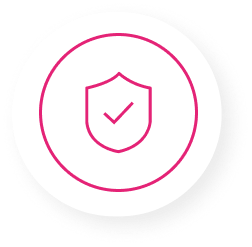 Hire the world's best talent where they are, right now.
Our clients save 56%
Roll back spending on the additional HR and legal staff that would be required for compliant global hiring. Eliminate the investment in infrastructure, licenses, fees and operating expenses of setting up your own entity.
From Albania to Zimbabwe, everything you need to know.
Whether you're hiring 1 or 100, consult the industry's most comprehensive global hiring guides first.
Browse Countrypedia