What Is an Employer of Record (EOR)?
An employer of record (EOR) becomes your global team's legal employer and handles all HR responsibilities while you retain management and daily operational oversight.

On paper, Global Expansion is your international employees' employer, but they work for you in every meaningful sense.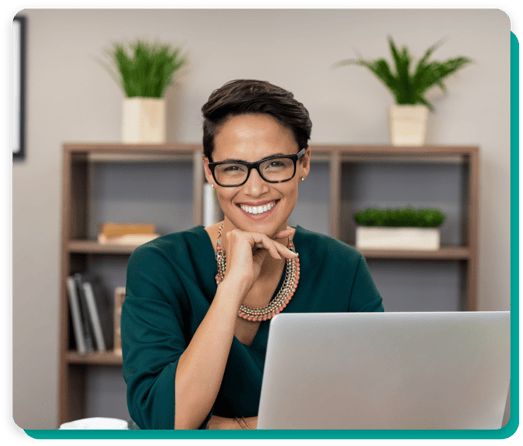 Why Use a
Global Employer of Record?
An employer of record saves you three things: money, time, and resources. Working with an EOR enables you to:


Hire faster, farther, and smarter by capitalizing on rich regional talent pools


Skip entity establishment, saving hundreds of thousands of dollars


Mitigate misclassified employee risks by legally hiring international talent


Allocate internal resources to other pressing obligations


Offer competitive benefits packages to attract and retain talent


Breathe easy knowing in-country experts have your employees' backs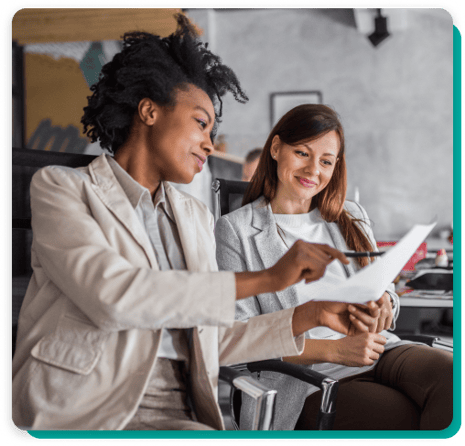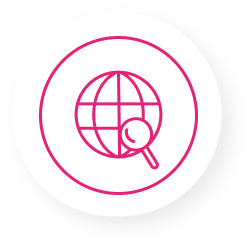 Onboard new hires within hours—not weeks—to outpace the competition.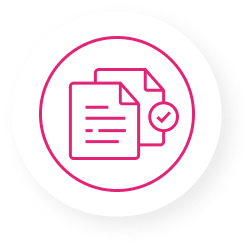 Mitigate Compliance Risks
Trust in-country HR experts to follow local labor laws and employment regulations.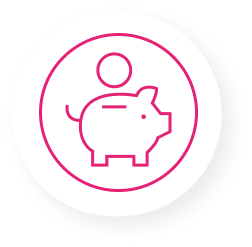 Save on HR, legal, and infrastructure expenses required by entity establishment.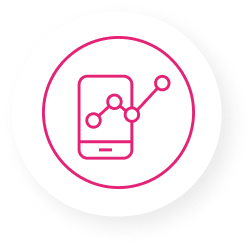 Streamline global payroll, benefits, taxes, reporting, and other essentials.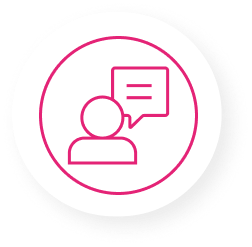 Solve Your Talent Shortage
Hire in 214 countries and territories.
We'll handle onboarding and support.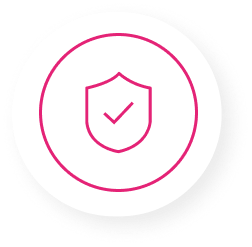 Let us oversee your global team's HR needs while you manage responsibilities at HQ.
Save 56% Compared to Entity Establishment
Save tens (or hundreds) of thousands of dollars with our EOR services by eliminating the HR, legal, infrastructure, licensing, and operational fees entity establishment requires. Cut costs, expand smarter, and grow faster with our Employer of Record services.
From Albania to Zimbabwe, Get There Faster with an Employer of Record
Whether you hire 1 or 100 employees, understand country-specific must-knows in our comprehensive global hiring guides.
Browse Countrypedia