Trusted by world-class global organizations, including. . .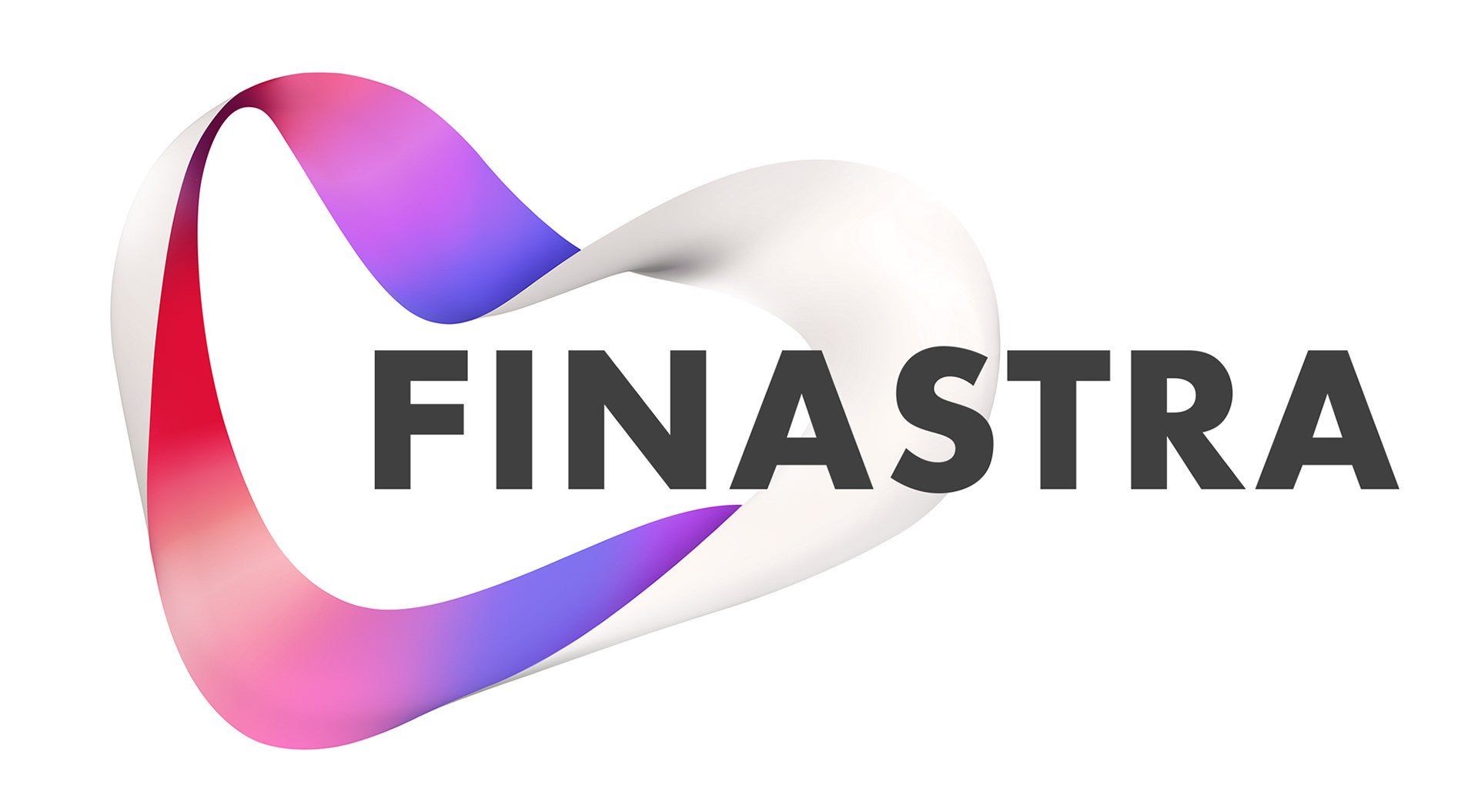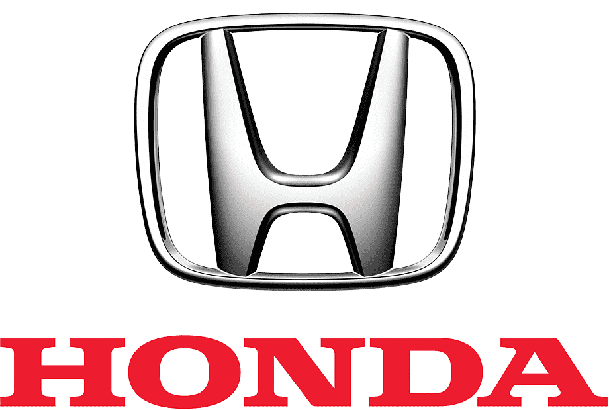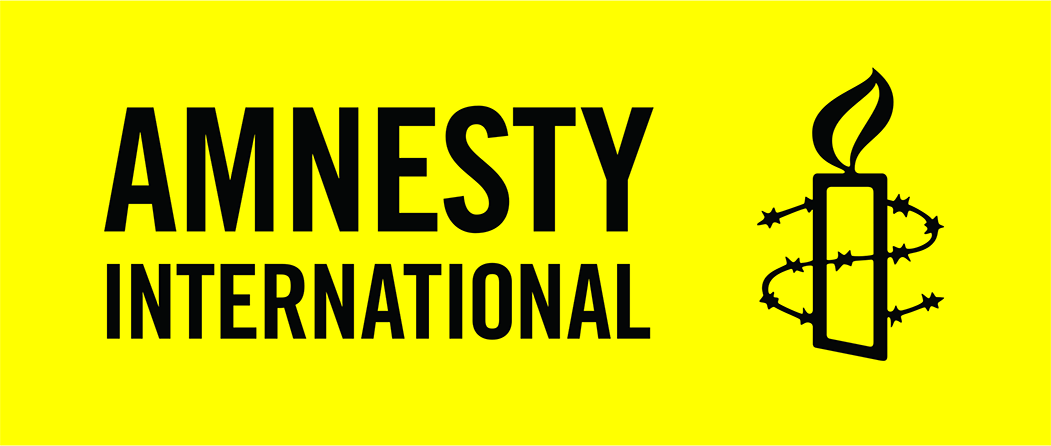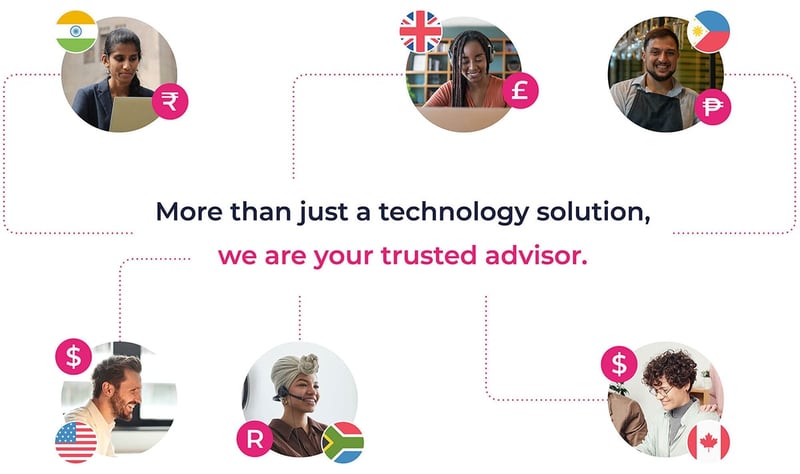 Why do companies choose Global Expansion?
Personal Touch: We prioritize proactive communication and attention to detail, offering a genuine human experience over impersonal solutions.
Tailored Plans: Every company receives a unique implementation plan with a clear timeline and milestones. Our strong SLA ensures reliability.
Financial Collaboration: We go beyond HR, integrating seamlessly with your finance team for holistic employment solutions.
Support Excellence: Our workshops and consultative support cover everything, from your reporting processes to complex tax issues.
Transparent Approach: We pride ourselves on being honest and upfront, navigating challenges together with our clients.
Why Partner with Global Expansion?
Commitment to Your Needs: At Global Expansion, we prioritize your requirements, dedicating ourselves to deliver exceptional service every time.
Prompt and Transparent Communication: We pride ourselves on our unbeatable response times and ensure proactive, clear, and timely communication.
Unwavering Focus on Details: Our meticulous approach means nothing goes unnoticed, guaranteeing that every aspect is taken into consideration.
Tailored Solutions for You: We recognize the unique challenges you face, and we customize our services to meet those specific needs.
Your Local Partner with Global Insight: While we operate globally, we embed ourselves in your community, ensuring we fully understand and navigate its local nuances for your benefit.
G2 - Here's what customers say about Global Expansion
GX has never failed to meet expectations or provide a solution to an issue that we're facing.
Trae Miller | Director, Global Mobility
HR to payroll.
Recruitment to offboarding.
Expenses to leave to transport.
We're your full-service global employment partner, from onboarding to exit.
The only global EOR operational
in 214 countries and territories
Our brands are trusted by more than 15,000 HR and Global Mobility professionals each month
Our brands are utilized by
21% of the FTSE and Fortune 500
Proud to maintain a
99% client retention rate The previous EOR company we used had a mix-up with the schedules—they didn't set them up as local law dictated, so that was a big challenge. We got a lot of support from GX's local partner, and from the GX team overall. That was really important.
Mark Brakel | Director of Policy
How an Employer of Record works
1. You identify
top talent.
Our Employer of Record services help you hire the best talent in 214 countries and territories.
2. We onboard
your new hires.
Our in-country HR and Global Mobility teams provide around-the-clock support.
3. Our SaaS platform handles everything.
GX1, our multi-award-winning platform, streamlines payroll, benefits, contracts, and taxes.
4. New hires
start working.
Our seamless global employment solution enables your new hires to hit the ground running.
From Albania to Zimbabwe, everything you need to know to hire
Browse the Global PEO Industry's most comprehensive resource for hiring abroad.
Browse Countrypedia
Ready to build a global team?
Our experts are standing by to answer your questions