Success abroad requires more than the latest tech: it requires genuine partnership.
Partner with Global Expansion to help your clients and portfolio companies capitalize on international opportunities quickly and compliantly with the support of an experienced team.
Partnering With Global Expansion Enables Your Business to:
Offer your clients unrivaled Employer of Record services and support.
Gain a competitive edge over industry rivals by accelerating time-to-market efforts.
Unlock opportunities in uncharted territories (214 countries and territories, to be exact).
Prepare teams to confidently guide clients and portfolio companies toward success abroad.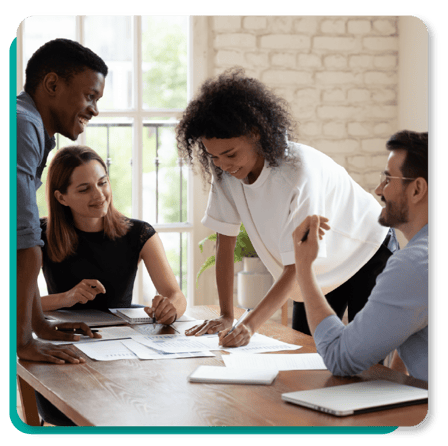 Featured Partners
Why Become a Global Expansion Partner?
Build Value through Trust
Give your clients the support they need to grow globally while backed by proven expertise in more markets than any other EOR.
Accelerate Global Market Entry
Spare clients from expensive, resource-draining entity setup with our Employer of Record solution.
Let us handle country-specific HR, legal, tax, and regulatory challenges so your clients can focus on day-to-day operations.
Enable clients to pay their people in local currency without cumbersome currency conversions and FX fees.
Attract and Retain Top Talent
Stay on top of global remote work trends to meet (and hire) employees where they are.
Experience Uninterrupted Transactions
Keep pace with time-sensitive transactions; onboard or relocate talent quickly after mergers, acquisitions, or carve-outs.
I've thoroughly enjoyed partnering with Global Expansion over the past few years. Their exceptional commitment to delivering top-quality EOR services constantly exceeds my expectations! The GX team are collaborative, innovative, and dedicated, consistently going above and beyond to deliver best-in-class solutions and services to their ever-growing list of global clients. The partnership with GX has been immensely valuable to us, and I wholeheartedly recommend them for any collaboration opportunity.
I look forward to us continuing to find new and creative ways to grow our partnership and solve the complexities of international payroll!
David Hughes, Chief Commercial Officer
The EOR partner that actually feels like it's here to support you and your clients
When you partner with Global Expansion, you and your clients receive:
A personalized, superior level of service unavailable from other EORs.
An experienced, trusted team to meet country-specific employment compliance.
An accountable team that anticipates partners' needs and answers questions quickly.
Award-winning tech paired with real human support when (and where) clients need it most.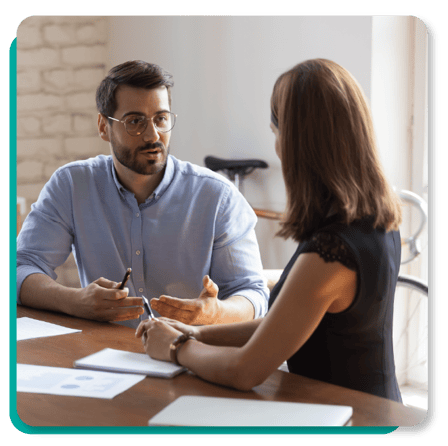 G2 - Here's what customers say about Global Expansion

Book a Call With a Partner Advisor
Discover the benefits of partnering with a trusted, proactive partner to build global teams quickly and compliantly, no matter where clients' hiring journeys lead.