We provide people-first Employer of Record (EoR) solutions that are tailored to the needs of your company
Your team deserves the freedom to live, work, and play anywhere in the world. We make it happen, from seamless onboarding to timely pay in local currency.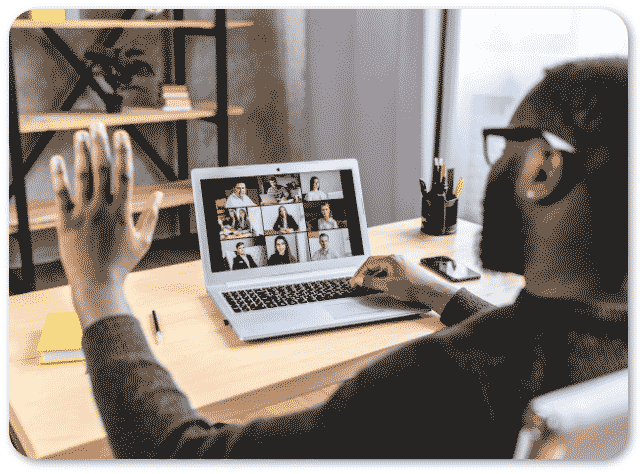 Using GX as your Global Employer of Record
Choose the people that have the required skills and match your company culture.
We hire them and guide them through the onboarding process. Full compliance guaranteed.
Our local experts take care of your people. HR, payroll, taxes and benefits. Single PoC.
With the best global talent at your fingertips in an instant, you grow at the speed you need to succeed.
Our experts act as trusted advisors to your business, giving you the
confidence to expand successfully.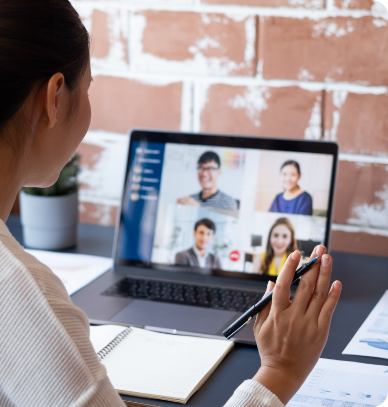 You save time and money with our award-winning software and flat
fees. No nasty surprises.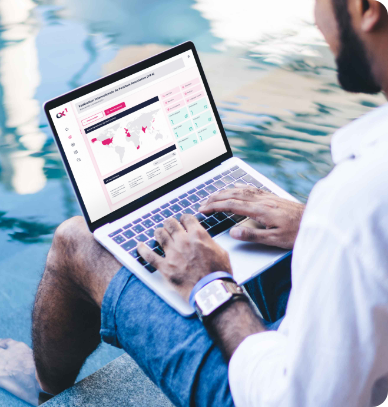 Never stress: our local staff take
care of your people, day in day out.
Service excellence guaranteed.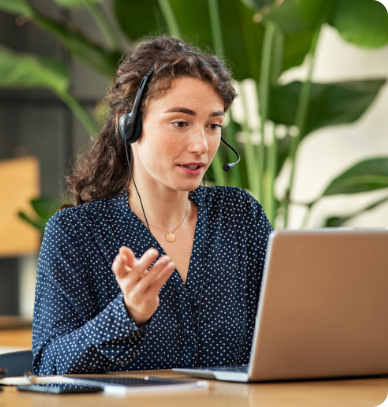 100% Employment
Compliance.
Permanent peace of mind: you're
compliant with all regulations, always.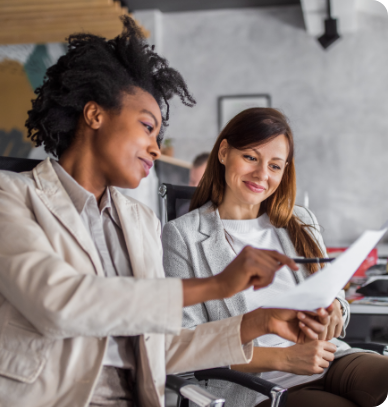 GX by the numbers
The numbers don't lie:
this is not our first barbecue.
GX by the numbers
The numbers don't lie:
this is not our first barbecue.
214 Countries
Operational in 214 countries and territories.
15,000
HR and Global Mobility professionals use our software each month
22 years
of experience building global employment solutions
21%
of the FTSE & Fortune 100 companies use our solutions
99%
Our experienced professionals are ready to discuss an optimal employment solution for your business - right now.