Your Global PEO & EOR partner
Quickly and compliantly grow your team
without the need for a permanent establishment
Working with a PEO & EOR allows you to quickly build out your distributed workforce anywhere in the world. We take full responsibility for all legal, compliance, HR, payroll, tax, and employee benefits for your global team, wherever they are.
Benefits of working with a Global PEO and EOR:
Quickly hire anywhere in the world
Get the people that you need to succeed, no matter where they live. Our entities and partners in 214 countries and territories make sure of that.
100% compliance guaranteed
22 years in business, 0 compliance issues. Our solutions are software automated and human verified. You can rest easy knowing all the boxes are ticked.
Focus on growth
We take care of your people and remove distractions - so that you can stay focused on what matters: your vision, mission and goals.
Local HR experts ensure smooth landing
Different local laws, regulations, requirements and cultures can be challenging - but they don't have to be. Our local experts guide your business and take care of your people, no matter where they set foot on the ground.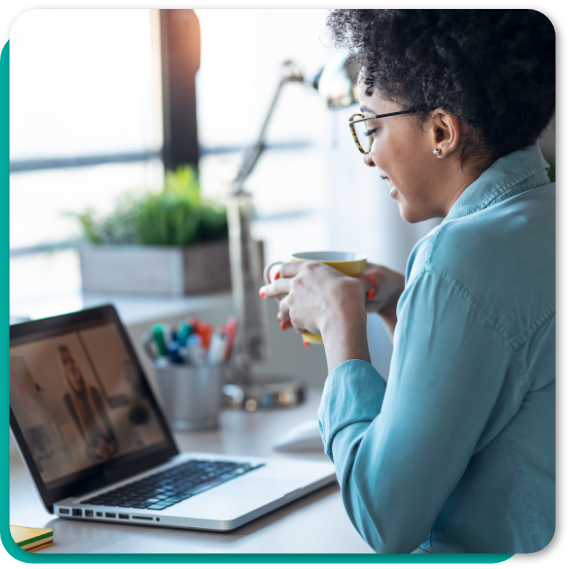 You save up to

92% in operational costs
Employing team members in new countries can be incredibly difficult
and costs can run up at a dazzling rate. Our EOR solutions remove the
friction and minimize costs.You can save over 90% by only paying a
single flat fee per employee - and still get stellar service.