What's the difference between Global Expansion and other EORs?
Naturally, there are feature and product differences between GX vs. other EOR vendors, which we'll get into further down this page.
But more importantly than this or that feature, unlike other EORs, GX is a white-glove service business first, and a tech business second. That means...
to develop an implementation plan unique to your situation.
and commit to a timeline and key milestones.
an SLA (service-level agreement) with you.
with your global employees directly to ensure a smooth onboarding experience.
with deep industry expertise to answer your questions anytime.
that professionals have your back.
Our brands have been in the global mobility industry since 1999. We've been in the tranches with thousands of globally distributed companies over the decades. Every member of our leadership team has more than 20 years' experience in the global mobility and relocation industry. So if you're a Director of Global Mobility or an HR leader, know that we understand firsthand how complicated it is to navigate international taxes, employment compliance, payroll, immigration, and employee benefits. That's why we're able to provide strategic guidance on how to best manage your global workforce.

We believe that business should be done around the world without any hurdles or difficulties, and we truly care whether or not your organization succeeds. It's no wonder more than 15,000 HR and global mobility professionals trust our brands as their global human resources partner.
Three reasons our clients chose Global Expansion over alternatives
1. Proactive communication & attention to detail
We strive to provide a white-glove, human experience, not a faceless software experience that leaves you to figure it all out. We will:
Build an implementation plan
unique to your situation.
Work with you to set a timeline and key milestones.
Commit to an SLA (service-level agreement).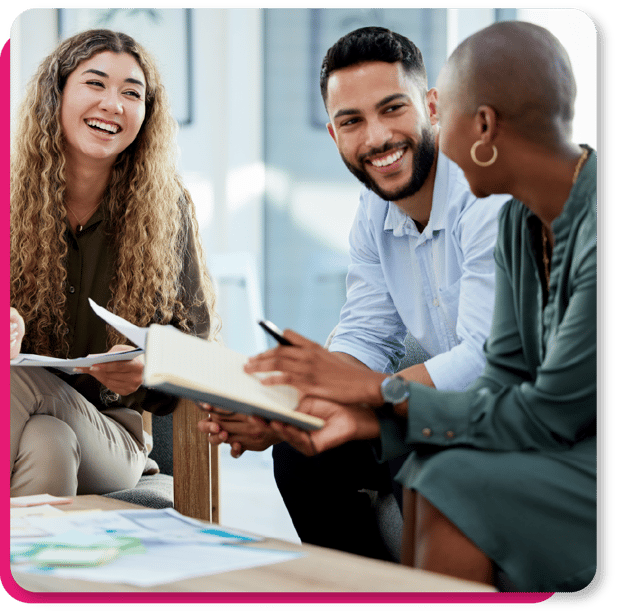 The communication has been very good. We have one point of contact, and we have a weekly status call with our point of contact. So we're definitely in communication with GX a lot.
Kevin Kwong | Controller
Jumio
2. Deep collaboration with your finance team
Global employment is more than just HR's job. That's why we partner closely with your Finance team, as well.
You can expect us to host an onboarding workshop with your finance team so that we can understand your specific reporting process and documentation requirements. We also offer consultative support on complex compensation arrangements, tax reporting, and more.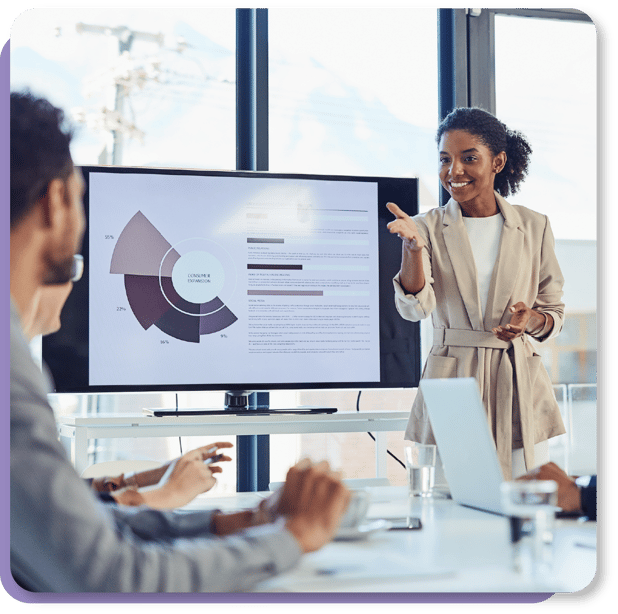 Our finance team sang praises about the kind of support they got in setting up our operations, our payroll [for these new regions]. It was exceptional.
Kadian Jones | Global Manager, Employee Relations
Heifer International
3. Our commitment to transparency
"Honest" and "up-front" are how clients describe us. Delivering superior service doesn't mean we sugarcoat things. If you're working against a hard deadline or other external pressure, you can expect us to be real with you about the challenges ahead – and, of course, to support you at every step.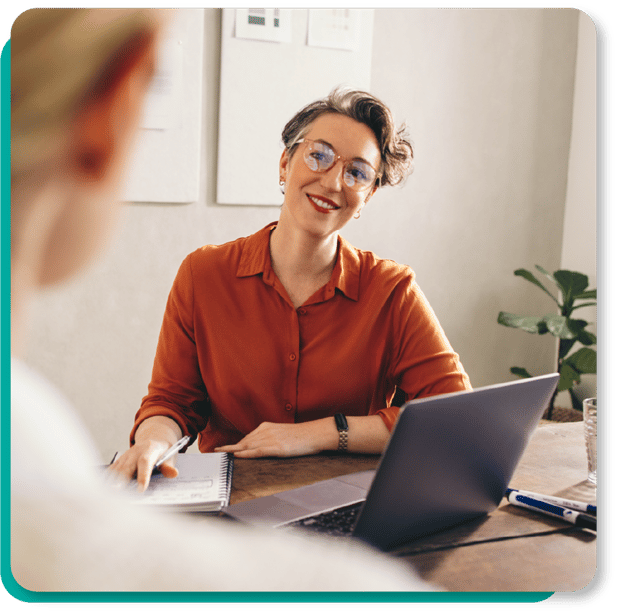 The GX team is very honest. They'll say, 'Look, you're telling us you need to have X many people hired within 30 days. It's a tall task, but this is what we can do.' There are no surprises.
Trae Miller | Director, Global Mobility
Amentum
A comparison of Global Expansion vs. alternatives
Proud to be trusted by HR & Global Mobility professionals
at organizations like...
The previous EOR company we used had a mix-up with the schedules—they didn't set them up as local law dictated, so that was a big challenge. We got a lot of support from GX's local partner, and from the GX team overall. That was really important.
Rafael Campos | Site Manager
Amentum
If you'd prefer personalized support right away