Unmatched EOR Expertise
The most experienced EOR in the industry
Newcomers have Silicon Valley cash.
We have expertise and reach that money can't buy.
A wider global presence than any other EOR
Rely on global HR support in 214 countries and territories.
In-country expertise for an elevated employee experience
Rest easy with a local expert as each employee's single point of contact.
Better benefits to keep employees healthy and happy
Give your global team benefits that meet or exceed local expectations.
Single-source payroll for your multi-country team
Trust us to pay your people in local currency—on time, every time.
Significant set-up and successive savings
Save 20% or more with Global Expansion over any competitor.
No surprise fees, costs, or add-ons
Budget with confidence—know what each hire will cost every time.
Industry-Leading Technology
The only Employer of Record SaaS+ platform
Hire, manage, and pay anywhere with GX1, our multi-award-winning platform.
Full ISO and SOC 2 certification
Stay secure with the only ISO- and SOC 2-certified EOR solution.
Complete HRIS/HCM integration
Get the only EOR software that integrates with every major HRIS/HCM platform.
Trusted by 21% of Fortune 100 firms
Discover why more of the world's top firms trust our software over other EORs'.
Around-the-clock access and support
Keep reporting and communication consistent regardless of location.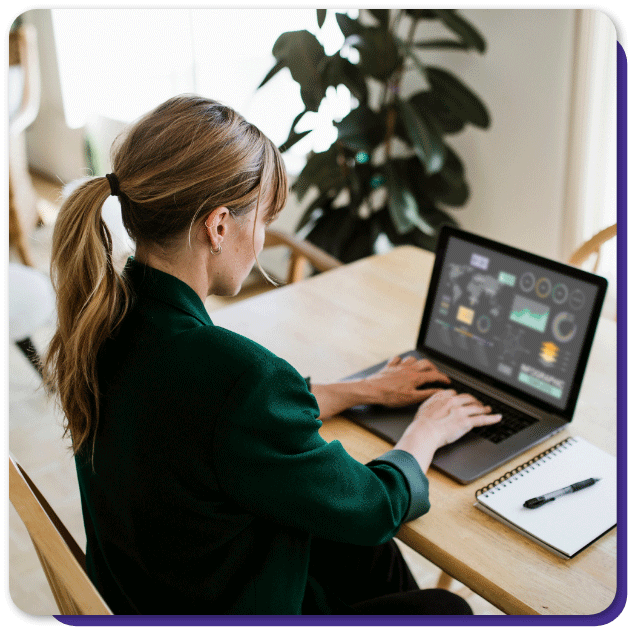 Our Company
More experience. More locations. More support.
Over two decades of EOR expertise
Benefit from tenure our nearest competitor can't touch.
The only privately owned EOR
Know that we're completely self-funded and self-directed; no VC influence here.
Demonstrated professionalism
Experience the difference our team's tenure makes in your global hiring efforts.
Global premium partner network
Take on new markets confidently with the largest global partner network.