Human-First Approach
Employment reimagined for human beings
Boutique employment solutions
In a changing world, inside the box rarely suits. We work with you on solutions that fit.
Highest tenure in the EOR industry
We build long-term relationships, both with our people and our clients.
Single point of contact
No matter were you are or what you need, there's a trusted someone you can get in touch with.
Complete employee lifecycle guidance
From onboarding to retirement - we focus on taking care of your people.
Technology Leadership
Employment reimagined for the information age
Fully ISO and SOC 2 accredited
Only EOR solution that is fully ISO and SOC 2 accredited.
Cloud-based equity processing tool
Global Expansion is the only EOR with its own cloud-based tool that manages tax and social security liabilities on international equity awards.
Complete HRIS/HCM integration
GX1 is the only EOR software that integrates with every major HRIS/HCM platform.
Used by 21% of Fortune 100 companies
Over 1 in 5 of the world's most successful businesses rely on our software solutions.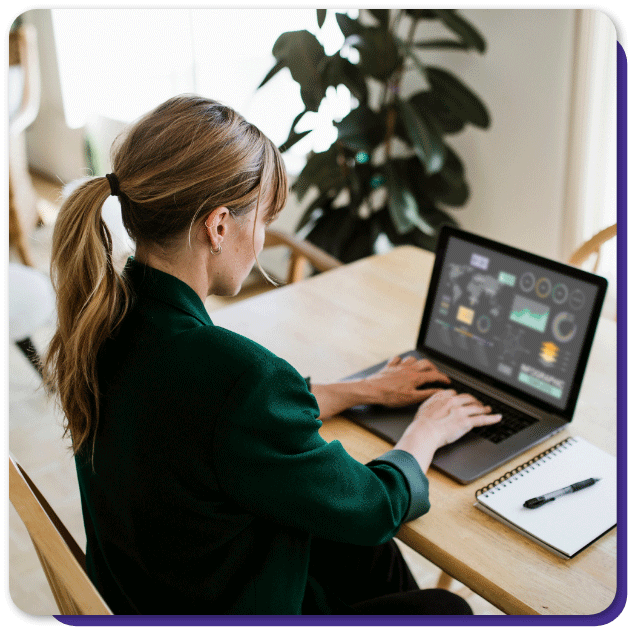 Innovative Features
Employment reimagined for global businesses
214 countries and territories
The only EOR which is operational in 214 countries and territories - 24 locations more than our nearest competitor.
100% transparency of fees and costs
All cost savings, no nasty surprises. We're fully transparant about what you'll pay.
Largest portfolios of payment licences
Pay your people in local currency anywhere in the world. No headache or hassle.
Issues shares under PEO structure
We're the only company on the globe that can compliantly issue shares under a PEO structure.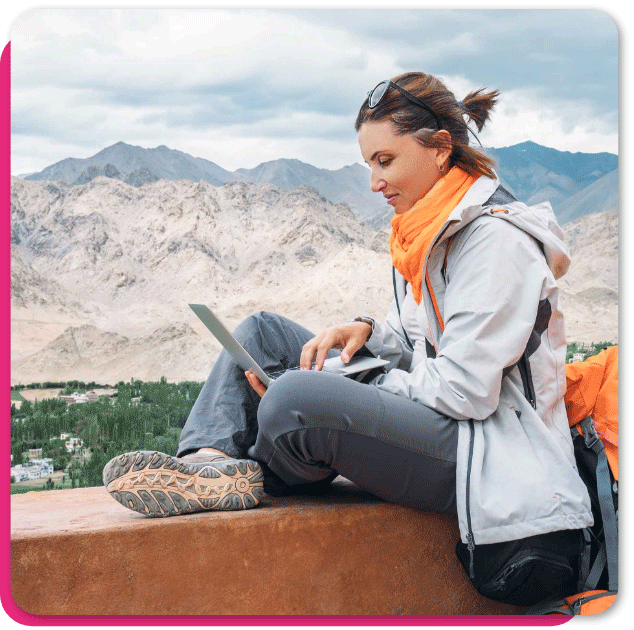 Our company
Employment reimagined by Global Expansion
22 years of experience
We've been doing this since 1999 - 22 years in the business. Twice as long as our nearest competitor.
Only privately-owned PEO
All the Silicon valley cool kids are in the pockets of ruthless VCs. We're completely self-directed.
Demonstrated professionals
We know the difference good people can make. That's why our team is chosen for their expertise.
Global network of premium partners
We work with industry leaders to provide stellar services. Everywhere in the world.