Committed to digital safety for your data
Protection you can trust
At Global Expansion, we recognize that you own your data and are entrusting it with us. That's why we are committed to protecting your data and safeguarding your privacy.
We stay fully compliant with the highest industry standards and regulations so you can feel confident that your data remains secure.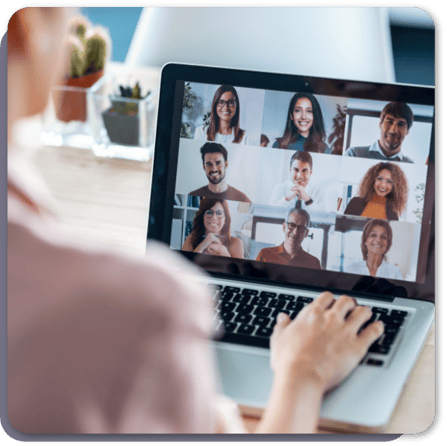 Our software is supported by Microsoft Azure, ensuring reliable and secure hosting at a global scale.
We maintain strict policies and encryption processes to protect all of our client data and confidential information.
We regularly undergo independent third-party audits and are fully ISO27001 accredited.
Our commitment to your security
With a team that's dedicated to compliance, you can rest assured knowing your data is safe. We take every precaution necessary for the privacy of all personal information and maintain strict controls which are closely monitored!
Security 24/7
Security features that keep you protected
Two - Factor Authentication
Secure & Instant Cloud Backup