Experience the freedom to give your people the benefits that match their lifestyle.
Your best people aren't limited to where in the world they work, so why should their choice of benefits be restricted?
Optimized for local conditions
Our local experts help you compose compliant packages that offer great benefits at competitive rates.
We sport a comprehensive partner network of premium healthcare, insurance, and retirement investment providers, ensuring high quality benefits around the globe.
You can choose the extent and types of benefits that you want to provide, with different coverage levels available for different territories and/or personnel.
What our clients love about our employee benefits solution

Our team not only lives in many different places, they also live very different lives. Global Expansion's solution has given us the flexibility to offer benefits packages that match location and lifestyle for our people.
Head of International Expansion
United States - Fintech (Unicorn)
Partners
Our benefits partners
GX will provide global insurance options for all employees that require expanded insurance plans.
Our current health insurance, life and AD&D coverage is provided by renowned partners in the industry.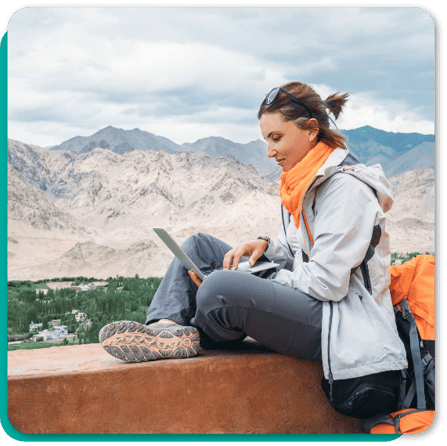 Frequently Asked Questions
What makes Global Expansion different in the way we handle employee benefits?
+
Can I offer a pension plan with a Global PEO?
+
Can I issue shares or options under a Global PEO structure?
+
Which benefits are mandatory and voluntary for global employees?
+
Which benefit package is best for global employees?
+