Why a visa sponsorship licence?
Are you looking to bring skilled foreign employees into the UK or get the first boots on the ground for a UK business entity? Then a sponsorship licence is required.
Applying for a licence is a slow, costly process with stringent requirements including running suitable UK payroll and HR systems/processes.
Even with the help of lawyers, it takes a lot of senior management time to get a licence.
Keeping it is even more tedious, as you must keep the Home Office up to date about all attendance, duties and pay issues for each sponsored worker.
Simplify visa
sponsorship
Global Expansion gives you partnership with an A-rated sponsorship licence holder. This opens the door to Skilled Worker Visas: a quicker and much more cost effective way than going through the trouble of obtaining your own licence.
A Global Expansion partnership not only gets your Sponsored Skilled Worker up and running as quickly as possible, it saves you spending the first few quarters setting up the back office, systems & processes.

This means you can focus on expanding your (new) UK business, while we take on full responsibility for employees, including duties to the Home Office, onboarding, payroll, compliance, tax, and so on.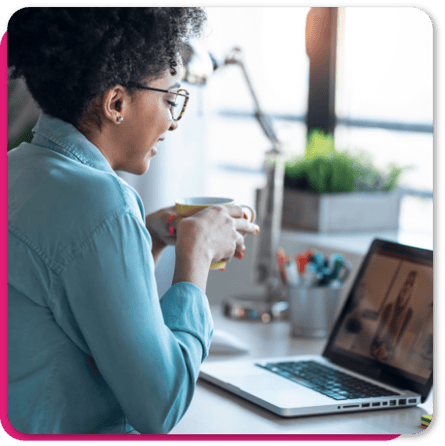 The UK is Open for Business
With the new simplified, and more efficient sponsored visa rules,
there has never been a better time to get boots on the ground.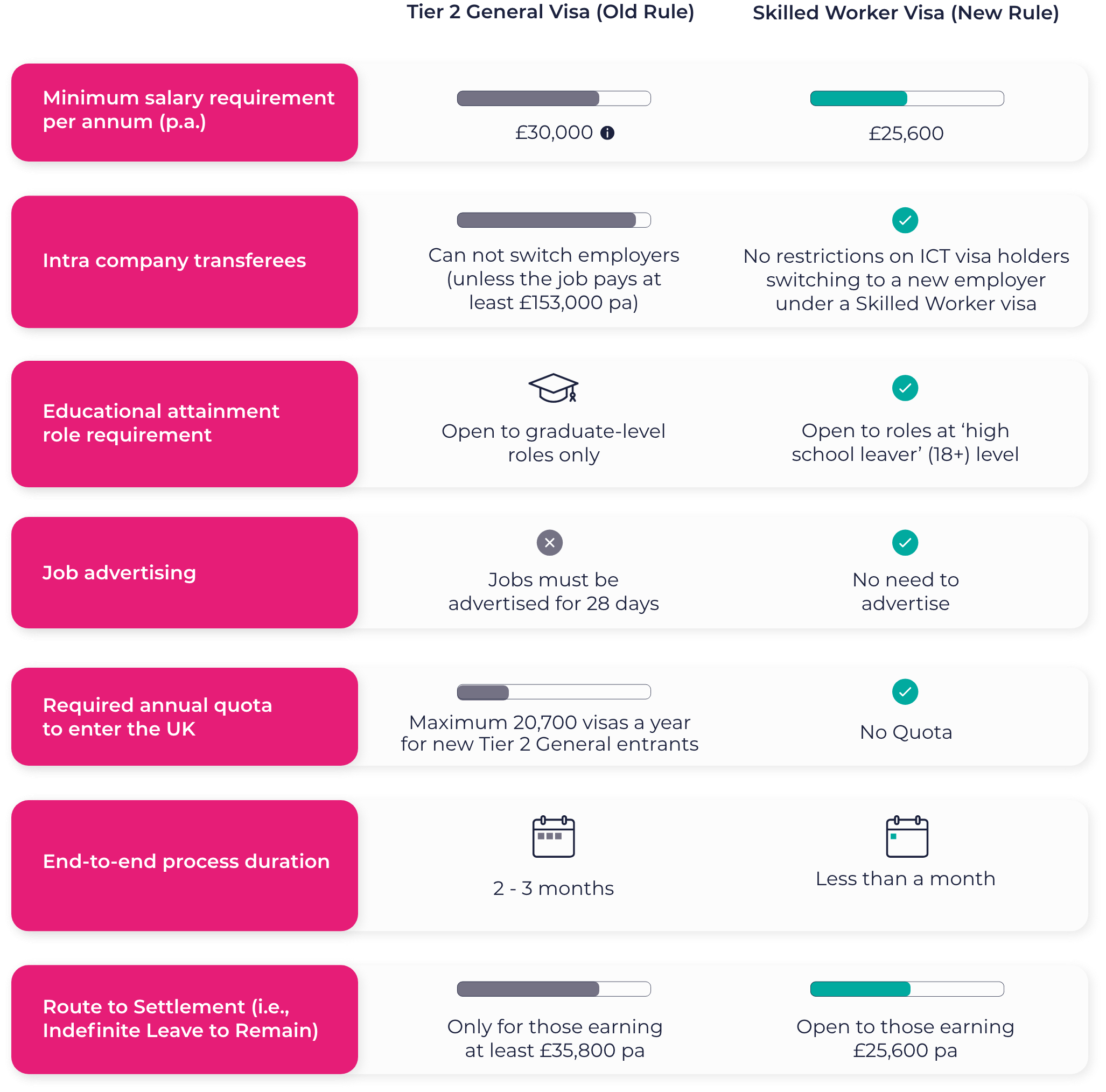 How it works
If you partner with Global Expansion, the process of sponsorship involves three simple steps:
1. Employee Details
You send us the details of the employee; their role, salary, and target date.
2. Assessment
You receive our free assessment of feasibility, costings, and Scope of Work.
3. Approval and Visa Processing
You approve the costings and Scope of Work. We then work with the employee on the visa & relocation process (typically 4-6 weeks).
Once the staff are successfully in the UK, we become their full Employer of Record (EOR) and handle all the associated tasks: onboarding, HR, payroll, tax, and compliance matters. This ensures a smoother UK launch.
Frequently Asked Questions
What is a UK sponsorship visa?
+
Who needs a UK sponsorship visa?
+
Can I process UK Skilled Worker visas for my employees without sponsorship?
+
How long does it take to process a visa sponsorship?
+
Is there a minimum salary requirement to apply for a UK Skilled Worker visa?
+
Can any type of employee apply for a UK Skilled Worker visa?
+
Can a UK Skilled Worker visa lead to settlement in the UK?
+
What is an Employer of Record?
+