Go Global: Employer of Record Brazil
Brazil is South America's biggest country and has long since had one of the world's largest economies. With a $1.61 trillion gross domestic product (GDP), the Brazilian economy sits comfortably in the 25 greatest economies worldwide.
With a stable economy, a large geographical sphere, and a diverse workforce, Brazil is the perfect place to grow businesses and source international talent. Hiring Brazilian talent also gives organizations access to a new and massive consumer market and international trade access across Latin America.
Due to its relative vastness, Brazil is an excellent place for agricultural production. Other industries that prosper there include:
Mining
Automotive
Food and beverage
Chemical production
Aerospace
Iron and steel production
Cement
Petroleum processing
With this range of industrial opportunities, Brazil proves to be an ideal place to hire diverse talent.
Hiring in Brazil
Companies that want to hire Brazilian talent have some options. They can set up a legal entity in Brazil, hire contractors, or they can work with an Employer of Record (EOR).

Legal entities
Establishing a legal entity comes with several challenges. For starters, it's a time-consuming and complicated process that involves lengthy applications, a steep learning curve into international employment compliance, and double taxation systems. It's also more expensive to set up an entity than to hire contractors or partner with an Employer of Record, with expenses including, but not limited to, startup fees, application costs, and larger taxes. Additionally, there are also recruiting and training costs to account for.
When it comes to the steep learning curve, businesses will be expected to comply with all labor and employment laws, country-specific tax systems, and other employment compliance-related regulations. Because these regulations can change rapidly, businesses must put in extra effort to stay up to date with these rules. Failure to meet compliance puts a business at risk of hefty penalties, fines, and operational risks.
Other issues can stem from:
Incorrect payroll contributions
Permanent establishment risks
Employment law complexities
Hiring contractors
Hiring contractors is an alternative to setting up a legal entity. On paper, it's easier for businesses to work with freelancers on short-term projects because they are not required to offer benefits. It needs to be the right situation for both the business and the contractor for it to be mutually beneficial.
Nevertheless, independent contractors come with some risks, including, primarily, misclassification. Failure to classify employees correctly in a foreign country can—just like failing to meet other compliance measures when establishing an entity—lead to penalties and fines, and even reputational damage. HR teams need to understand the local laws and regulations to avoid these costly errors.
Employer of Record (EOR)
Another option businesses have when hiring in Brazil is working with an Employer of Record (EOR). EORs assume responsibility of hiring and onboarding employees on behalf of the parent company, aligning with country-specific compliance at every step This option enables businesses to hire quickly, efficiently, and compliantly—without needing to set up an entity.
Think of an Employer of Record as a company's trusted advisor in international hiring. They have a deep understanding of international labor laws in the countries they can hire in. EOR providers can help ensure that the correct payroll amounts are distributed among employees. They also provide proper worker classification between full-time employees, part-time employees, and independent contractors.
Working with an Employer of Record can save businesses time and money while aligning with all employment compliance considerations.
How to Choose the Right Employer of Record
When searching for Employer of Record providers in Brazil, businesses are often met with several choices, which can easily overwhelm them in the decision-making process. To cut through the noise and find the right EOR, businesses should consider the following criteria: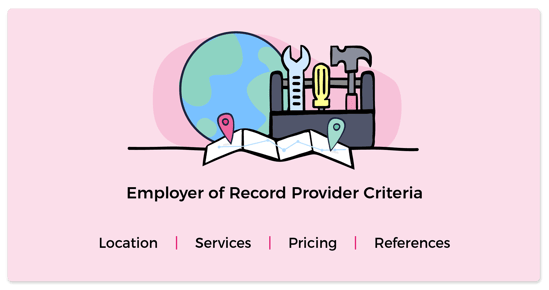 Location
Businesses that want to hire talent in Brazil should ensure that the Employer of Record offers their services in Brazil. There are many locations out there, and not all EORs will accommodate specific locations, such as Brazil. Further, businesses will want to make sure that the Employer of Record they vet has the experience and a proven track record of working in Brazil, following local compliance laws.
Services
Services between providers can vary, so it's important for businesses to compile a list of must-have services they need from the EOR. Also, consider Employers of Record that offer a comprehensive platform that makes managing their employees easier.
Pricing
Businesses should consider the price of the service. Some EORs have complicated pricing systems that include monthly subscriptions and incurred fees based on the services businesses use. Others offer a straightforward pricing solution that includes a flat fee, which makes budgeting much easier.
References
References and reviews are a great way to assess an Employer of Record's credibility and determine if its services met past clients' needs.
Frequently Asked Questions
What risks are involved with employing contractors in Brazil?
There are several risks involved with employing contractors in Brazil, including misclassification of independent contractors, not adhering to international compliance laws, and incorrectly handling payroll and benefits administration. The consequences of these actions involve hefty fines and penalties. They also generate a poor image and brand identity.
What is the minimum wage in Brazil?
As of May 1, 2023, Brazil's President signed a provisional measure raising the country's minimum wage to R$1,320 reais ($265) per month, up from the R$1,302. It became effective on May 1, 2023, and will likely be formally approved by Brazil's Congress in up to 120 days. If approved, Brazil will adjust the minimum wage every year above inflation.
Can a U.S. company hire a foreign employee in Brazil?
Companies in the U.S. can hire in Brazil as long as they adhere to compliance and regulations, including permanent establishment rules, labor laws, and payroll administration musts. Additionally, a U.S. company either needs to establish its own entity or work with an EOR that already has an entity set up in Brazil to hire full-time employees. Otherwise, U.S. companies will have to hire freelance contractors in place of full-time employees.
Do businesses have to secure visas to employ a Brazilian worker?
Organizations are not required to obtain visas to hire employees in Brazil. However, they may need other work permits, licenses, and documentation depending on the location and industry.
Can I hire a Brazilian worker directly?
Businesses cannot directly hire Brazilian employees without the proper permits and documentation. Additionally, it's also required that companies either establish a legal entity or work with an Employer of Record that will act as a parent company's entity in foreign lands.
What is the hiring process in Brazil?
The hiring process in Brazil consists of posting a job description or advertising that a business needs labor through various sources, including online job boards and local job fairs. Recruiters will then examine applicants' resumes and select the ones that best fit the role.
Hiring managers will host interviews, either in-person or virtually, and conduct reference and background checks. An offer will be made to select candidates. If they accept the offer, the candidates will be onboarded and trained for their new roles.
Employers should consider legal advice during the recruitment process if not working with an Employer of Record.
Hiring Made Easy in Brazil with Global Expansion
Global Expansion's Employer of Record service offers a proven track record for helping businesses align with compliance while hiring, paying, and managing their Brazilian workers.
By partnering with Global Expansion, you can hire in Brazil with confidence, knowing that you have a trusted partner to help you navigate the complexities of hiring international remote workers.
Connect with an expert today to get started.
Related Articles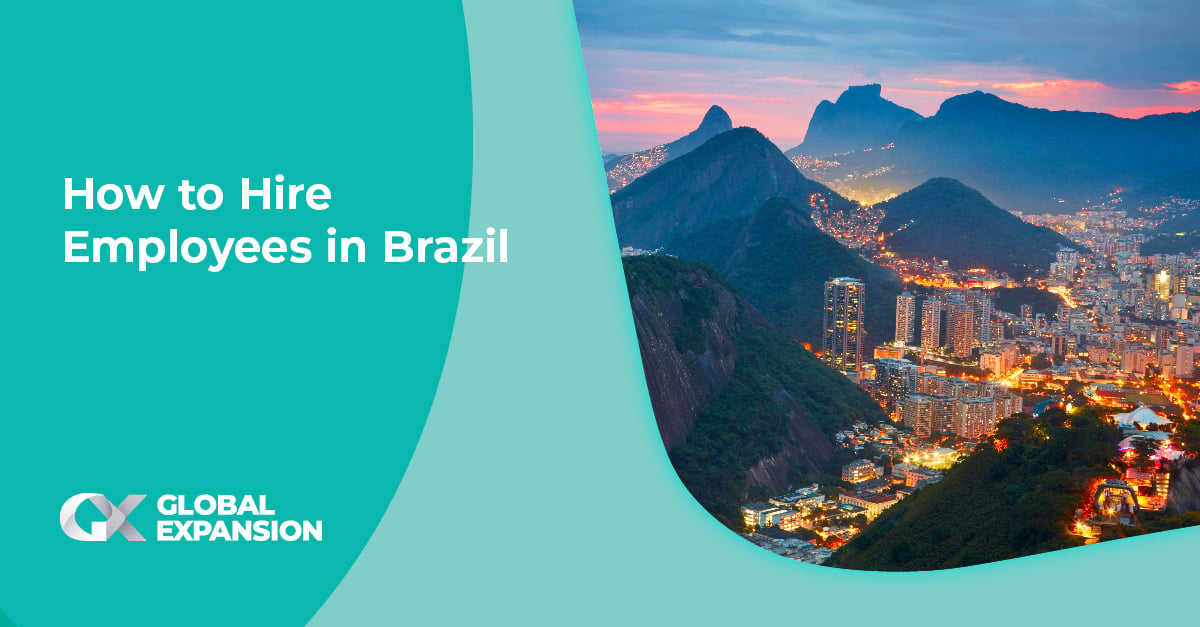 Published on May 9, 2023 , updated on August 31, 2023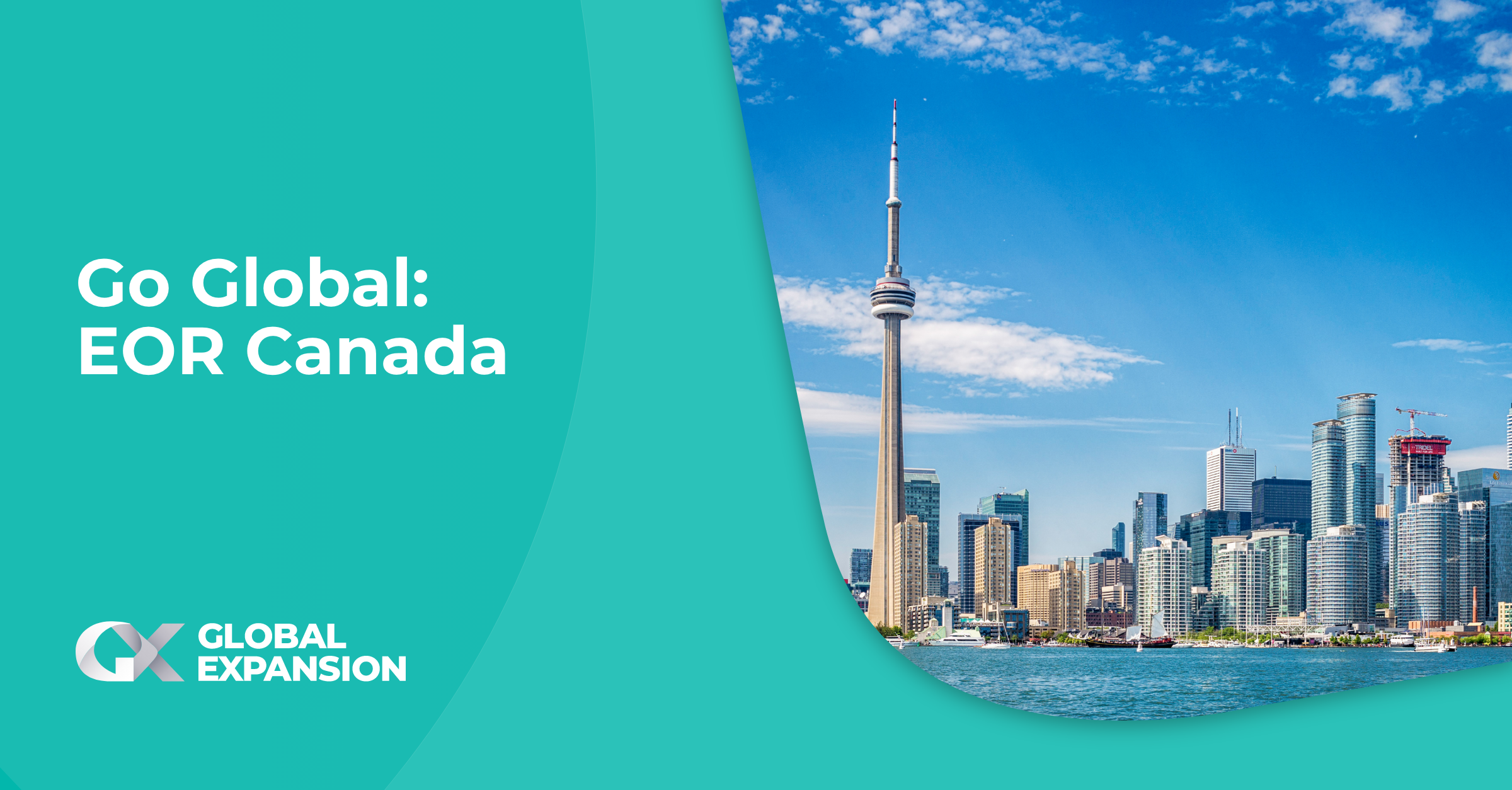 Published on May 9, 2023 , updated on August 31, 2023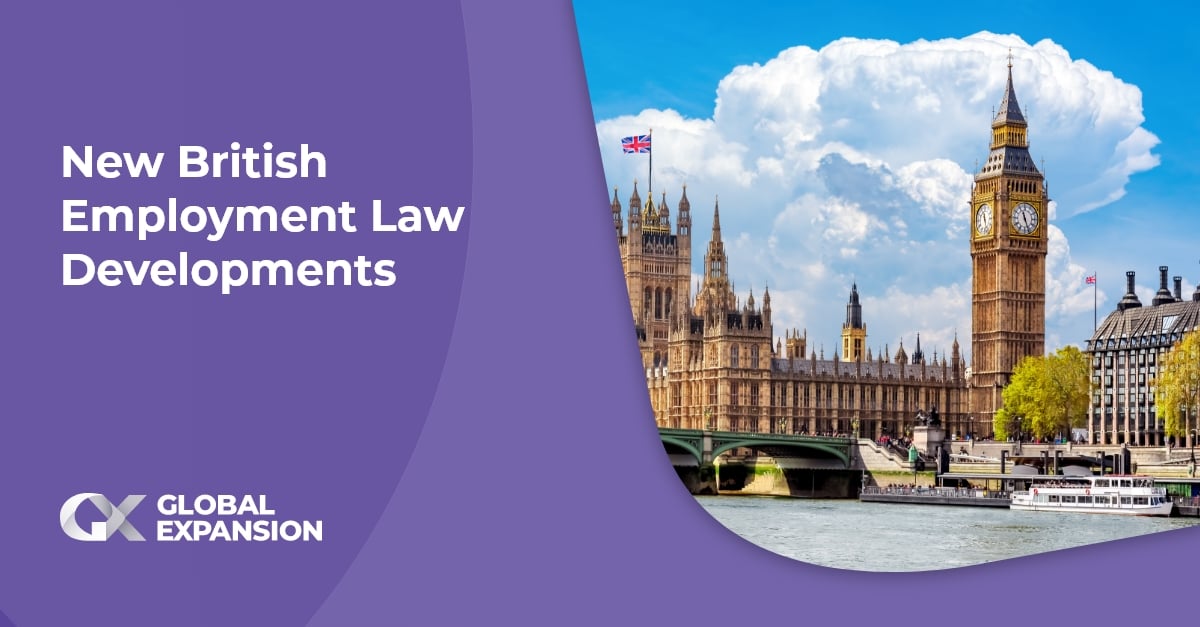 Published on May 9, 2023 , updated on August 31, 2023
Receive the latest GX blog posts and updates in your inbox.