4 HR Challenges in Mergers and Acquisitions
There's always the possibility of disruption or friction within global mergers and acquisitions. The approach, when dealing with things like legislation and employee onboarding, needs to be proactive and take into account your important HR policies.
From implementing new company policies to talent retention, here's a list of the main HR challenges you might have to face within a mergers and acquisitions process.
1. Assessing Cultural Differences
When two organizations merge, there could be an issue of cultural conflict. One company may have a focus on sales, while the other has a focus on customer service or product innovation. Even the decision-making process may be different, with one employing a top-down approach while the other has a more democratic methodology. It's HR's job to determine compatibility and then integrate these two entities.
The challenge is getting the two separate working cultures to click. HR need to analyze the demographics, working methods and even company values to create a better foundation for a smooth transition. Issues with employee conflicts or places where working processes clash need to be addressed quickly and methodically.
Essentially, it's crucial for HR to develop a good understanding of both work cultures, especially in regards to any societal cultural differences with two organisations in different locations.
2. Downsizing and Talent Retention
Evidently, each merger and acquisitions process is different. In some cases, there'll be no changes to personnel. In others, changes could be drastic.
When organizations branch out into foreign territories, acquire new facilities or merge with other corporations, there's always going to be a need for both downsizing or talent retention. It will usually lead to restructuring within the company. The main challenge is optimizing this restructuring, so that the key players remain within the company, still enjoying the host of benefits and working processes they were used to experiencing. It's also about ensuring job security.
Negative employee reaction is a common occurrence as change can sometimes feel threatening. HR needs to remain open in their communication of change and create trust within the transitional process. If you're expanding into foreign markets, you don't want to be weakened by a drastic loss in key talent who have the required bespoke knowledge to work in that market.
This also applies to the top levels of an acquired business. Losing managers and executives can kill the momentum of any merger and therefore have the potential of stopping a global expansion strategy dead in its tracks.
3. Maintaining Benefits and Contracts
One of the main challenges HR faces during the merger and acquisitions process is maintaining employee benefits. This includes a number of different facets, such as:
Health insurance.
Annual leave.
Pension allowances.
Childcare subsidies.
These are complex issues for human resources as every person within an organization is different and requires different treatment depending on their background, status and employee role.
Utilising proactive financial management is a crucial process during mergers and acquisitions. While legal and finance teams are producing the records of contracts, payment terms and accounting history, HR is needed to review the contracts for employees to ensure that they're in line with any new infrastructure. Manually reviewing all of these contracts can take a long time - time that eats into other tasks.
4. Working Within New Business Regulations
A key practice for HR is to gain a comprehensive understanding of the new laws and regulations that are to be found in a new market. Trade legislation, tariffs and any legal fees associated with mergers and acquisitions are important functions to navigate.
Fortunately, within the M&A process, you're taking on a lot of knowledge surrounding these new regulations, from people who have been working within them for a long time - remember to utilize this.
Similarly, HR should be aware that both labor and employment requirements change from country to country - meaning that any contracts of expatriate employees need to change to reflect that. For example, many European countries maintain an allowance of 14-weeks maternity leave for employees, but that's not a requirement in the U.S.
In emerging markets, regulations have the potential to be ill-defined, so it's all the more important for HR representatives to remain adaptive and proactive within their knowledge and practices - so as to maintain compliance.
Evidently, HR has a lot on their plate when it comes to mergers and acquisitions. However, it's possible to maintain a successful M&A process by sourcing external help - especially help that specifically deals with mergers and acquisitions within foreign markets. This is the work of a Global PEO - and you can discover the important work they do in our guide.
Mitigate Challenges with a Global PEO
Global PEOs are here to guide and support you through any expansion, be it a mergers and acquisitions process or beginning business in a new territory. In our guide, you'll be able to discover the top 15 reasons why working with a Global PEO is the right decision for you.
Click on the link below to find out today.
Related Articles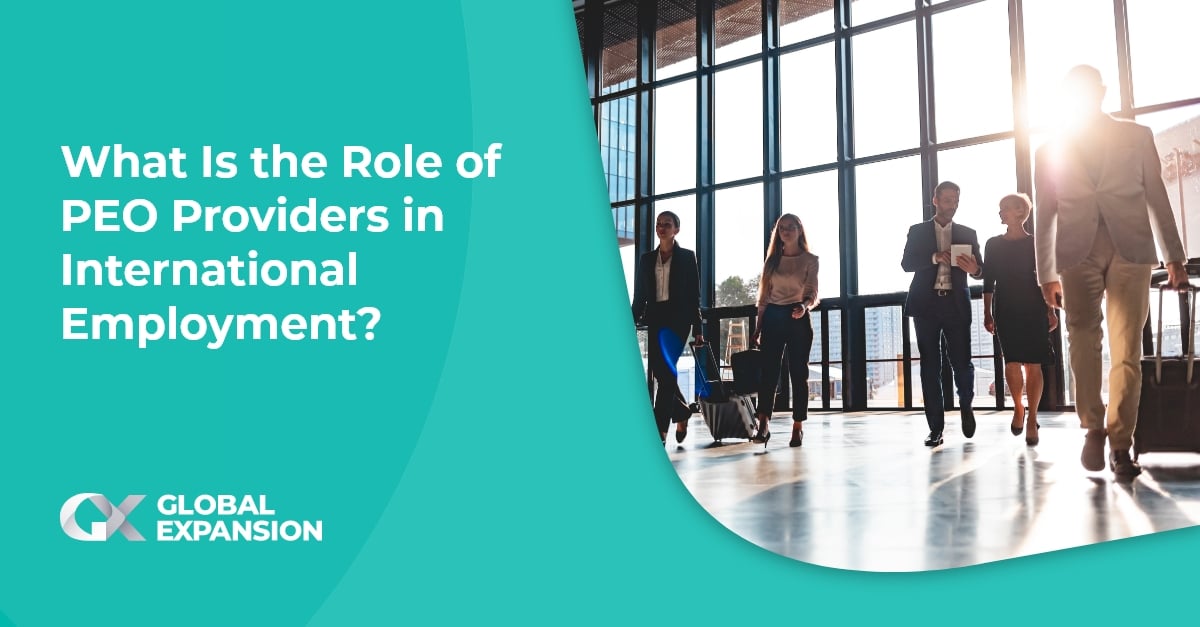 Published on May 19, 2020 , updated on August 11, 2023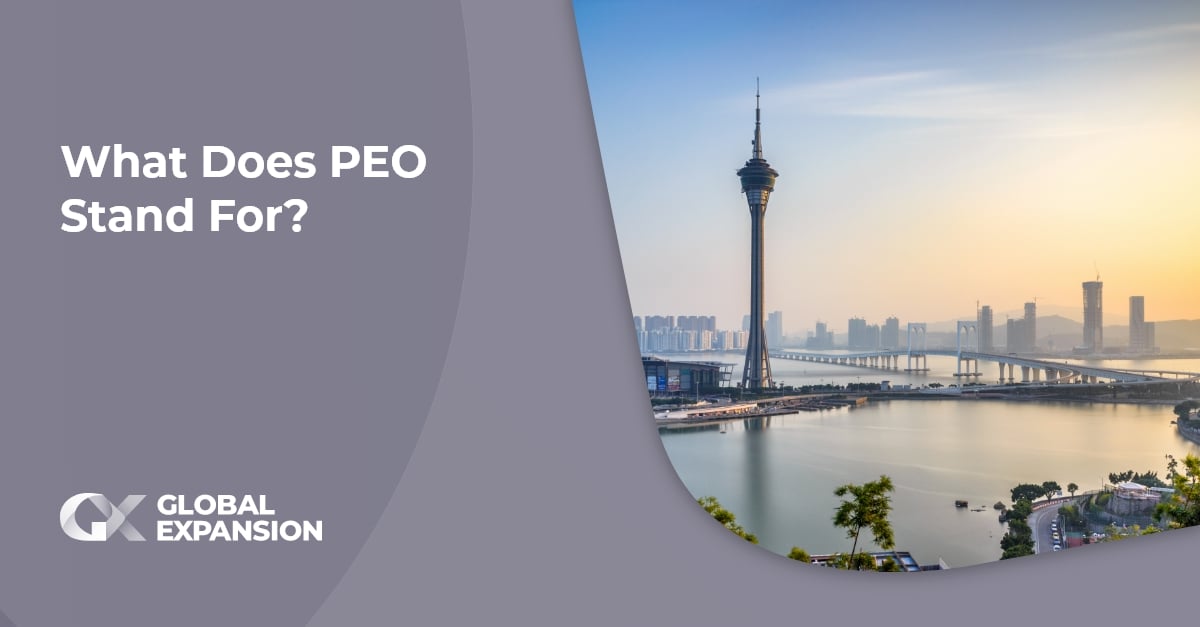 Published on May 19, 2020 , updated on August 11, 2023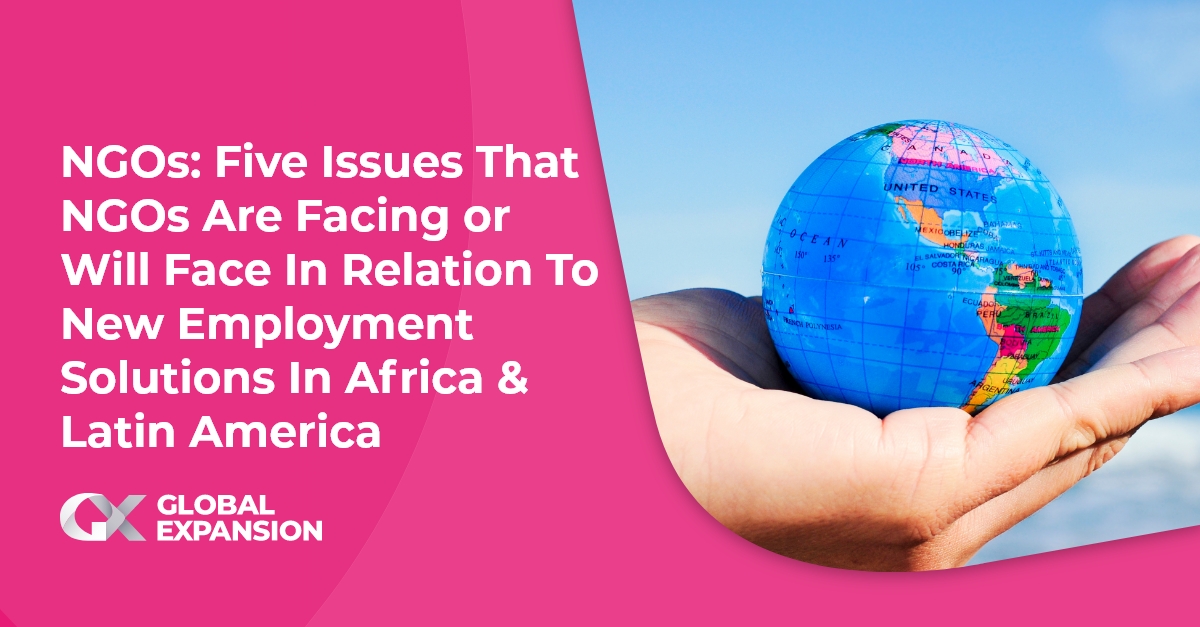 Published on May 19, 2020 , updated on August 11, 2023
Receive the latest GX blog posts and updates in your inbox.