The Constant Struggle of Globalization and Employment
The Constant Struggle of Globalization and Employment
Published On: February 14, 2021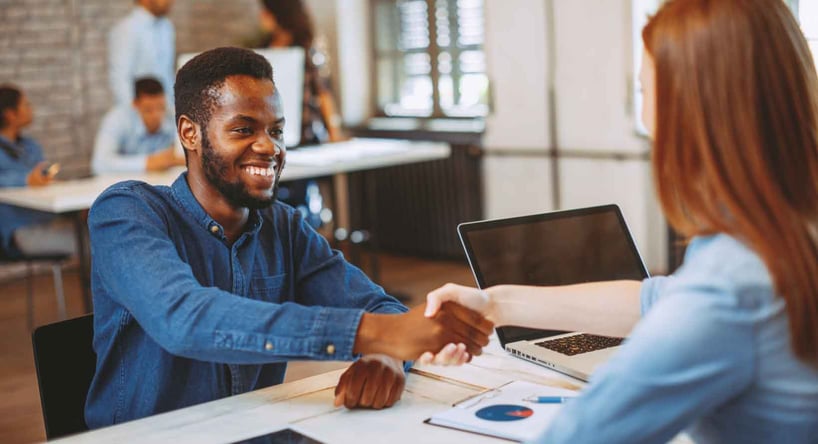 With the rise of internet-based businesses, like Amazon, international trade has increased every year. This is great for businesses, as they can reach a wider audience and promote their products across the globe. To do this, organizations will often decide to merge or acquire another business in a different country so they can expand organically into a new market.

Mergers and acquisitions are difficult processes that can often go wrong, especially when the selling company is outside of US jurisdiction. In particular, there is a lot to consider in terms of human resources. A great deal of organizations fail to do their research into the new market and company, which ultimately leads to an unsuccessful merger.
We are taking a look at the struggles companies face with globalization and employment and what can be done to reduce the negative impact these issues can cause.
Staff
The merging of two companies with different cultures is difficult in a US-based M&A, but it is even more of an issue in a global merger. With two companies headquartered in two entirely different countries, the transfer of best practices can be a greater issue. Performance drivers may vary from culture to culture, so ensuring the cultural fit is correct is vital to ensure a successful international merger.
Another issue in cross-national mergers is language. Information concerning the deal will need to be translated into both languages so each party clearly understands the terms of the deal and can answer questions in real-time. It is also important for the employees of the buying and selling company to both be educated in one of the languages to ensure communication between workforces is effective and productive.
Payroll
In US-based mergers, the payroll has numerous challenges. Payroll systems and processes need to be integrated, tax liabilities and compliance must be managed, all while ensuring the workforce is paid correctly and on time. When a merger is done internationally, companies have to take all this into consideration as well as foreign currencies, foreign pay processes and international tax responsibilities.
It is a complex problem that can't be left as an afterthought, so it is vital payroll is involved in the discussion from the earliest possible stage. That way, the buying company can minimize the cost and impact of change on both of the businesses and their employees as much as possible.
Local Employment Law
Due to the doctrine of vested rights, buying companies have less ability to change the terms and conditions of their non-US staff. This is because jurisdictions outside the US usually impose 'indefinite employment'. It regulates, restricts or prohibits no-cause employment terminations by giving fired employees a cause of action for dismissals without notice, good cause or without following mandated dismissal procedures.
These rights are maintained even after the transaction closes, meaning the buying company cannot lay off any of its new staff that are outside of the US without good reason. This means layoffs would have to comply with employment law restrictions, pay legally imposed termination costs and follow local notice/termination pay and lay-off procedures.
Ultimately, after closing a deal with a company outside the US, buyers face many barriers if they want to cut pay, restructure or transfer workers to new office locations and all of this must be considered before the transaction is finalized.
There is a great deal of time-consuming procedures to consider before finalizing an M&A transaction. The good news is that there are services in place to make the process smoother, such as a Global PEO, for example.
How a Global PEO Streamlines the M&A Process
A Global PEO's role in an M&A is making the process as time-efficient and cost-effective as possible while also ensuring all the components are in place for a smooth transaction. Many M&As fail due to problems that could have been avoided, such as cultural differences between the merging companies. A Global PEO takes care of the ongoing administrative and compliance responsibility for employees, so the buying company can focus on other important parts of the merger.
By investing in a Global PEO solution, companies will receive strategic advice prior to merging and acquiring, which is particularly important if the selling company is abroad. Not only that, but a global PEO will provide essential, professional advice on a variety of matters including, but not limited to, payroll, annual leave, tax, employment law and recruitment.
Without doing the right research before completing an M&A transaction, a company may be setting itself up for failure. With the right research, an organisation will put itself in the best position to succeed. Our download below covers everything a company needs to know when considering a merger and acquisition.
Put Yourself in the Best Position to Succeed
Successful mergers and acquisitions can lead to opening new markets, more growth opportunities and distributing a wider array of products. However, when they fail, they can be disastrous for both companies.
The majority of failed M&As could have been avoided. In our guide, we've covered everything from all the common mistakes people make to the solutions you can apply to ensure that doesn't happen with your merger and acquisition. Take a look today - just click the button below.
Related Articles
Published on February 15, 2021 , updated on September 26, 2022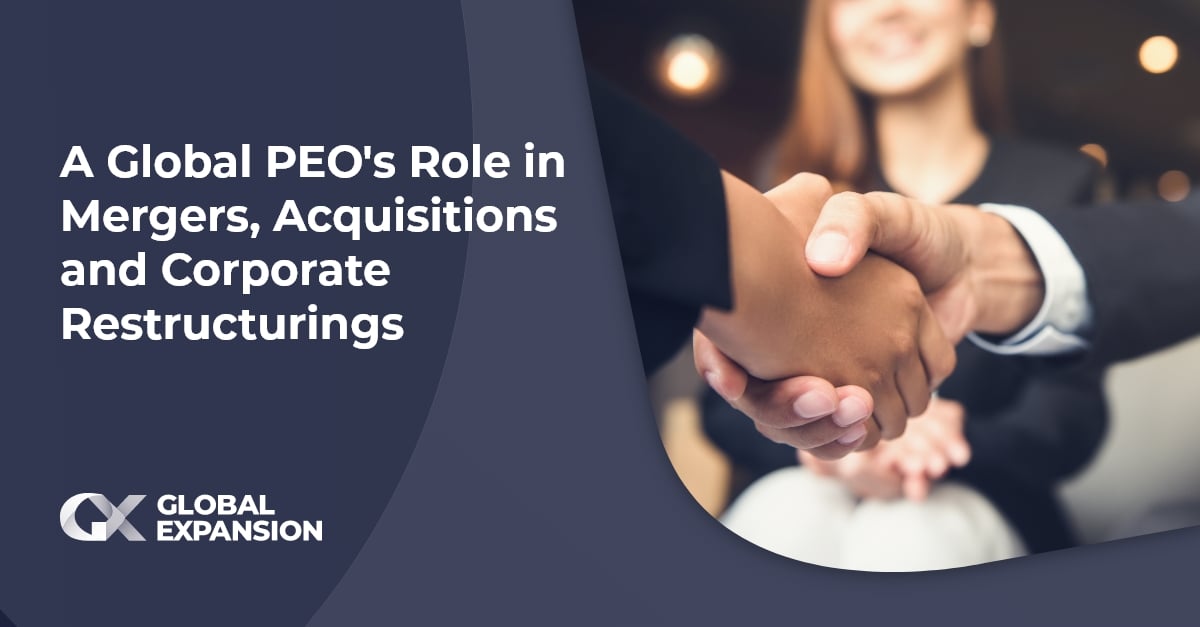 Published on February 15, 2021 , updated on September 26, 2022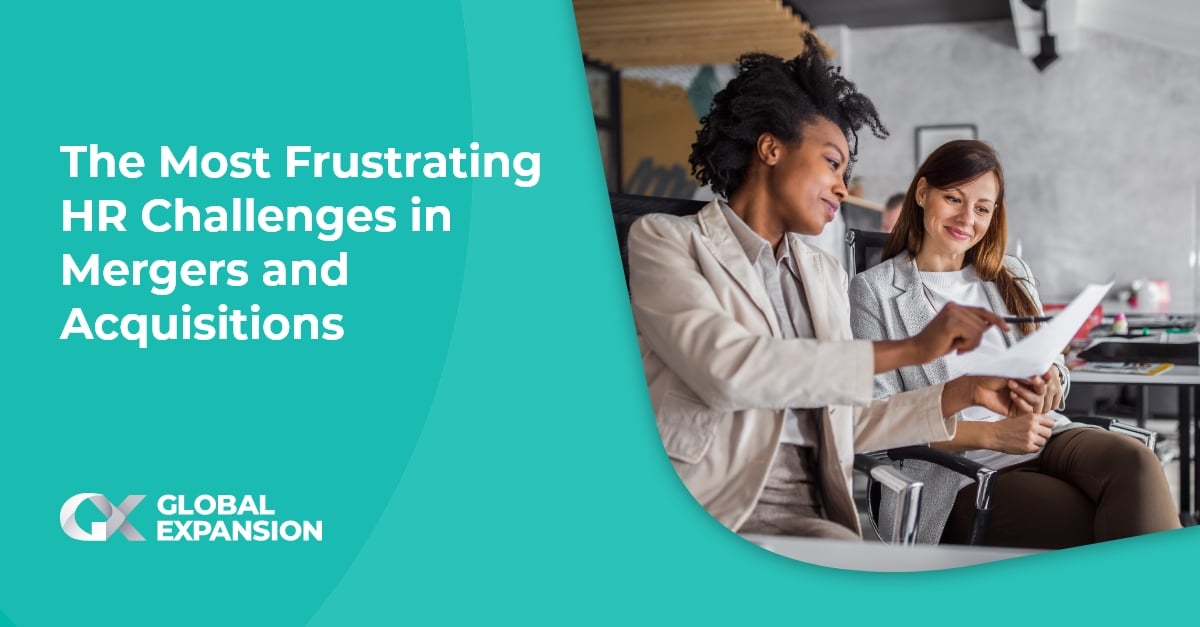 Published on February 15, 2021 , updated on September 26, 2022
Receive the latest GX blog posts and updates in your inbox.