Understanding How The New Danish Holiday Act Will Affect Employers
Understanding How The New Danish Holiday Act Will Affect Employers
Published On: July 12, 2020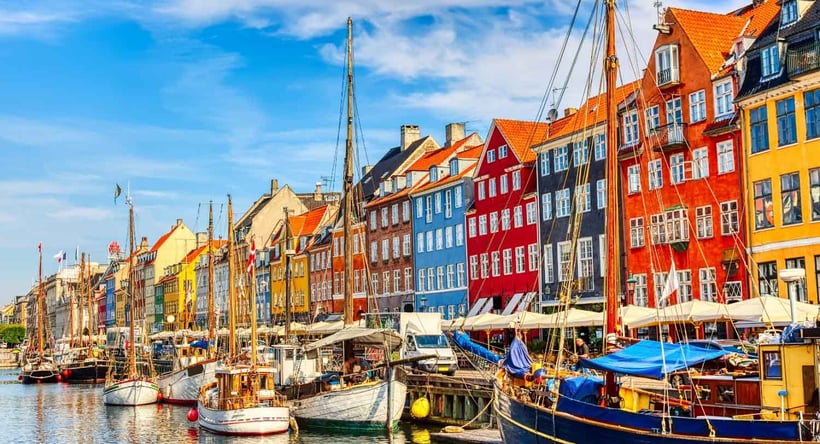 In a fast-moving business world, it should come as no surprise that rules and regulations seem to change each and every year. With that said, the new Danish Holiday Act is a prime example of a governmental rule and regulation that will go on to affect employers operating in Denmark.
Although there is a 1-year transition period from September 2019 to August 2020 with some special rules, the full weight of the new act will come into effect in just a few weeks. It's important that you're well-aware of what's included in this landmark legislation to keep your business up and running and in compliance at all times.
In this article, we'll take a deep dive into the act and point out some important aspects of the legislation that you should be aware of. Remember, the act enters into full force on September 1st, which puts us less than a month out from the wave of compliance requirements that will come along with it. So, if you're ready to learn more about this new act, let's continue reading down below.
What Is The Danish Holiday Act?
The new Holiday Act essentially changes how employees qualify for paid vacation. As with any business, employees depend on their paid time off, and paid vacation leave is a large part of that. The way the law is currently structured, the Calendar year and a holiday year runs through a period from May 1st to April 30th, ultimately leaving new employees who are entering into their first job or those new to Denmark will be forced to wait upwards of 16 months before they can be eligible for paid vacation time.
With the new Danish Holiday Act amendment, the calendar year will operate in something called a "concurrent holiday." This means that holiday can be taken in the same year in which a holiday entitlement is qualified. In other words, employees can reap the benefits from improved planning flexibility and can better understand exactly when they can expect to receive access to their paid holidays.
While the new Holiday Act also operates within a 16-month period, employees can begin accruing holidays immediately. For example, after just 1 month of work, an employee can accrue just over two days of paid holiday. This means that with every year, an employee can accrue about 2.08 days of holiday per month, adding up to a total of 25 days per year.
This is an important and impressive milestone as it relates to employee benefits because it's one of the more generous paid time off policies in the world. Denmark has been known to pave the way for progressive policymaking in the past, but this new act is officially a game-changer for employees and employers alike.
The Impact For Employees
Before we begin to dive into the details surrounding the employer impact, let's talk a bit more about how this new act impacts employees. We already mentioned the fact that the new act allows employees to plan ahead in terms of their paid time off because they know what to expect and when to expect it. In addition to that, it also presents employees with a new opportunity to potentially take and use their paid holidays in advance.
In other words, even if an employee hasn't yet accrued a specific number of paid holidays just yet, they have the legal right to enter into an agreement with their employer. In these cases, the employer would be required to oblige, and ensure that said employee received their entitled payments.
The Impact For Employers
It's clear to see that the new Danish Holiday Act was designed to provide employees with greater protections and flexibility as it relates to paid time off. And while the act doesn't necessarily damage businesses, it would be quite beneficial to understand exactly how businesses can go about supporting, embracing, and complying with these new legal requirements.
For instance, the old rules would allow employers to deviate from their general notice periods for holidays from time to time – and in fact, one could probably find provisions in employee contracts or handbooks that state such a right. This isn't necessarily unheard of. However, these types of actions would potentially hinder an employee's ability to plan ahead for their paid time off.
Under the new act, employers are only permitted to deviate from the agreed upon terms when there is an actual need for a short notice change. In addition, there are some minor changes under the act that could impact the ways in which employees transfer their 5th holiday week to a new holiday period.
Should an employee wish to make a transfer, the employer is required to draft up a written agreement prior to the start of the new year on January 1st. From there, the employee would be permitted to transfer their 5th week. If this written agreement is not completed prior to December 31st, the employer is required to pay out the remaining unused week of paid holiday.
Review Your Contracts & Handbooks
Whether you're an employee or an employer, it is absolutely critical that you begin to review your contracts and handbooks to ensure that the language used in these legal documents align to the new Danish Holiday Act, especially as it relates to additional holidays and transfers.
Be sure to review the fine details of the act before we enter the full roll out on September 1st. This act has the potential to pave the way for increased employee rights moving forward without damaging businesses or forcing them into an awkward position. By giving yourself the chance to review the act and align your employee-employer practices to the requirements, you can rest assured knowing that your business and your employees are protected.
Related Articles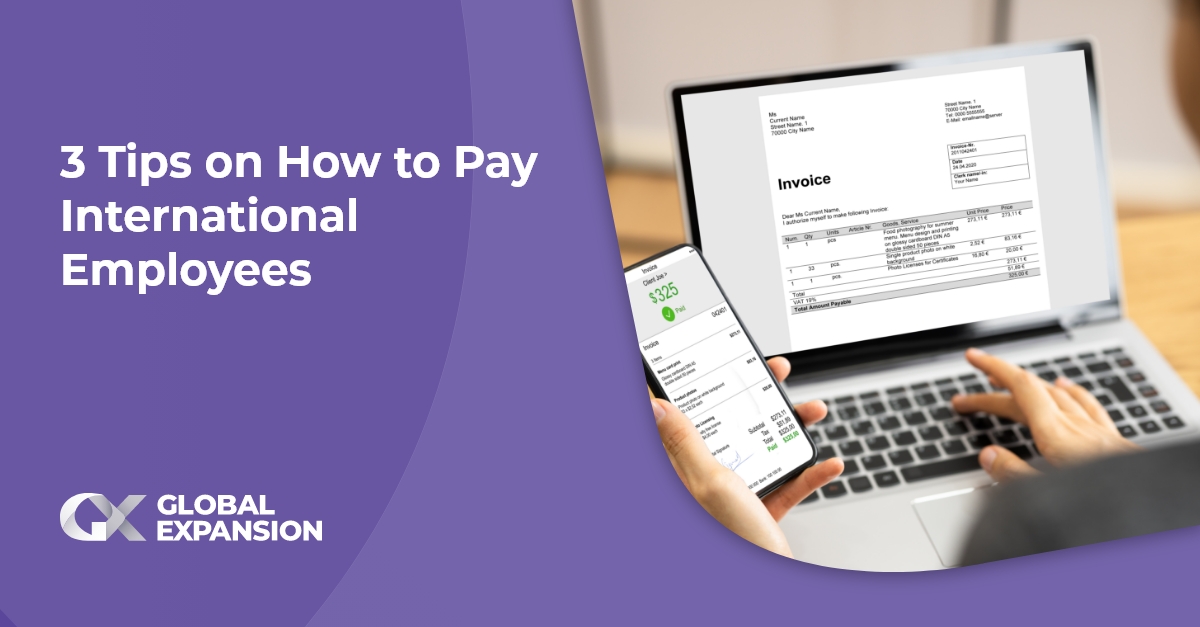 Published on July 13, 2020 , updated on September 26, 2022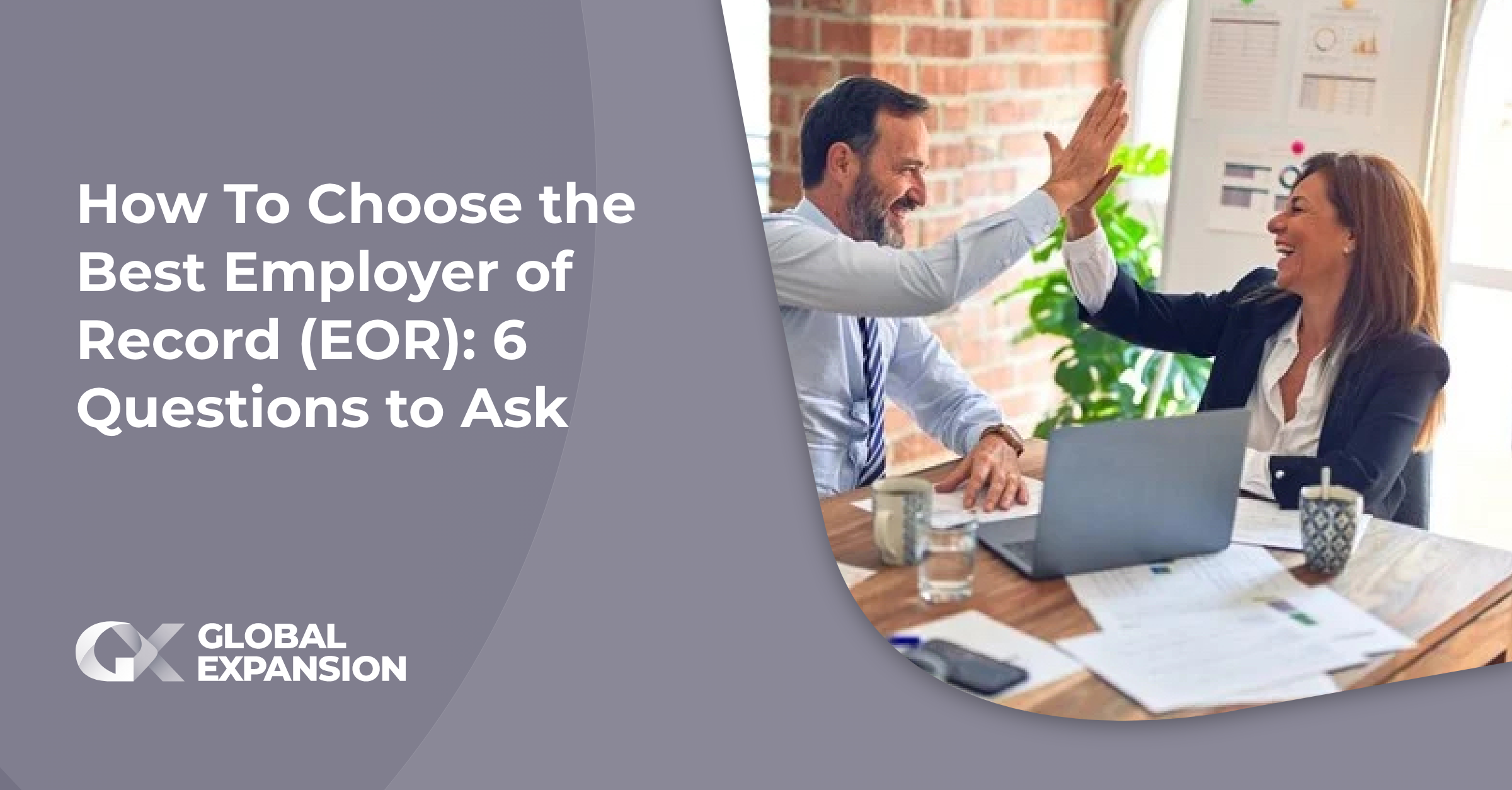 Published on July 13, 2020 , updated on September 26, 2022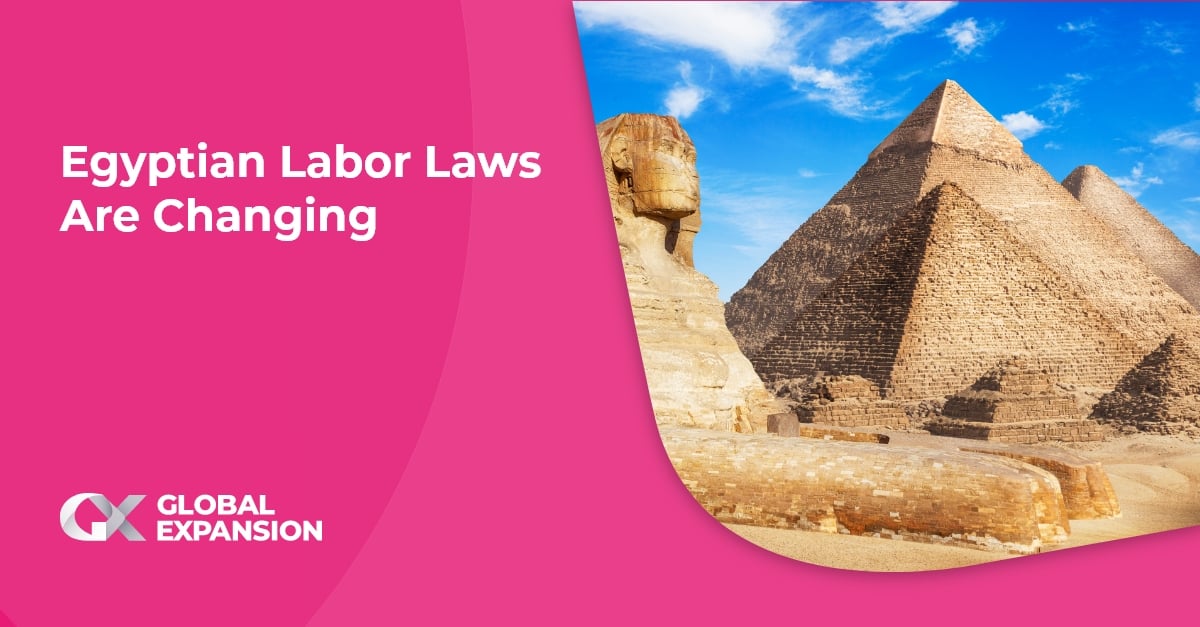 Published on July 13, 2020 , updated on September 26, 2022
Receive the latest GX blog posts and updates in your inbox.