What Is the Importance of Mergers and Acquisitions in Conducting International Business?
What Is the Importance of Mergers and Acquisitions in Conducting International Business?
Published On: February 15, 2021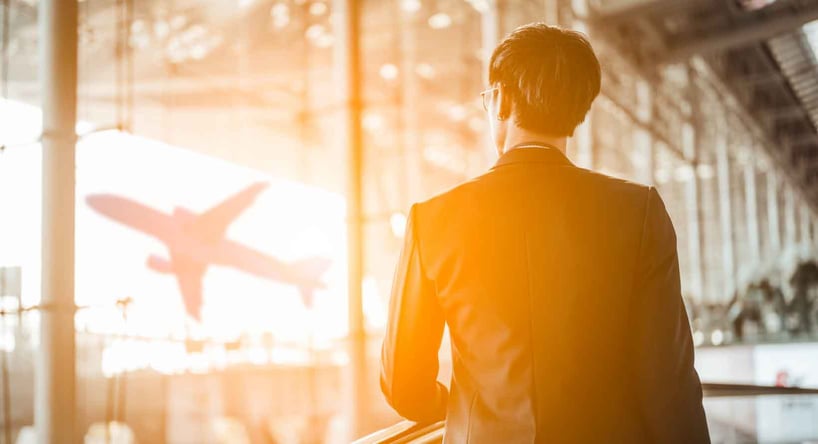 There are many horror stories surrounding mergers and acquisitions (M&A). It's a risky process for all businesses and there are many examples of mergers or acquisitions failing, with potentially huge losses that come with that failure.
However, when M&A is approached with preparation and innovation, it is implemented with a great chance for success. For businesses looking to enter international markets, M&A has the potential for positive impact, opening new markets and new opportunities.
So what is the importance of mergers and acquisitions in conducting international business?
M&As for Strategic Growth
In most cases, businesses are looking for an 'in' to a foreign market. They have studied the atmosphere, seen what is present and what is not and determined their product or service would sell well.
In other circumstances, they want to provide a service that they do not have the means to provide yet. Their R&D department is working around the clock but they have not quite cracked it yet. They have spotted a company that offers what they are already developing and noticed they can acquire it.
This could save a company money and time. A good example of this is when Google acquired Android in 2005, allowing it to properly compete with Microsoft.
Without M&A, both of these actions might have been seen as long-term strategies - processes that might take five to fifteen years to complete. M&A shortens that by a big margin.
In many cases, a successful merger or acquisition provides pre-existing development, research and brand value. Not only that, it provides infrastructure.
Acquiring Pre-Existing Infrastructure
Many businesses, especially those approaching M&A with no past experience, will have little experience setting up entities, networks and infrastructure within new countries.
With successful acquisitions or mergers with foreign business in foreign markets - also known as cross-border mergers and acquisitions - the need for that set up is eschewed. The businesses merged with will already have supply and distribution chains, meaning there will be no issue immediately selling to the new market.
Similarly, because of this, an acquiring party has more financial power due to the new sources of revenue generated in the new market. Both mergers and acquisitions provide the opportunity to gain a bigger market share, especially if the market a business resides within is international.
Access to pre-existing infrastructure speeds up the success of international expansion, but also helps diversify portfolios, lowering the risks when one type of supply chain may be impacted by external factors.
Talent Acquisition and Onboarding
From an HR perspective, M&A offer a distinct advantage for growing effective international teams. Similarly, acquired or merged businesses already have a workforce.
While there may be issues regarding implementing taxation or getting heads around labor laws that apply in a foreign jurisdiction, the vast amounts of time usually spent searching for new recruits and onboarding is eliminated. While doing this in a familiar country is time-consuming - doing it abroad is far more difficult.
The acquired or merged business will have the knowledge needed to supply the HR department with information on HR-related legal requirements, requirements that are likely to differ from those in the business' home country.
For HR professionals, an M&A process is never completely smooth-sailing. There may be culture compatibility issues or due diligence obstacles that manifest. The good thing is, through M&A, HR departments usually increase in size and if the teams collaborate well, any issues experienced can take half the time to solve.
However, it is always a risky business and should be approached with care and caution, because there are a number of potential pitfalls that could present themselves.
For those who have little experience with international mergers and acquisitions or limited knowledge of the global landscape of law and legislation and want to educate themselves on the potential pitfalls associated with these, explore our guide.
Mergers And Acquisitions: The Common Pitfalls and How To Evade Them
Why are most mergers & acquisitions considered failures? You may be asking yourself that after unsuccessful M&A examples have come up in your web searches. In many of these cases, it's because the M&A was hasty, ill-prepared or simply the wrong choice for a business.
Our guide can help you avoid these huge risks by covering the introductory information that all businesses need, especially when pursuing M&A abroad.
To explore your guide today, just click below.
Related Articles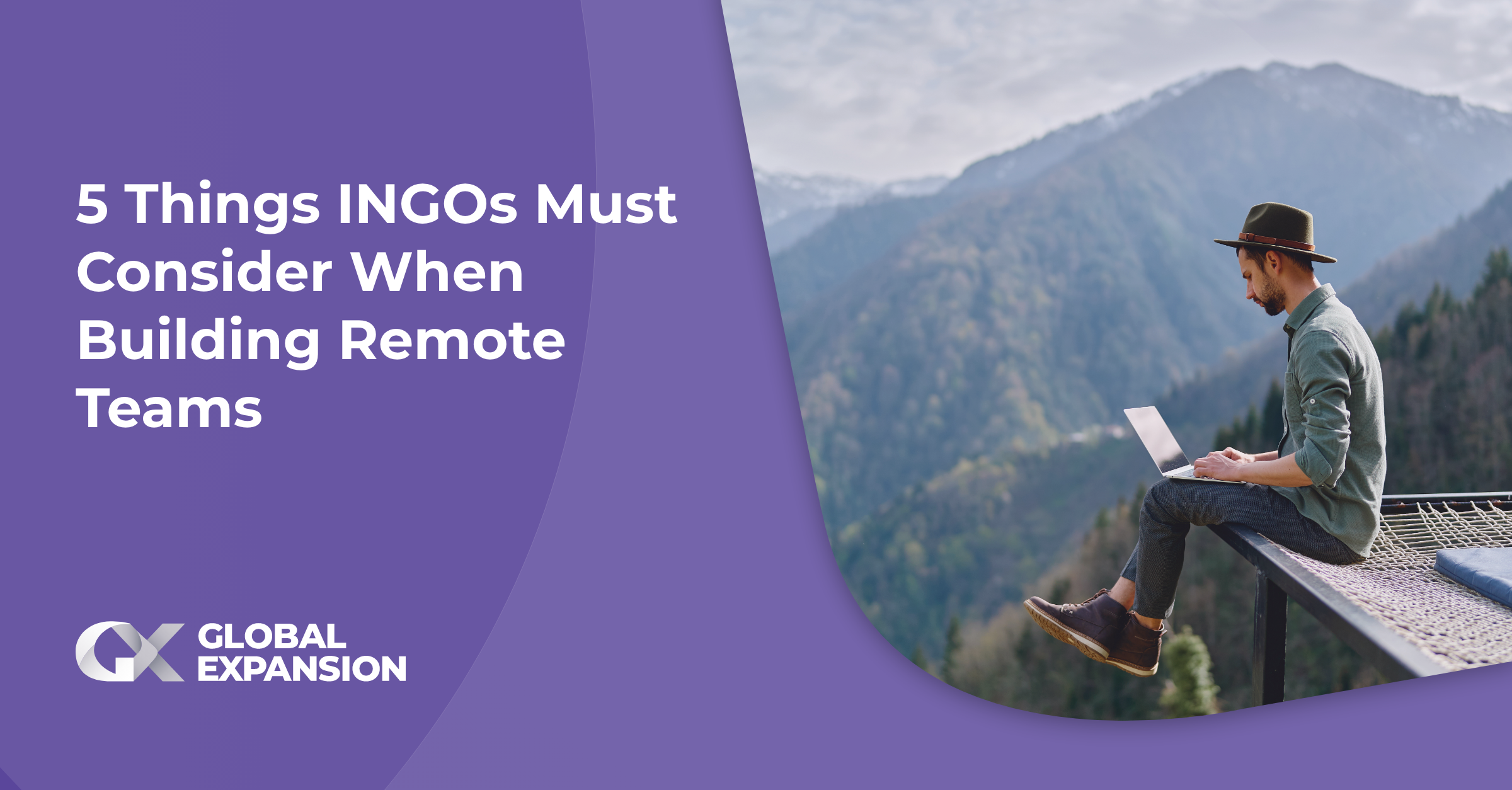 Published on February 16, 2021 , updated on June 6, 2022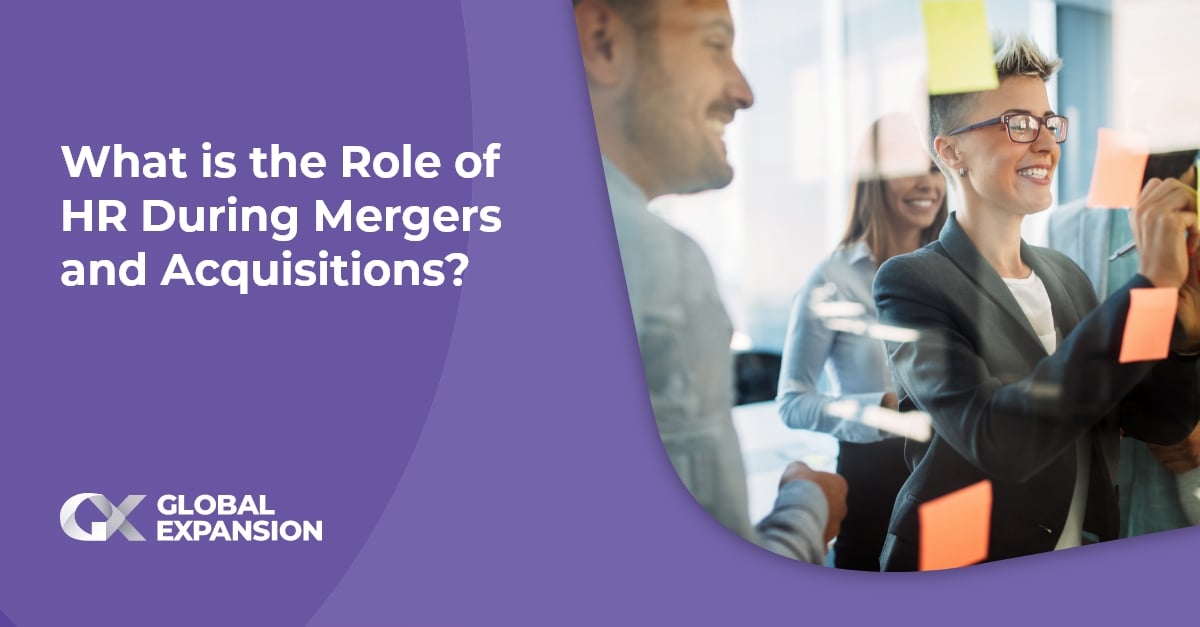 Published on February 16, 2021 , updated on June 6, 2022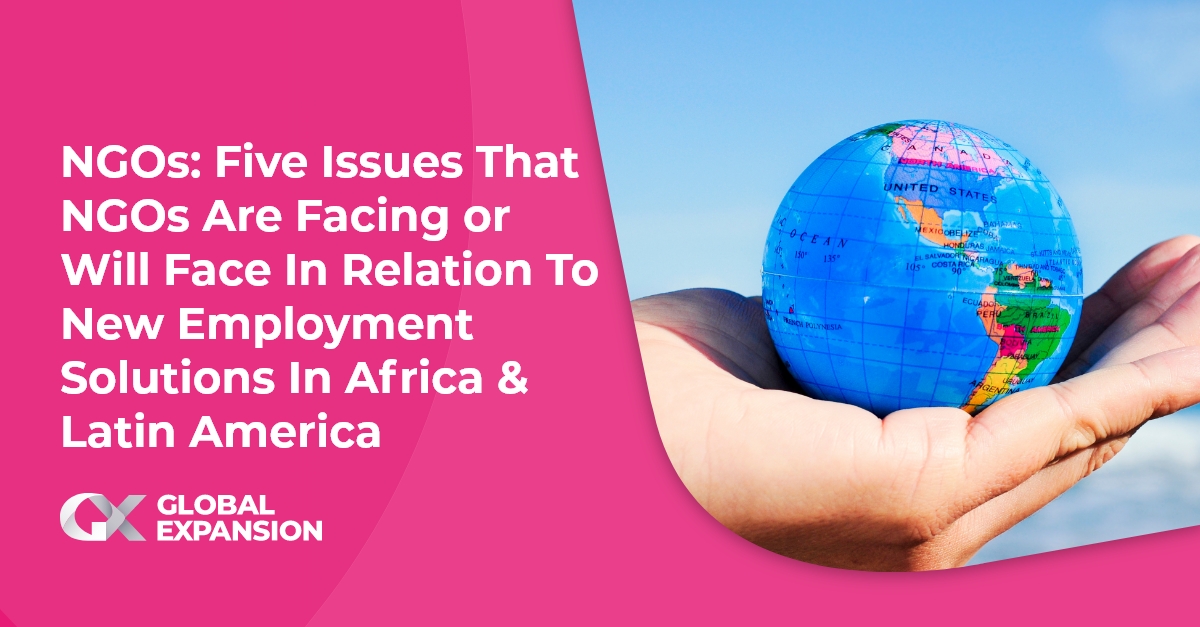 Published on February 16, 2021 , updated on June 6, 2022
Receive the latest GX blog posts and updates in your inbox.