Work-Time And Employee Wellbeing Developments In France
Work-Time And Employee Wellbeing Developments In France
Published On: August 10, 2020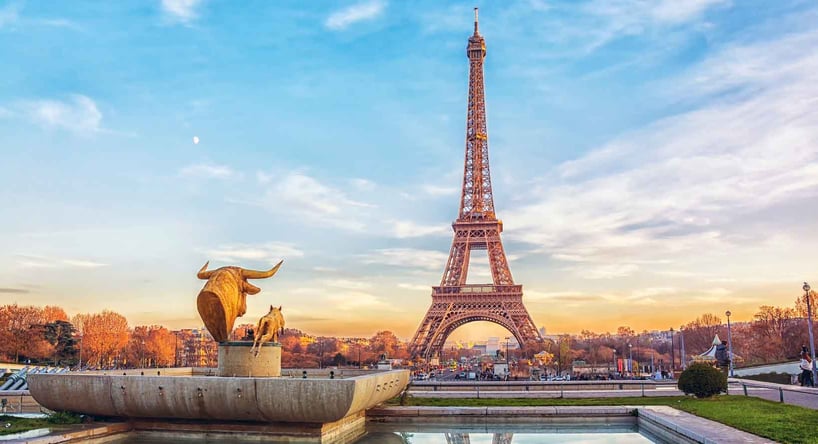 What's New In France With Employee Wellbeing?
In recent years, there has been serious conversations surrounding work-life balance, employee wellbeing, and workplace environments – not just here in the UK, but in France, the Americas, the Middle East, and elsewhere around the world.
As technology continues to make the impossible, possible, employees have been seeking new workplace experiences that are more closely aligned to their work-life needs. Not to mention, employees are also seeking new workplace environments that support and enhance their overall wellbeing.
These desires, in part, come with a "changing of the guard." In other words, new generations of workers are entering the workplace. Workers from Gen X, Gen Y, and Gen Z are soon going to dictate the ways in which our workplace environments are structured, and because these generations have different values, it's safe to say that they'll be searching for new workplace standards that more seamlessly align with the things that matter to them.
In France, or instance, here have been some consistent developments since early 2018, which have gone on to dictate the ways in which businesses have responded to these new generations. In this article, we'll take a close look at just where these developments manifested, and we'll discuss how these developments have unfolded from 2018 to today.
Working From Home
It's no secret that the up and coming generations certainly prefer a more flexible workplace. These preferences have been well documented, and can be accessed simply by conducting a basic Google search. With that in mind, it should also come as no surprise that working from home has certainly been a topic of discussion for years – even way before the COVID-19 pandemic began.
In France, however, these conversations have been quite common since as early as 2017. And thanks to the pandemic, they've become even more common. It all really comes down to technology. Because technology has become so advanced and so accessible (and again, thanks to COVID-19, it's proven itself to be effective in facilitating remote work), employees have been seeking more flexible working conditions, ultimately allowing them to keep an eye on their mental wellbeing, while still remaining productive in heir positions.
In January of 2017, France implemented the "right to disconnect," for workers. This new mandate was divided into two main obligations on the part of the employer. Essentially, employers were required to organize and facilitate an annual negotiation related to professional equal treatment between men and women in the workplace, with the quality of work-life assessed comprehensively. From there, employers were also required to provide arrangements that allow employees to exercise their right to disconnect. These arrangements would come in the form of day packages that could be arranged on an individual, case by case basis.
"The right to disconnect covers very diverse situations. It goes from mere recommendations aimed at informing employees that they have no obligation, and will incur no disciplinary action, if they do not answer internal requests outside working hours, to binding measures such as 'forced' disconnection from electronic devices at certain periods of times," according to Eversheds Sutherland.
With that in mind, any type of employee contract, engagement, or agreement must include measures that allow employees to exercise their right to disconnect, ultimately preserving their personal and professional wellbeing.
The Next Moves
In the years since France implemented the "right to disconnect" mandates, things have continued to unfold for employees. From that point on, it was quite clear that France was intent on ensuring that its current generation of workers, and its future generations have access to an employee-centric working environment that takes their wellbeing into account.
And while we've certainly exhausted much of the COVID-19 talk in global employment, we really can't overstate just how employee-centric France's employee protections are in light of the pandemic. While France's government mandated lockdown ended back in May, they country laid out clear guidelines for companies to ensure that they had everything necessary to bring their employees back to work safely.
Country government leaders were certainly aware that just because their lockdown was set to come to an end, there were still tremendous hurdles that needed to be overcome before things could even come close to going back to normal.
In order to ensure and guarantee the health, safety, and wellbeing of its workers in the post-lockdown era, France required employers to: "(1) assess the risk to health and safety, and (2) implement "preventative actions to avoid or reduce the risk if it cannot be avoided," along with "working methods that ensure the highest level of protection for health and safety."
And very much like the country that was well-attuned to the changing needs and values of its workforce, the government advocated that businesses and employers need to remain flexible in the ways in which they respond to the needs of their returning employees. In other words, France encouraged businesses to adapt to the fluid circumstances of the COVID-19 pandemic.
The Future
Again, it's a fact that the COVID-19 pandemic has disrupted virtually all aspects of not only France's working economy, but that of the entire world as well. With that in mind, it'll be interesting to see just how workers respond to France's new requirements, which are specifically designed to reopen businesses safely, with employees' best interests in mind.
The French Ministry of Labour offers a number of resources for employers and employees to determine what the latest news and requirements are in terms of workplace safety in the wake of the COVID-19 pandemic. To learn more about the country's measures, visit these pages.
Related Articles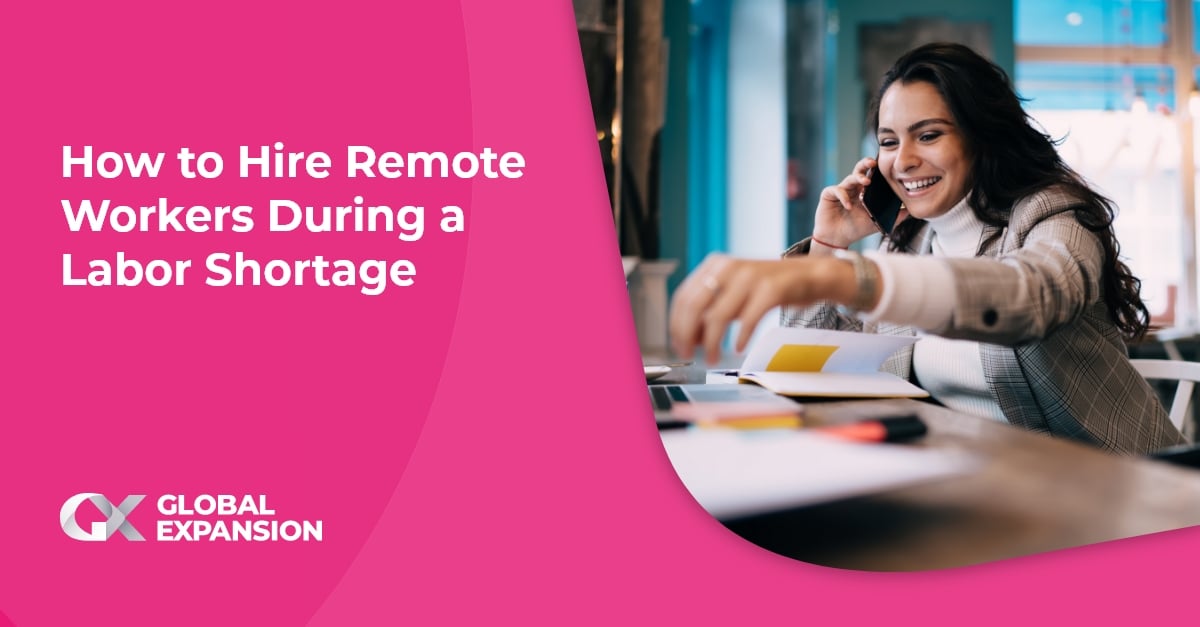 Published on August 11, 2020 , updated on September 26, 2022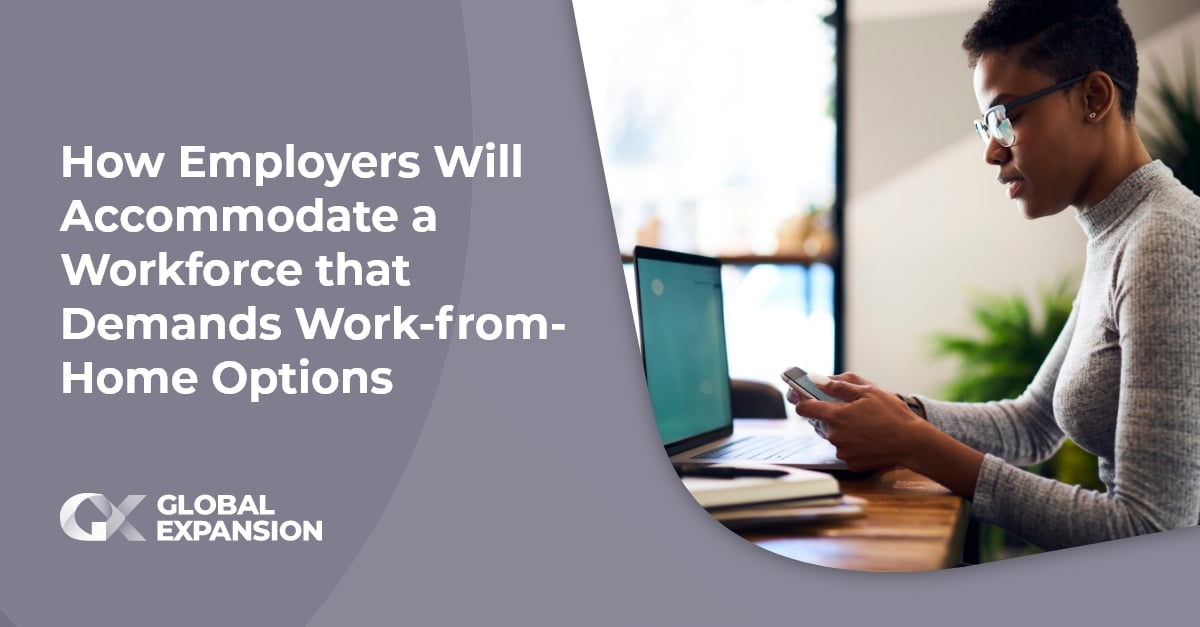 Published on August 11, 2020 , updated on September 26, 2022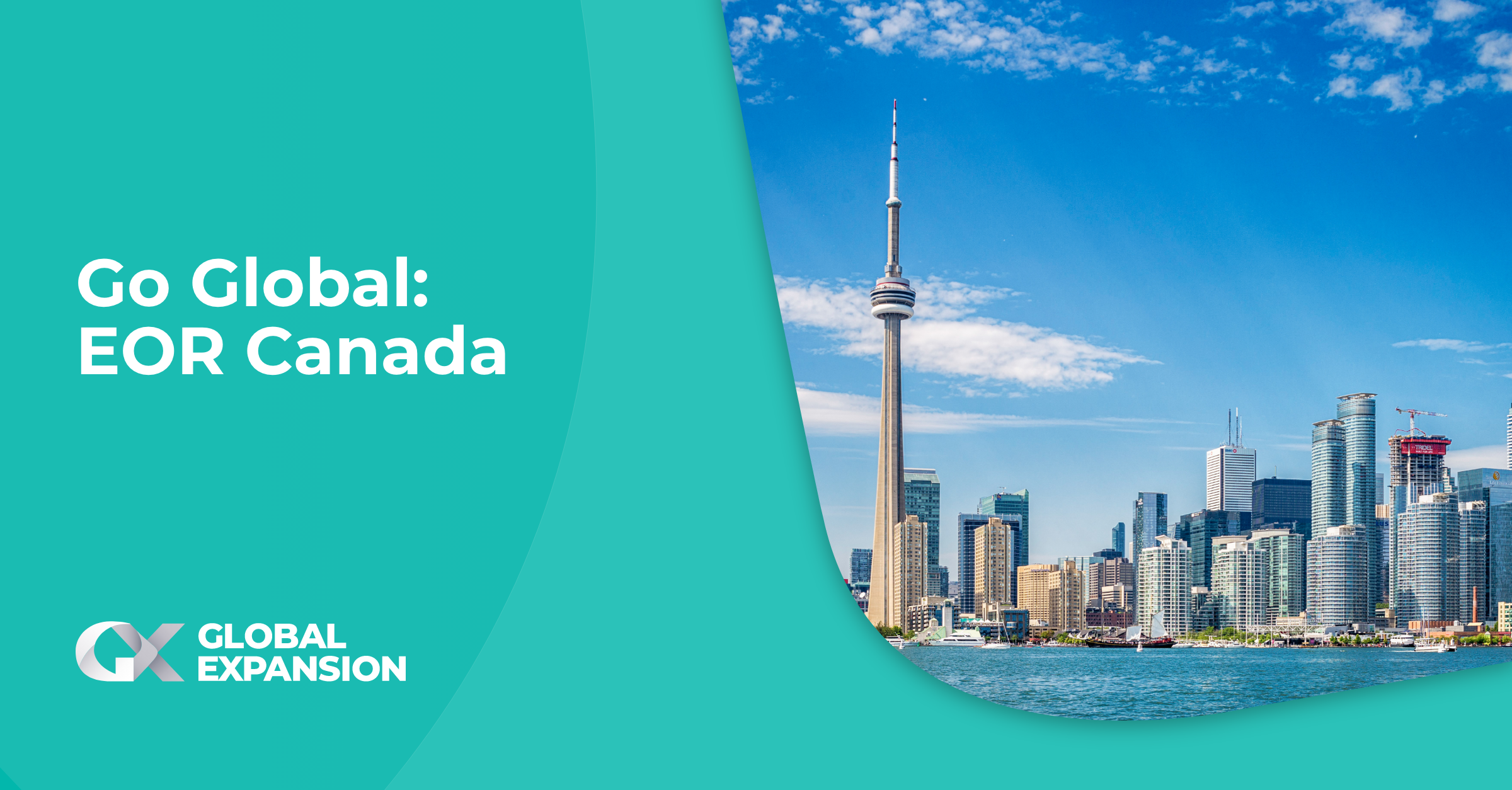 Published on August 11, 2020 , updated on September 26, 2022
Receive the latest GX blog posts and updates in your inbox.