Family Leave (Maternity / Paternity) Differences Across Countries
Family Leave (Maternity / Paternity) Differences Across Countries
Published On: July 21, 2020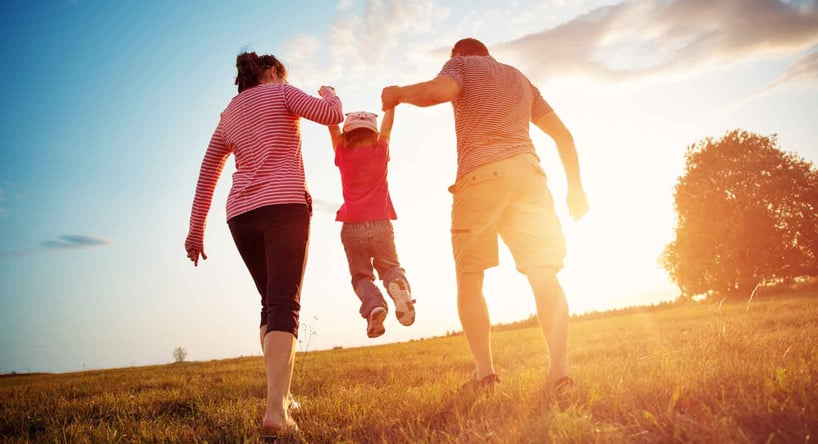 In the wake of the COVID-19 pandemic, the focus has been on making sure families have the resources they need to come out of it unharmed. In countries all around the world, families have been subjected to the harsh reality that they might not return to work any time soon, and with that, their children might not be returning to school just yet.
It has grown increasingly difficult for families to navigate the pandemic financially, and as more and more businesses, governments, and regions begin to open back up, families will be faced with a new challenge – childcare.
Luckily, developed countries around the world offer comprehensive family leave packages specifically designed to provide parents and families with a safety net in the event that they are unable to receive adequate childcare support. Most often, family leave comes in the form of maternity or paternity leave after the birth of a child, but it's now become increasingly popular for those who aren't ready or are unable to return to work just yet. In this comprehensive article, we're going to discuss a few different family leave policies from several different countries. We'll look at the similarities and the differences, and we'll come to some consensus in terms of which countries offer the best benefits for families.
The United States
According to a 2016 survey, "40% of companies choose not to offer any paid maternity leave to their workers." You might be thinking to yourself, "what does maternity leave have to do with a company?" Well, in the United States, it has everything to do with it. You see, the United States is the only country in the developed world (within OECD) that doesn't simply guarantee maternity leave for mothers or paternity leave for fathers, according to the OECD.
This might come as a shock for those non-Americans out there, but in fact, things in the United States have remained relatively unchanged since about 2012. The US government does not offer any paid family leave policies for its citizens. Instead, it leaves it up to individual companies to determine how much money they are willing to contribute, and for how long. They'll pay some, half, or all of their employees' salary after the birth of a child or when a child is in need of care.
However, the US does require companies (again, companies) to provide up to 12-weeks of unpaid family leave under certain conditions. The Family and Medical Leave Act (FMLA), is essentially a risky choice for an employee because it doesn't pay them during the leave – it merely protects their job placement. We wanted to use the US as the first example because when considering the rest of the developed world, it seems to be a bit of an outsider.
Within OECD Countries
Typically, there are three different types of paid family leave within OECD countries. OECD, also known as the Organization of Economic Cooperation and Development is made up of 37 different countries, and every one of them offers guaranteed paid family leave for its citizens and employees.
Within OECD countries, the three different types of paid family leave include Maternity Leave, Paternity Leave and Parental Leave. We'll get into the details of each next.
Maternity Leave
Maternity leave is a comprehensive benefits package designed to ensure that working mothers can receive paid time off with job protections before and after childbirth. In addition, some countries even offer maternity leave after adoption. Currently, 33 out of 37 countries offer at least 16 weeks of paid maternity leave for mothers, with countries paying anywhere between 55% and 100% of their salary. From there, 17 countries offer 100% of salary payments to mothers, while Japan and Canada provide the smallest percentage of salary compensation at 67% and 55%, respectively.
Paternity Leave
Paternity leave, on the other hand, typically provides paid time off with job protections to working fathers either during or after the birth of their child. While paternity leave is typically more well-paid than maternity leave, it is usually granted for a shorter period of time. 26 out of 37 member countries only provide an average of 2-weeks off for fathers, 12 of which offer full compensation. The country of Iceland offers 12 weeks of paternity leave, while the Czech Republic offers only one week. And in Belgium, same-sex couples also have access to these benefits.
Parental Leave
Parental leave is one of the more comprehensive family leave benefits package because it is much more flexible than maternity or paternity leave. In fact, 24 out of 37 countries provide an average of 45 weeks of paid time off, with roughly 55 % – 100% of salary compensation throughout that period of time. Moreover, these benefits can also be applied to adoption cases and can be used up until a child is 8 years old.
In The Wake of COVID-19
As you can see, the only real country that is experiencing quite a major problem in terms of paid family leave is the United States. While most other countries have already provided their citizens with effective stimulus payments and other efforts to ensure they have the financial resources and support to navigate the waters of this unprecedented pandemic, the US is lagging behind.
Only recently did the country pass an expansion of its FMLA policy in the wake of COVID-19. Now, the country is requiring certain employers to provide employees with "paid sick leave or expanded family and medical leave for specified reasons related to COVID-19." These reasons range from quarantine restrictions, paid sick leave, to caring for a child who is unable to go to daycare or school.
With that in mind, it's clear to see that the OECD countries have the most comprehensive maternity, paternity, and family leave policies that can be applied to the current circumstances that we find ourselves in. And yet, the US continues to lag behind in what is sure to become a complicated issue in the event that parents are still unable to return to work, should there be a second wave of the virus on the horizon.
Related Articles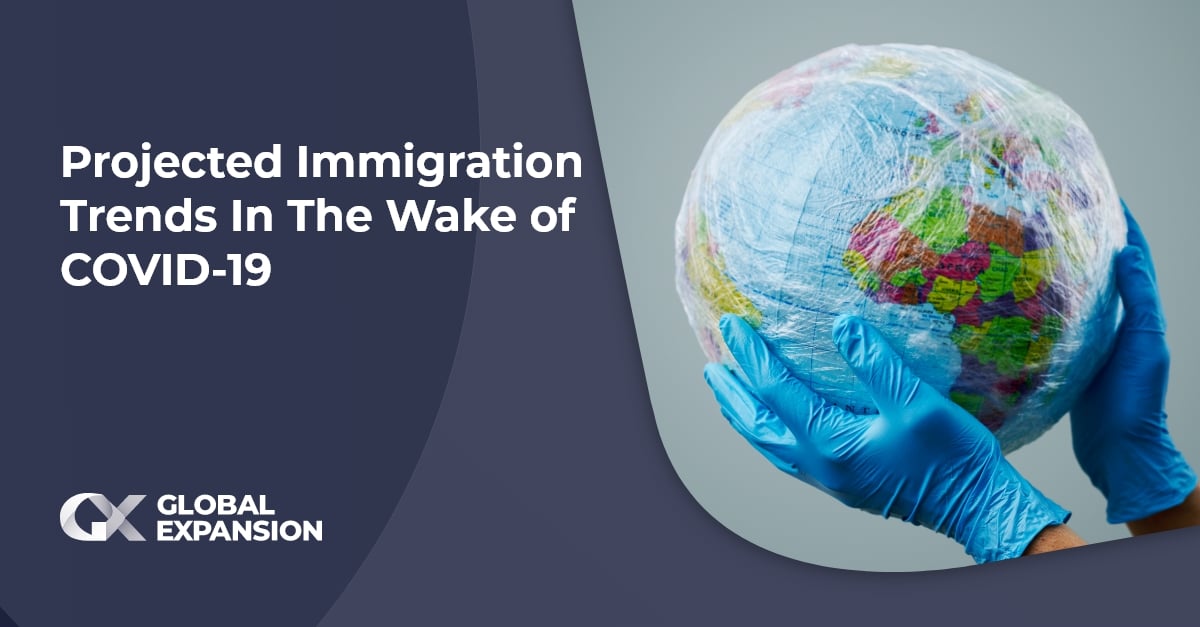 Published on July 22, 2020 , updated on August 11, 2023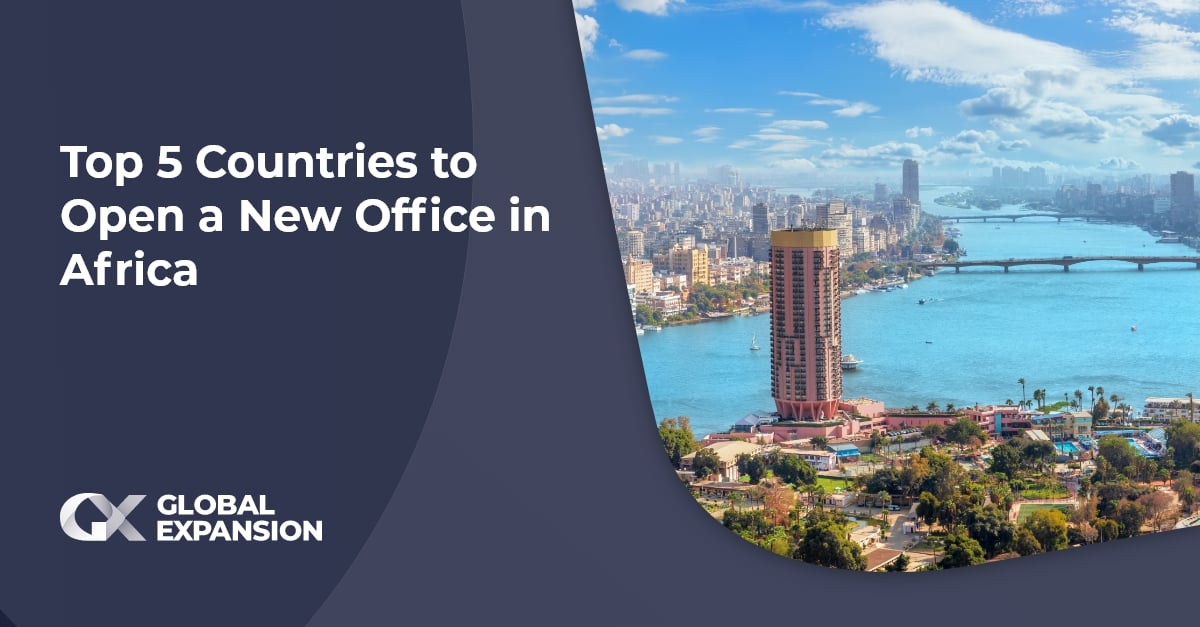 Published on July 22, 2020 , updated on August 11, 2023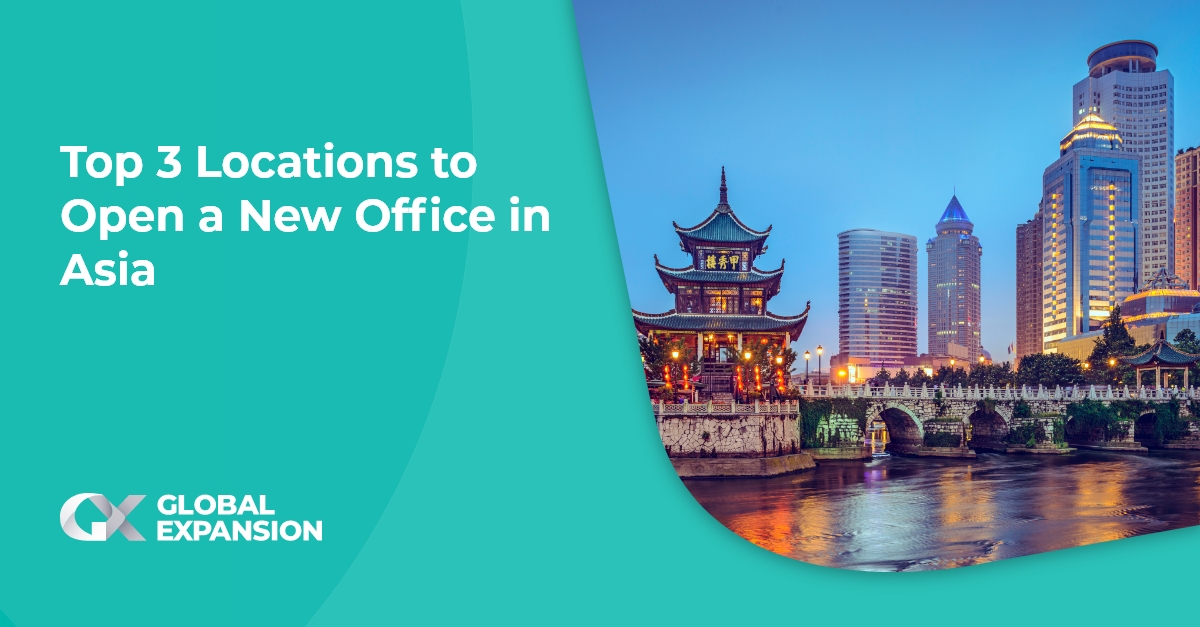 Published on July 22, 2020 , updated on August 11, 2023
Receive the latest GX blog posts and updates in your inbox.