Top 5 Countries to Open a New Office in Africa
Top 5 Countries to Open a New Office in Africa
Published On: November 12, 2020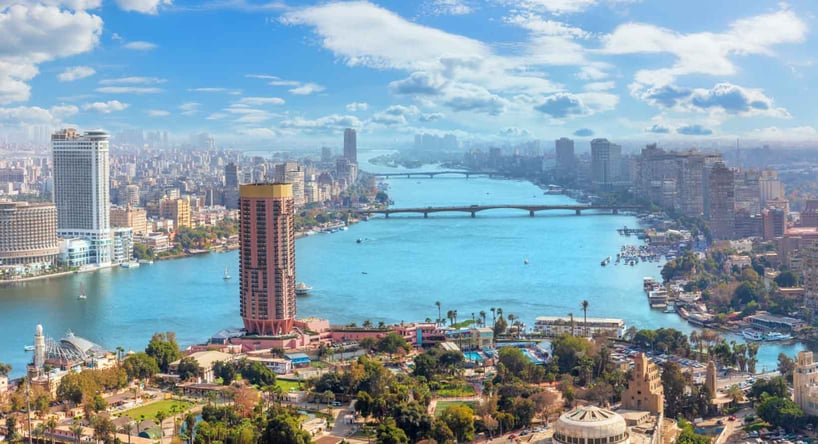 Africa is home to 54 countries and over 1 billion people, accounting for more than 16% of the global population. The largest free-trade area in the world, Africa's combined population is the youngest globally, with 50% being under the age of 20 and 60% under 25.
The continent is rich in culture and resources both natural and manufactured, including a young and educated population and future workforce.
In 2019, Africa's combined nominal GDP was $2.6 trillion. With a rich mix of countries each offering new opportunities and growing markets, which one is the best for international expansion? To help, we've collated the top countries to open a new office in Africa.
Mauritius
As a business looking to expand into Africa, Mauritius is an attractive first choice for many international companies.
As the Number 1 Sub-Saharan African country for Doing Business, Mauritius boasts a World Bank Doing Business score of 81.5. This fast and sustained growth, even during 2020, is the result of a shared vision between a stable and democratic government and the diverse and skilled workforce that keeps the country growing.
The population of Mauritius is 1.3 million, with an overall literacy rate of 89% and an adult literacy rate of 91.33%, among the highest in Africa. The unemployment rate of the country is 6.9%, which is on par with America and with an economic freedom score of 74.9 it is the freest Sub-Saharan country economically and the 21st worldwide.
To further help businesses looking to flourish in Mauritius, the country also has an extremely generous tax regime, with corporate income tax, branch tax and individual income tax all level at 15%. Dividends are also tax-free in Mauritius.
Heritage.org ranks Mauritius as having high Rule of Law, Business Freedom, Fiscal Health and Government Spending Scores.
Botswana
When it gained independence from the United Kingdom in 1966, Botswana was considered one of the world's poorest countries. However, the country's combination of good governance, population size, economic management and mineral wealth has quickly transformed the country into a development success story.
Currently a middle-income country, Botswana has its sights set on becoming a high-income country by 2036, with historical context and economic projections showing that this is more than possible.
The sixth country in the World Bank's Doing Business Sub-Saharan African country list, Botswana has a Doing Business score of 66.2. The country is considered one of the fastest-growing economies in the world with a 10% growth rate. With a stable and growing GDP at rank 112, Botswana comes in higher than Mauritius.
Diamonds are the primary export of Botswana and it's the second-largest diamond producer in the world after Russia. Other primary industries of the county include animal husbandry and tourism, however, the financial services, manufacturing, energy, automotive and health industries are growing in the area.
With almost double the population size of Mauritius and a literacy rate of 87%, Botswana has even more choice when it comes to building your potential workforce or developing a local customer base.
Not only are the economy, opportunities and potential workforce attractive to foreign companies looking to expand into Africa, the tax rates are too. Botswana's tax rate for foreign companies is 30%, which is lower than France's non-resident company tax rates.
South Africa
Heralded by many as the 'gateway to Africa' in terms of business, South Africa is one of the best developing countries in Africa for expansion. It's the second-highest country for GDP, sitting at rank 36 (per World Bank estimates) and has a Doing Business score of 67.
The country has a good infrastructure, with a $119 billion multi-year capital expenditure program set to help improve this even further through tackling bottlenecks in energy, transport and water.
South Africa's ample natural resources, trade with the UK, robust legal and financial frameworks, growing middle-class black population, improving infrastructure and ease of travel make it an excellent base for your African business expansion.
South Africa gained independence in 1961 as the result of a referendum a year earlier. Although no longer a sovereign nation-state within the British empire, South Africa continues to enjoy a lucrative and mutually beneficial trading partnership with the United Kingdom.
The top UK exports to South Africa include pharmaceutical products, beverages and petroleum. Annual bilateral trade generated by this partnership is worth just shy of $13 billion.
Well-known UK investors in South Africa include Shell, British Airways, Barclays, BAE Systems and Vodafone, to name a few.
Despite its strong financial frameworks, areas for industry growth in South Africa include the financial sector, as well as wholesale, manufacturing, real estate and government services.
Egypt
Steel, ceramics, natural gas, cotton textiles, medical products, rice and cement made up some of Egypt's main exports in 2020.
Projections show that the Northeastern Country will achieve a 3.55% growth rate in 2020 and a GDP of $361.88 billion, ranking at 39 worldwide. Between 2022-25, it will see an average 5.28% growth rate.
Currently, Egypt sits at 39 for GDP (per World Bank estimates) and has a 60.1 Doing Business score.
Egypt's typical work week runs from Sunday to Thursday and averages 40 hours a week, with a maximum of 48 hours a week in the form of 8 hours a day for six consecutive days. The country has a comprehensive higher education system and is home to many private and public universities and English is widely used in metropolitan and densely populated areas.
Food processing, tourism and chemicals make up Egypt's top industries, but some of its top businesses operate within the construction and telecommunications services industries.
Benin
Benin is a West African country with a population of 12 million and is one of the countries at the center of the growing African market. The country has been enacting economic and structural reforms that have helped it gain a Doing Business Score of 52.4 and find itself at 123 for GDP.
Between 2017-19, these ongoing reforms have helped Benin see an average economic growth of 6.41%, with projections estimating it will grow to $15.23 billion in 2020 and gain a GDP rank of 120. The projections continue to forecast a 5% growth in 2021 and a 7% annual average growth between 2022-25.
Although Benin's top exports include cashews, cotton, textiles and seafood, the country itself has a strong and growing market for other types of services and products. Andersen Global, a multinational tax firm with over 100 locations worldwide, saw the opportunity in Benin and opened a location in the country. Andersen Global managing Partner Sybel Akuesson said,"In an increasingly complex world, the African market has begun demanding a new pace and scale of doing business."
Now, these five countries are obviously worthwhile considerations for international business expansion - but you it's important to get all of the facts about any country you're considering opening an office in. Our Countrypedia library of country guides is here to help with just that.
Business Expansion Made Easy
While we've mentioned the top five countries, we've barely scratched the surface of everything you need to be aware of when it comes to expanding into an African country.
To discover more about expansion within foreign territories, the benefits you can gain and more, take a look at our library of country guides for more information on global immigration, compliance, payrolls and entity setup in over 110 countries across the globe.
Related Articles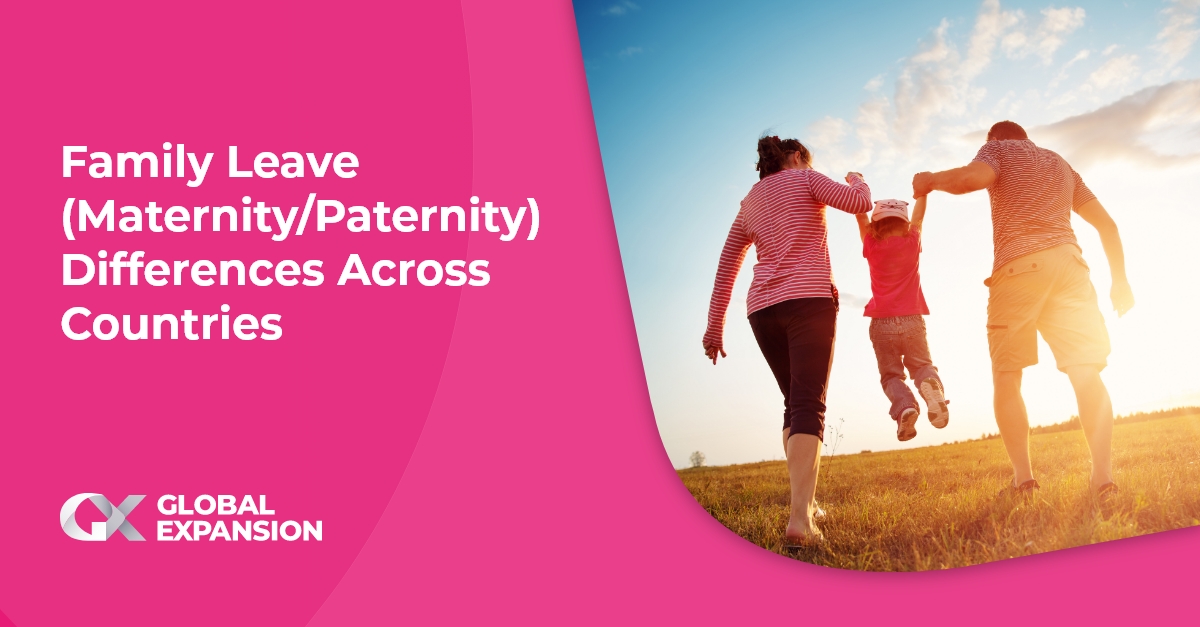 Published on November 13, 2020 , updated on June 14, 2023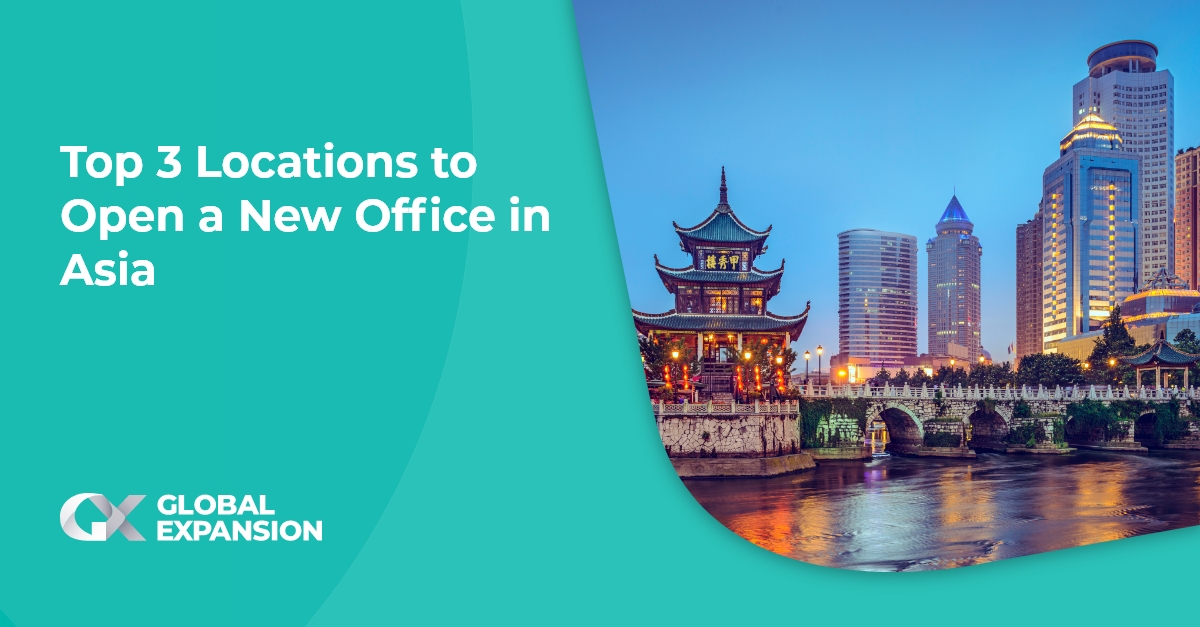 Published on November 13, 2020 , updated on June 14, 2023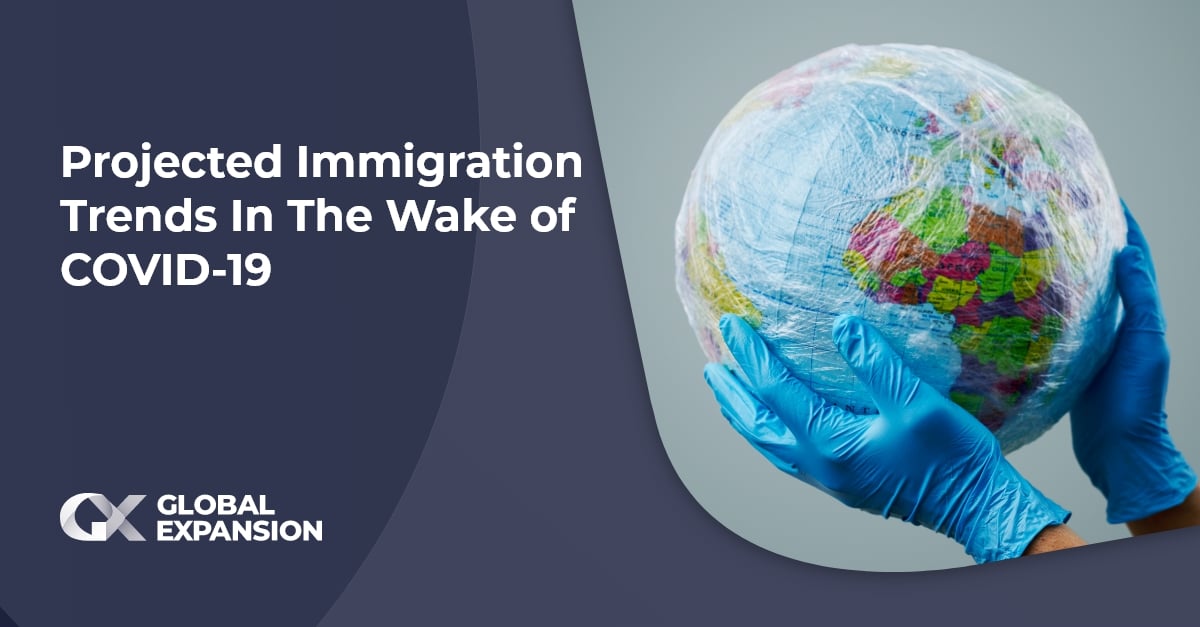 Published on November 13, 2020 , updated on June 14, 2023
Receive the latest GX blog posts and updates in your inbox.