Top 5 Countries to Open a New Office in South America
Top 5 Countries to Open a New Office in South America
Published On: October 05, 2020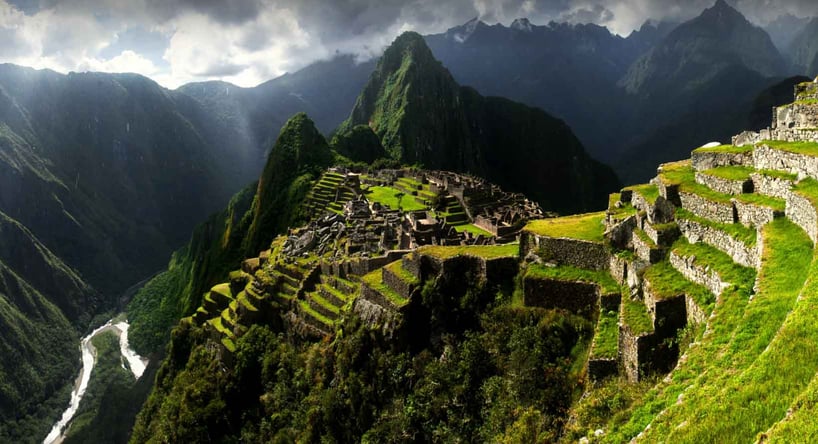 With a growing middle class, extensive geographical advantages and strengthening trade links, some South American countries represent highly lucrative expansion opportunities. At the time of writing, South America displays some of the widest spectrums of human life, with a populace as diverse as the landscape that surrounds them.
In 2019, the combined GDP of Latin America and the Caribbean was USD 5.719 trillion, an amount that's more than doubled since the year 2000. While where you expand into intimately depends on your product or service offering and whether it fits a market, the main barrier is the ease of doing business. To help, we've collated the top countries to open a new office in South America.
Chile
According to Statista's 'ease of doing business' analysis, Chile is the country where it's easiest to do business. It was ranked at 56 on the 'Ease of Doing Business Report 2019' and has a Doing Business score from the World Bank of 72.6 out of 100.
Recently, Chile has made inroads in improving its business climate, introducing a new electronic system when incorporating a business and contract enforcement, allowing businesses and individuals to file complaints online. This move to electronic systems helps expanding businesses as they no longer need to submit sealed accounting books and invoices to the Internal Revenue Service, alongside making contracts easier to enforce.
There are several ways of registering a business in Chile, from registering with the Registro de Empresas y Sociedades to submitting a completed application with the Registry of Enterprises and Companies. These take less than a day to achieve.
Chile has also worked to become a fairer democracy, ranking 26th out of 180 in Transparency.org's Corruption Perceptions Index, the third best in South America after Uruguay (21st) and French Guiana (23rd). Chile is a representative democratic republic and is currently run by the National Renewal Party, a center-right liberal conservative group.
Costa Rica
The Ease of Doing Business Report ranked Costa Rica at number 67, fifth overall in South America. It's run by the Citizens' Action Party, a center-left party and has been noted as having one of the most successful environmental policies in the world, having been the only country to meet all five UNDP criteria established to measure environmental sustainability.
For those looking to expand in line with green credentials, Costa Rica is a good choice, with 99.63% of its electricity being generated from green sources in 2019.
In terms of business expansion, Costa Rica's future is looking bright. While it did introduce a new legal entities tax (paid through the website of any Costa Rican bank) which does make starting a business a little more expensive, it does have a strong labor market regulation in place, guaranteeing:
Non-discrimination.

Special protection for employees.

Limitations to strikes.
Starting a business in Costa Rica involves:
Checking availability of a company name.

A notary public drafts and notarizes public deeds of the incorporation charter for registration before the Public Registry online.

Paying registration fees and stamp duties, as well as depositing capital in a business bank account.

Apply for a sanitary permit.

Register the company as an employer with Caja Costarricense de Seguro Social (CCSS, Social Security Institute).

Register for labor risk insurance with the National Insurance Institute (Instituto Nacional de Seguros).
Costa Rica is a country with many free trade agreements with other countries, has no significant trade barriers and has even been lowering tariffs on imports. The country also has a developing economy for ecotourism, financial outsourcing, software development and pharmaceuticals.
Uruguay
Uruguay sets an international example for many different things, coming in first in South America for:
Democracy.

Peace.

E-Government.

Press freedom.

Absence of terrorism.
Economically speaking, Uruguay does well, with low levels of extreme poverty and the largest middle class of any South American country (around 60%). The population is well-educated and there is a high amount of social spending in the country.
It's a country known for its agricultural exports but is currently making a name for itself with IT services, banking services and tourism. There are currently FTAs with the likes of Egypt, Columbia, Chile, Mexico, Peru, Bolivia and Israel.
Setting up an entity in Uruguay is also a relatively easy procedure, requiring:
Opening a bank account and adding capital.

Notarize your company's bylaws and signatures.

Register the company at the One-Stop Shop (Empresa en el Día).

Pay fees and taxes in any local payment agency.
The country has a Doing Business score of 61.5 and currently gains USD 16,190 in GDP per capita, around two thousand dollars more than Chile.
Mexico
Mexico is another top country to open an office in South America within. It's a favorite destination for foreign investors because of its large population and growing middle class. The Ease of Doing Business Report ranked it as number 54 out of 190 countries and it takes around eight days to get an entity up and running.
Mexico is an export-oriented country, with 90% of its trade coming from FTAs. It also benefits from being a part of NAFTA, meaning it has free trade capabilities with the largest economy in the world, the United States, alongside Canada (10th largest).
While there are still large gaps between the economic wealth of rural versus urban populations, the International Monetary Fund (IMF) ranked Mexico as having the 15th largest economy in the world. It was also ranked as number 11 for purchasing power parity.
While Mexico's macroeconomic stability is an advantage, it also guarantees that the territory is one rife with competition. Paying tax can also be an issue, with some businesses reporting up to 240 hours of business time dedicated to the task each year.
Mexico has a Doing Business score of 72.4, one of the highest for South American countries. In terms of talent, Mexican employees were named by the OECD and the World Trade Organization as some of the hardest working in the world, working the most hours on average.
Peru
With the 49th largest GDP, a Doing Business score of 68.7 and a massive decrease in poverty (from nearly 60% in 2004 to 20.5% in 2018) have quickly made Peru an increasingly attractive country to expand into.
The country has displayed sound economic performance over the past twenty years, with an emphasis on prudent fiscal management, external debt reduction and high international reserve accumulation.
Peru is known as an emerging world economy, currently run by the Peruvians for Change Party, a center-right group headed by Martin Vizcarra. Over the last decade, the Peruvian economy has gone through many free-market reforms, aiding growth in many sectors such as gross national product, exports and private and public investments. It's been hailed as 'The Peruvian Miracle'.
There are a number of requirements for expanding businesses creating new entities in the country, some of which can take a few days to carry out. For example, businesses must:
Sign the deed of incorporation before a notary public and file it online with the Public Registry (SUNARP).

Obtain a taxpayer identification number (RUC).

Register the company's employees for Social Security.

Receive a technical inspection of building safety (ITSE) and obtain the operating license - although this may only apply to physical entities. Expansion through a Professional Employer Organization may negate the need for this.
While Peru is growing, it suffers from issues caused by a lack of infrastructure. Because of this, Peru was hit heavily by the COVID-19 pandemic, resulting in a 30% drop in GDP.
While we've mentioned the top five countries, we've barely scratched the surface of everything you need to be aware of when it comes to expanding into a South American country.
To discover more about expansion within foreign territories, the benefits you can gain and just how you can capture them, contact one of our experienced specialists today.
Related Articles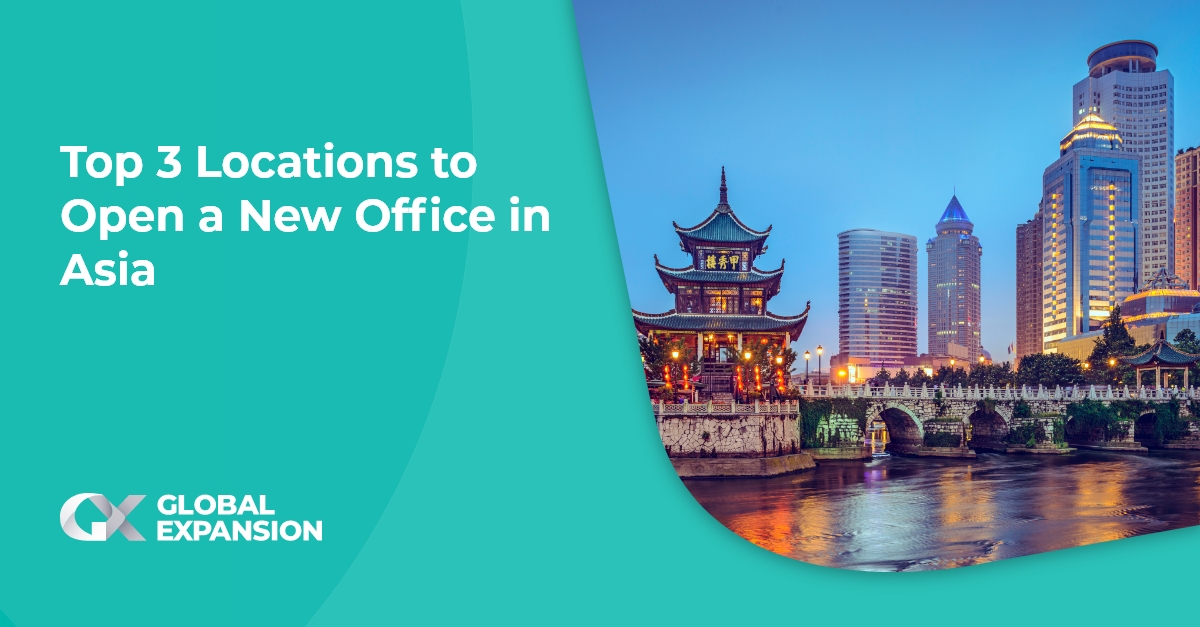 Published on October 6, 2020 , updated on September 26, 2022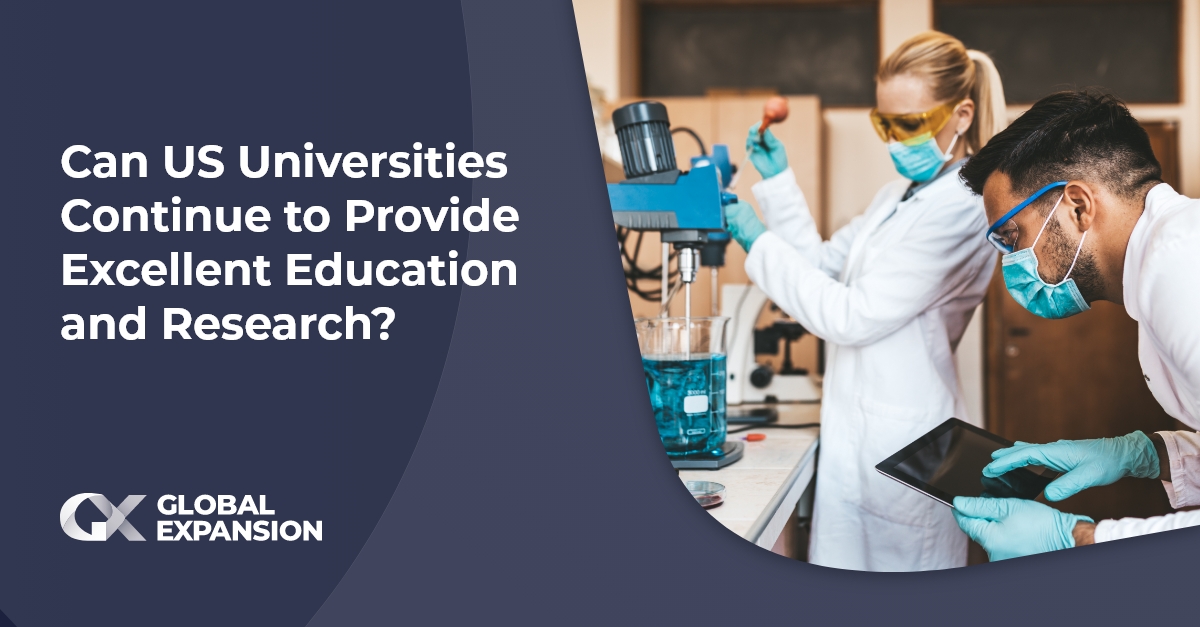 Published on October 6, 2020 , updated on September 26, 2022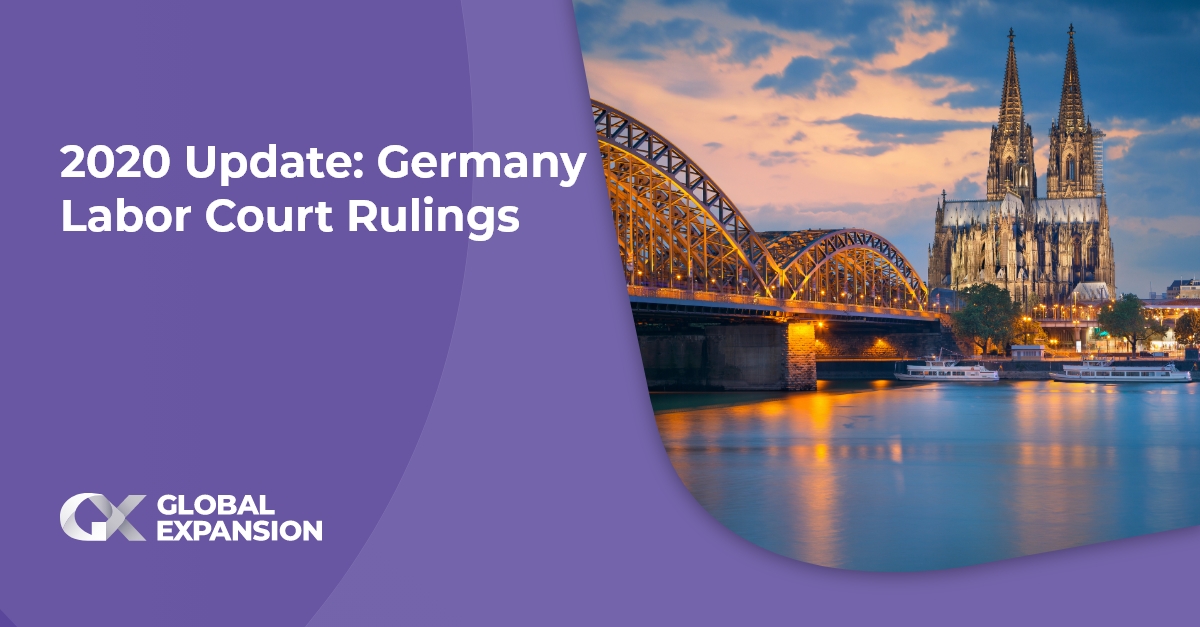 Published on October 6, 2020 , updated on September 26, 2022
Receive the latest GX blog posts and updates in your inbox.