Why Universities DON'T Need an Employee Relocation Manager
Why Universities DON'T Need an Employee Relocation Manager
Published On: October 28, 2020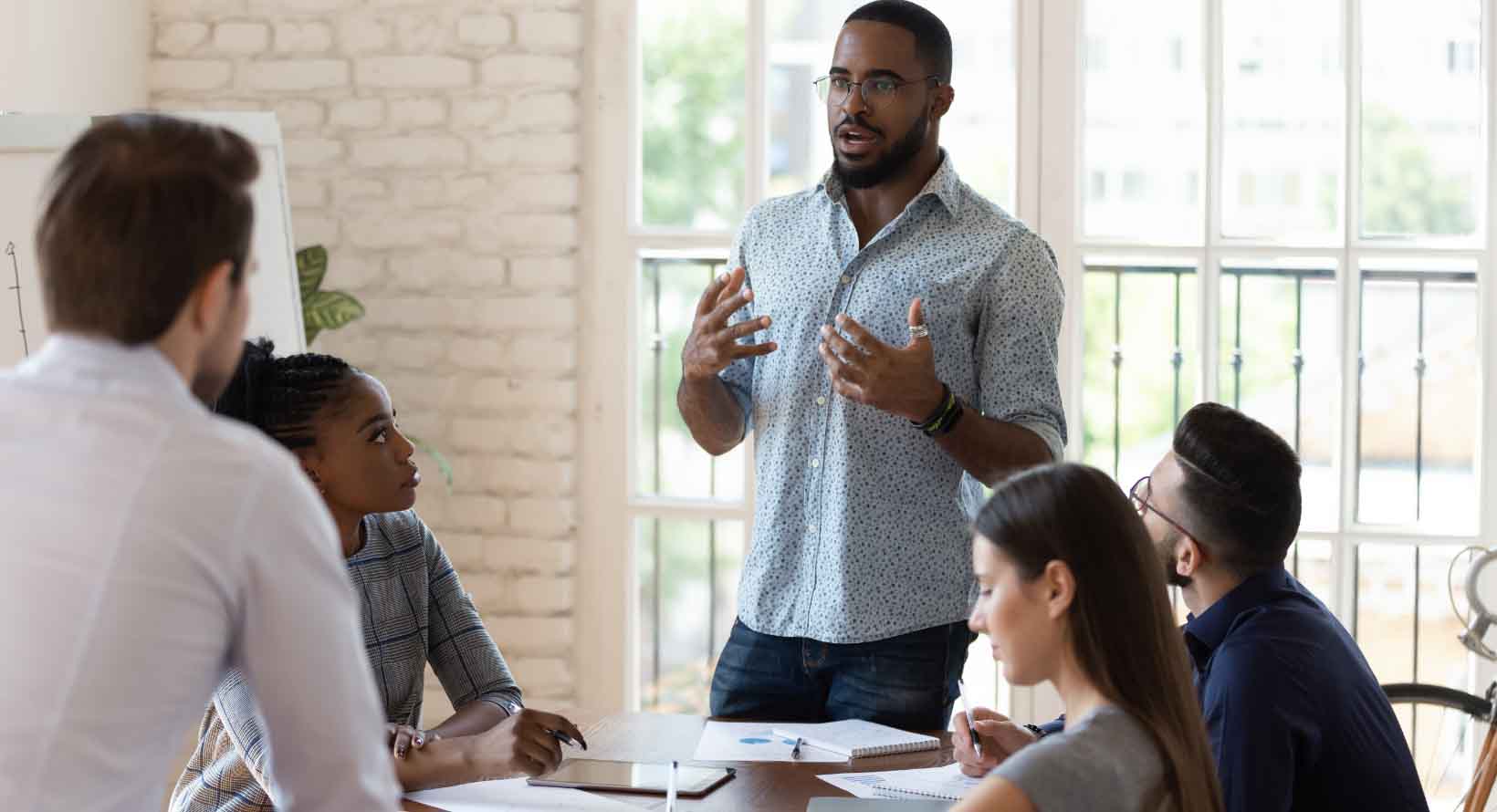 Employee relocation is a sometimes difficult practice. Expatriating an employee from one country to another requires compliance with not just one set of laws but two. You can implement this process through an Employee Relocation Manager or a Global Professional Employer Organization.
So what's the difference? In many cases, universities employ a Relocation Manager, but that doesn't have to be the case. Here's why universities don't need an employee relocation manager.
What is Employee Relocation Management?
Employee relocation management is the process of moving an employee from one location to another. It covers communication planning, legal requirements, salary and benefits set-up, moving costs, family support, real estate and any other things that may apply to the relocation.
Relocation helps universities to provide the best possible educational offerings by placing the right talent in the right place at the right time. It also helps to improve employee retention by offering career development opportunities.
Relocation is part of the wider talent management methodology and usually only comes about because there's a specific need for it. In a university's case, this may be moving a researcher from a home country to a research project in another territory or moving professors to teach at satellite campuses overseas.
This is evidently a high-risk, high-stress process. If relocation goes badly, employee retention rates drop. There's also the potential for legal non-compliance which could result in penalties.
An Employee Relocation Manager will most likely be part of a university's HR department, but it's no longer just an issue of securing moving expenses or keeping to HR policy - it's about thinking of relocation as a strategic process, in line with the goals, objectives and expectations of the university as a whole.
As we've said, relocating employees is a risky business. So how well suited is having an Employee Relocation Manager for the process?
The Pros and Cons of an Employee Relocation Manager
Like any process, there are several pros and cons when it comes to hiring or utilizing an Employee Relocation Manager:
The Pros
An in-house relocation manager will (usually) have a good working knowledge of the university, its legislation and its expectations.

An in-house relocation manager will have already got good streams of communication set up within the team and wider organization.

In-house relocation managers can work directly with chief operating officers and other high-level staff.
The Cons
The role of Employee Relocation Manager could be a temporary appointment. If relocation is rare, it may have been decided the relocation responsibilities would be given to someone in HR to save on hiring someone. This means someone with a potential lack of experience could be stepping into the role.

HR departments are also dedicated to many other responsibilities, not just relocation. This means that a successful relocation could be overlooked for other duties.

More often than not, HR departments don't have the knowledge or capability to identify and mitigate legal issues that come from abroad, such as taxation or immigration requirements.

Hiring a new in-house Relocation Manager if a university doesn't have one requires a whole other process, as well as a whole other salary.

An Employee Relocation Manager is one person - a Global PEO is a whole team.
While it may seem wise to hire or utilize an in-house Relocation Manager, the risks of non-compliance are too much to consider that avenue. So how does a Global PEO circumnavigate those issues?
How a Global PEO Relocates Employees
Global PEOs offer seamless immigration for university employees. For universities, expansion is lucrative, taking a name and a service and providing it overseas.
PEOs handle relocation on a case-by-case basis, tailoring the process for the employee's nationality and circumstance. Global PEOs don't restrict this service to just one potential country. In fact, the best PEOs offer relocation services in over 200 countries.
With experienced compliance professionals, PEOs make sure your employee and their relocation are compliant with domestic and international immigration policies. The immigration application itself is handled by a team of local experts and government officials, ensuring compliance with all international laws, however obscure.
A Global PEO can help with:
Global payroll, benefits and adjustments.

Tax compliance.

Cultural training.

Ensuring relocated employees have accommodation or find a permanent piece of real estate abroad.

Family support, such as identifying local schools.

Communication between the relocated employee and the employer, which can be difficult across borders and timezones.

Temporary relocations, which is especially helpful for research professionals who may be on a research site for only a few months but will still need assistance with visas and tax.
This process isn't just pursued when you say 'go' - rather, it's developed strategically as the PEO works with you to determine your objectives and needs, not only within the relocation process, but in relation to the wider organization in general.
Not only do they help an employee relocate, but they can continually support that employee by managing global payroll, making consistent cross-border salary payments simple. PEOs do this by offering a centralized service that coordinates payroll in one place, meaning university HR departments don't have to keep track of multiple datasheets or keep on top of global payroll compliance obligations. The PEO handles that.
Going Past The Need for Employee Relocation
Right now, because of the coronavirus pandemic, universities around the world are finding it harder and harder to relocate their staff for key teaching, research or administrative opportunities. Similarly, they're also losing out on vital funding from international students.
To get around this obstacle, universities can make use of PEOs when setting up satellite campuses - overseas facilities that offer the same education for foreign students. If a university already has a satellite campus, a PEO can help them improve their talent acquisition processes, ensuring the best talent is brought on board compliantly and with the relevant background checks.
In the US, universities are struggling to provide both education and research services in the face of COVID-19 restrictions. However, this is easily combated by partnering with an experienced Global PEO. To discover more about what issues universities are facing because of the coronavirus pandemic and how they can be mitigated, read our guide.
Overcoming the International Challenges of COVID-19
From financial issues to travel restrictions and research implications, COVID-19 has created a difficult situation for continued university growth and successful educational offerings. But while it may seem counterintuitive, looking beyond the borders of a country is one of the ways in which universities can remain competitive in today's difficult market.

To discover the background and business case of PEO for universities, click below.
Related Articles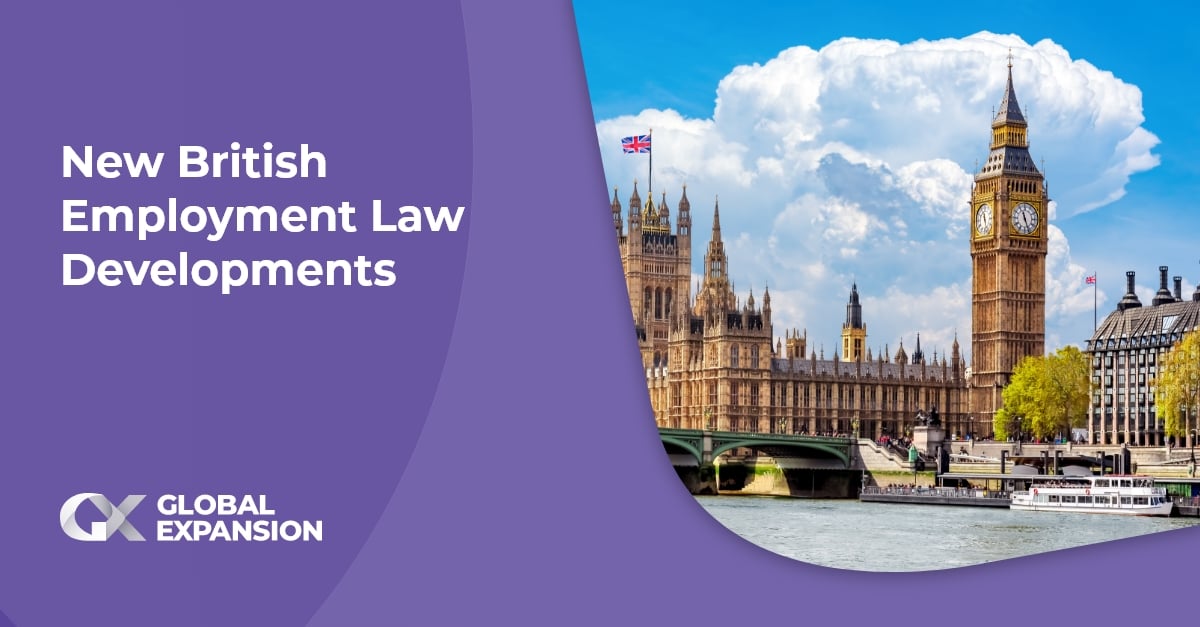 Receive the latest GX blog posts and updates in your inbox.