New British Employment Law Developments
Updates on UK Employment Law
In the bustling labor market of the United Kingdom, changes and new developments in the labor market isn't exactly unheard of.
In fact, since as recent as 2018, the UK Parliament has been eyeing important changes specifically designed to benefit employees. However, larger news like Brexit, the takeover of Parliament by Boris Johnson after Theresa May's downfall, and the COVID-19 pandemic, have since overshadowed the discussions that were being had in parliament.
It's clear that things have certainly changed. After all, the global economy has come to a virtual standstill since the onset of the pandemic, and employers/employees have been in limbo ever since. However, as the UK continues to recover from the pandemic, there have been several new developments in UK employment law within the areas of disability discrimination, employment status, and holiday pay. In this article, we'll break down some of these new developments, so that you can gain the insight you need into all of your employer-employee relations as we move into the final quarter of 2020.
Disability Discrimination
Disability discrimination is one of the most important, pressing, and topical conversations currently ongoing in job markets all around the world. In addition, it's become a critical talking point in the wake of the COVID-19 pandemic. With that said, there's been a new development in the UK regarding disability discrimination – more specifically, the conversation has focused on the Employment Appeal Tribunal.
Under the Tribunal, professionals looked to explore whether or not a dismissal or termination of an employee with a disability was a proportionate response to disability-related sickness absence. In a case study under consideration, a particular employee struggled with a disability and was frequently unable to attend the regular work shift due to this disability. The employee was eventually terminated, and then attempted to file a lawsuit for discrimination.
The EAT intervened and upheld the employer's appeal, ultimately arguing in favor of the employer, claiming that they had legal grounds and legitimate reason for dismissal. This is an important development because it's generated a new question, one that revolves around proportionality. In other words, was the employer's response proportional to the employee's missed work-days due to their disability?
This will certainly generate a substantial discussion moving forward. Even though the courts have favored the case of the employer, it'll be interesting to see the types of developments that come out of this decision. For instance, it would be preferable for businesses to determine just how they can work to accommodate a worker with disabilities that impede their ability to attend their regularly scheduled shifts.
Holiday Pay
Holiday pay in the UK has always been somewhat conservative – and only recently were benefits like holiday pay expanded. In a recent case, Econ Engineering Ltd v Dixon and others, a group of employees were eligible to receive a monthly profitability bonus. With this profitability bonus, the employees were led to believe that their holiday pay would also be calculated with the bonus in mind. However, the employer believed that EU law required them to concede the bonus only for the first week of holiday pay, as opposed to the 1.6 weeks protected by UK law.
The employees took their employer to court, arguing that they should be entitled to the full 1.6k weeks of profitability bonuses within their holiday pay. The EAT agreed that it was certainly a matter of UK law, ultimately ruling in favor of the employer. The UK remains to be its own entity, although it is part of the EU. In other words, the employer was not required to include the bonus in the additional 1.6 weeks required under UK law. However, there seems to be a loophole in which if certain targets are met regarding the employer's profits, they could potentially be liable for paying the additional 1.6 weeks of bonuses. Although in this particular case, these targets were not met.
Clearly, there is a bit of a gray area between holiday pay and employee benefits as it relates to UK and EU relations. Depending on how Brexit continues to unfold in the near future, this gray area might become more clear.
A Curious Case Regarding A Confident Cyclist
Varnish v British Cycling Federation is one of the most interesting employee classification / employee status cases to date. This case surrounded the experience of a professional cyclist named Jess Varnish. Jess had been led to believe that she was signing on to serve as an employee or contractor with British Cycling for a series of elite cycling training programs.
While she had signed an agreement, the EAT ruled that Ms. Varnish was neither an employee or a worker of the company. While she was not personally providing services or a form of work, her rights were being controlled by British Cycling due to the agreement that she had engaged in – even though it could be argued that she was clearly delivering a service for the company.
This was a curious case because it made it clear just how fact-based employment status really is in the UK. Even though the employer had believed they were an employee, and had delivered services that could be considered "work," UK law did not see this individual as an employee or worker with protections.
What's Next
It's clear to see that the UK has different views when it comes to employment when compared to the EU and other countries in the West. With that said, these three unique case studies paint a picture of an interesting employer-employee dynamic that certainly seems unique the UK.
Related Articles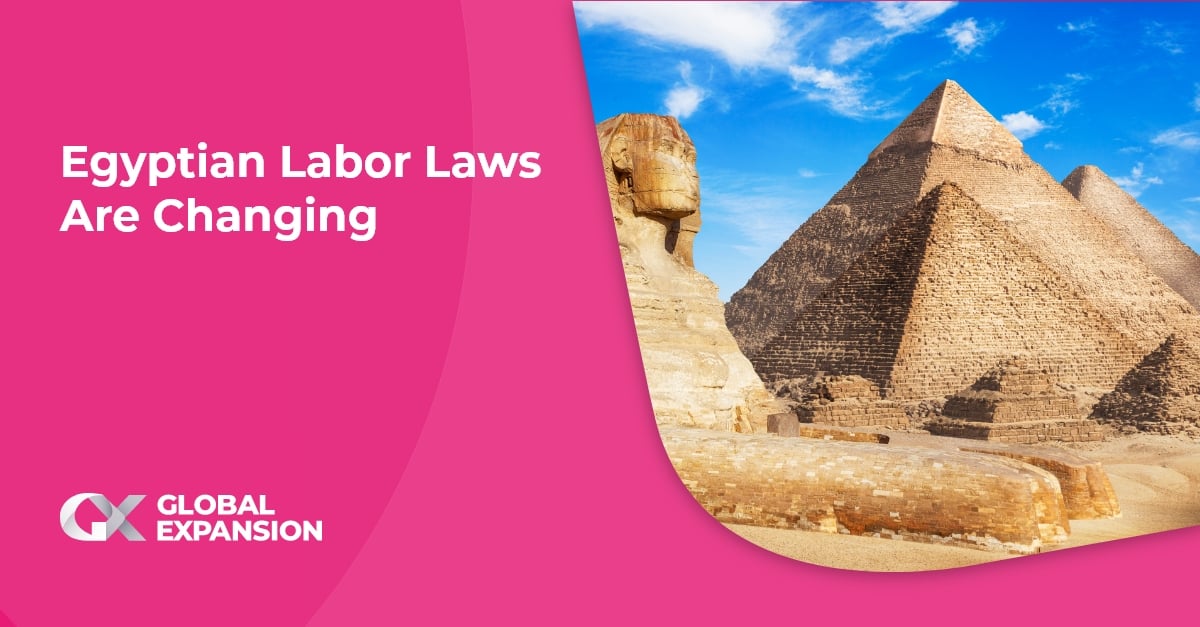 Published on August 7, 2020 , updated on August 8, 2023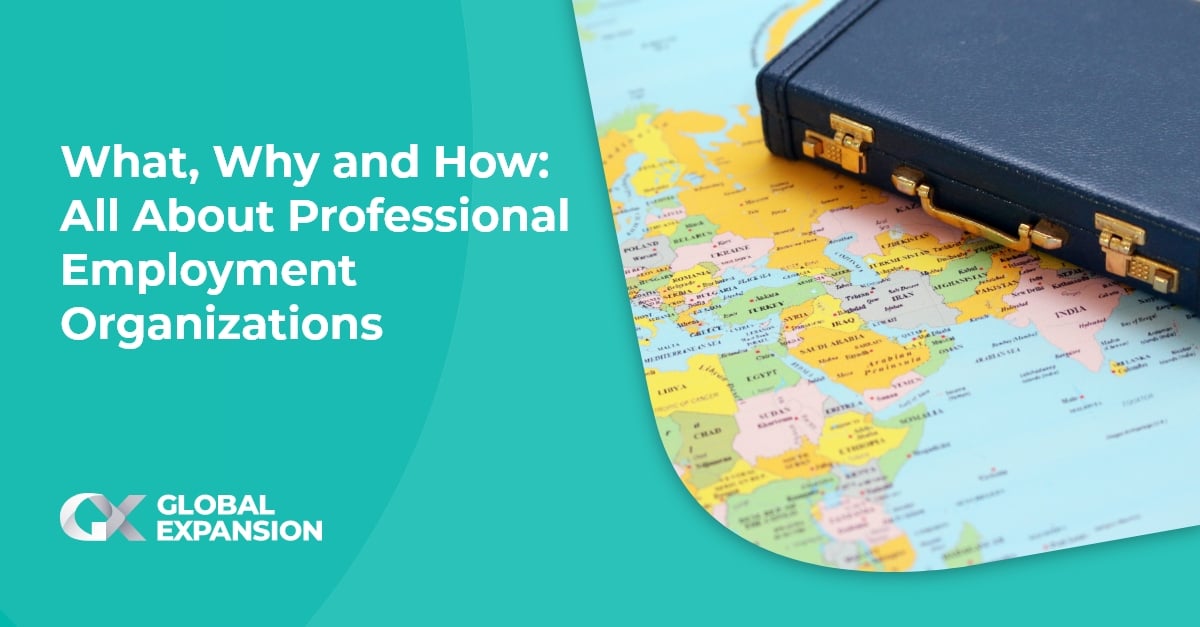 Published on August 7, 2020 , updated on August 8, 2023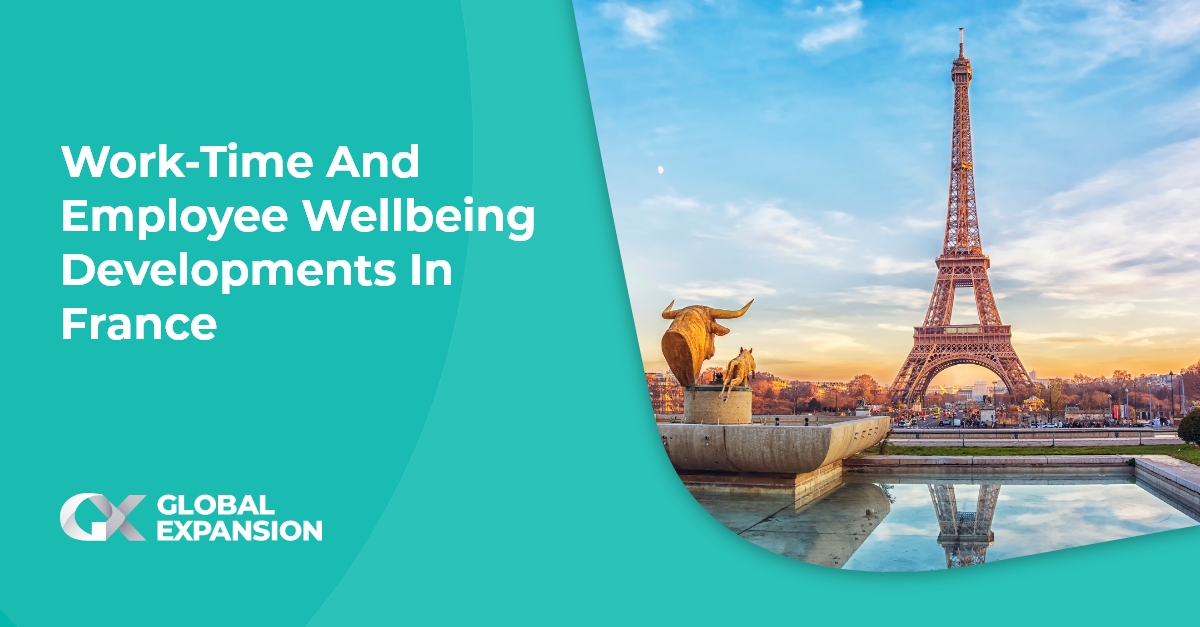 Published on August 7, 2020 , updated on August 8, 2023
Receive the latest GX blog posts and updates in your inbox.