Top 3 Locations to Open a New Office in Asia
The Asian market is a highly competitive one. With countries like India, China, Hong Kong and Japan racing to grow their economies and smaller places such as Singapore, Tel Aviv, Beijing, Bangkok, Jakarta and Ho Chi Minh becoming widely known as important tech hubs, businesses are looking at Asia with keen interest.
Determining which country piques your interest can be difficult, as there are so many resources out there that tell you different things. Below, we've looked into the top three countries to open a new office in Asia.
Hong Kong
While the effects of the social and political unrest of 2019 still grip Hong Kong, it remains a very competitive market for expanding businesses, especially for U.S. and UK tech firms. For the region's economy, the unrest has been hailed as a 'hyper stress test' by Hong Kong's Securities and Futures Commission chief executive, after the economy displayed resilience during the six months of protests.
Despite a knock in economy size and GDP output, the Hong Kong dollar still sits atop a three-year high. At the end of 2019, Hong Kong had actually risen to third in the world for ease of doing business. Foreign direct investment was also at a high, making up 23.8% of the region's GDP.
It was named as the third-best in the world for regulatory performance when paying taxes, maintaining a good environment for compliance. It's also strategically located within the middle of Asia, right on the sea. It's the gateway to mainland China and represents an incredibly dynamic economy, driven by principles of free trade.
One key advantage is the relative ease of expanding into a new territory. While in mainland China, regulations can change fairly quickly, the institutions of Hong Kong are consistent and quite straightforward. Similarly, their tax system is simple and the tax paid is relatively low, with a fixed corporate tax rate of 16.5%.
Singapore
Singapore is noted as one of the top places in Asia to expand into. It ranks second on the 2020 Ease of Doing Business report and is noted for its tech-friendly environment, with IBM and Amazon using the city-state as a testbed.
It's a country of multiple benefits for expanding businesses. With a flat corporate tax rate of 17%, tax exemptions for new businesses of up to SGD 125,000, low personal income tax and a law system based on English common law (because of Singapore's history as a British colony) - it all adds up to make Singapore one of the most viable options for expansion within the entire Asian market.
In regards to law, Singapore has ranked second in the world and best in Asia for having the best intellectual property (IP) protection by the World Economic Forum (WEF). Additionally, it also ranks fourth in the world for anti-corruption.
In terms of carrying out business, Singapore has an incredibly friendly and competitive environment. The Singapore government has recently been pushing hard for innovation through many initiatives, such as implementing new regulatory FinTech sandboxes to begin experiments quicker and also help start-ups gain access to venture capitalists.
In terms of global talent acquisition, Singapore is a veritable hub of upcoming talent, with an effectively bilingual workforce and a hiring environment that ranks third in the 2020 Global Talent Competitiveness Index.
The world average for starting a business in a country is 20 days. In Singapore, the average is 2.5. Just another reason why Singapore is a great country to open an office in.
South Korea
South Korea comes in at fifth on the 2020 Ease of Doing Business Report. It's GDP eclipses Singapore at USD 1.6 trillion (nominal). With great internet speeds and high device penetration rates, it's quickly become the place for start-ups and expanding businesses.
In 2012, the South Korean government began a drive to foster a start-up scene from scratch and now boasts some world-leading names within its economy, such as Samsung and Hyundai. The capital of Seoul has been hailed as a 'world-class' tech ecosystem and has 8,708 start-ups and ten unicorn businesses. The South Korean government has a goal of reaching 20 start-up unicorns by 2022 - making this country a place for incredible ambition.
While there are issues with language barriers, this hasn't stopped South Korea from quickly becoming a respected place for business. To quell these issues, the South Korean government implemented the K-Startup Grand Challenge, which offers foreign workers considering South Korea free flights, office space and even cash to take part in interview processes.
In terms of South Korea's regulatory environment, South Korea has a progressive attitude. They're inclined to welcome foreign investment and have scrapped mandatory post-registration fees for setting up businesses. Furthermore, the Index of Economic freedom ranks South Korea as a 'free economy', with minimal government intervention in business.
These are only three locations in an entire globe, which means a huge amount of potential and an equally huge amount of preparation is needed before any expansion effort can be implemented.
To gain more information on the process and the possibilities, get in touch with one of your experienced expansion experts today.
Related Articles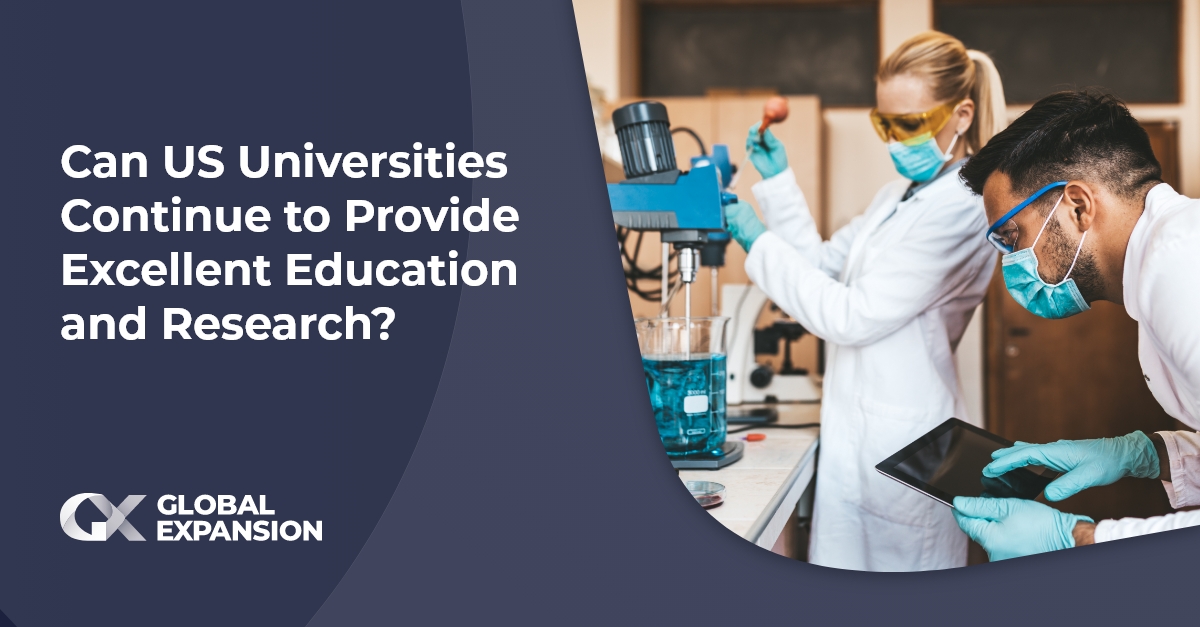 Published on October 21, 2020 , updated on September 26, 2022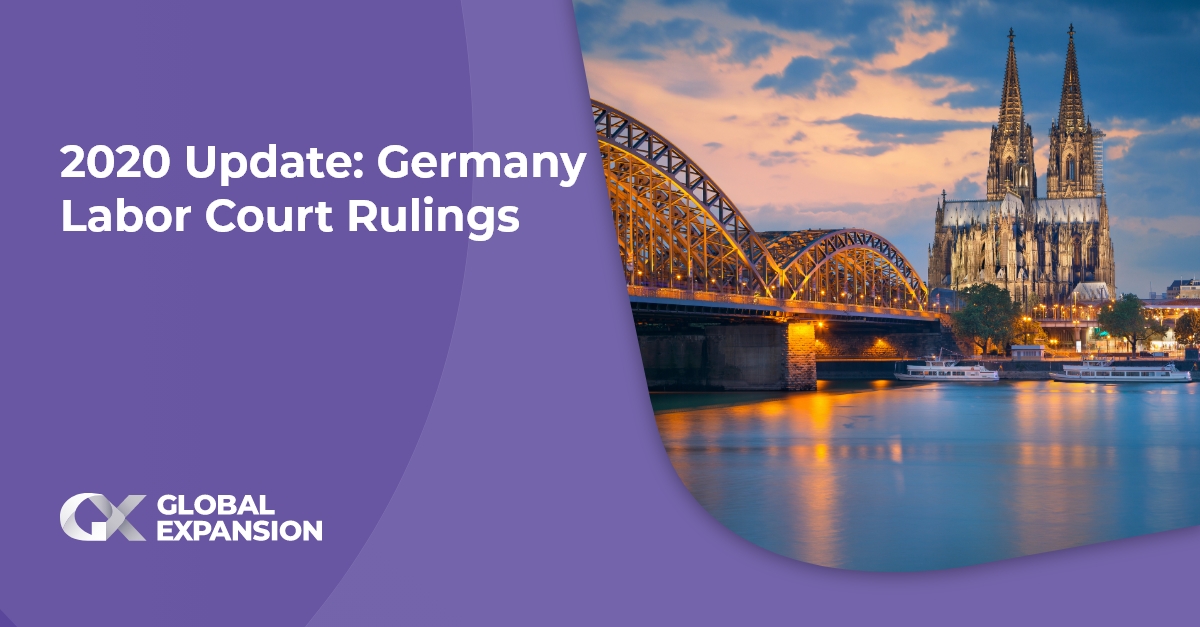 Published on October 21, 2020 , updated on September 26, 2022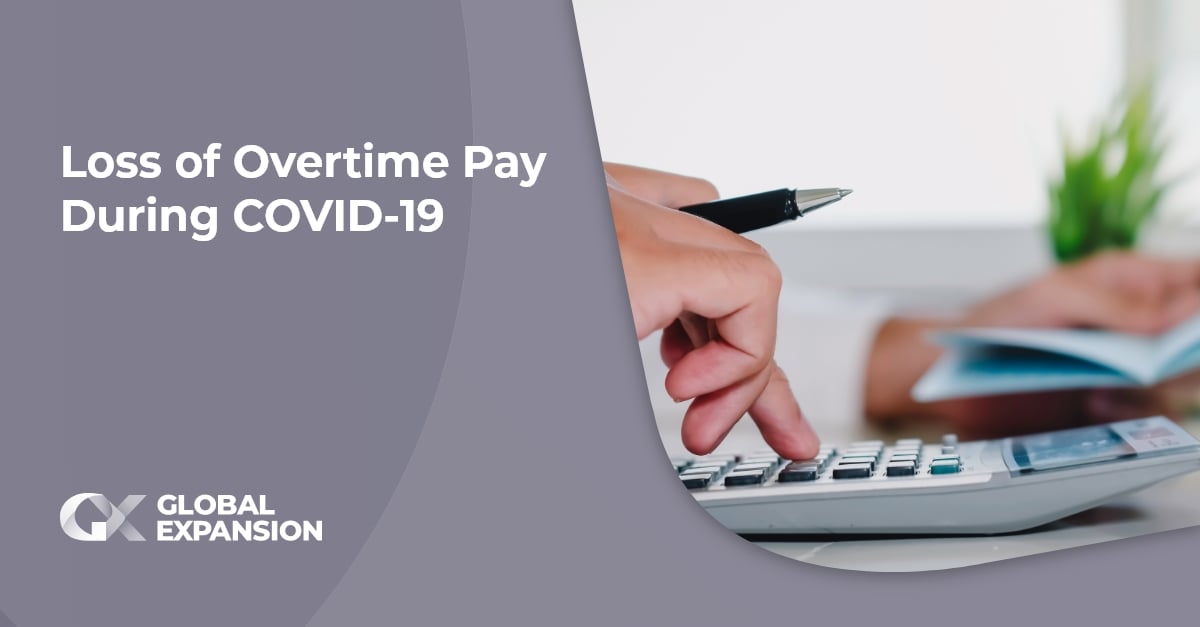 Published on October 21, 2020 , updated on September 26, 2022
Receive the latest GX blog posts and updates in your inbox.