Global Expansion Sponsors, to Present at Global Mobility Executive Leaders Exchange
Global Expansion Sponsors, to Present at Global Mobility Executive Leaders Exchange
Published On: January 18, 2023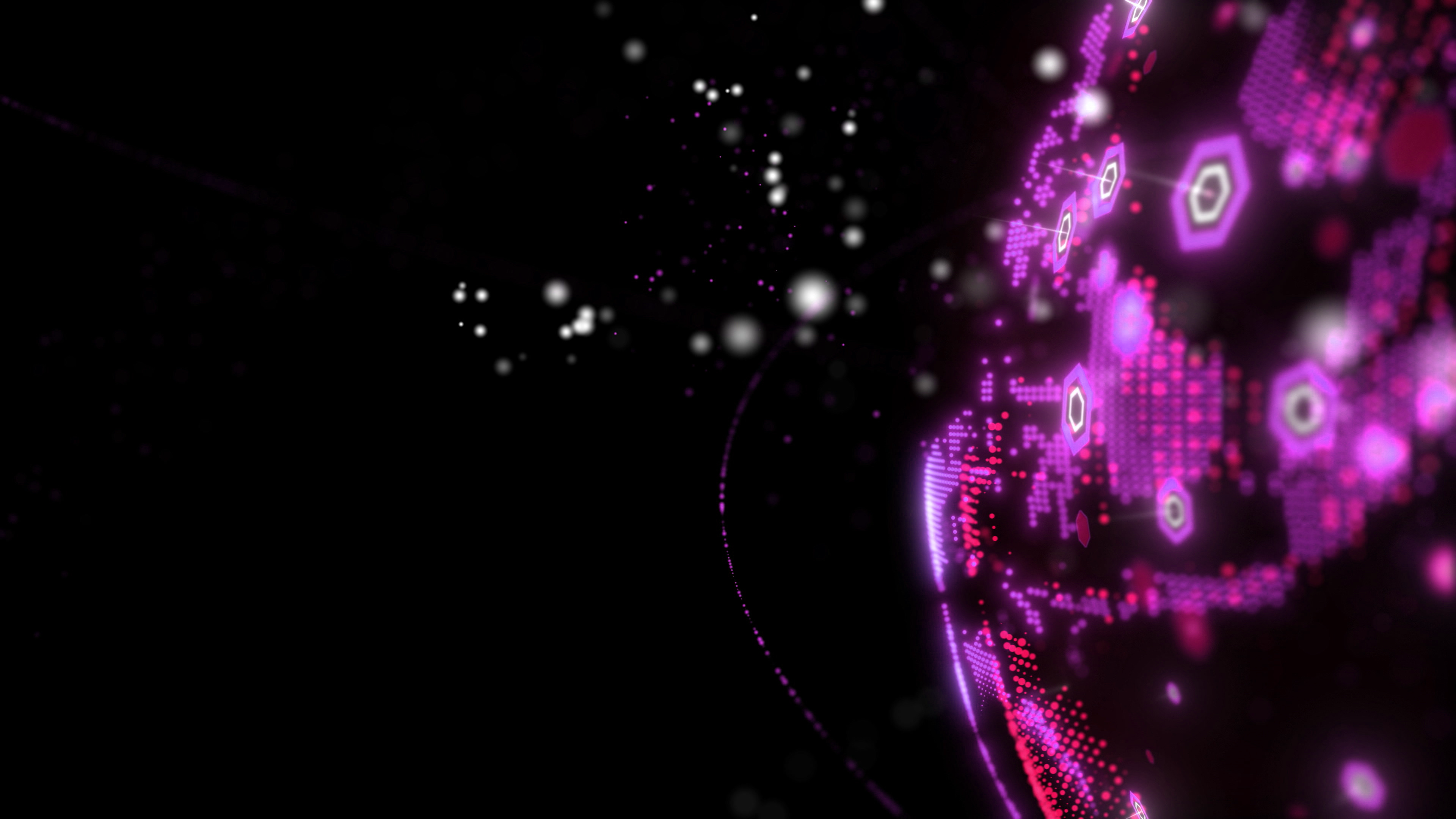 Denver, January 18th, 2023 —

Global Expansion, a leader in the Employer of Record space, is proud to announce its sponsorship of the Global Mobility Executive Leaders Exchange, taking place on February 2nd, 2023, at the Grand Hyatt in San Francisco. The event will bring together industry leaders to discuss the latest trends and strategies in global mobility and Global Expansion is honored to play a key role in supporting this important industry gathering.

As a sponsor, Global Expansion's Directors of International Development, Meredith Morris (SHRM-CP, GMS, CRP), and Marmar Esikriah, will share compelling presentations highlighting how businesses across all industries and headcounts can seamlessly and compliantly expand their presence overseas. Join Meredith and Marmar as they share:
Live case studies highlighting companies' global mobility successes in utilizing Employer of Record solutions
How to rethink workforce planning and take advantage of global talent pools by flexing with remote worker populations and supporting a work-from-anywhere culture to improve employee engagement and retention
Cross-functional applications of EOR utilization in mobility policies
Register for the event and join Global Expansion and other leaders in the global mobility space on Thursday, January 2nd, at:


The Grand Hyatt at SFO
55 South McDonnell Road
San Francisco, CA 94128


—


About Global Expansion
Global Expansion's Employer of Record solution makes onboarding, paying, and managing international employees a breeze. With capabilities in 214 countries and territories, Global Expansion enables organizations to compliantly hire anyone, anywhere. Discover how simple building and paying international teams can be at GlobalExpansion.com.


Related Articles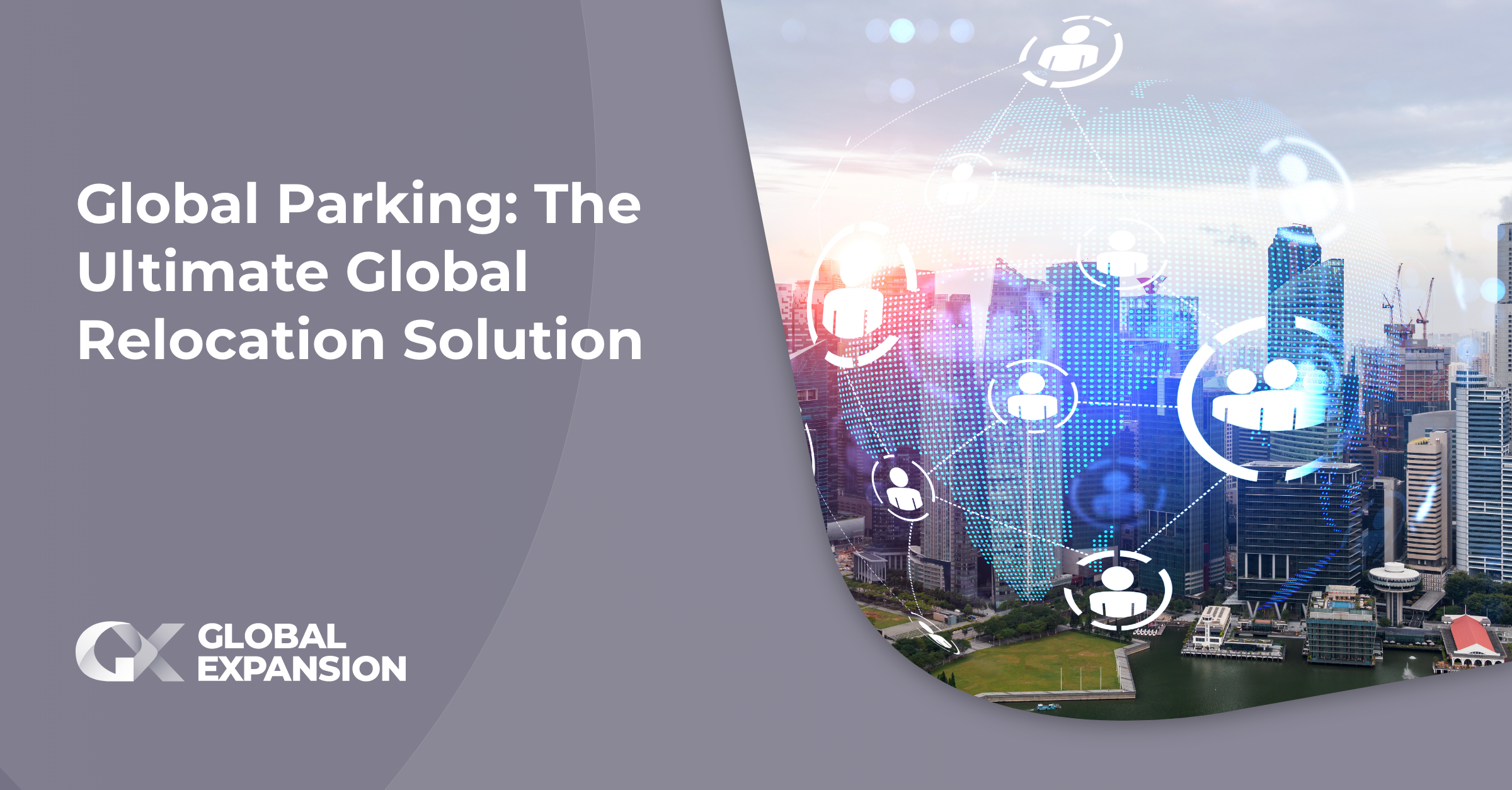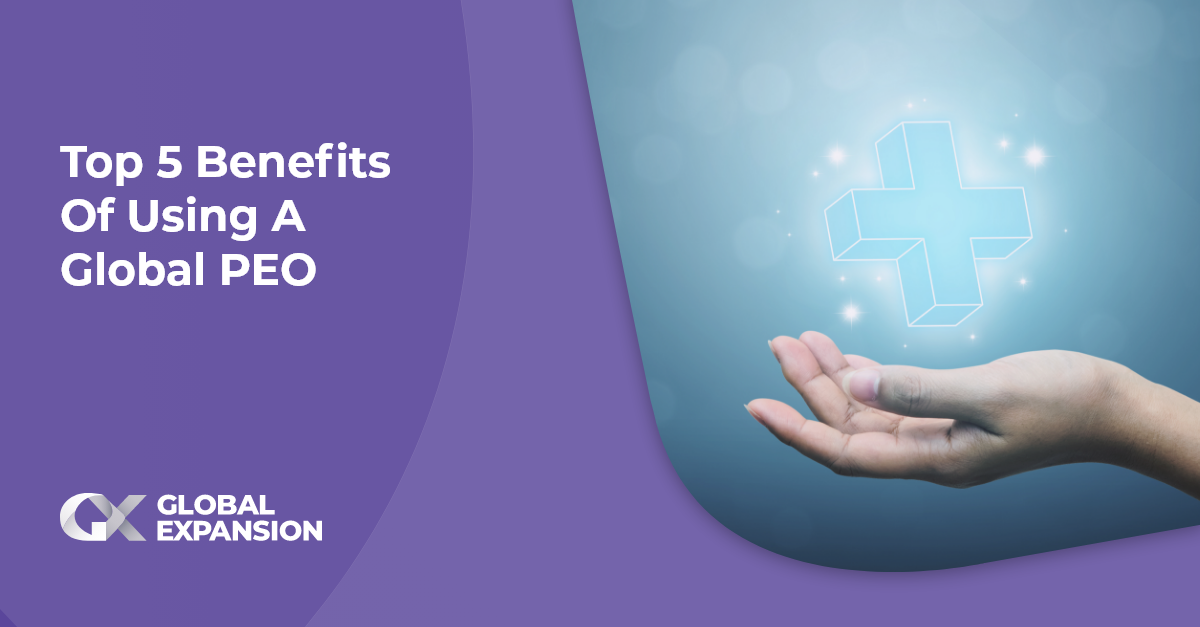 Receive the latest GX blog posts and updates in your inbox.