4 Reasons to Invest in Global Expansion Consulting Services
4 Reasons to Invest in Global Expansion Consulting Services
Published On: April 21, 2020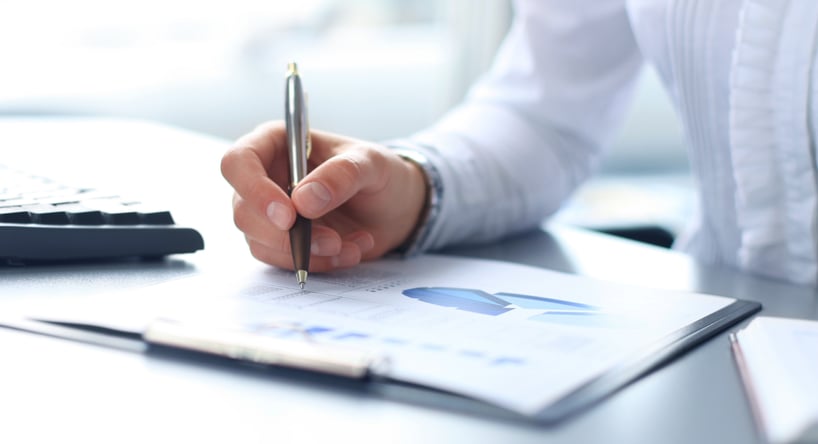 If you're looking to embrace new markets, then working with the knowledge and expertise offered by Global Expansion from the very beginning will prevent delays, simplify complications and cut costs across the entire expansion process. On top of that, the time it takes for an expansion process to be complete could be shortened.
Let's explore the reasons to invest in Global Expansion's Consulting Services.
1. Beat Your Growth Targets
The expansion process is a complicated one. Each country has its own rules and regulations that cover compliance, tax, employee management, HR and many other areas.
When you work with one of Global Expansion's expert employment consultants, you're getting expertise on very complicated and sometimes obscure topics. For example, if you're creating a subsidiary business in the UK, you'll have to have research and comply with PAYE tax and National Insurance (NI) payments for your employees. To the uninitiated, this may seem like a big task.
Our experts help you get through all that legislation and red tape, meaning that you don't suffer any delays or even worse, breaches in compliance. They ensure a completely smooth growth, meaning your organization can grow with more efficiency.
2. Enjoy an Encyclopaedic Knowledge of International Regulations
We are an employer of record in 145 countries. That's 145 different markets that we have the right knowledge and experience in.
When it comes to tax laws, compliance and entrance and exit strategies, we provide the right consultancy support to make sure you're in the position you want to be in. You'll even benefit from the best knowledge when it comes to hiring new talent overseas, which can be a difficult task. Our aid in this area, as well as with remote onboarding, is invaluable.
3. A Quick Speed-to-Market
Every business has its own growth strategy. We factor in the goals and objectives that come as part of this when providing you with our consulting services. By taking you through our consultation process, we build our knowledge of you and your challenges. We then create a framework of the appropriate structures that need to be adopted within your expansion.
In doing this, we tailor a completely bespoke solution that mitigates any issues with compliance, ensuring a very fast speed-to-market. As we're already in-country, we have the right advice to give you throughout the consultation process. It means any small issues such as language or cultural barriers can be solved before they become a problem.
4. Compliance Through Consultancy
As we've mentioned, foreign jurisdictions can be complicated. For example, the rules which apply to the EEA (European Economic Area) will be greatly different for North American markets. Similarly, the UK's GDPR data protection is not the same as what's used in India. Regulatory compliance takes many forms and without the support of Global Expansion's consulting services, you could be left suffering from a lack of compliance.
We're here to help you mitigate risk within any expansion and get the most out of your hard work. Our support is 24/7, ensuring that any issue you might face can be resolved quickly and effectively.
Global Expansion is here to make your growth strategy easier, more compliant and more effective. For more information about what a global PEO (Professional Employer Organization) provider can do for you, explore our useful resource.
15 Reasons Why You Should Work With Global Expansion
From quality compliance support to real-time data insights and a 24-hour onboarding process to full HR support, Global Expansion is here to provide a bespoke expansion strategy framework. This type of framework ensures success within any industry, in any market.
If you're looking to learn more about what we can provide, read our helpful resource. Just click the link below.
Related Articles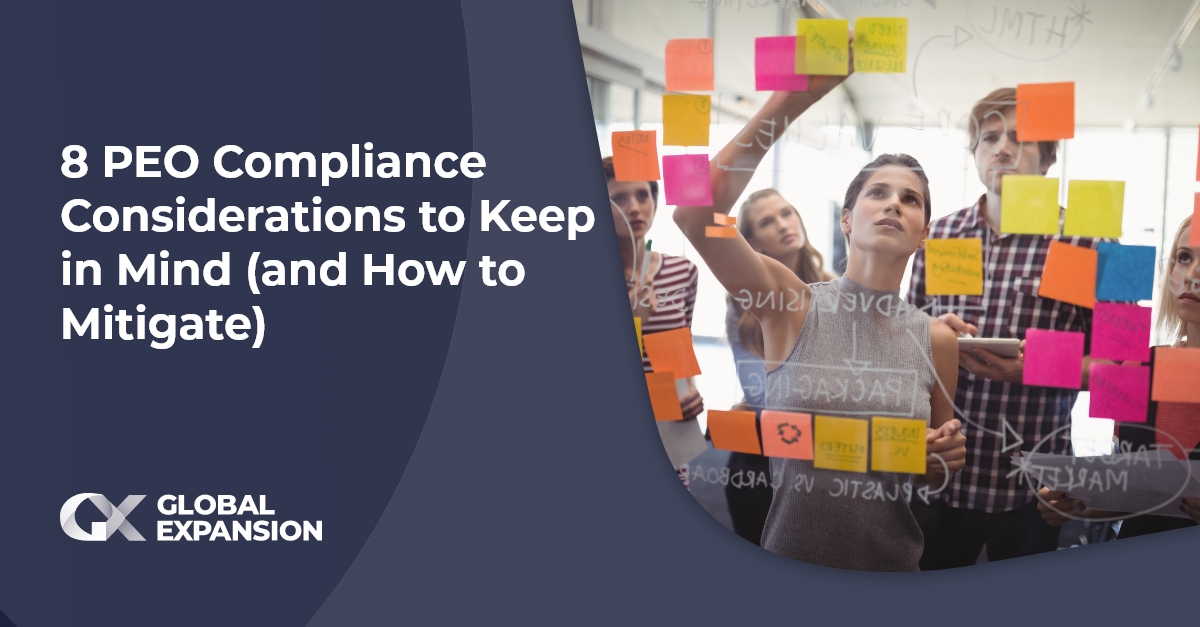 Published on April 22, 2020 , updated on September 26, 2022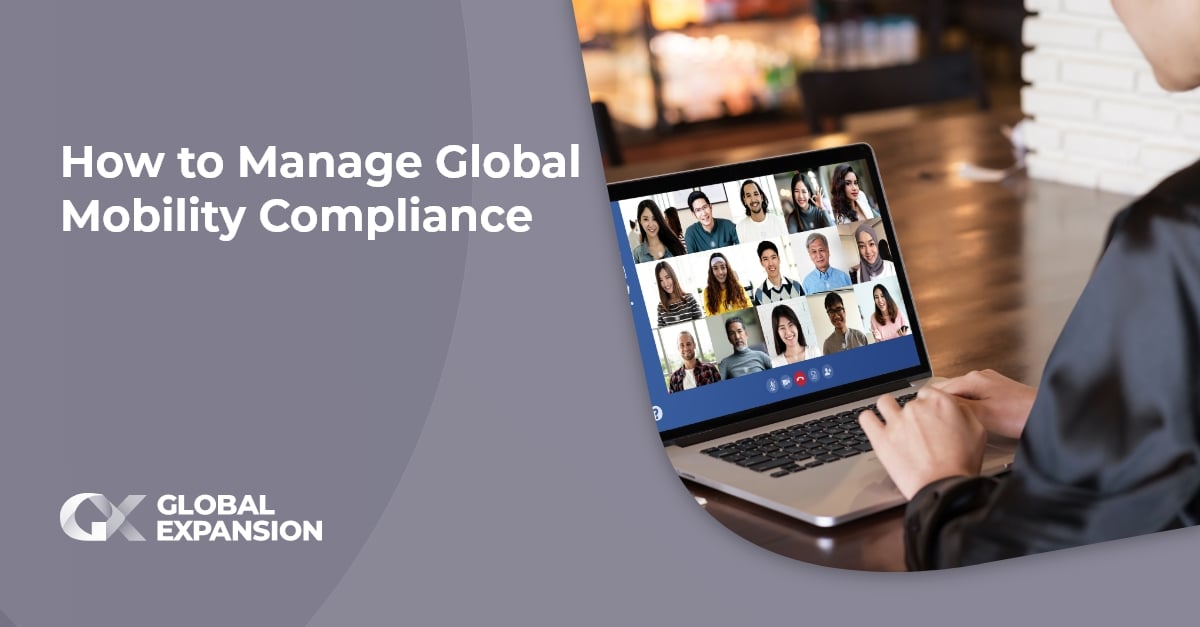 Published on April 22, 2020 , updated on September 26, 2022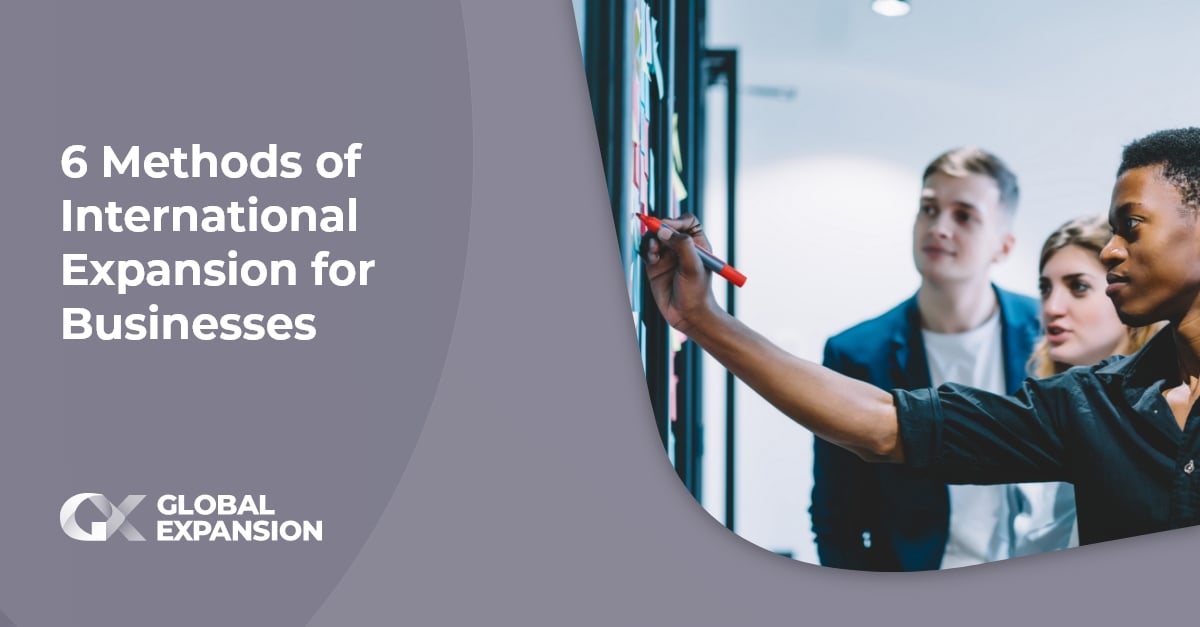 Published on April 22, 2020 , updated on September 26, 2022
Receive the latest GX blog posts and updates in your inbox.