What, Why and How: All About Professional Employment Organizations
What, Why and How: All About Professional Employment Organizations
Published On: March 24, 2020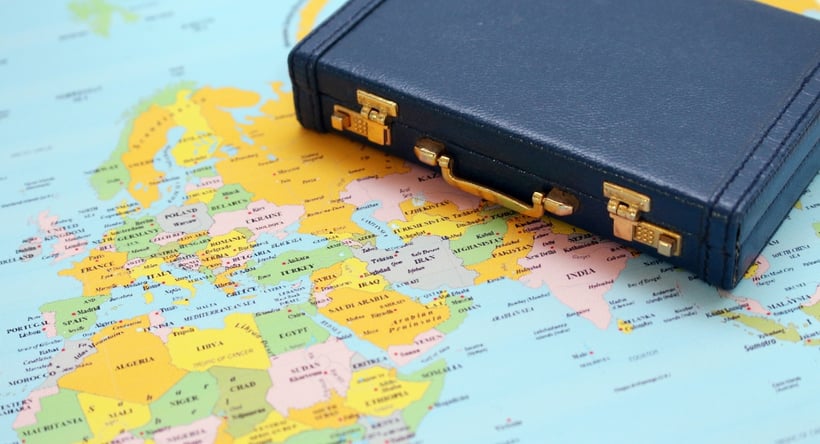 International expansion lets businesses explore lucrative markets, access new talent pools and gives them a competitive edge over their rivals. However, the process is easier said than done and you might run into cultural, HR, language and compliance challenges if you tackle an expansion yourself.
To avoid these issues, seek out a Global Professional Employment Organization (PEO) who can make international expansion a smooth, fast and straightforward process. Here's everything you need to know about Global PEOs.
What Is a Global PEO?
A Global PEO provides international staffing services, taking responsibility for issues like regional laws and bureaucracy to let you focus on business growth.
Global PEO services are essential for many fast-growing companies, giving the tools and freedom you need to quickly expand into new markets and hire the best talent. These territories can be accessed easily without the need to open a new office or entity locally.
Why Work With a Global PEO?
All of the services offered by a Global PEO are tasks you could carry out yourself, so why even bother working with one?
Well, when you choose to work with a Global PEO, you're investing in expertise. There are a lot of plates to keep spinning when opening a new entity in another country. You'll have to navigate challenges related to payroll, HR, logistics, taxation, talent and a possible language barrier.
Any of these can cause roadblocks that delay both the initial expansion and your overall business growth. Global PEO's have extensive experience that ensures expansion projects are completed on time and without delay.
Figures from The PEO Industry Footprint from NAPEO show that businesses in a Global PEO arrangement quickly reap the benefits of the partnership. On average, working with a Global PEO allows a business to grow 7-9% faster, have 10-14% lower turnover and are 50% less likely to go out of business.
No matter where your growth is taking you, a Global PEO will have the skills and know-how needed to get you there. Switzerland, Canada, Singapore, Germany, China and the USA are all listed as some of the best countries to expand to for businesses. However, they'll all have different rules and regulations when it comes to things like payroll and tax.
Understanding the subtle differences between business laws in different countries takes valuable time that you might not have. Trust the expansion process to a Global PEO as they'll have experts available who know what needs to be done for each specific region.
How Does It Work?
Your employees become part of the Global PEO's local entity in the country you're expanding into. The local entity will be the employer of record and will manage all aspects of employment in-country on a local level. This includes all contract preparation, salary payments and expenses.
All local taxation is deducted at source, including social security payments as required by law. Additional benefits, such as medical, dental, maternity, vision, life or disability insurances, can be arranged if needed.
Global PEOs vary from one to another but many of them will offer a few key services that can make your life a whole lot easier. The first is global payroll support. The entire global payroll process can be frustrating with multiple suppliers, currencies and languages to deal with. Plus, there are the complexities of legislation in each country you operate in.
A Global PEO can coordinate your payroll options from one place, keeping all workers in the loop.
They should offer expert entity setup support to help your business establish itself in a new location. Steps can include company registration through local experts, accounting assistance and corporate annual compliance. The very best Global PEOs will take all of these headaches off your hands and make expansion simple and straightforward.
There are plenty of Global PEOs available that seem as though they'd be perfect for your growth plans. But as you're trusting major business developments to a third-party, you need to know you're working with the very best.
Finding the Right Global PEO
When it comes to choosing a Global PEO, there are certain questions you can ask that will let you know whether or not you're making the right choice. You can determine the experience and skills of a Global PEO but also specifics like compliance and payroll controls.
Click on the button below for your free copy of the guide.
Related Articles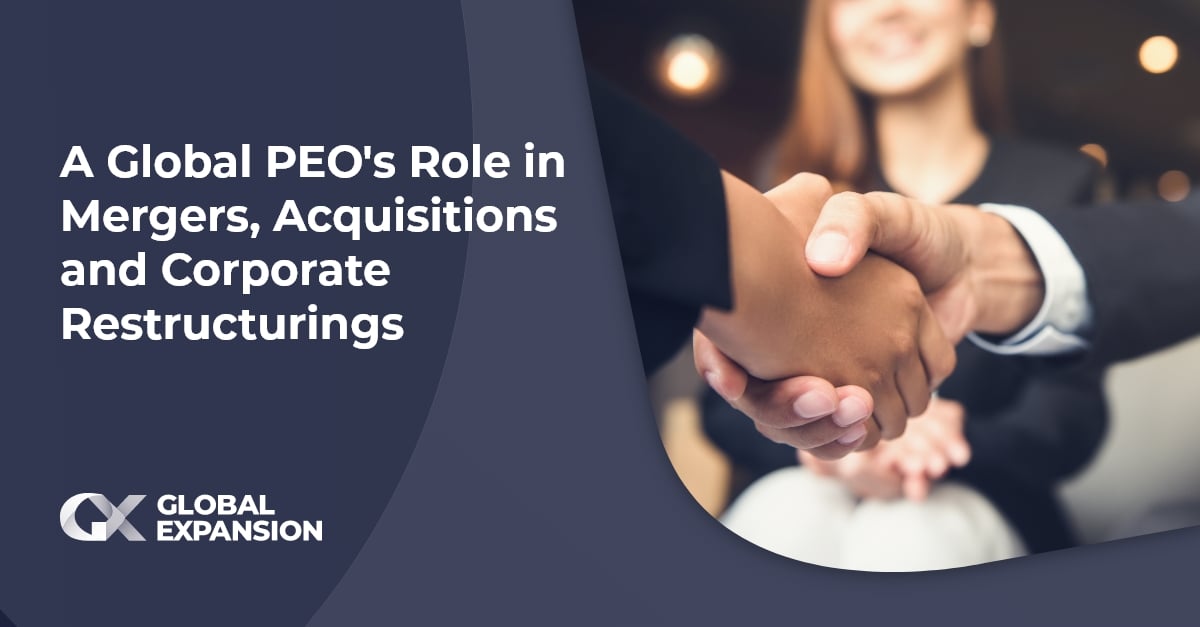 Published on March 25, 2020 , updated on September 26, 2022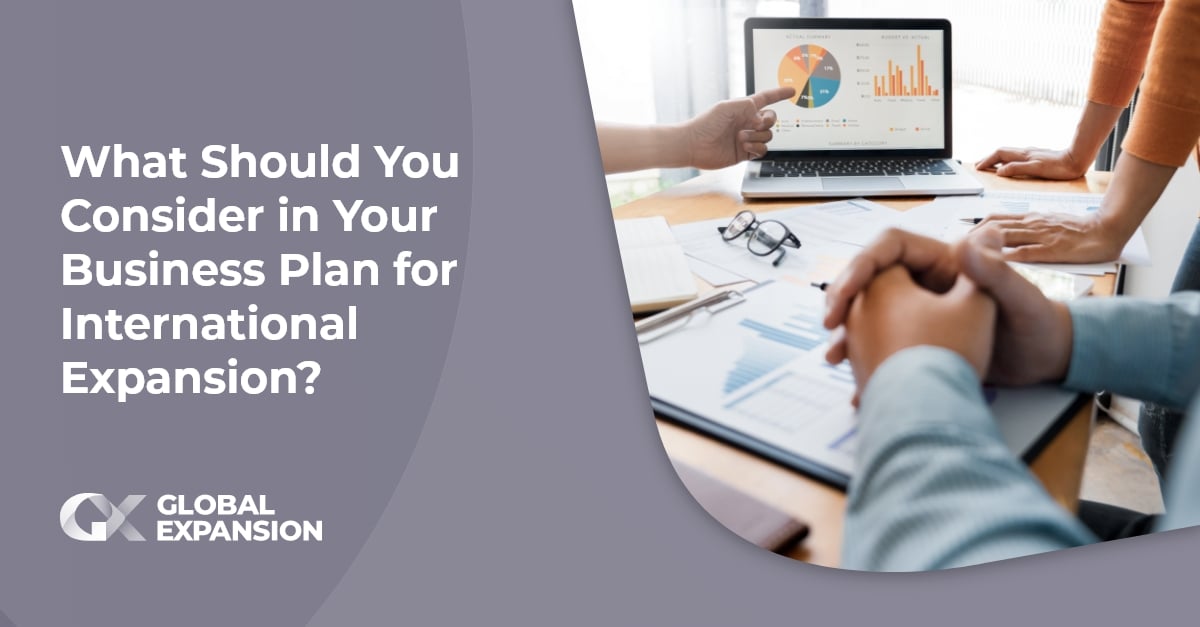 Published on March 25, 2020 , updated on September 26, 2022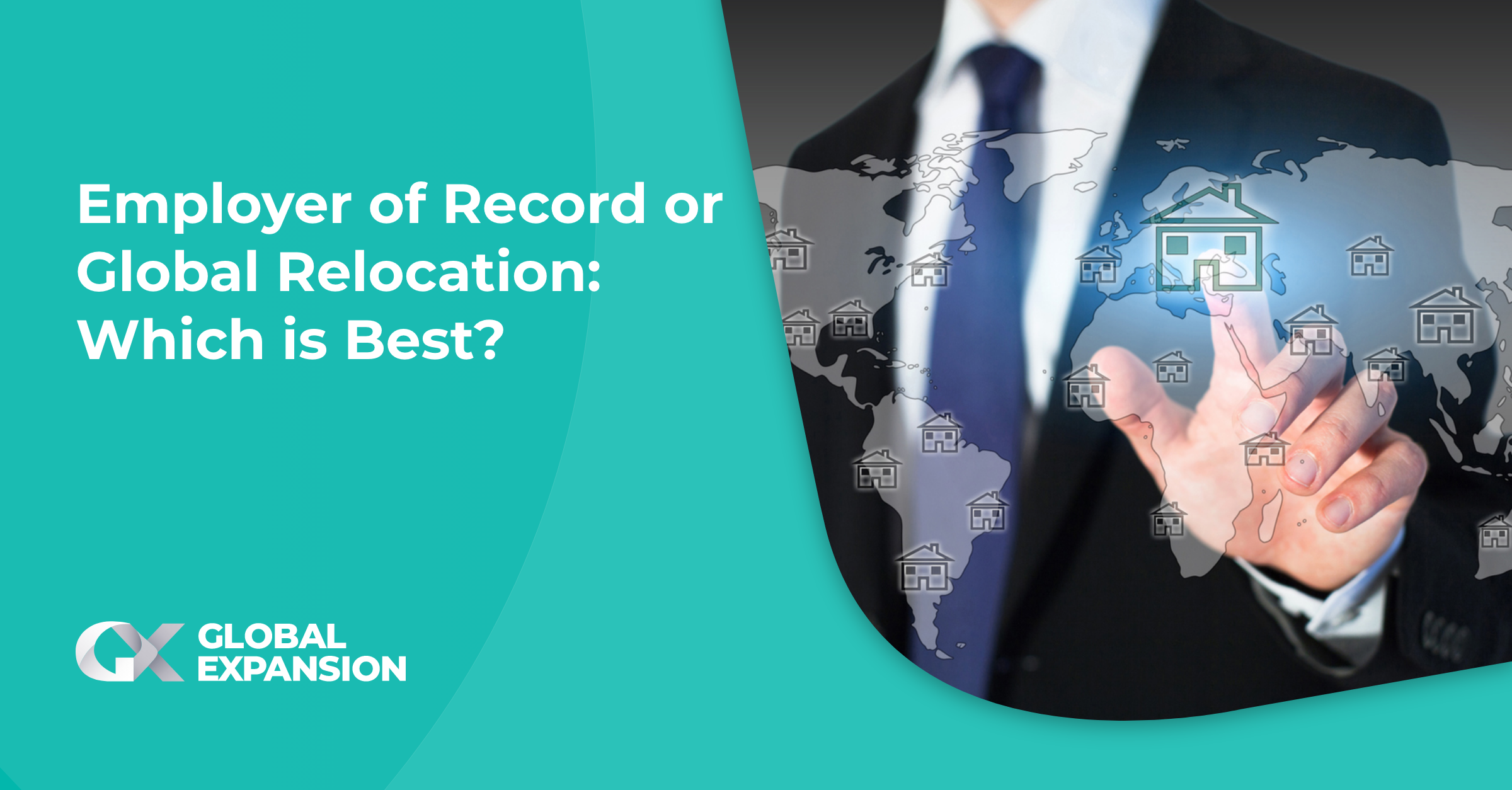 Published on March 25, 2020 , updated on September 26, 2022
Receive the latest GX blog posts and updates in your inbox.