4 Regular Integration Issues in Mergers and Acquisitions
4 Regular Integration Issues in Mergers and Acquisitions
Published On: January 24, 2021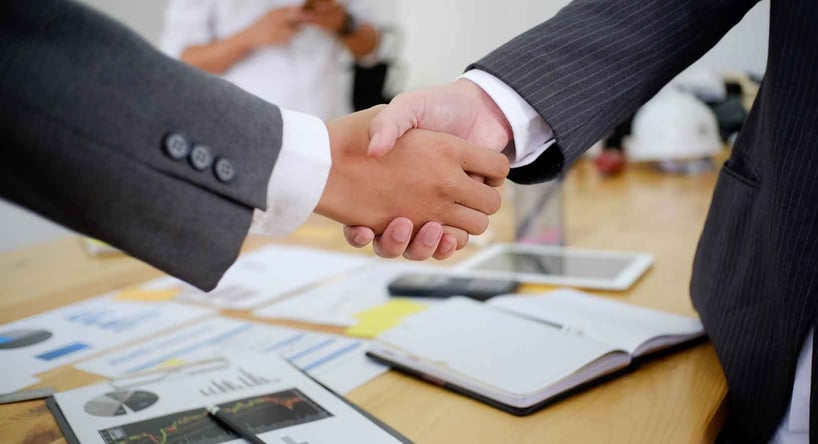 Mergers and acquisitions (M&As) are popular growth strategies for businesses. When companies combine, they become one, forming a new entity in itself. With this comes challenges, including risks to staff retention, payroll, processes and management.
It's common for problems to arise following an M&A. Here are four regular integration issues in mergers and acquisitions you need to be aware of.
1. Senior Management Issues
A merger brings challenges across the company and management isn't immune to this. The merger may significantly change a manager's role and if they don't get up to speed quickly, it can add a range of other problems to your merger integration.
To avoid this, preparation and communication are key. Senior managers will need training in new systems and processes, so operations run smoothly and the wider team can confidently receive support from management.
2. Technology Integration
The bigger a company is, the more likely it will have custom-built IT solutions - an example of this would be a CRM system. If the company is older, it's expected to be using legacy systems. Both of these can be difficult to integrate after an M&A.
To deal with this, merged companies regularly choose to bring in a technology consultant from outside the organization. However, after the systems have been fully integrated, there's another issue - employees may not know how to use them.
Therefore, employees will need training on how to use the new system to ensure further integration issues don't occur.
3. Staff Communication
Clear, consistent communication amongst employees is vital to the day-to-day operations of the company. Following a merger, internal and external communications will change, and maintaining regular contact can be a challenge.
This communication among employees and customers is vital to a successful integration. If staff can't communicate effectively, they can't integrate and engage, causing more issues your customers and client may pick up on.
However, with regular, weekly briefs that are informative, honest, and transparent, you can avoid miscommunication.
4. Global Workforce Management
Generally, the human resources team is tasked with preparing for business in any new country following an M&A. To do this, the HR team needs to ensure the business' new global employees will be paid, potentially in countries the HR team has no prior experience in managing.
A Global Professional Employer Organization (PEO) offers a quick solution for companies looking to take advantage of markets and talent overseas by becoming a business' global Employer of Record (EOR). They enable companies to hire employees anywhere in the world quickly, compliantly, and without the hassle or need to create a foreign legal entity.
A Global PEO bears all employment risks and can hire employees in any country while ensuring all statutory requirements related to employment law are taken care of.
How Can a Global PEO Help During a Merger or Acquisition?
Transitional services agreements (TSAs) are common when it comes to M&As. They're used in situations where the buyer doesn't have the systems or management to absorb the acquisition and the seller can offer them for a fee. These services can include IT, accounting, finance, and other relevant infrastructure needs.
While TSAs are common, they can present challenges for both buyers and sellers. That's where a Global PEO comes in to streamline the process.
Global PEOs enable companies to complete the transaction without a TSA and offer a low-risk alternative to using the seller's existing payroll through a TSA.
Despite the many advantages an M&A can have, there are always potential pitfalls to be wary of. These risks can arise when you least expect them, so it's worth knowing the potential issues your business might face if you're considering an M&A.
To find out more, grab a copy of our latest guide.
Discover How to Evade the Common Pitfalls in M&As
When carried out successfully, mergers and acquisitions lead to new markets, diversified products and a wide array of growth opportunities. However, when they fail, they can be disastrous.
Our latest download covers all the common mistakes, issues and pitfalls that occur during M&As. To make sure you're prepared, just click the banner below.
Related Articles
Published on January 25, 2021 , updated on September 26, 2022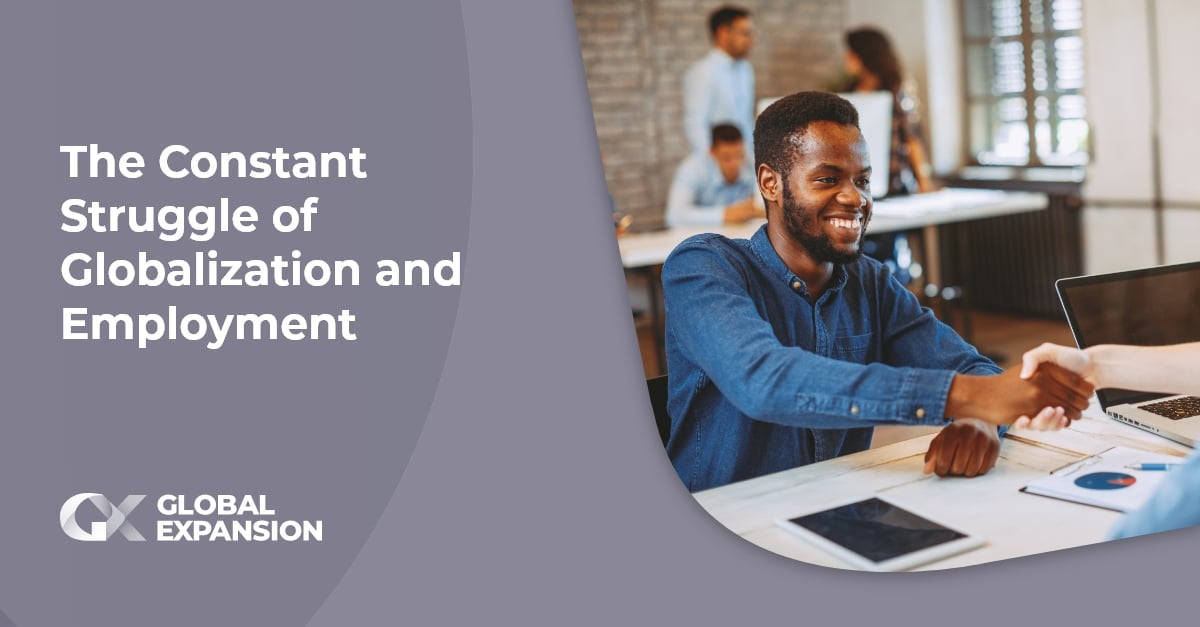 Published on January 25, 2021 , updated on September 26, 2022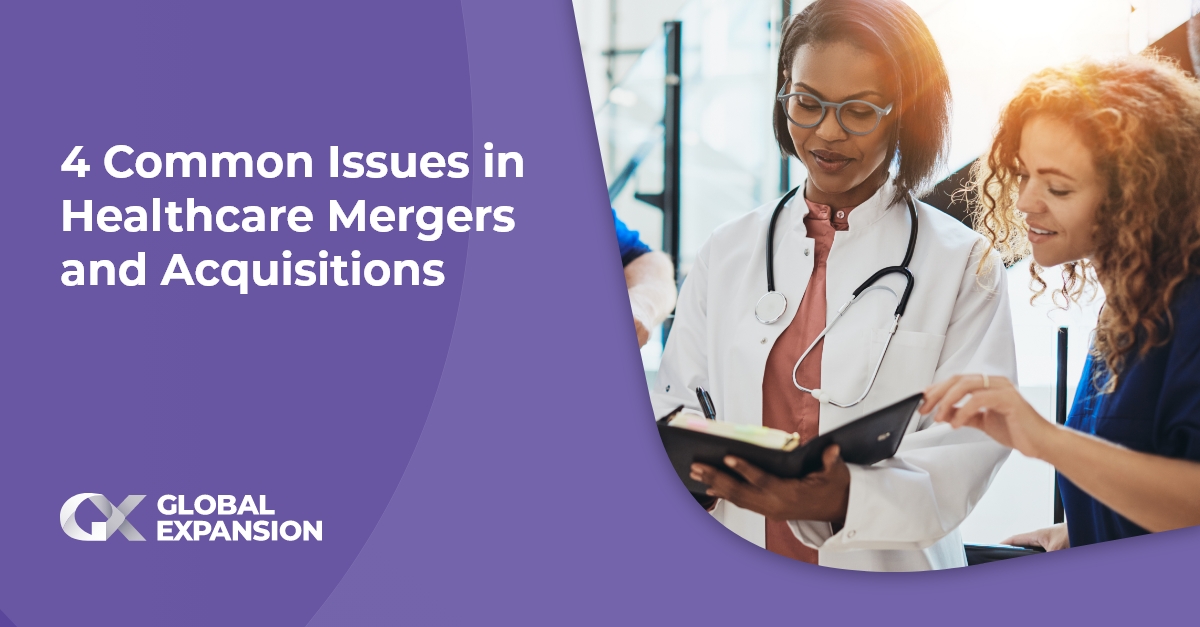 Published on January 25, 2021 , updated on September 26, 2022
Receive the latest GX blog posts and updates in your inbox.