How to Ensure You Have 100% Global Mobility Compliance
How to Ensure You Have 100% Global Mobility Compliance
Published On: July 27, 2020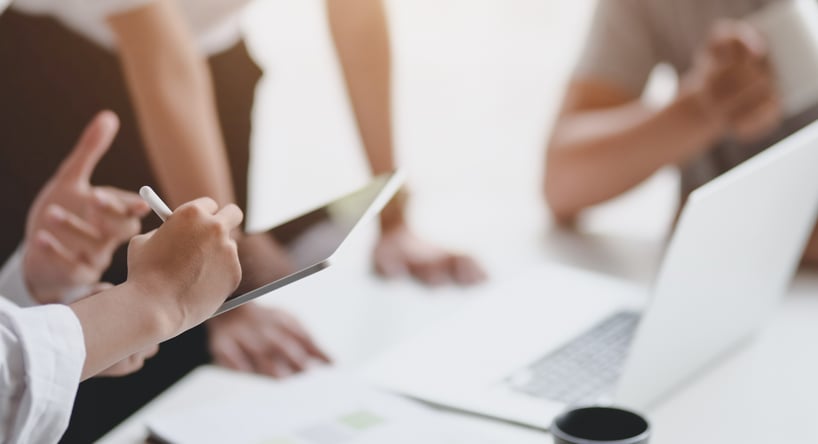 When it comes to moving employees abroad and expanding your business into foreign territories, there's a multitude of global compliance issues you need to consider. Complications that arise from the wrong visa choice, cultural faux pas or data protection breaches are difficult to contend with, but not impossible.
You have several choices in these instances, such as go it alone or work with a dedicated Professional Employer Organization (PEO). When it comes to global mobility compliance, these are the challenges businesses need to prepare for.
Visas
If you're thinking about expatriating employees to other countries, they're going to need a visa to legally work there.
All countries require work permit visas for foreign workers. In some cases, short-term work permit visas are available. For example, the UK has many short-term visas, on top of their general work visas.
In some cases, if the employee will be in the host country for a long time, employers need to apply for a visa on behalf of them.
It's vitally important that your employees all have visas, otherwise, your whole foreign venture could end before it even begins.
Employees vs. Contractors
An issue for compliance that many forget about is the distinction between employees and contractors.
This distinction will affect what you're obligated to provide your employee and what taxes apply to them. In many cases, if the individual is under your strict management and has an office space or a company email address, they're classed as employees.
This means they should be provided with a local employment contract as well as certain payroll obligations.
On the other hand, a contractor doesn't have or require these because they're technically self-employed. Essentially, you need to properly classify the individuals you have working for you.
Data Protection
In our modern times where data dictates what businesses choose to do, data protection is paramount. Rules and regulations that govern how it can be used, collected and stored vary globally.
For example, in Europe, all EU and EEA member states are covered by GDPR. If you're an American company selling products, services or controlling data in any of these countries, GDPR will apply to you.
When using data, consent is usually needed from owners. When you're looking to expand your business and retain global mobility compliance, you need to do your research on data protection acts within your target country.
On the other hand, working with a PEO can help you remain compliant in this realm, as they make it their business to keep abreast of the changes to data protection regulations.
Intellectual Property
Intellectual property (IP) is a designation that applies to things like design rights, patents and trademarks. If you have these, they need to be registered within the market you're entering or operating in.
For example, if you're looking to expand into three or more European countries, you can apply for EU-wide protection. If you're looking for IP protection in individual countries, you can also file within that sole market.
International Regulations
One of the most important considerations when it comes to global mobility compliance is international regulations.
If your organization is found to be in breach of national or international law, the risk to both your business and finances can be great. Now, these laws can be complex. They can be subtle. They can even be hidden under layers of complicated jargon. But they're there for a reason, making sure markets are safe to operate within, keeping economies fair and ultimately protecting you.
Because of the risks, one of the main efforts you'll need to undertake is research into the regulations that will apply to you. There will be different legal intricacies that apply to shipping, borders, recordkeeping and taxation, amongst many others.
If you've got a dedicated in-house legal team, they can take a large share of this important work. However, another option is to outsource this to an external team or consultancy, such as a PEO, that has experience with the regulatory side of global expansion.
Cultural Differences
Every country has its own culture and languages. To the unprepared, these can be barriers. There are two ways to get around these barriers. You need either:
Employees who know the market and speak the language or;
A consultant who can act as either interpreter or intermediary.
Cultural differences are important things to learn. Without taking the time to implement cultural training, you could suffer from the embarrassment of a cultural faux pas which could even end up affecting the success of your expansion.
Some products or services may not be popular in a certain country. Alternatively, your selling style might clash completely with the audience you're trying to sell to. For example, the American retail chain Walmart completely failed at its expansion into Germany, a failure directly influenced by their cultural differences.
Now, these are all important considerations and getting them right means you're closer to retaining 100% global mobility compliance. However, they're not the only things you need to be aware of. For more information, check out our guide.
Mitigating Risk Within International Expansion
From the methods you can choose to pursue international expansion to the myriad of global compliance considerations, our guide, 'Expansion Considerations for Rapidly Growing Businesses' contains a large amount of information that you'll need to know in your expansion progress. Inside, we talk risk mitigation, national vs. international expansion and the benefits of a PEO, amongst a lot more.
To get your copy, just click the banner below.


Related Articles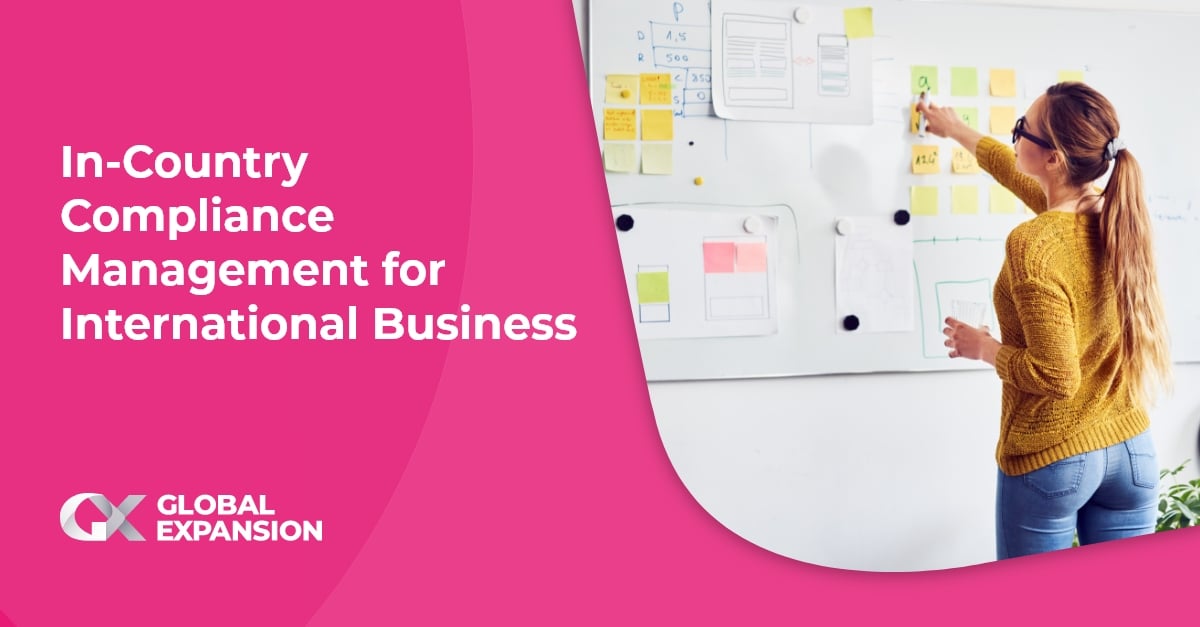 Published on July 28, 2020 , updated on September 26, 2022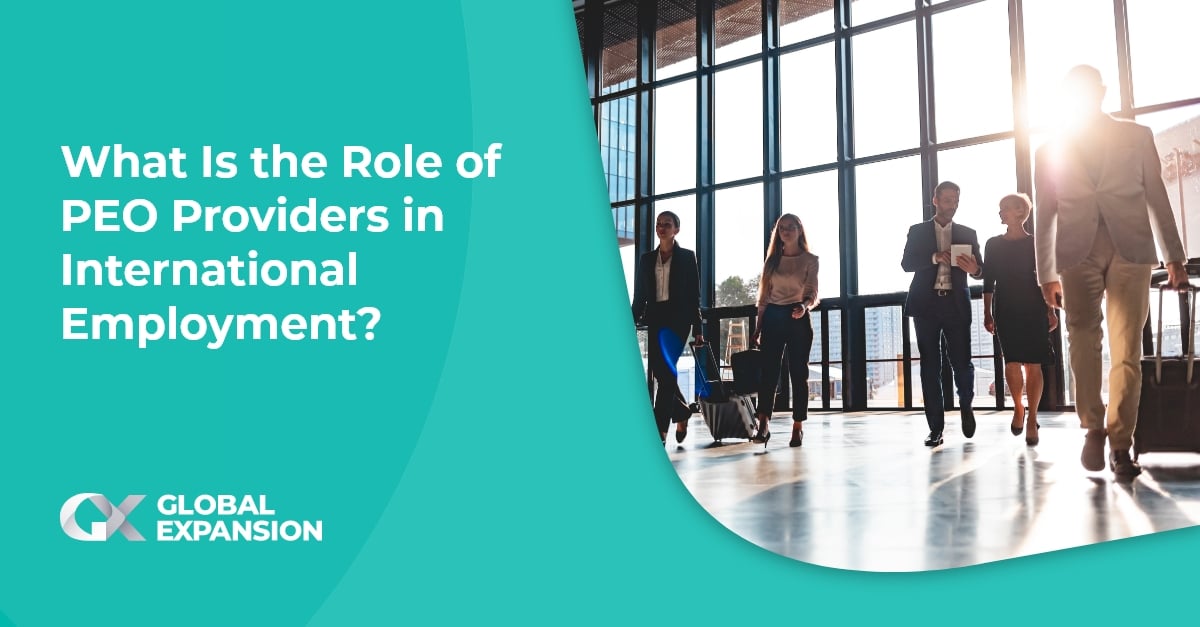 Published on July 28, 2020 , updated on September 26, 2022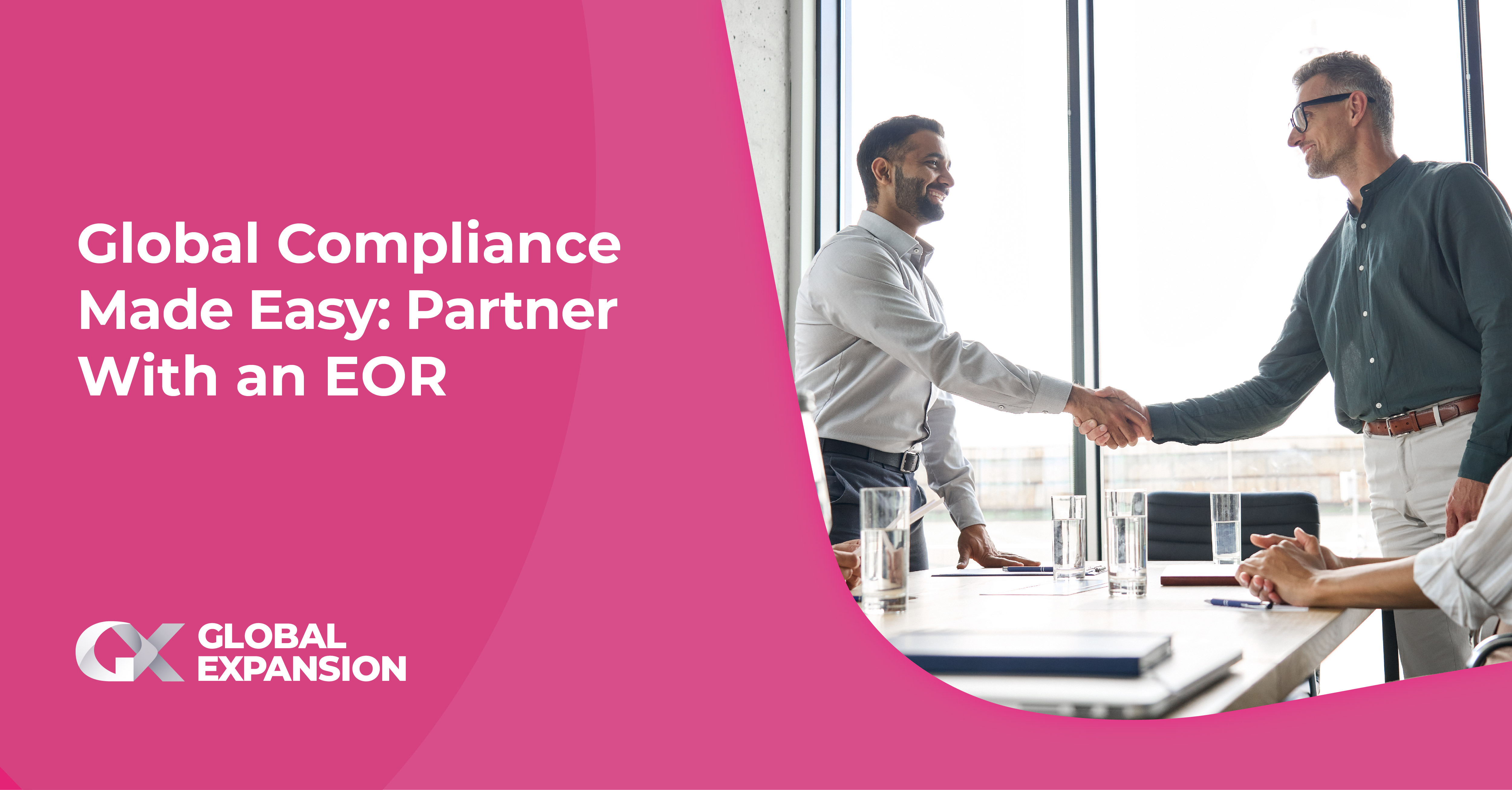 Published on July 28, 2020 , updated on September 26, 2022
Receive the latest GX blog posts and updates in your inbox.