What Are the Benefits of Hiring International Employees?
What Are the Benefits of Hiring International Employees?
Published On: March 24, 2020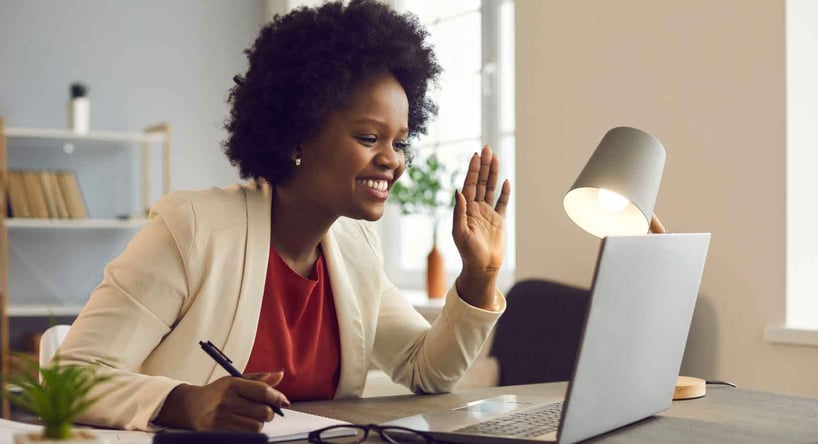 Hiring globally is the next step in the successful growth of a competitive organization. Businesses looking to expand internationally are on the cusp of a wealth of benefits that can only be offered through global mobility. However, there are also many things to consider as this process is as complex as it is rewarding.
So what are the benefits of hiring international employees? And what do expanding businesses need to be aware of in the process?
Venturing Into the Global Talent Pool
Recruitment moves at incredibly fast speeds. When expanding globally, you're transitioning from a local or national talent pool into a global one. While this could potentially be a challenge for a growing business, it's also an incredible change to benefit from.
By opening your doors to a much larger talent pool, you're giving yourself a greater chance of recruiting an increasingly innovative and productive workforce. Companies that employ an internationally diverse workforce not only have a better, more hands-on grasp of the international market, they're also more adaptive.
In a report made by Bersin by Deloitte, over 450 global companies were surveyed over two years. Organizations that have a diverse, international staff are 1.8 times more likely to be ready for change and 1.7 times more likely to be leaders of innovation within a given market.
There's also the possibility of hiring more productive workers, which can be the effect of many factors such as cultural differences. Similarly, expansion into different countries (such as European ones) means you're gaining the possibility of bilingual workers, as bilingualism is fast becoming an increasingly useful ability.
An Improved Global Brand
On the whole, international businesses have better reputations. Those that hire across borderlines and have a strong, proactive international family are seen as easier to work with, more empathetic and more socially responsible.
For example, having an internationally-diverse workforce is a strong selling point for 67% of candidates looking for a new job. International workplaces provide a richer and more fulfilling culture for those involved, leading to improved morale. This affects the rate at which candidates will actively apply to your business, further strengthening your talent pool.
Similarly, working with a Global PEO is a much quicker process for all people involved - especially your clients who are looking to make a fast ROI. Settling in a new country takes time, so hiring internationally with an incredibly fast onboarding process is key to both speed and success. Delighting clients has never been easier.
A Powerhouse Team With New Perspectives
There's an issue with a workforce that all comes from the same place, with similar histories and similar values - they're identical. When we widen our talent pool, we can benefit from the different perspectives they offer.
People from various cultures and backgrounds provide a breeding ground for new ideas. Distancing yourself from similarity is a great recipe for continued innovation.
This helps if you have a diverse clientele. Internationally-diverse workforces are more adept at relating to clients whose backgrounds vary greatly. They're more able to accurately and efficiently provide for their needs.
Expanding your team internationally means you'll have a greater chance of commanding top-quality talent. These individuals may have studied at amazing institutions and gained incredible qualifications. This is a chance to gain new skills that aren't to be missed.
Obviously, there are many challenges to face when hiring overseas - but what are they and how can you overcome them?
How to Overcome the Challenges of Hiring Internationally
Language barriers and cultural faux pas aren't the only things you have to contend with when implementing a process of hiring internationally. There are a plethora of subtleties involved in the transition into an international business.
Hiring internationally means you may have to commit to a number of the following:
Register with local tax authorities.
Open local bank accounts.
Acquire commercial certifications specific to that country.
Create a payroll and benefits scheme that's in accordance with local laws and business regulations.
Hire local accountants and attorneys to ensure compliance.
This process is made decidedly simpler when you work with a Global Professional Employment Organization (PEO).
HR and legal compliance is obviously the most important part of any global expansion. A survey by CFO Research found that 51% of respondents saw HR and legal compliance as the main benefit of working with a Global PEO. This is one of the more important ways a Global PEO mitigates risk for an organization during the process.
We realize you'll have a lot on your plate and you may not have the time to find the best talent and get them set up within your organization. Getting to grips with international laws and even different currencies takes up the time you could be focusing on other things. By working with a Global PEO (like Global Expansion), you can reduce that burden.
We'll also help by screening any new employees, ensuring that these individuals are trustworthy and the right fit for you. We screen against KYC/AML compliance, anti-bribery/corruption and also reputation/vendor risk management.
It's a wise way of taking the complicated and long hiring process off of your shoulders, meaning you can focus on further growing your business. At this point, you may be wondering about the other benefits a Global PEO can bring and how to pick the right one to work with. Download our eBook to find out.
Why Work With A Global PEO? And How Do You Find the Right One?
A Global PEO mitigates the risk of global expansion. They're there to provide the bespoke services that can open the global mobility door for growing businesses. Our helpful guide will be able to show you the key reasons why working with a Global PEO is the only option for expanding into new territory.
Click on the link below for your free copy of the guide.
Related Articles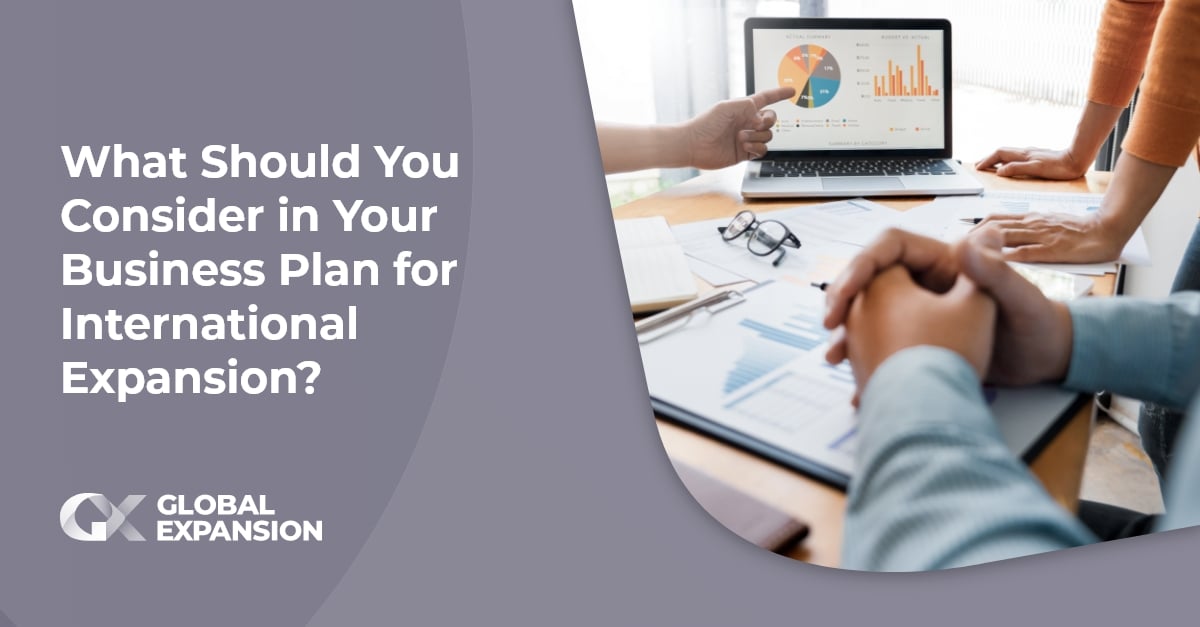 Published on March 25, 2020 , updated on September 26, 2022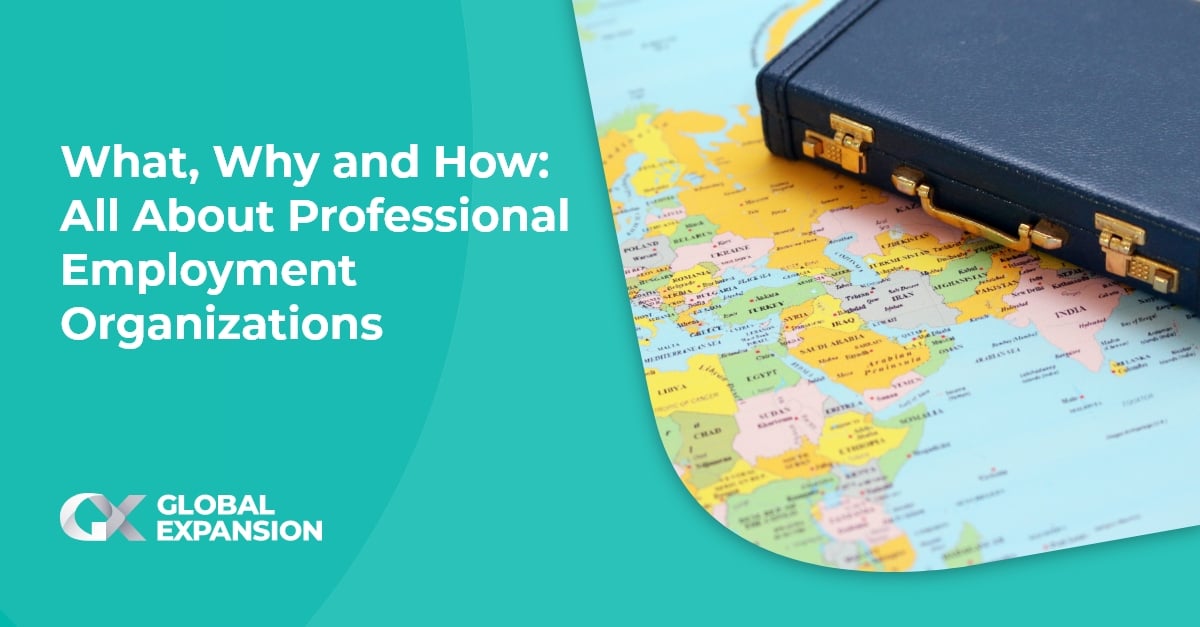 Published on March 25, 2020 , updated on September 26, 2022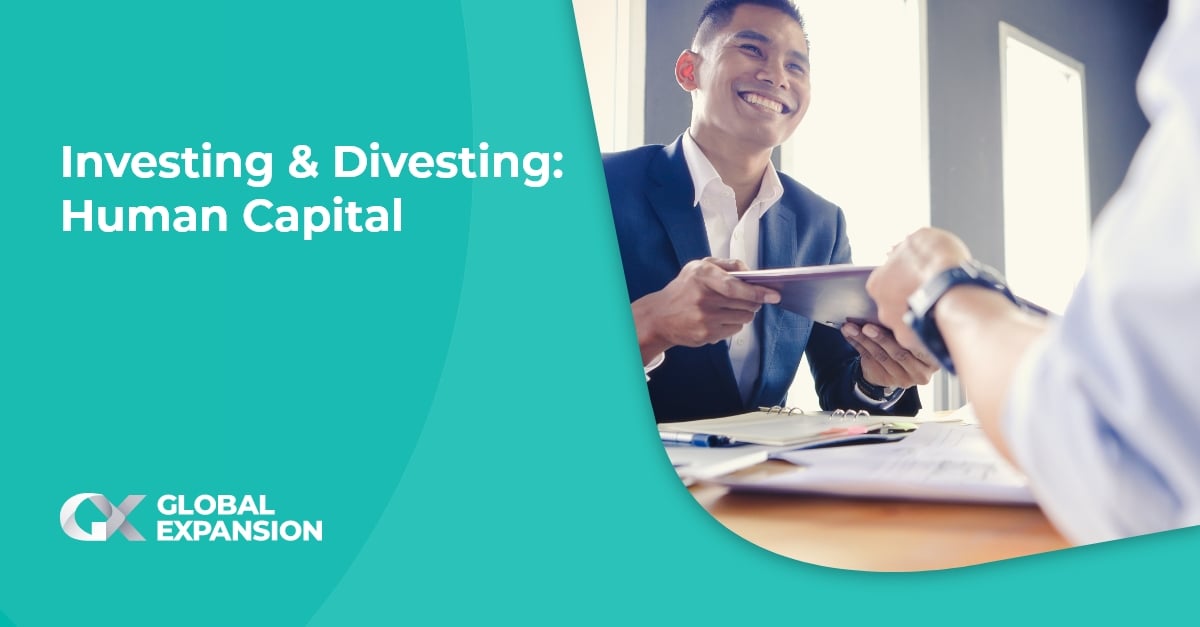 Published on March 25, 2020 , updated on September 26, 2022
Receive the latest GX blog posts and updates in your inbox.