How Strategic Human Capital Management Is Helping Universities
How Strategic Human Capital Management Is Helping Universities
Published On: September 21, 2020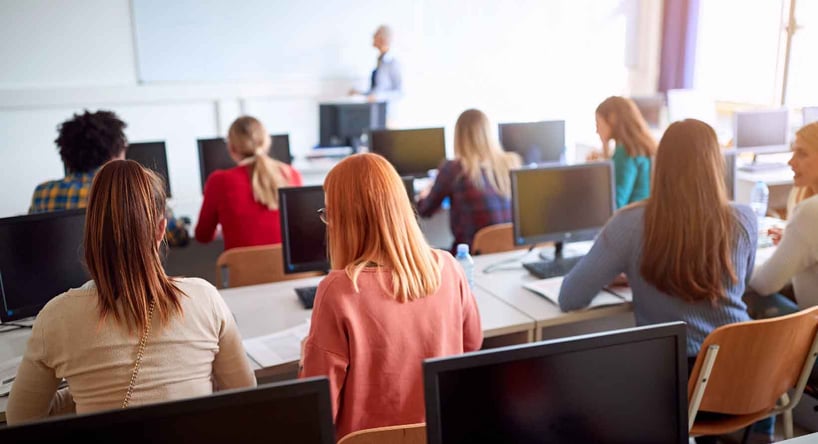 Strategic Human Capital Management (HCM) is a crucial practice for the modern university. From administrative support (payroll, benefits and personnel administration) to strategic support (recruitment, onboarding, training, time and performance management), HCM services allow universities to create a stronger organizational structure by recruiting and retaining talented employees.
Through strategic investment and management, universities can streamline their workforce and HR operations. By working with a Global Professional Employer Organization (PEO), universities can do this as they work towards maintaining a global influence.
What Is Human Capital Management?
HCM is the practice of implementing effective policies that helps an organization maximize the business value of their employees. It covers solutions for recruitment, management and development.
The Importance of Human Capital Management for Universities
Universities are only as strong as their employees. Without a talented workforce and an emphasis on effective recruitment policies, universities can be left without the ability to capitalize on talent. This is why strategic HCM is essential for hiring and retaining talented employees.
For HR departments (and universities as a whole), it's a key responsibility to create successful ways in which the best talent is hired and kept on. This creates a more efficient and innovative institution.
HCM is about maximizing productivity and talent, while overseeing the functional aspects of employment, ensuring that accurate benefits, payroll and good working conditions are championed.
With the right HCM processes, employees are happier and more invested in pursuing continued success and improvement. Strategic HCM for any organization creates feedback on good practice.
The Functions of HCM for Universities
There are many functions that come under the umbrella of strategic Human Capital Management, all of which have key benefits for universities.
Global Human Resources
With the right HCM tools, universities can accurately map the employee lifecycle. In terms of universities with international hires that either relocate or make up a satellite campus, the HCM process can be localized to represent the legislative needs of that country or location.
Effective HCM also promotes better regulatory compliance across multiple areas of an organization. From health and safety to benefits and remunerations, effective HCM is especially important for organizations who may operate across borders (such as universities).
Talent Management
For universities to truly make an impact on the education world, ensuring continued student engagement and world-leading education, recruiting and managing talent is vital. The employee lifecycle includes recruitment and onboarding to managing goals and performance, alongside a multitude of other key actions that keep your staff engaged.
With HCM for universities, management is able to track performance in order to optimize any efficiencies. With an efficient workforce, students and other stakeholders benefit from a more connected and comprehensive service.
Similarly, in institutions where HCM is implemented, employees can easily identify career trajectory and opportunities, as a large emphasis of HCM is focused on development.
Rewards, Benefits and Payroll
Without rewards and benefits within employment, the top talent will look elsewhere. Universities benefit from managed HCM as it's able to help guarantee these benefits (such as a flexible program that can adapt to localized needs) and compensation is delivered to employees.
For universities with overseas employees, ones that might be part of research projects or satellite campuses, payroll accuracy is crucial. Strategic HCM services help to preserve the accuracy of payroll during cross-border transactions, due to the right technology being utilized.
Preparing for Differences in Culture
For universities, developing global reach is always a key objective. However, with global reach comes global issues. In the realm of Human Capital Management, taking specific recourse to consider and prepare for cultural differences makes the difference between a successful global reach and an under-performing one.
Usually, it would be up to HR professionals to monitor and work within cultural norms in different localities. Due to the size and footprint of some universities, this can be difficult - especially for a centralized organizational structure that finds its management team originating from one single place.
Because of that, university HR teams need to take the time to understand the nuances of culture to ensure that no actions undertaken can be considered rude or taboo. For a university with a structure that spans cultures, not just in the employee base, but among the students that make up its ranks, this is an important thing to get right.
Any expatriates would need to take into account the cultural norms of a host country and a central management team would also have to do this for foreign colleagues working in a satellite campus.
Maintaining a global influence is increasingly important for universities. With the impact of COVID-19, higher education institutions are suffering from the impact on recruitment processes, travel restrictions and financial pressures. To discover how universities can combat these issues, download our helpful guide.
Overcoming the International Challenges of COVID-19
In a world full of pressures, universities are looking to remain agile, financially healthy and increase their global impact, either through offering world-leading education or leading globally-relevant research projects (or both).
In our guide, explore how universities can continue to pursue these objectives in a world impacted by the coronavirus pandemic. To start downloading your free guide, just click on the link below.
Related Articles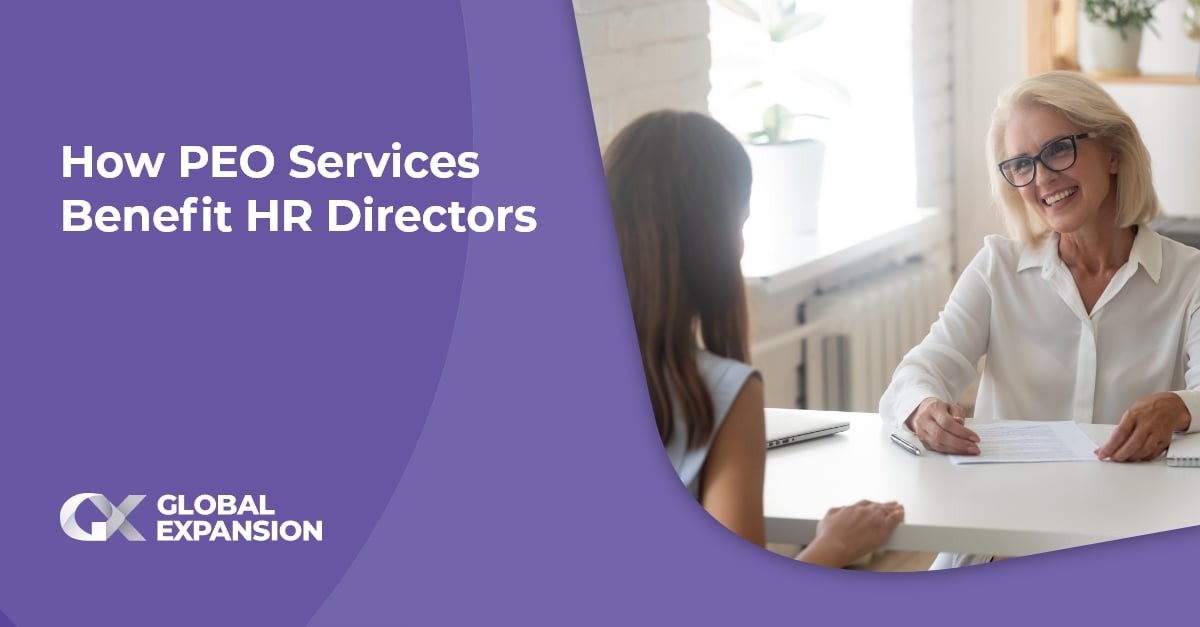 Published on September 22, 2020 , updated on September 30, 2022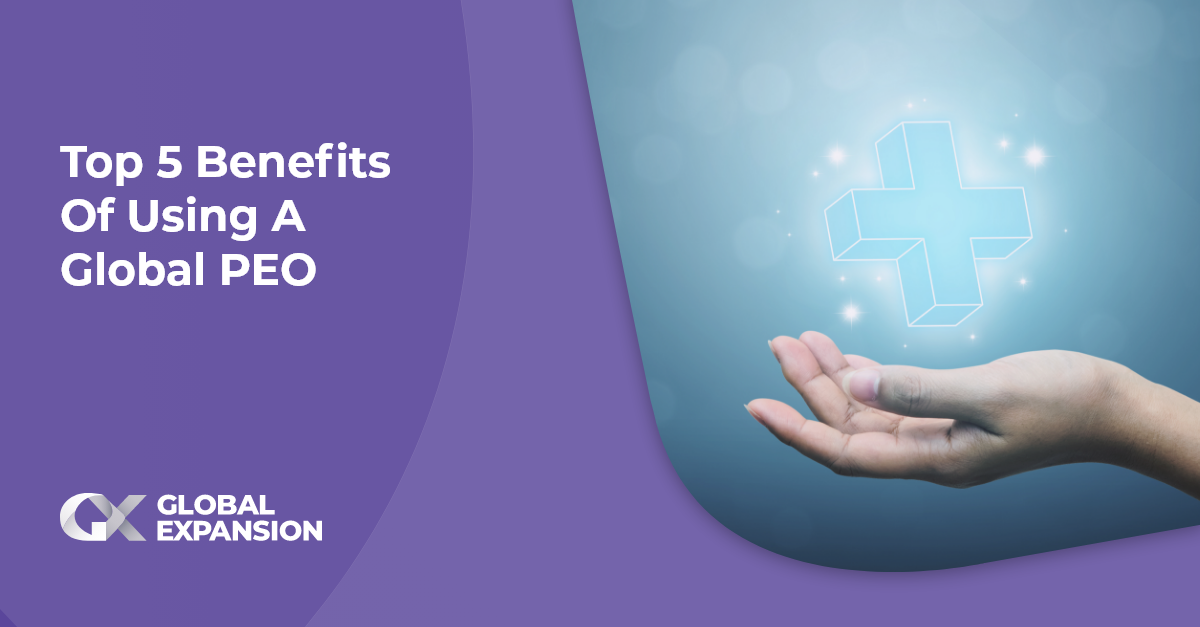 Published on September 22, 2020 , updated on September 30, 2022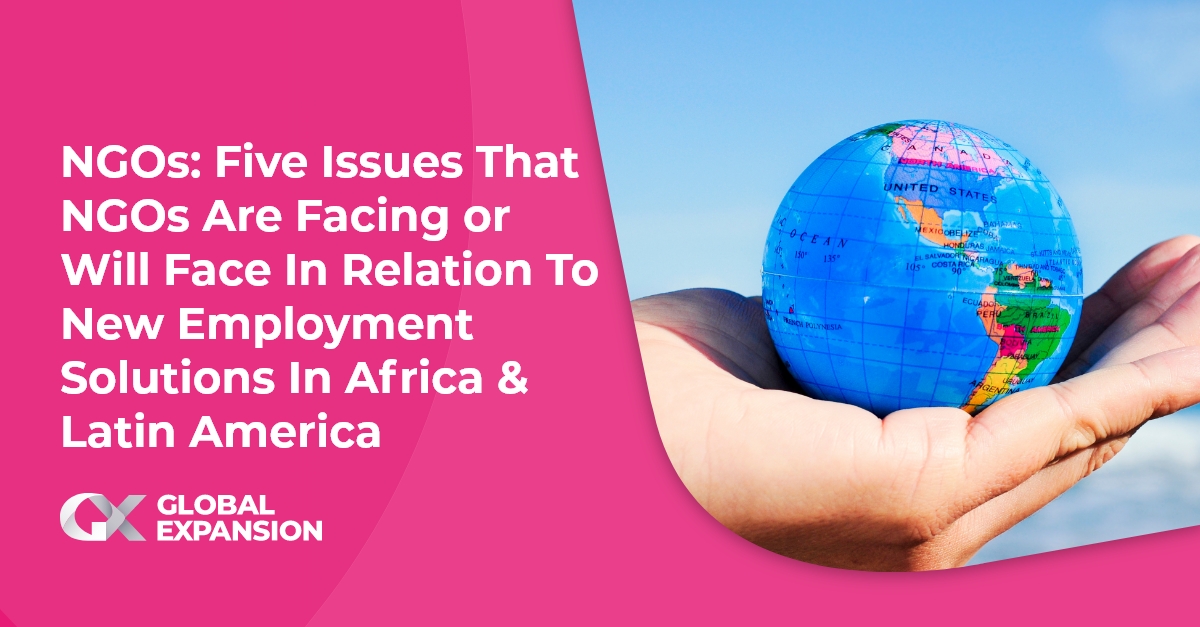 Published on September 22, 2020 , updated on September 30, 2022
Receive the latest GX blog posts and updates in your inbox.