5 Tips to Make Your International Business Expansion a Success
5 Tips to Make Your International Business Expansion a Success
Published On: June 04, 2020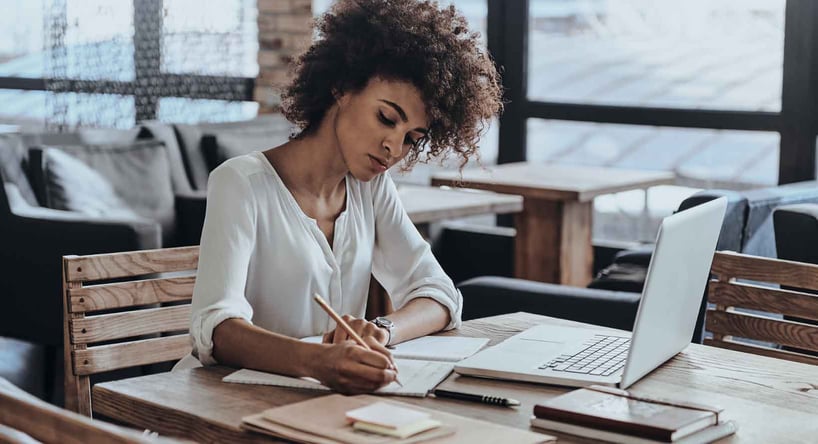 International business expansion is a huge commitment. It comes with risk, benefits and real advantages for you and your business. Expansion represents a whole new market and era for your organization. But what works at home may not overseas, that's why you need to get the expansion process right.
Breaking new countries is a truly exciting strategic step, but you're going to need help. Here at Global Expansion, we've compiled five crucial tips to make your international business expansion a success.
1. Make Sure You Have the Initial Capital Required
An international business expansion can't be done without proper financial preparation. This involves many hours consulting the books, determining the costs of expansion and setting out a budget. It's an absolute worst-case scenario beginning the process and then discovering you've run out of money halfway through.
While it can be difficult securing funds, it's not impossible. There are actually many avenues organizations can take. For example, within some markets and governments, there are financial incentives for business when it comes to expanding into represented locations. New or growing markets want to boost their economies and may provide benefits to those who choose to set up within them.
It's worth taking advantage of financial opportunities when they make themselves available, but make sure to research any key stipulations they may involve and what you're committing yourself to.
An Example of Financial Regulation
Organizations need to be wary of any finance-related regulations that can apply when expanding into new territory. For example, in China, there are a number of rules that apply if you're looking to set up a wholly foreign-owned enterprise (WFOE).
In many circumstances, businesses have to put in a minimum of $15,000 as a registered capital requirement, however, many cities have their own individual requirement which can be much higher. A registered capital requirement in Beijing can be the equivalent of $300,000.
Without investigating the specific requirements of the location you intend to expand into, any hope of building up the required capital will be nothing more than guesswork.
2. Create a Top Quality Expansion Strategy
While many companies will attempt to create a quality framework for global business expansion, not many will succeed. It's imperative that businesses put in an intense amount of effort during this stage, as the research you do will directly drive and support the complete process.
For example, consider the following:
The likelihood of your product or service being successful within the market.
Whether you need to establish a physical presence, enter a partnership or consider licensing arrangements.
Decide whether you'll be expatriating existing employees or hiring fresh talent from overseas.
Will you be undertaking the process by yourself or with the help of a professional employer organization (PEO)?
What Effects Can a Bad Strategy Have?
Walmart has over 8,500 stores in 15 countries and is a global powerhouse. However, after nine years operating in Germany, the company failed. It hasn't been fully determined why this happened, with some saying it was the wrong business model for the country or that there were too many cultural differences between the American business and the German public.
This is a good example of a possible lack of research, both in terms of financial opportunity, business potential and also cultural practices. The right expansion strategy should be the one that can see these types of eventualities and plan accordingly.
3. Make Use of International Talent
Hiring employees from other countries can be difficult, but those employees have a massive potential for making your business expansion the most successful version of itself.
Now, you can consider developing an in-country hiring team that you'll have to train and expatriate for a time or you can work with a global PEO who can act as an employer of record within that country - saving you time and effort. You'll also be able to mitigate a lot of compliance risks through this route.
Each new hire will need to be made aware of your company values, culture and ethos in order to represent you successfully in a foreign market. Fortunately, an overseas employee will be able to do this within the cultural norms of that country, norms which may cause trouble for an expatriate employee.
There's a lot of red tape associated with expatriating employees. While hiring locally may present its own legislative hurdles, the benefits to having employees within your business that are culturally aware and understand the needs of that market are undeniable.
This kind of wise hiring strategy is a fantastic way of ensuring your business expansion runs smoothly and consistently.
4. Build Local Relationships
A network of relationships with local businesses can help you discover the hidden industry trends and practices that are bespoke to that country, which you might not have discovered otherwise.
Hiring overseas is a good opening to developing international relationships, especially if these employees are well-experienced and have been working in your intended industry for some years.
You could also make use of conferences, events and even social media (such as LinkedIn) to grow your network. Consider getting in touch with any distributors or potential supply chain partners for friendly chats about the market.
Partnering Up
One method of internal business expansion is local partnering. Partners will already be familiar with a region and can help create good networks (as well as success) quicker and easier than you might find going it alone. It can also be a way of creating a stronger situation for both companies, who may have common or symbiotic goals.
Consider whether a certain partner will bring value to your expansion process. You can expect them to know the market well if they've been established for some time, but what about holistic similarities? Do your cultures mesh well? Do you have similar working processes? Answering these questions will hopefully give a more accurate picture of how worthwhile a partnership is to you.
5. Consider Working With a Global PEO
Cultural practices. Laws. Tax compliance. Overseas hiring. These can all be obstacles to an organization that's either new to a market or unprepared for their expansion.
Ensuring success is a path difficult to pin down. However, in these circumstances, there's a way to increase your chances of a fully successful international growth strategy. Partner with a company who focuses on understanding global markets, mitigating risks and creating a frictionless expansion process for you.
By working with an experienced provider of global PEO solutions, you can protect yourselves from any legislative issues and benefit from the consultancy of the experts. For more information on the expansion process, its benefits and how to get it right, make sure to explore our latest guide.
Expansion Considerations for Rapidly Growing Businesses
There are multiple considerations for any business looking for the next level of growth: international expansion. But where do you begin looking? Our guide contains the answers.
From growth options, to risk mitigation, national vs. international to global PEO services, our handy resource will help you discover the next steps towards the future of your business.
Just click the link below to get your copy.
Related Articles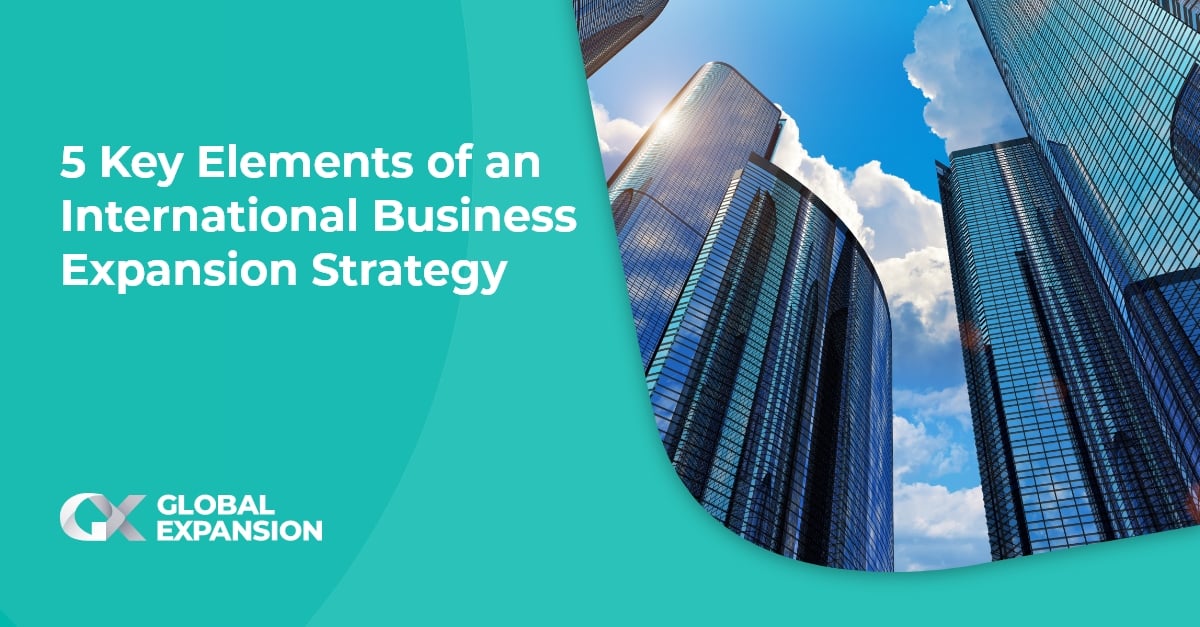 Published on June 5, 2020 , updated on September 26, 2022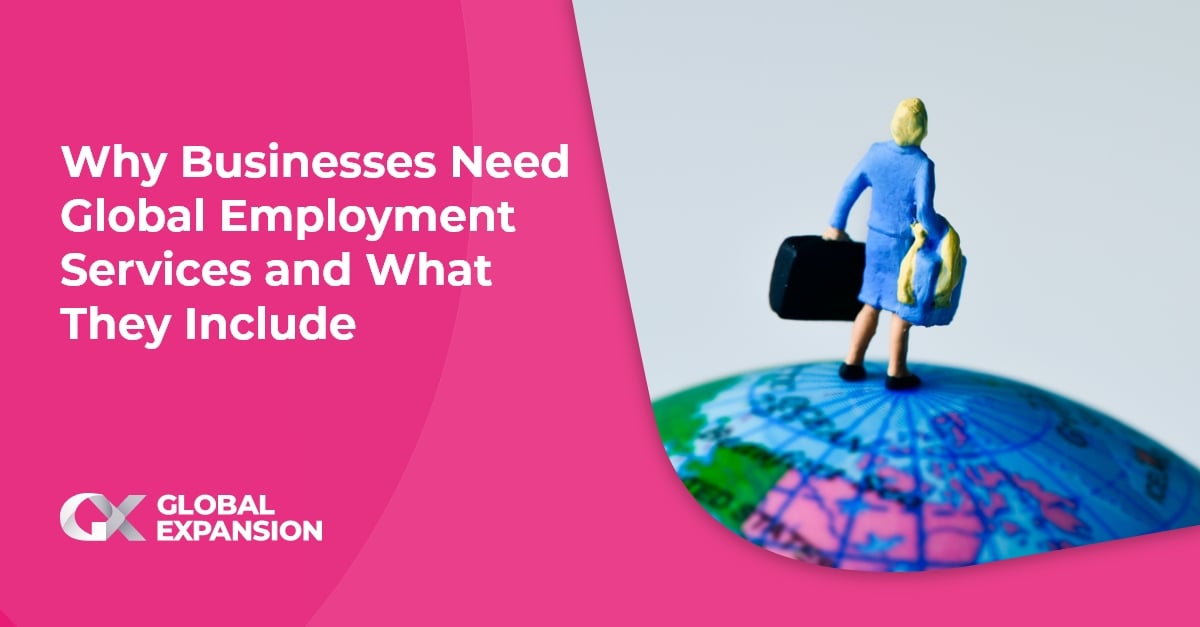 Published on June 5, 2020 , updated on September 26, 2022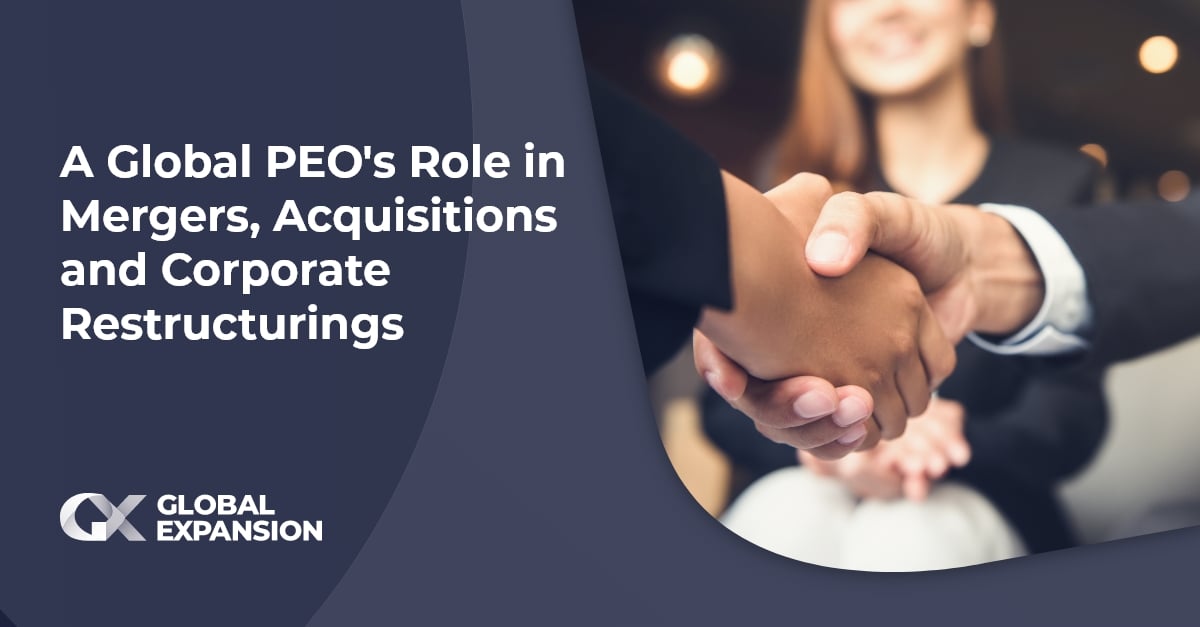 Published on June 5, 2020 , updated on September 26, 2022
Receive the latest GX blog posts and updates in your inbox.