3 Expansion Options for Managing Rapid Business Growth
3 Expansion Options for Managing Rapid Business Growth
Published On: June 01, 2020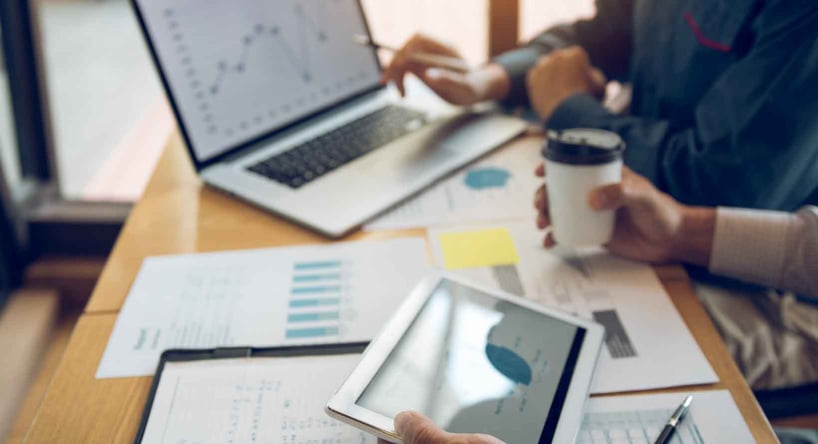 With today's global economy, it's no surprise that businesses of all sizes are establishing operations in foreign lands. Diversification, opportunities for growth, domination of global markets - there are many benefits of expanding globally. However, to enjoy successful rapid business growth, you need to make sure you pick the right option.
There are three main expansion options for organizations looking to manage rapid business growth. Find out more about them below to see which would suit your needs the best.
1. All In-House
Risk Level: Intermediate
Rapid business growth is an exciting time but it's also something you need to do correctly. It can be tempting to maintain complete control over every aspect yourself. It's not the riskiest option as you'd have the awareness but with so much involved in a successful international expansion, you need to ensure you've covered every aspect.
The risk level does increase when you need to expand your business rapidly. So not only do you have to focus on your existing business location but also balance the international growth at the same time so you hit tight expansion deadlines.
You need to work on setting up your business entity and then familiarizing yourself with all of the laws, regulations and nuances of the particular country you want to expand into. Then there's the immigration aspect and also the specific payroll information you'll need to know.
Another challenge you're likely to face when managing rapid business growth in-house is finding the best talent. You'll need to screen them and this isn't something you can rush. You need to know you're hiring the best employees with clean backgrounds to work for your organization to avoid potential pitfalls later down the line.
Managing rapid business growth in-house does mean you'll be hands-on, but with so many moving parts it's easy to make small errors that lead to bigger issues. It doesn't guarantee you'll be compliant even though you're managing the process, it doesn't eliminate every risk and it might not give you the competitive edge you're hoping for.
A lack of time and resources can't be an excuse if you explore the in-house option. Before entering a new market, make sure you carry out extensive research so you can work effectively and compliantly.
2. Find a Local Service Supplier
Risk Level: High
A local service provider would act as your in-country partner. While on paper it can seem like a good idea to work with a local partner as they may be familiar with laws, it's the riskiest option on this list.
Let's say you find a local service provider you want to work with. How would you know that they have the budget, resources and expertise available to carry out a thorough background check on potential employees? When it comes to expanding globally while maintaining speed and compliance, you can't trust word of mouth alone.
Potentially, the service provider won't be compliant. They might also not offer the correct level of service or even recommend bad-fit or incompetent employees. In a worst-case scenario, they might be involved in some level of fraud or illegal activities which could fall back on your organizations. There's no way of telling if this is or isn't the case.
With so much potential risk involved, you could end up doing more harm which can make your rapid business growth plans a failure rather than a success. To ensure compliance and to stand a great chance of a successful international expansion, lower the risk by working with an experienced Global Professional Employment Organization (PEO).
3. Work With a Global PEO
Risk Level: Low
An experienced and trusted Global PEO will ensure the local employer is vetted to very strict standards. You can rest easy knowing the work they need to do will be of the highest standards without any risk involved.
A Global PEO like Global Expansion will also provide you with guidance on the country, region and city to expand into based on their extensive knowledge of local laws as well as cultural subtleties that could impact you in the future. And unlike a local service supplier, a Global PEO makes entry and exit both easy and hassle-free.
Employer of record, HR tasks, compliance, payroll, benefits - that can be a lot to manage by yourself but it's something Global PEOs are experts in. They also offer background screening for employees so you're always financially and legally secure.
By working with a partner rather than keeping it in-house, it means you eliminate the frustrations that come with dealing with suppliers, currencies, languages, complexities of location, compliance and much more. At the same time, you'd know that no matter where your growth is taking you, a Global PEO will have the skills and expertise to get you there - fast.
A Global PEO will be your local entity and your staff become employees of that entity in the country of work, yet you still direct the work and duties of your employees. It's a better option as they're experienced, you could have a compliant presence in a new country in less than 48 hours and you're protected from risks while you save time and money.
It's not only the safest and best option for regular expansion but also when you have tight deadlines and need a rapid solution. Figures from The PEO Industry Footprint from NAPEO highlight that working with a Global PEO allows a business to grow 7-9% faster than usual and means they're 50% less likely to go out of business.
With the experience and solutions on offer, you can protect your organization from any legal issues and benefit from expert consultancy to grow your business rapidly. Although, there are still other aspects you need to consider when expanding internationally, which we've covered in more depth in the guide below.
What You Need to Consider During Your Expansion Journey
Rapidly growing a business and entering foreign waters is a challenging process if you tackle it alone or pick the wrong option. To achieve the next level of growth, you need to make sure you mitigate the risks and research every consideration possible. In our guide, you'll find growth options, risk mitigation, more on how a Global PEO can help and more.
To get your free copy, click the link below.
Related Articles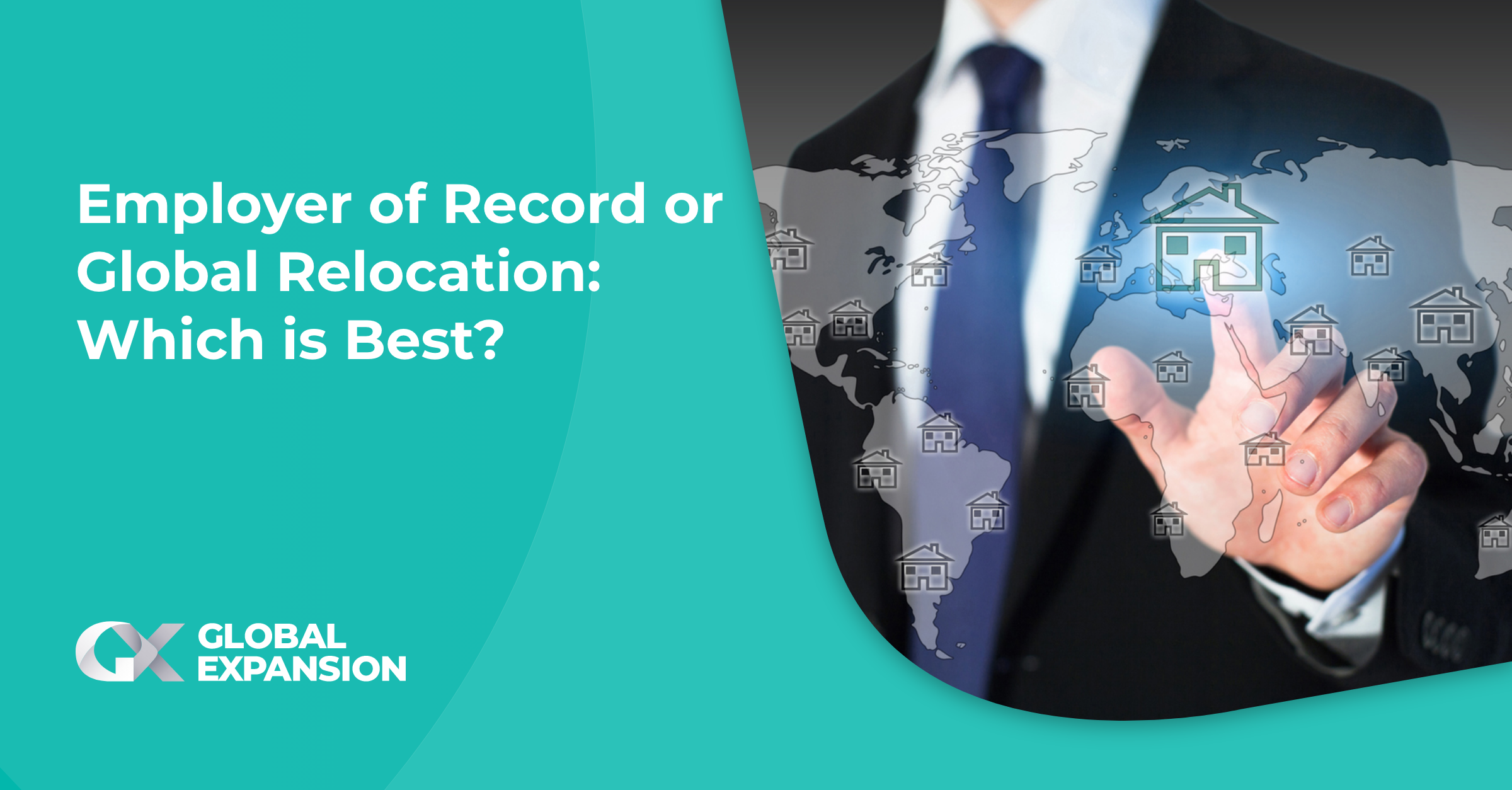 Published on June 2, 2020 , updated on November 14, 2022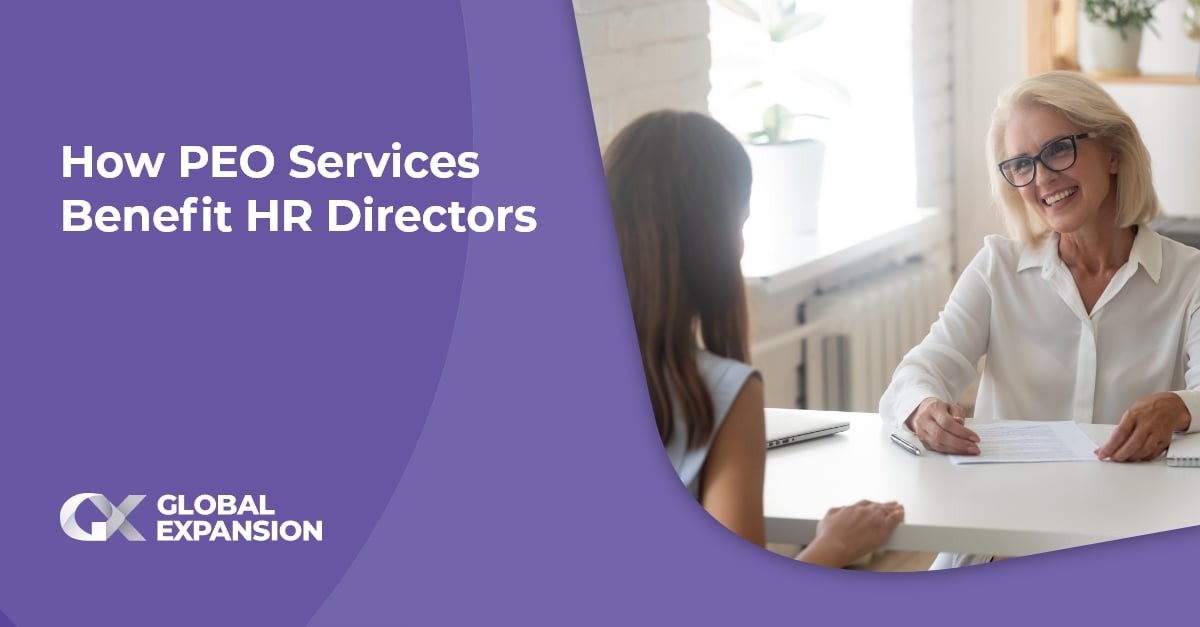 Published on June 2, 2020 , updated on November 14, 2022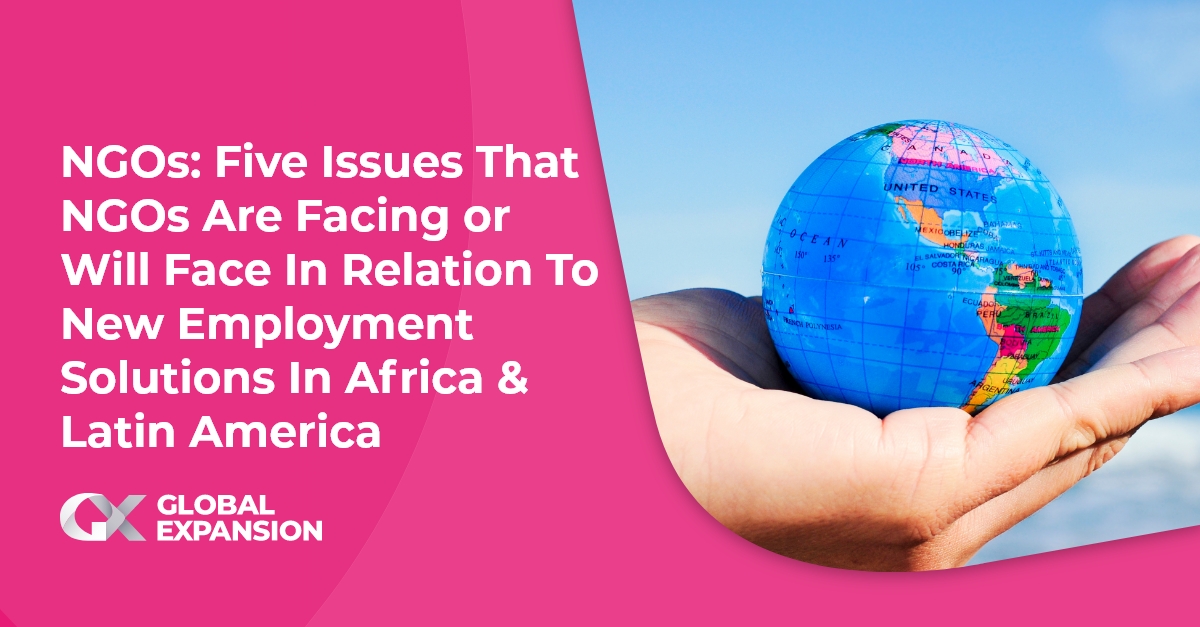 Published on June 2, 2020 , updated on November 14, 2022
Receive the latest GX blog posts and updates in your inbox.