How Are Universities Benefiting From Human Capital Consulting?
How Are Universities Benefiting From Human Capital Consulting?
Published On: August 31, 2020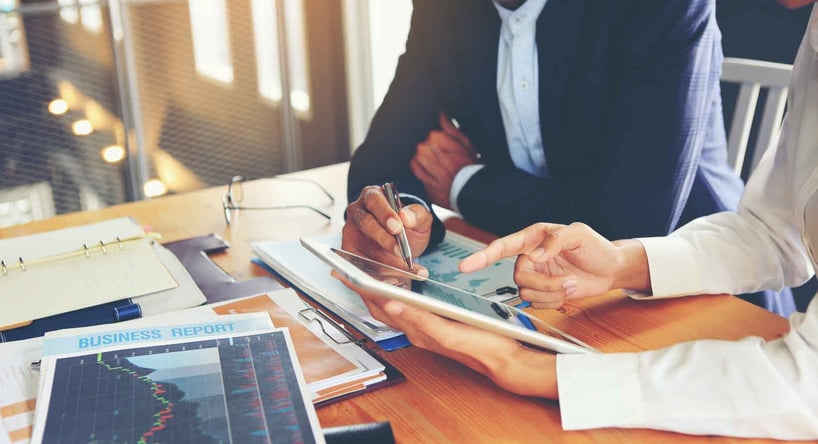 Hiring overseas is a high-demand industry for the higher education market. Overseas employees can offer new expertise, new ideas and also help to create a stronger educational offering for a university. Some overseas hires can turn a good department into a world-leading one.
Universities need to make use of good human capital practices when it comes to international recruitment to ensure successful employment and operational processes. But what exactly does this mean?
What Are Human Capital Consulting Services?
Human capital consulting is a term sometimes used interchangeably with human resource consulting, however, there are very subtle differences.
On the one hand, HR consulting refers to the consulting done in relation to a company or organization's HR department, policy and functions. This might focus on service delivery, operations, technologies or other things.
Alternatively, human capital consulting does involve HR but refers more to general management, focusing mainly on the human element. This could mean it focuses on a number of things, such as:
Change management.

Communications.

Diversity and inclusion.

Training.

Learning and development.

Culture.

Employee engagement.
International Recruitment for Higher Education
Universities are places in which global talent truly comes together, not only in student populations, but in university staff as well. In terms of sourcing diversity of experience from international employment pools, universities need to have in place an effective international employment process.
This is a need for both universities and employees. As staff can be more mobile, they're looking further afield for opportunities. This is a big demand within higher education, especially in regards to sourcing foreign experts on specific topics to complete a university's roster. With the growth in the number of international partnerships, satellite campuses, as well as franchising agreements, recruitment campaigns that extend across borders are becoming ever more popular.
The process of hiring overseas for higher education institutions can be a long-winded one. Masses of resumes, meetings and video-calls are piled on top of creating interview panels and implementing the right legal or HR obligations. Plus, there's never the guarantee of a successful hire - especially if it's cross-border recruitment, where you have to factor in expatriation and immigration issues. These are all issues of human capital.
There are several dilemmas that universities face:
Where to advertise jobs.

What makes the right candidate.

How to undertake background checks.

Immigration and legal obligations.
For example, you may have to consider how easy it is for a successful candidate to emigrate to your home country and whether there may be any border issues. The next big challenge is creating a worthwhile salary, benefits and remuneration package for the candidate. Salary or payroll can be a sensitive topic, so you need to create a good communications channel that promotes transparency between all parties.
Similarly, there's the issue of familial ties as well. If you're hiring, say, a professor from overseas, more often than not they will be bringing their family with them. Good employers with strong human capital considerations help the candidate and their family resettle with the ability to flourish. This means including advice on things such as schooling, travel, accommodation and culture.
There's a real benefit to cross-border, cross-cultural hiring, especially for universities. The issue is, how do universities handle this process in regards to human capital?
The Benefits of Human Capital Consulting for Higher Education
Universities can benefit from the help of human capital consulting services. Essentially, organizations that offer this type of bespoke support work to review the current process of international employment, then provide recommendations in order to implement a more streamlined and cost-effective hiring process. Human capital consultants can manage the entire hiring process in-country, saving you time and money.
Furthermore, human capital consulting services can work to set up entities in other countries, creating a wider footprint for a university. This can potentially ease any early friction within research projects, as issues of visas and legal permits may come up.
Having an international presence, be it physical or supported by human capital consulting, helps universities to gain more from the global talent and research pool, while remaining compliant.
Similarly, human capital consultants can help with the transition from one country to another, offering help when it comes to cultural awareness, as well as travel arrangements. The best consultants have an encyclopedic knowledge of the global employment environment, with experience of international tax regulations, legal obligations, country-specific quirks and HR strategies.
Human capital consulting is also known as global employment consulting and can be offered as part of a uniquely-tailored PEO process, created within the terms set by you, working to provide for your needs.
In terms of the current state of global employment, working with a human capital consultant and PEO provider is a worthwhile choice. With the effects of COVID-19 producing tough times for higher education globally, working with an experienced consulting partner to reduce costs and create continued success is a wise choice. But how exactly can universities rise to meet the challenges currently facing the sector? In our latest download, you'll find the answers.
Meeting the Challenges of the Coronavirus Pandemic
The Coronavirus pandemic has created a tough situation for universities globally, in terms of both student recruitment and retention, staffing and research projects, amongst other things. Our guide, which covers financial challenges, travel restrictions, research and staffing issues can help you to combat the problems COVID-19 has posed.
To get your copy, simply click the banner below.
Related Articles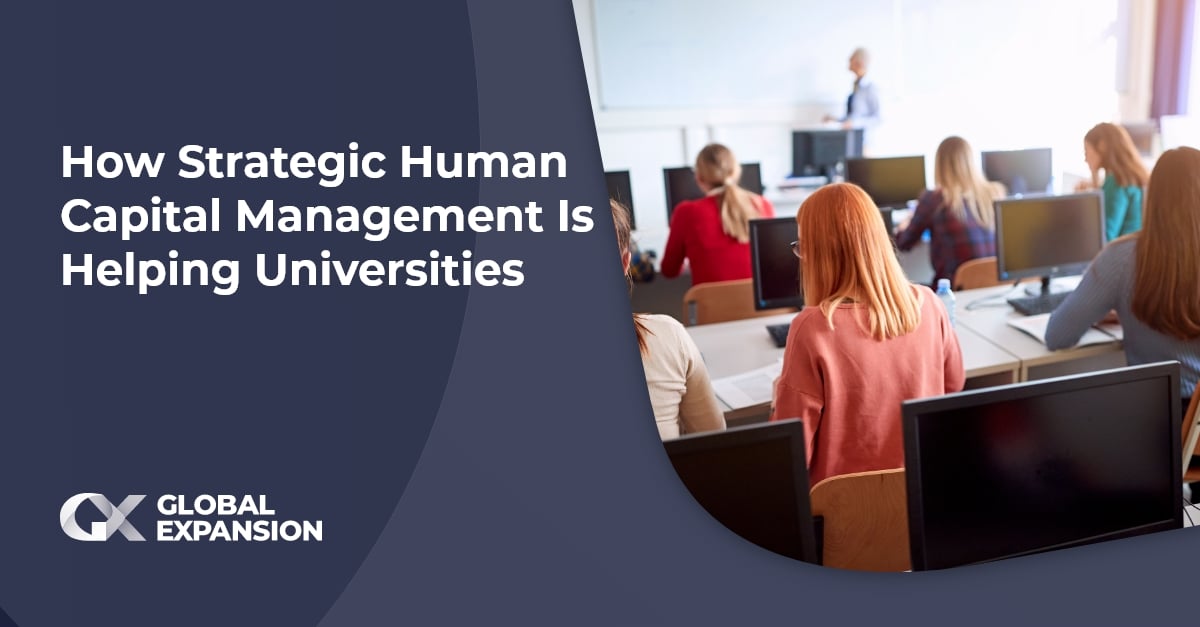 Published on September 1, 2020 , updated on September 30, 2022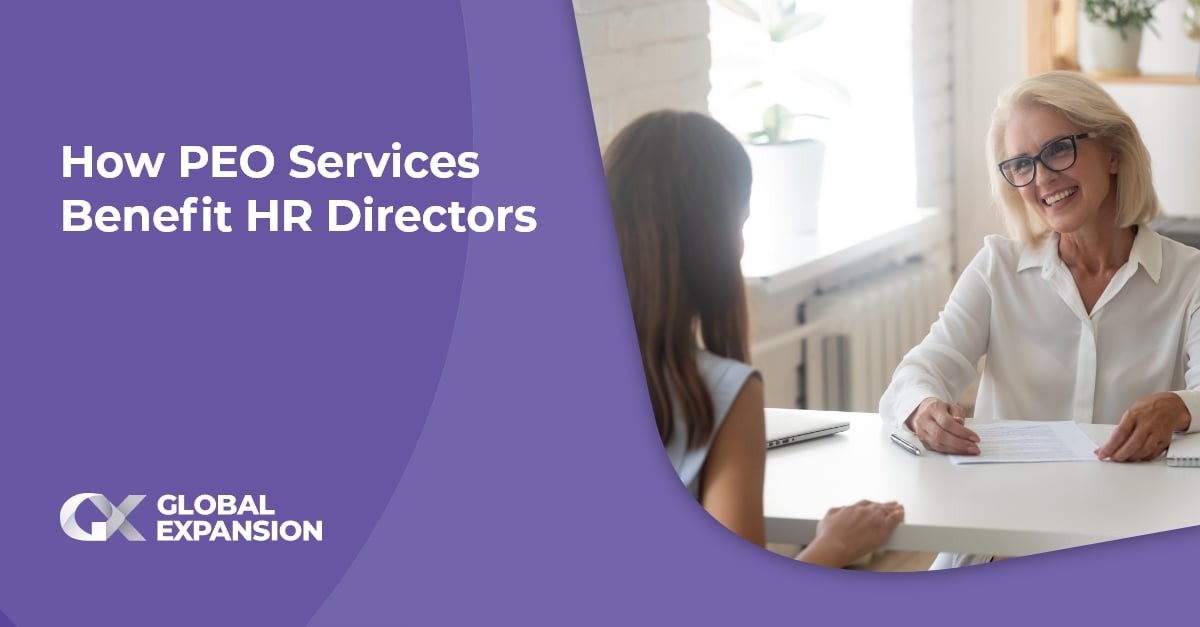 Published on September 1, 2020 , updated on September 30, 2022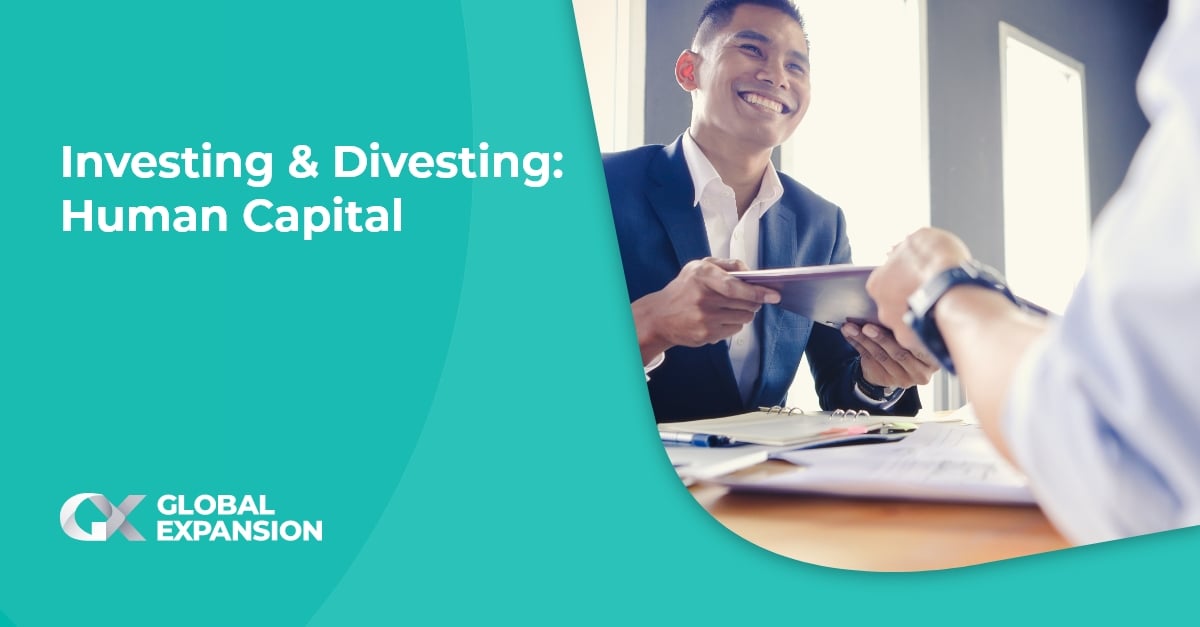 Published on September 1, 2020 , updated on September 30, 2022
Receive the latest GX blog posts and updates in your inbox.