3 Tips When Hiring Someone Internationally in Canada
Canada continues to grab the attention of international businesses looking to explore new markets and access the best talent pools. It is ranked first in quality of life and social purpose while its job market is only bettered by its neighbor to the south, the United States.
Whether you plan to hire Canadian employees or set up a local entity there, the process can be long and complicated. We have put together a few key tips to help you successfully hire someone in Canada.
1. Become an Expert on Canada
As with any international expansion or recruitment, it is vital you take time to understand the specific nuances of your chosen country.
Canada is a popular choice for businesses looking for talented individuals. Canada has an excellent education system - its people speak English as a primary language and its proximity to the United States makes communication straightforward.
Keep in mind that Canada is a bilingual country. You are just as likely to see employees speaking French as you are English. This means the usual contracts and documents may also need to be provided in French to comply with local regulations.
It is important you know everything from when Family Day is to the differences between Québec and the rest of Canada when it comes to vacation days.
Canada shares many of the same public holidays as the rest of the world. However, there are also many province-specific dates where employees receive paid leave. These dates are important to have in your calendar to avoid any awkward missed conversations or ignored emails.
Here are some of the holidays:
Alberta: Family Day – 3rd Monday of February

British Columbia: Family Day – 2nd Monday of February; British Columbia Day – 1st Monday of August

Manitoba: Louis Riel Day – 3rd Monday of February

New Brunswick: Family Day – 3rd Monday of February, beginning in 2018; New Brunswick Day – 1st Monday in August

Northwest Territories: Easter Monday – The day after Easter Sunday; National Aboriginal Day on June 21

Nova Scotia: Nova Scotia Heritage Day – 3rd Monday of February

Nunavut: Easter Monday – The day after Easter Sunday; Nunavut Day on July 9

Ontario: Family Day – 3rd Monday of February

Prince Edward Island: Islander Day – 3rd Monday of February

Québec: Easter Monday – The day after Easter Sunday may be offered as a replacement paid day off to Good Friday; Saint-Jean-Baptiste Day/National Holiday on June 24

Saskatchewan: Family Day – 3rd Monday of February; Saskatchewan Day – 1st Monday of August

Yukon: National Indigenous Peoples Day/National Aboriginal Day on June 21; Discovery Day – 3rd Monday of August
2. Taxation, Benefits and Employee Severance
Canadian tax law is complicated and often influenced by the province where employees or an entity is based
Canada operates a progressive tax model. Higher earners pay a higher percentage in taxes. There is a federal rate, which varies from 0% to 33%, including a portion for pension plans and employment insurance. There is also a provincial rate, which can vary significantly depending on income level and location.
Other tax-funded social programs run on a provincial basis with funding sourced from income tax. As with other taxes, the rate can vary significantly by location which is something to keep in mind when hiring employees.
The employee benefits system in Canada is just as complex as the tax system, and both federal and provincial differences need to be taken into account.
If you decide you no longer need the service of an employee, your business will need to consider notice periods and severance pay. Notice periods are decided based on an employee's role, experience and time with your company.
3. The Latest Recruitment Trends
The Canadian job market is highly competitive. Don't forget it is important to present your organization in the right way to attract the right talent when hiring internationally.
Canadian career sites are seeing less use. Social media is now replacing them as the go-to place for prospective employees to job hunt. Do you have an active social media presence? Do your social accounts focus on the USA, China or Europe? If you don't appear to be focused on Canada, individuals might overlook your company when searching for a new role.
A study found the Canadian workforce is changing. Millennials no longer see themselves at the same business for 10+ years. They are more interested in job progression, training and flexible working hours. Is this something you can provide?
It is a little naive to think you can enter a new market and expect the workforce to behave in the same way as current employees. They have different goals and expectations you need to consider before you take that leap.
For example, today's Canadians expect to use instant messaging and video conferencing software when communicating at work - particularly following the global pandemic and rise in remote working. Have you considered how you will communicate with global employees and how you expect them to work with each other?
All of these considerations should take place ahead of any major expansion decisions. There can be a lot to think about. That is where we can help.
Download Your Free Guide to Global Expansion
We have created a free resource packed with useful information, tips and ideas to make your international expansion plans a success. Whether you need support with managing a global workforce, entering new countries or maintaining global compliance, there is something for you.
Download a permanent copy or view the content on-site by clicking on the link below.
Related Articles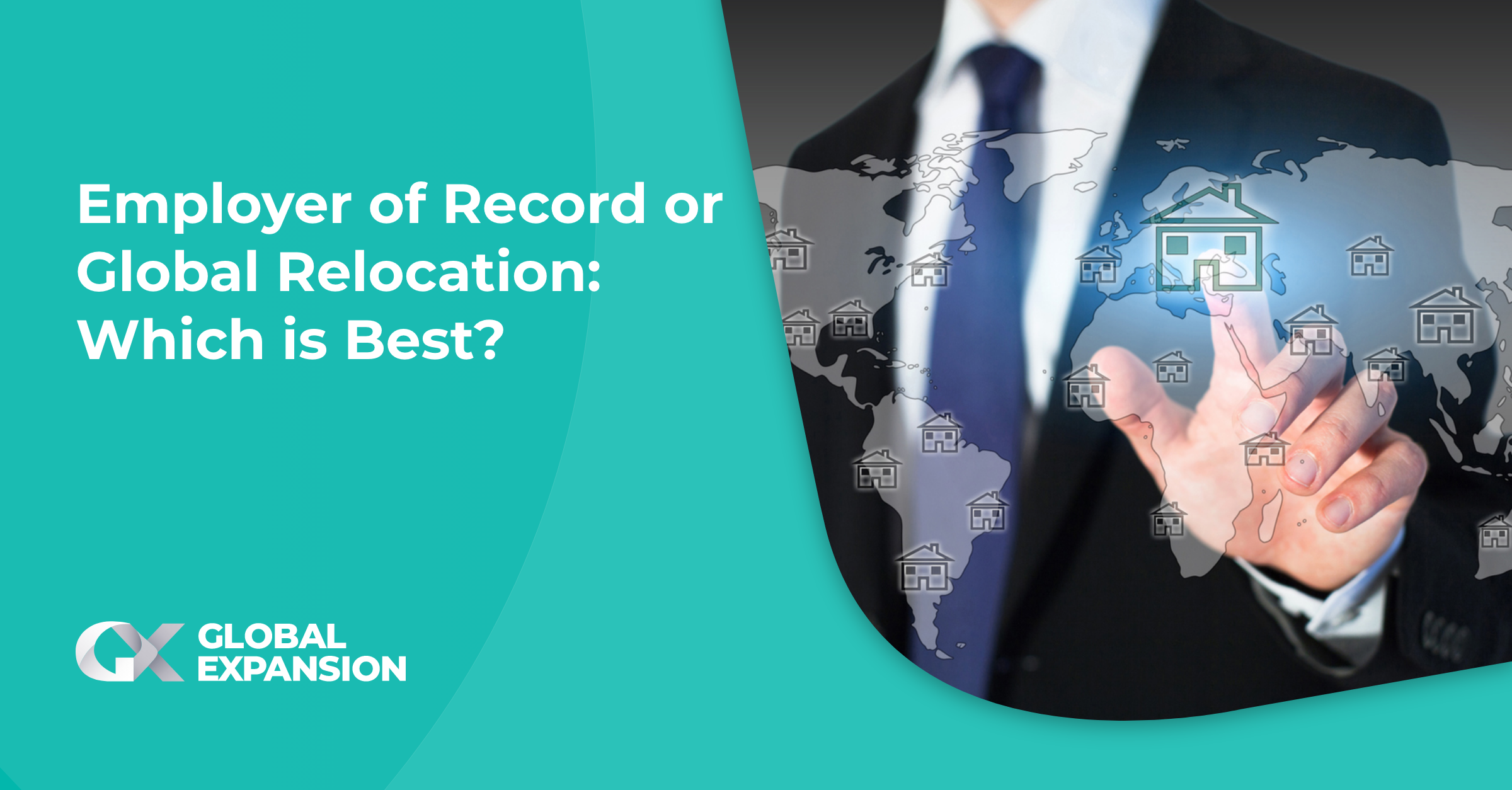 Published on May 14, 2021 , updated on September 26, 2022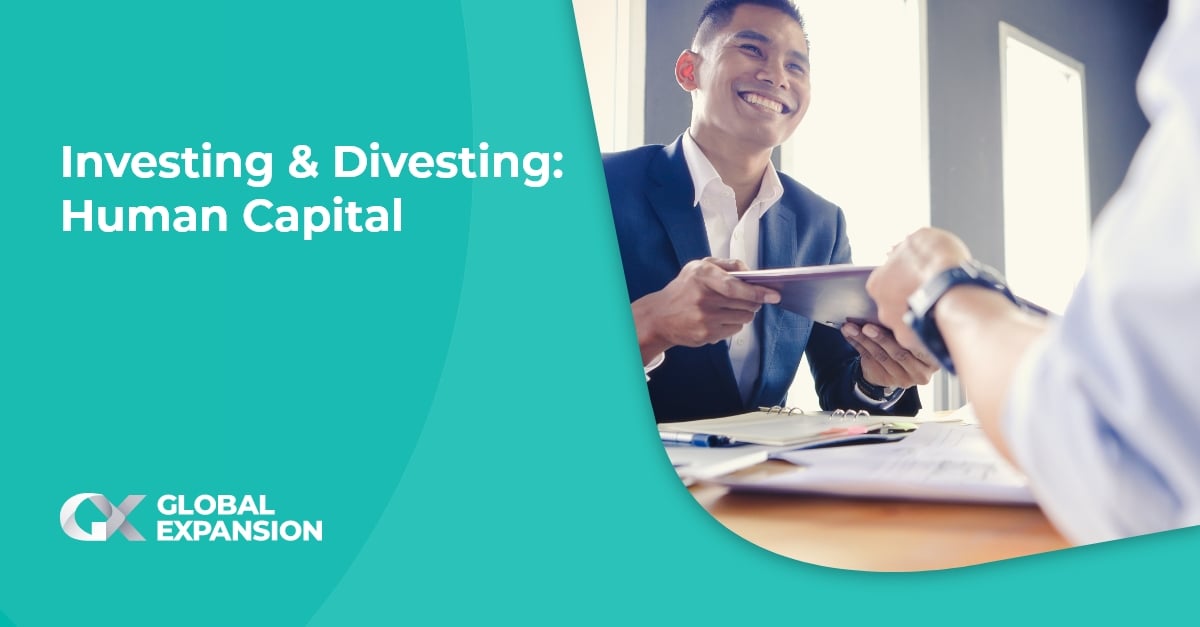 Published on May 14, 2021 , updated on September 26, 2022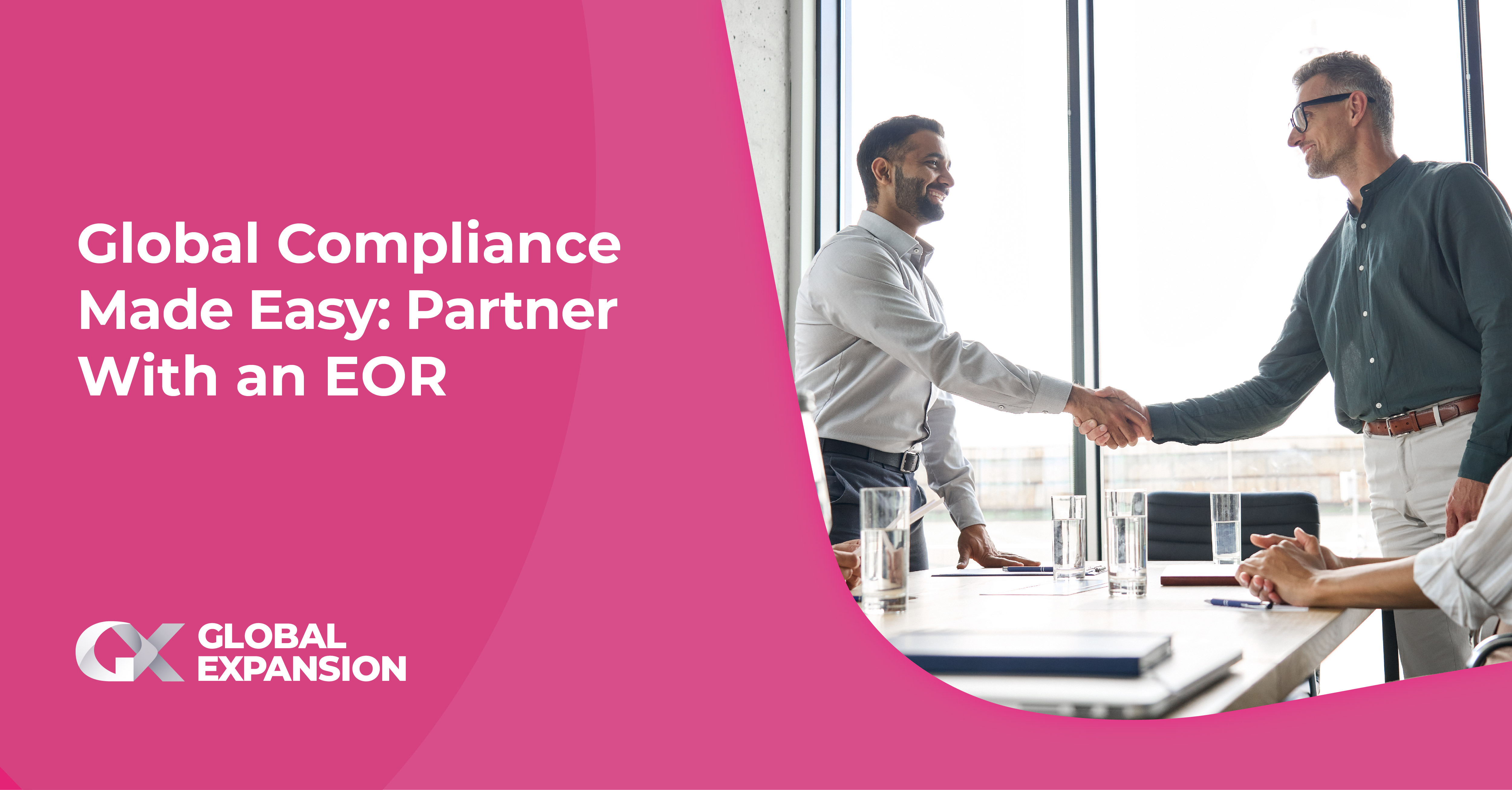 Published on May 14, 2021 , updated on September 26, 2022
Receive the latest GX blog posts and updates in your inbox.