What Does PEO Stand For? | Global Expansion
Expanding internationally has a variety of benefits, such as global recognition and entering new and exciting markets. However, there are a lot of obstacles in place which may hinder a business' success.
This includes anything from payroll to culture. To ensure a successful venture into a new country, a Global PEO assists organizations, covering everything from tax compliance to employee screening.
But what does PEO stand for and what do they do? Here are some common problems businesses face and how a Global PEO can help overcome them.
What Does a PEO Stand For?
Global PEO stands for global professional employer organization. It's a service that enables employers to outsource specific tasks, such as payroll and compliance, to employee management experts. This is achieved by the PEO becoming the Employer of Record for compliance and tax purposes.
Talent Acquisition
Acquiring staff and retaining employees is also a big component of expanding internationally. Experienced and talented staff influence the success of international expansion. They are knowledgeable individuals and without their knowledge and experience in the local area, the expansion may not be successful. This is especially true when it comes to mergers and acquisitions.
Hiring an experienced, competent team is vital for international success. To do this, a global professional employer organization may be necessary. They provide a quick solution for companies looking to take advantage of markets and talent overseas.
This means they enable companies to hire employees anywhere in the world quickly while remaining compliant with national labor laws and without the need to create a foreign legal entity.
Compliance Problems
Tax and compliance is another issue that companies hoping to expand internationally face. By operating in more than one country, there are more business regulations to take into consideration, including taxes, fees and trade tariffs.
Businesses should also be aware of any specific trading standards that apply to their processes. Failure to comply with these regulations can cause disruptions to an expansion, as well as incur detrimental costs to a business. This means proper research and due diligence must be undertaken.
With the help of a Global PEO, businesses have access to experts from that specific geographic location to handle all of their legal compliance requirements. This ensures that a business remains compliant across all legal obligations which ultimately maximizes their investment.
Language and Culture
Without speaking the same language as the country a business is expanding into, there is bound to face hurdles. This will affect communication, brand, recruitment and ultimately the success of the expansion.
The best Global PEOs offer real-time connectivity of data, employee management and communications across borders and time zones. As they are a legal entity that exists in the country chosen to expand in, language will not be a barrier to operating smoothly.
Payroll
Alongside language and cultural barriers, payroll is also a challenge. Not only because of different currencies but because of payment methods and payroll laws in the foreign country.
Making payments to international employees from the business' operating country is possible, but it is difficult. Ensuring international employees are paid correctly is achieved easily with a Global PEO. This is because Global PEOs manage payroll on behalf of the company.
This ensures that payments are made correctly in time zones across the globe. Not only that, but an effective Global PEO will also understand how to comply with local tax laws while also ensuring necessary tax withholdings are made.
To learn more about the Global PEOs and their role in global expansion, please take a look at our page dedicated to everything PEO.
Explore the Value of a Global PEO
From managing global workforces to limiting global risk, we've covered everything a Global PEO can assist with. If you'd like to learn more, please click here.
Related Articles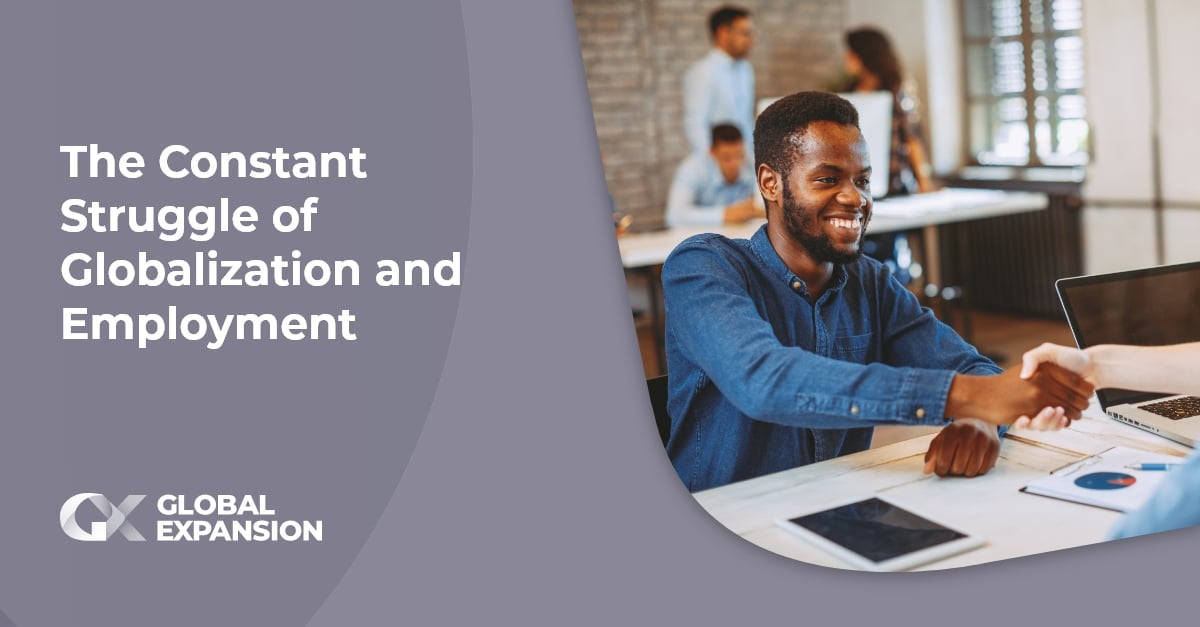 Published on May 21, 2021 , updated on August 8, 2023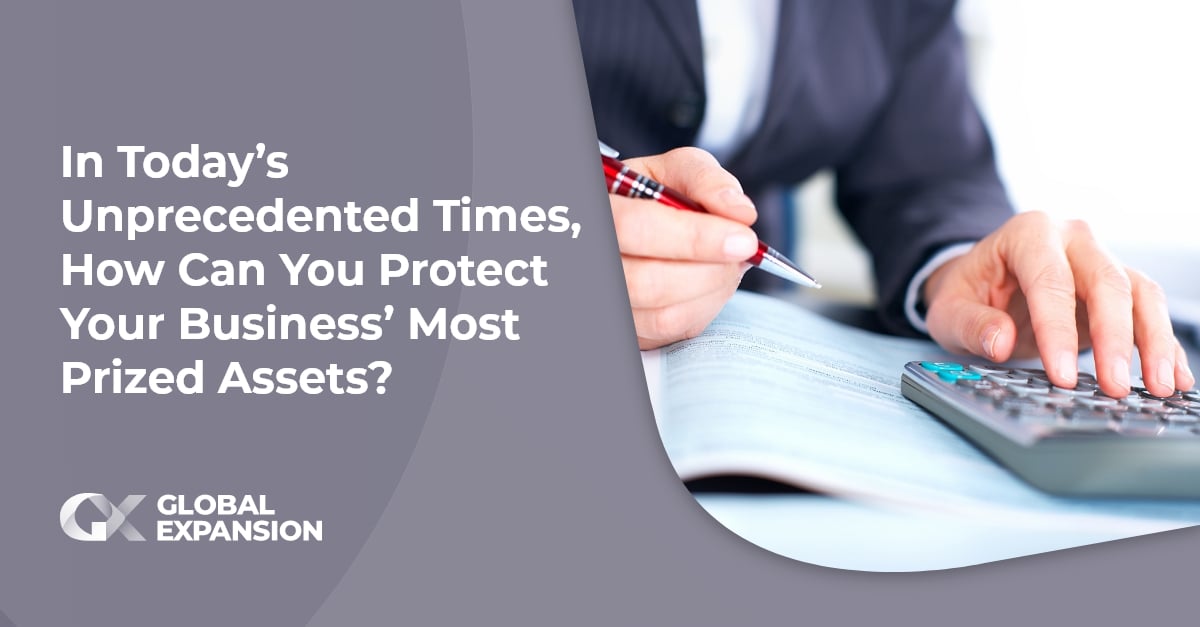 Published on May 21, 2021 , updated on August 8, 2023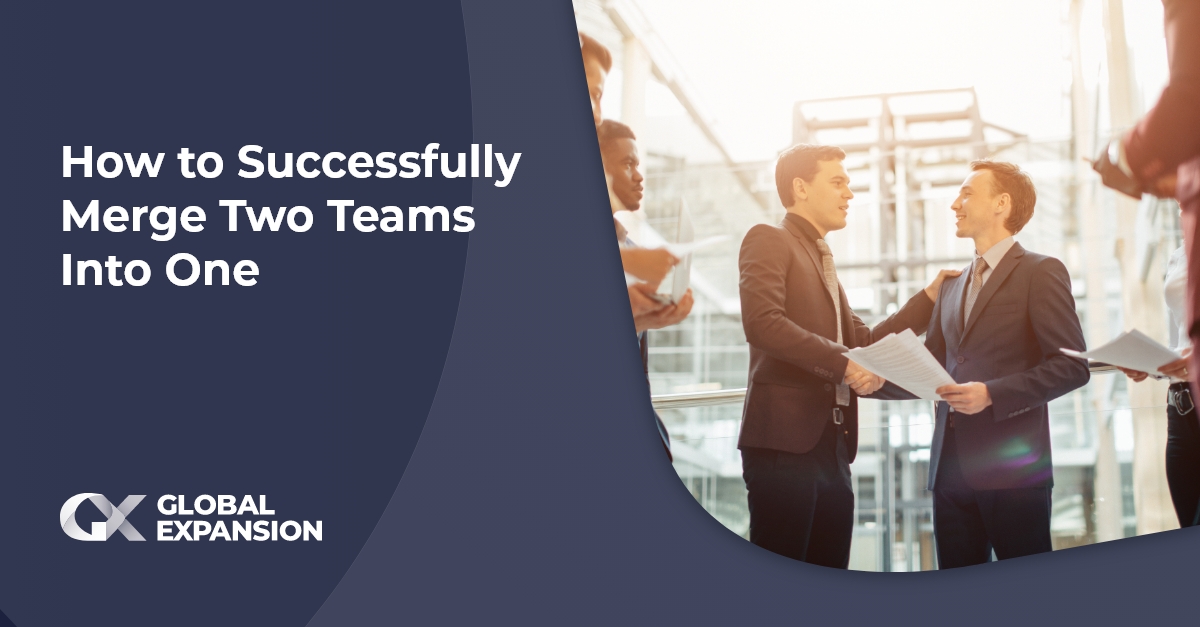 Published on May 21, 2021 , updated on August 8, 2023
Receive the latest GX blog posts and updates in your inbox.