What Should You Consider in Your Business Plan for International Expansion?
What Should You Consider in Your Business Plan for International Expansion?
Published On: March 31, 2020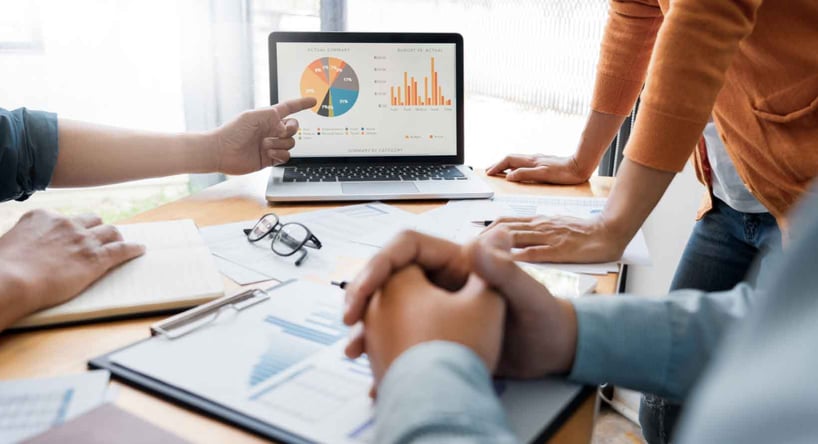 When it comes to international expansion, there are several crucial functions such as financial regulations, emigration and employee management to consider. Each of these are meaningful considerations any business must plan for.
Undertaking an expansion into foreign territory is a rewarding challenge, but it can only be successfully achieved with the help of an experienced Global Professional Employment Organization (PEO). Here are the considerations you must plan for when carrying out such an expansion.
Employment vs. Emigration
When expanding your business internationally, you need to consider the dual possibilities of either direct overseas employment or expatriating some of your current employees. A Global PEO like Global Expansion manages the employment of local nationals within the country you're expanding into.

They provide the regulation-compliant contracting and onboarding services, acting as an arm of your corporation. However, if you decide to expatriate a number of your employees, here are the logistical questions you must consider:
Do you have a plan for sponsoring workers' visas?
In some situations, a local company must sponsor the work permit for an individual. You need to make sure it's the right choice for sponsoring your workers.
Will you provide a Cost of Living Adjustment (COLA)?
COLA is a stipend to cover the costs that an employee will incur through the move into a new location.
Have you considered both the home and host country taxes that apply to the employee?
An emigrating employee may still have taxes to pay back home. As the employer who has given the need for moving overseas, how are you assisting with that home-based tax?
Similarly, there are the base logistical questions that need to be answered, such as how much will they travel, and if so, will they need a special traveler visa? Who can they call for assistance? Are they bringing family members? Where will they live?
Questions such as these are crucial to have suitable answers in place before you make a final decision.
Physical Presence vs. In-Country Partner (ICP)
There are many factors to take into account when either expatriating or working with an ICP. If you're expatriating, it's not just about arranging travel, accommodation and payment - the process is complicated.
Expatriate employees will need visas. They'll also need a familiarity with the country, customs and language which can be complicated information to learn, so language support would be needed.
Creating a physical presence through expatriate employees means you'll need to handle the tax yourself. Meanwhile, an ICP will handle tax themselves, naturally being accustomed to the legal requirements of the land. Full compliance within this remit is, therefore, the bare minimum.
How about insurance for your employees? Should any accidents or travel issues occur, insurance is a must. Ensuring insurance is paid for is a good way of improving peace of mind. It can be an incredibly difficult act beginning to process each box that needs ticking off before you can benefit from expanding into new markets.
At this point, it's whether you work with an ICP that determines the ease of any transition. These organizations aid in employment management and legislation compliance (such as tax). While an ICP is the best option for this type of expansion, it's worth looking into Global PEOs that have networks that span multiple countries.
For example, if you have integrated assets spread across two countries and want to branch into a third, does your ICP have that kind of knowledge and capability? The right Global PEO has already done this type of work and has the services that provide for more than one new location. At Global Expansion, we offer expansion to 145 countries across the globe.
Financial Regulations
When it's financially viable to expand into new territories, it's also the time when you'll come face-to-face with the complex world of international financial regulations. First of all, there will be country-specific consumer and employment laws to work within, not to mention tax. Here are some of the unique financial regulations and legislation you'll need to consider:
Employment Laws
Local employment laws are essential to understand and work in tandem with. These employment laws will change from location to location and may even differ within a country itself. You need to comply with obligations related to things such as health, safety and payroll. The punishment for lack of compliance could be severe.
Investment Treaties
At the time of expansion, there may be bilateral or multilateral agreements between your base country and the country in question. This is quite a common scenario as these types of agreements usually promote trade and foreign investment.
It's worth determining if there are any unique agreements in place that could positively or negatively affect your business growth. They may even make the process easier by providing certain types of legal protection to foreign nationals.
Tax Compliance
When it comes to a business plan for international expansion, one of the most important areas of compliance is tax. Each country has its own regulations regarding tax with strict laws attached.
It's crucial you become familiar with national and international tax law. Make sure you're aware of the right tax to pay and are prepared to pay it.
Expanding internationally comes with a lot of red tape, so it's worth working with a Global PEO that has the right tools to cut through it all. On top of the financial regulations, you also need to consider employee management.
Employee Management
Managing employees overseas is a difficult task. Covering the legal, compliance, HR, payroll and employee benefits from a different country in itself is taxing, even without thinking about the differences in regulation. This is where a Global PEO is an unsung hero.
When it comes to employee management, a Global PEO acts as an employer of record, managing contract preparation, monthly salaries as well as managing taxation at source. They'll also manage social security payments or additional benefits.
Overall, this kind of unique relationship is a key way of saving money and time. The more knowledgeable the Global PEO, the less time spent on getting to grips with all the regulation we've covered. The more prepared you are, the less you'll have to spend if anything goes wrong. Even the chances of failure are drastically reduced.
Why Global Expansion?
Here at Global Expansion, we can promise a quick and easy hiring solution, where staff are onboarded and employed in compliance with local regulations. On top of that, we also take care of employee benefits and any international bureaucracy that may need addressing.
Not only do you get our experience but you also make sure both your intellectual property and business are protected from any risk. Our Global PEO services cover all of the required bases, such as:
Entity setup and support.
Global immigration.
Global payroll.
Mergers and acquisitions.
Global talent acquisition.
Employee background screening.
Global mobility consulting.
We operate using award-winning technology, offering expansion to 145 countries. Over 300 leading brands around the world rely on our expertise, meaning we have the exact experience you need when it come to global mobility.
International employment management is a game-changer for companies looking for increased growth and the advantages of a new market. If you'd like to explore even more regarding what's on offer from an experienced Global PEO and why you should select Global Expansion, check out our guide below.
15 Reasons to Work With a Global PEO and Why It Should Be Global Expansion
We've compiled a list of the benefits and advantages you can experience by working with a Global PEO like Global Expansion. Our track record of international employment management has given us the bespoke insight on how to open the door to new markets for organizations like yours.
It also covers all the reasons why the Global PEO you should choose to work with is Global Expansion. Just click the link below to see what kind of benefits you could gain.
Related Articles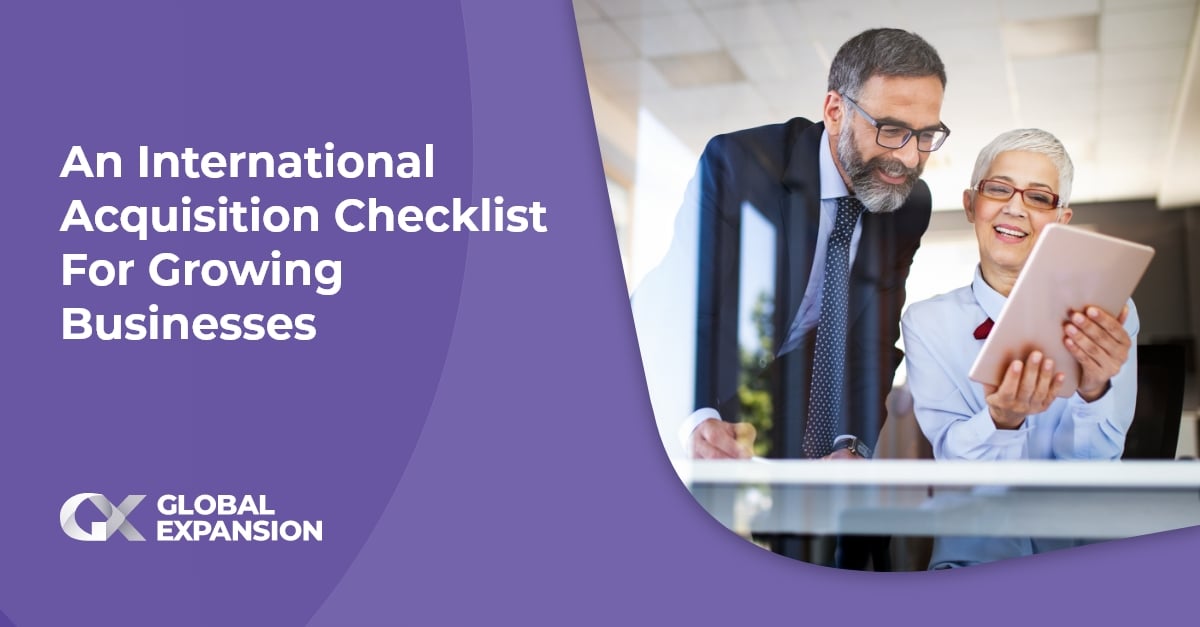 Published on April 1, 2020 , updated on September 26, 2022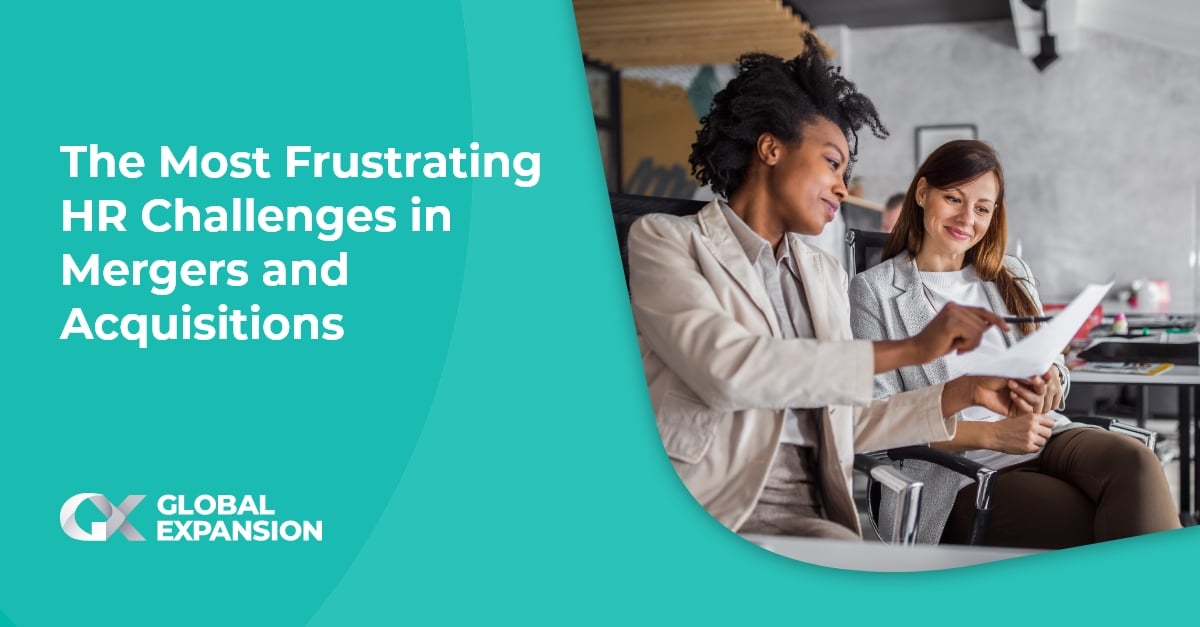 Published on April 1, 2020 , updated on September 26, 2022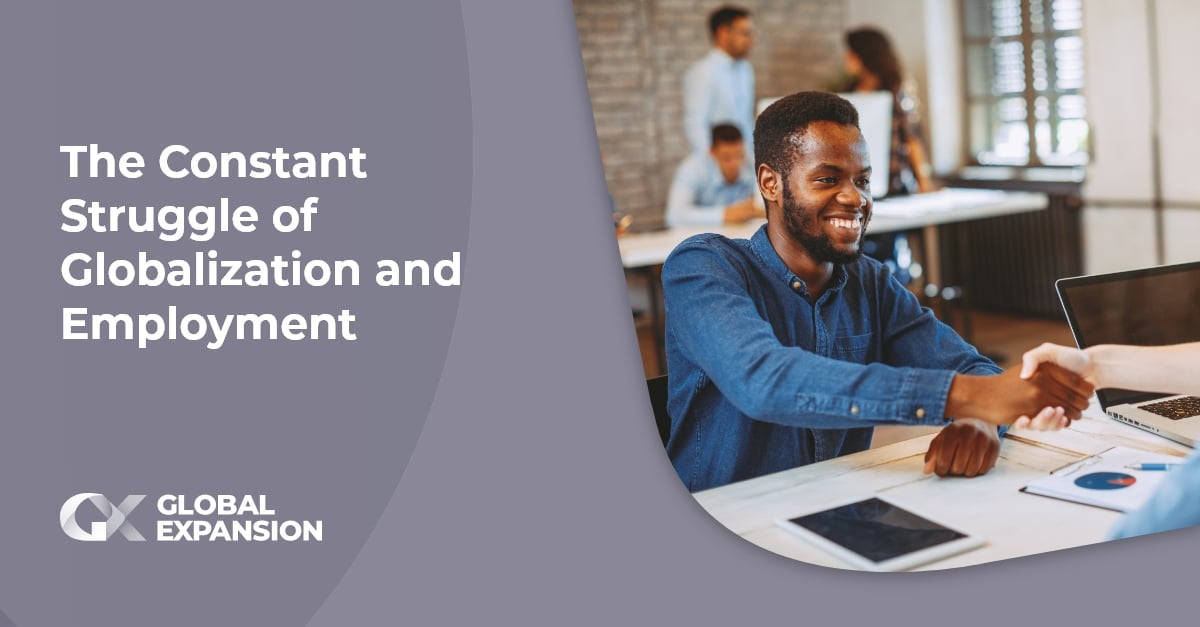 Published on April 1, 2020 , updated on September 26, 2022
Receive the latest GX blog posts and updates in your inbox.