2020 Update: Germany Labor Court Rulings
The Latest Happenings In Germany Surrounding Labor Laws
2020 has been a busy year all around the world. With the COVID-19 pandemic, things have come to a virtual standstill, but in some countries in Europe that haven't been hit as hard as others, they've been taking a look at the ways in which they can begin to move forward.
In Germany, for instance, workers are beginning to return to work. Businesses are opening back up, corporations have their eyes set on the new landscape, and organizations throughout the nation are looking to find ways to navigate the new world that has unfolded before them.
With that in mind, the German Labor Court has been quite active in recent months, and since the beginning of summer, there have been a few rulings that impact employees across nearly every industry. In this article, we're going to focus on three new regulations that have taken effect since the onset of the pandemic.
First, we will take a look at a new regulation focused on recruitment procedure clarification. Then, we'll move into another new piece of legislation that requires employers to record the daily working time of their employees, before ending with a Staff Council and Works Council resolution, which ultimately highlights just how drastically things have changed since the beginning of the year.
Recruitment Procedure Clarification
Just a few short months ago, Germany's Labor Court confirmed that there is "no general right for a prospective employer to ask whether a job candidate has previous convictions or proceedings pending in the context of a recruitment exercise."
This is a really interesting development, because elsewhere around the world, it isn't exactly unheard of for an employer to ask if a prospective employee has been convicted of a crime in the past – even if that crime has absolutely nothing to do with the potential employment position. In Germany, this was an applicable practice as well, but it seems that as of May 2020, employers who ask about criminal backgrounds out of sheer curiosity can face disciplinary measures by the government.
In other words, if a potential candidate is applying for a job position as a truck driver, the only applicable conviction would have to be something that revolved around automotive use. So, if the candidate had been convicted of assault, that particular crime would not apply.
Now under this new regulation, employers are only permitted to ask about prior crime convictions and criminal backgrounds in instances where it is relevant to the job position in consideration. And along with this new regulation comes some substantial risk for employers. No longer can they rely on an employee's failure to report a prior conviction as grounds for termination. Under this regulation, an employee is no longer required to disclose their criminal background unless the previous crime is clearly relevant to their current employment position.
Daily Working Time
Along with this new recruitment procedure regulation, there has been another regulation adopted by the Labor Court designed to protect workers. Under this new regulation which went into effect back in February, "employers are already obliged to set up a system enabling the duration of daily working time to be measured following the European Court of Justice's ruling last year (2019)."
Essentially, this means that employers – although there is no current statutory obligation to do so – are recommended to accurately and clearly record the daily working times of all of their employees. The Labor Court, although they have not necessarily outlined a pathway toward enforcing this regulation, recommends that all employers keep reliable reports for all of their employees' daily working times throughout a calendar year.
This might sound like quite a great deal of work, but it really comes down to archiving schedules, punch-ins, and daily hours. With such a simple gesture, you can rest assured knowing that your business is protected against future claims for compensation. For example, an employee could file a claim alleging a breach of working time restrictions, and without the proper records, you could potentially lose the case and be required to pay out the claim.
This regulation is specifically designed to ensure that employees and employers have the much-needed protections that they deserve – and it comes in the form of a common sense practice that employers should be doing anyway.
Staff Council Resolutions & Work Council Resolutions Can Be Passed Virtually
The German Labor Council approved a new regulation, which now permits both Staff Council resolutions and Work Council resolutions to be passed virtually instead of in person with face-to-face voting.
Under this new regulation, resolutions can be passed via video and telephone conferences. However, this regulation is not necessarily permanent. Currently, it is set to expire for Work Councils on December 31st, 2020, and for Staff Councils on March 31st, 2021.
What does it mean for employers?
Well, this could be quite advantageous for employers because these councils and resolutions often facilitate the transfer of consent to personnel for other purposes. With that in mind, no action is required on the part of an employer or an employee – this is simply another example of how things have changed due to the pandemic, even when they're behind the scenes.
The Germany Update
That's all we have for you. Thanks for reading, and we hope this update has provided you with insight into the vast world of global employment.
Related Articles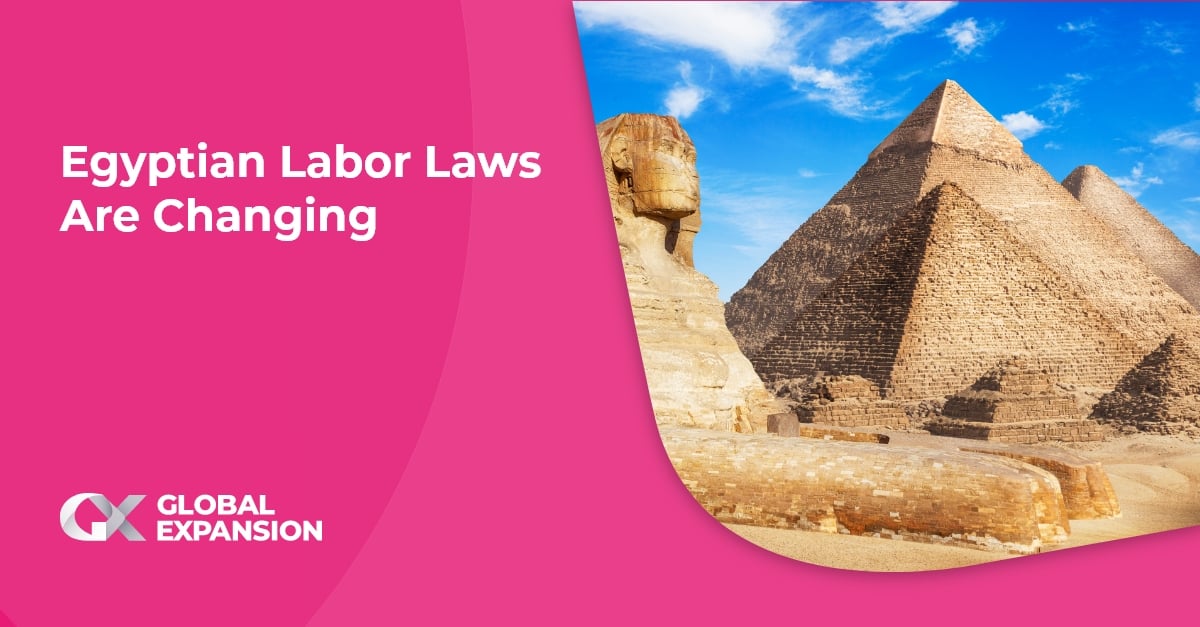 Published on October 2, 2020 , updated on June 7, 2022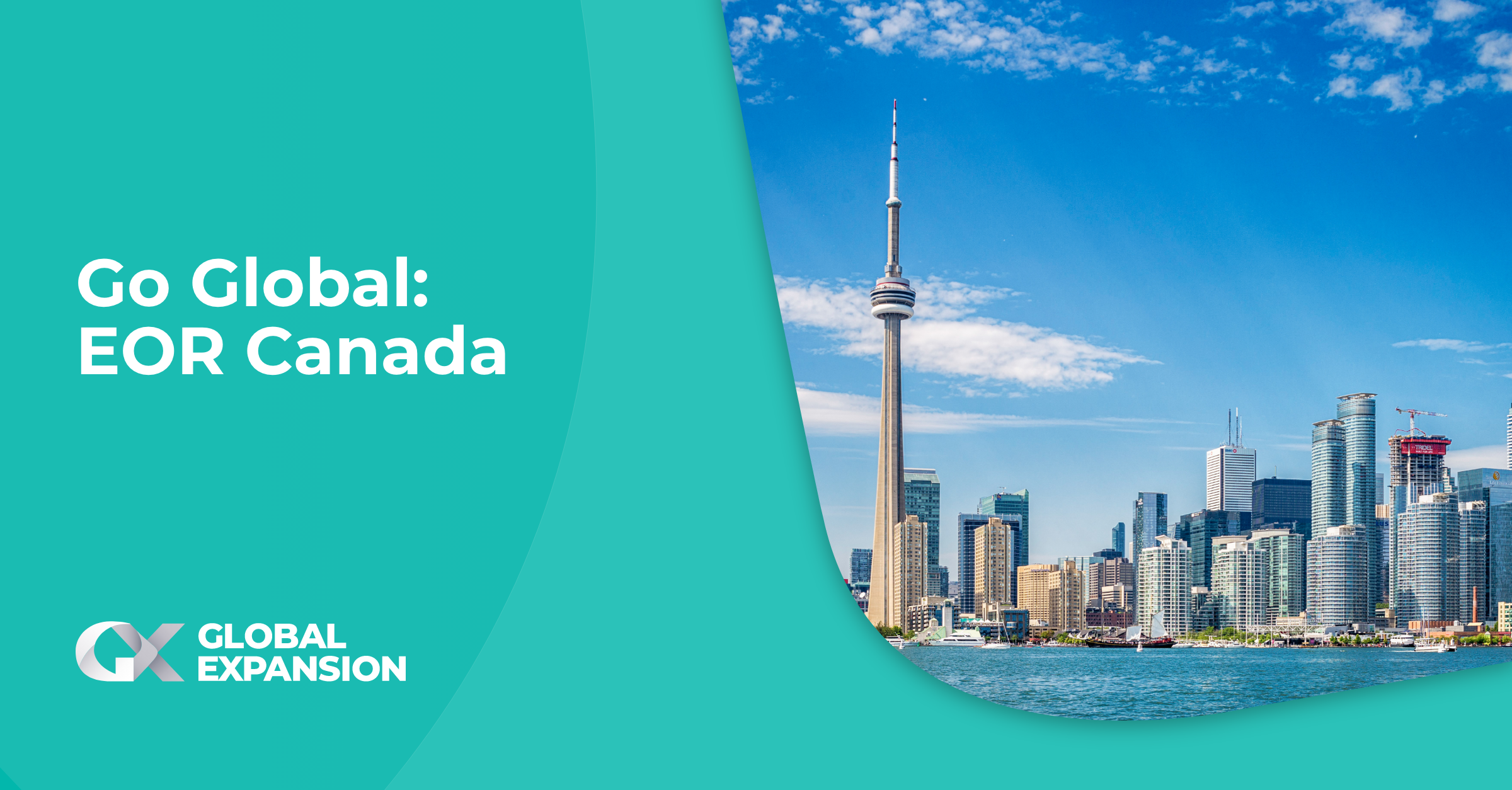 Published on October 2, 2020 , updated on June 7, 2022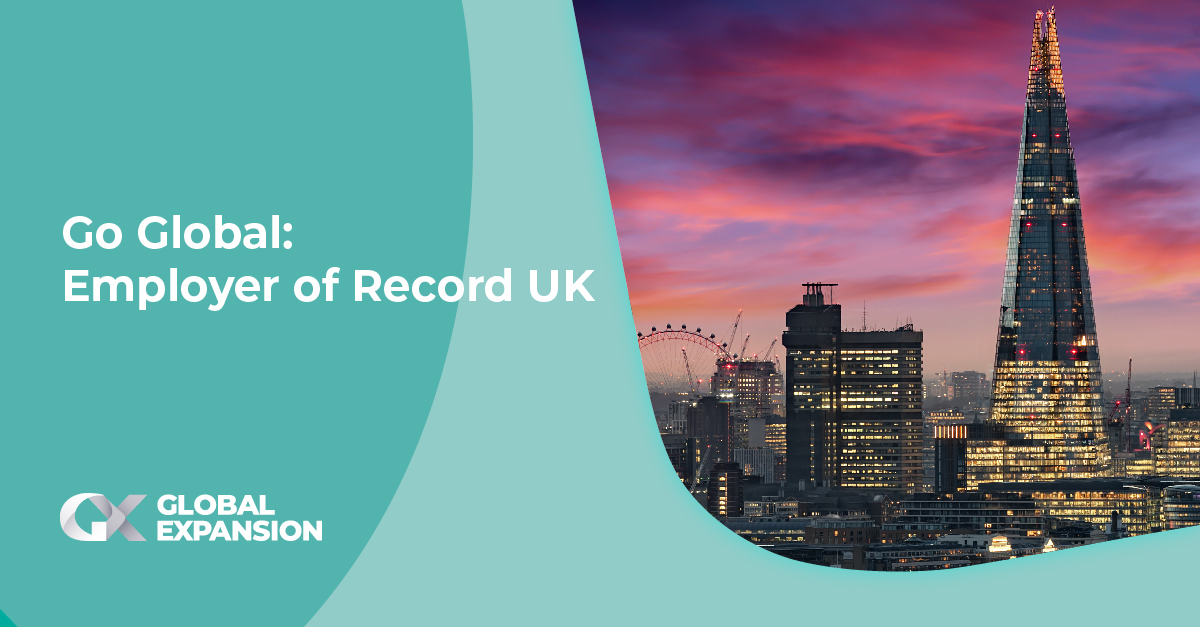 Published on October 2, 2020 , updated on June 7, 2022
Receive the latest GX blog posts and updates in your inbox.