Go Global: Employer of Record UK
The United Kingdom is a country with a rich history and a diverse economy. In 2021, the country was ranked as the fifth-largest in the world, with a Nominal GDP of over $3.1 trillion. It's a hub for international business, attracting investors and entrepreneurs from all over the world, and home to a world-renowned service sector, including finance, insurance, and business services. Additionally, the UK has more than 30 million people in its workforce and serves as a gateway to Europe due to its location and excellent transport links.
These factors make the UK an attractive destination for companies that want to grow their global workforce.
Hiring in the UK
While the UK is a fantastic place to hire workers, there are multiple avenues to consider when hiring.
Set up a UK entity
One option for companies is to set up an entity, like a subsidiary, branch, or representative office in the UK. However, it can be time-consuming and complicated. While the entity would be an extension of the parent company, the parent company would still have to pay taxes in the UK. There is a significant amount of paperwork and legal compliance required, and one mistake could lead to severe consequences.
Most companies in the UK use a Pay As You Earn (PAYE) system, so businesses must make the correct payments on time. Incorrect payroll contributions are a significant concern.
Consider permanent establishment risks; companies are liable for UK corporation taxes if considered a permanent establishment there. If so, businesses must pay taxes according to UK laws.
Another worry companies may run into is that the UK has strict rules regarding employment status. Misclassifying contractors as employees can lead to significant legal and financial consequences.
Finally, the UK employment laws are complex, and companies must comply with all legal obligations. This includes UK minimum wage requirements, health and safety regulations, and benefits. Failure to comply with these regulations could lead to legal action and financial penalties.

Work with an Employer of Record
Another option is to use an Employer of Record UK service. As opposed to setting up an entity, an EOR UK acts as the legal employer of staff while the hiring company handles the day-to-day management of employees. This allows them to focus on their core business functions.
An Employer of Record takes on the legal and financial responsibilities of employing staff, including payroll processing, benefits administration, and tax compliance. This means that businesses can avoid incorrect payroll contributions, permanent establishment risks, and employee misclassification risks and make managing UK employees a lot less stressful.
How to choose the best Employer of Record
Not all EORs are created equal, so it's important to keep these things in mind when choosing the best one.
Does it offer services in the UK?
Be sure that the Employer of Record has extensive experience in the UK, as some may not.
Does it offer a full suite of services alongside a platform?
An EOR in the UK should offer a platform that provides comprehensive HR, payroll, and onboarding management. It should be user-friendly and accessible, provide support, and be highly trusted. By offering a full suite of services alongside a platform, the Employer of Record can provide a seamless, end-to-end solution.
Is pricing complex or a straightforward flat fee?
Some EORs may have complex pricing models, which can make it challenging to understand the true cost of their services. Choose one that offers a straightforward flat fee to avoid unexpected charges and ensure the best value for your investment.
Work with Global Expansion to seamlessly hire in the UK
Global Expansion's UK Employer of Record services offer everything you need to quickly build a team in the UK while saving time and money on entity establishment. Rest easy knowing we'll align all hiring, onboarding, and payroll considerations with UK and jurisdiction-specific employment laws. By partnering with Global Expansion, you can hire in the UK with confidence, knowing that you have a trusted partner to help you navigate complex UK employment and tax laws.
Frequently asked questions
What risks are involved with employing contractors in the UK?
There are numerous risks involved in employing contractors in the UK, including compliance with UK employment and tax laws, potential for misclassification of employees, and incorrect payroll contributions. Partnering with an Employer of Record mitigates these risks.
What is minimum wage in the UK?
It varies depending on the age of the worker. As of April 2023, the national minimum wage for workers aged 23 and over is £10.42 per hour.
Can a U.S. company hire a UK employee?
Yes, as long as the individual has the right to work in the UK and the company meets its obligations as an employer under UK employment and tax laws.
Do we have to secure visas to employ a UK worker?
No, a company does not need to secure visas to employ a UK worker.
Can I just hire a British worker directly?
A U.S. company can hire British workers directly, but when hiring contractors, there is a significant risk of misclassification errors that can be expensive. Working with an EOR will help you avoid this risk.
What is the hiring process in the UK?
The hiring process in the UK can be quite intense, though not dissimilar to hiring processes in other Western markets. It involves job applications, screenings, interviews, and onboarding. Companies might receive dozens or sometimes hundreds of applications, and once applicants have passed through the screening and interview, a company will perform background checks and training.
Related Articles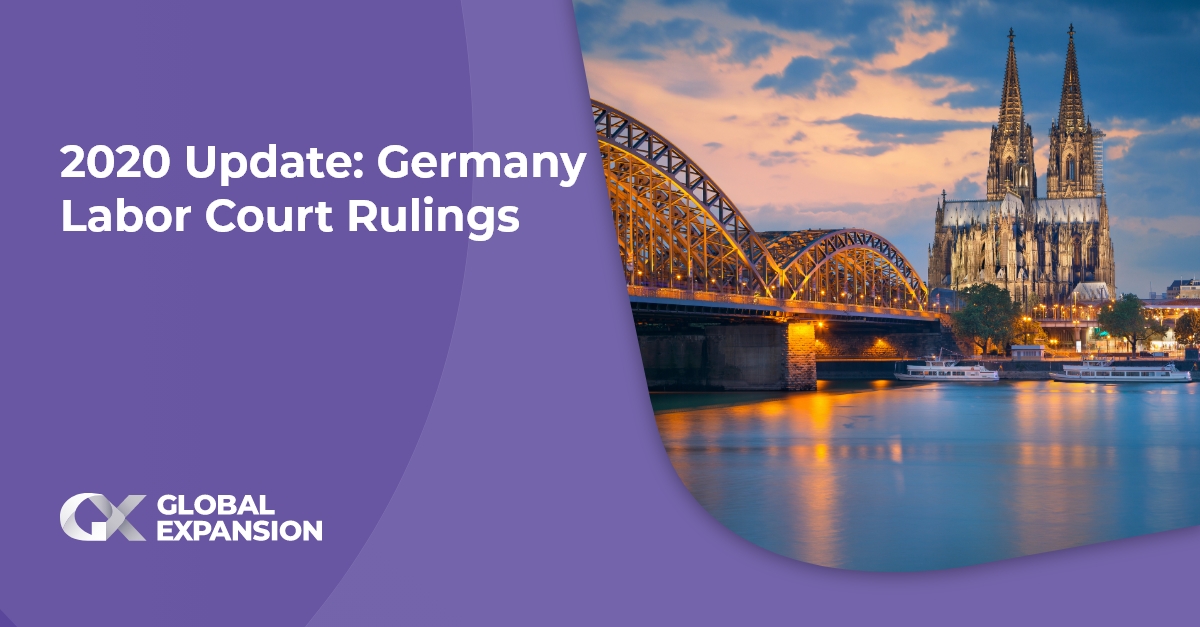 Published on April 20, 2023 , updated on June 9, 2023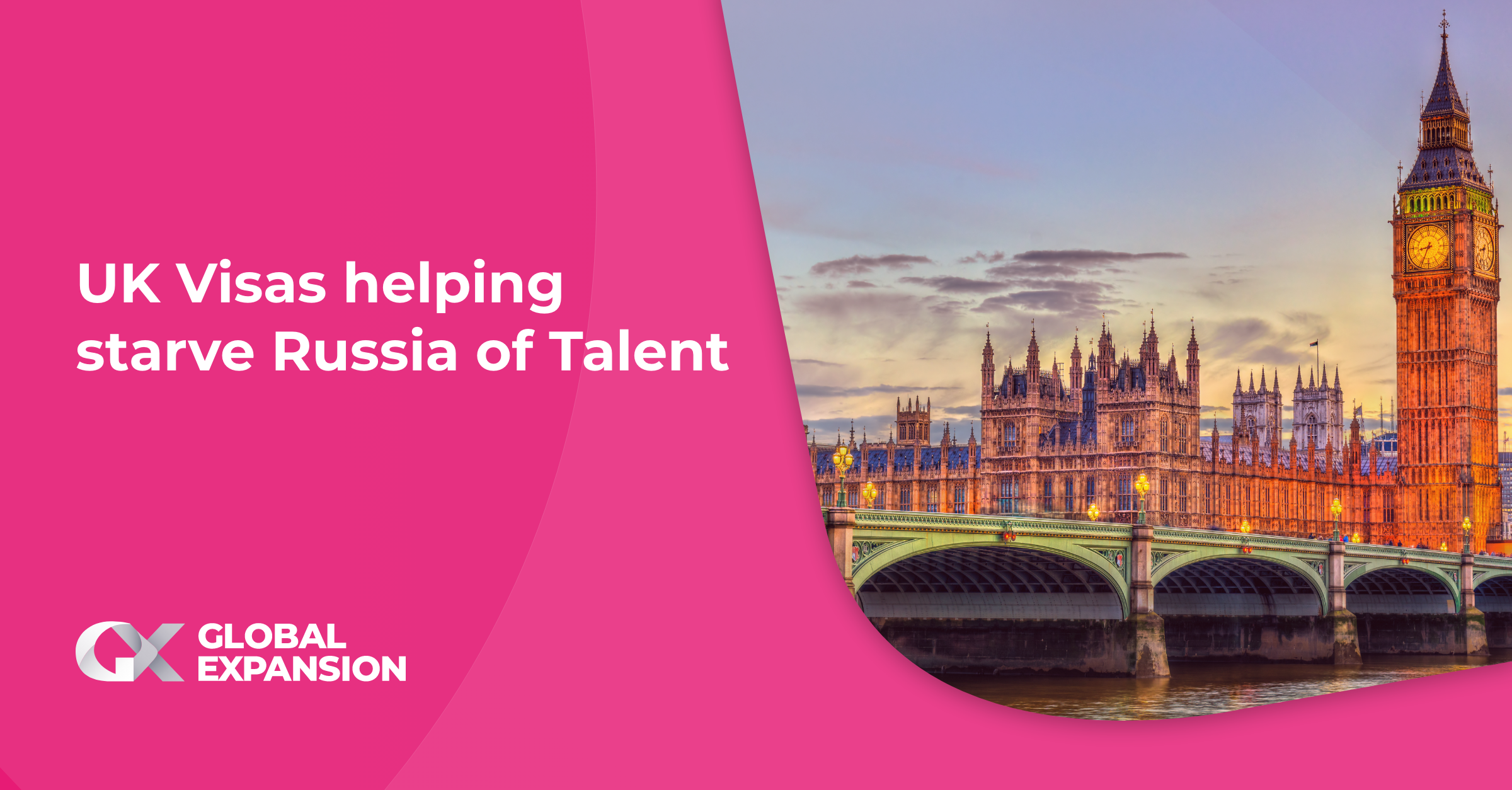 Published on April 20, 2023 , updated on June 9, 2023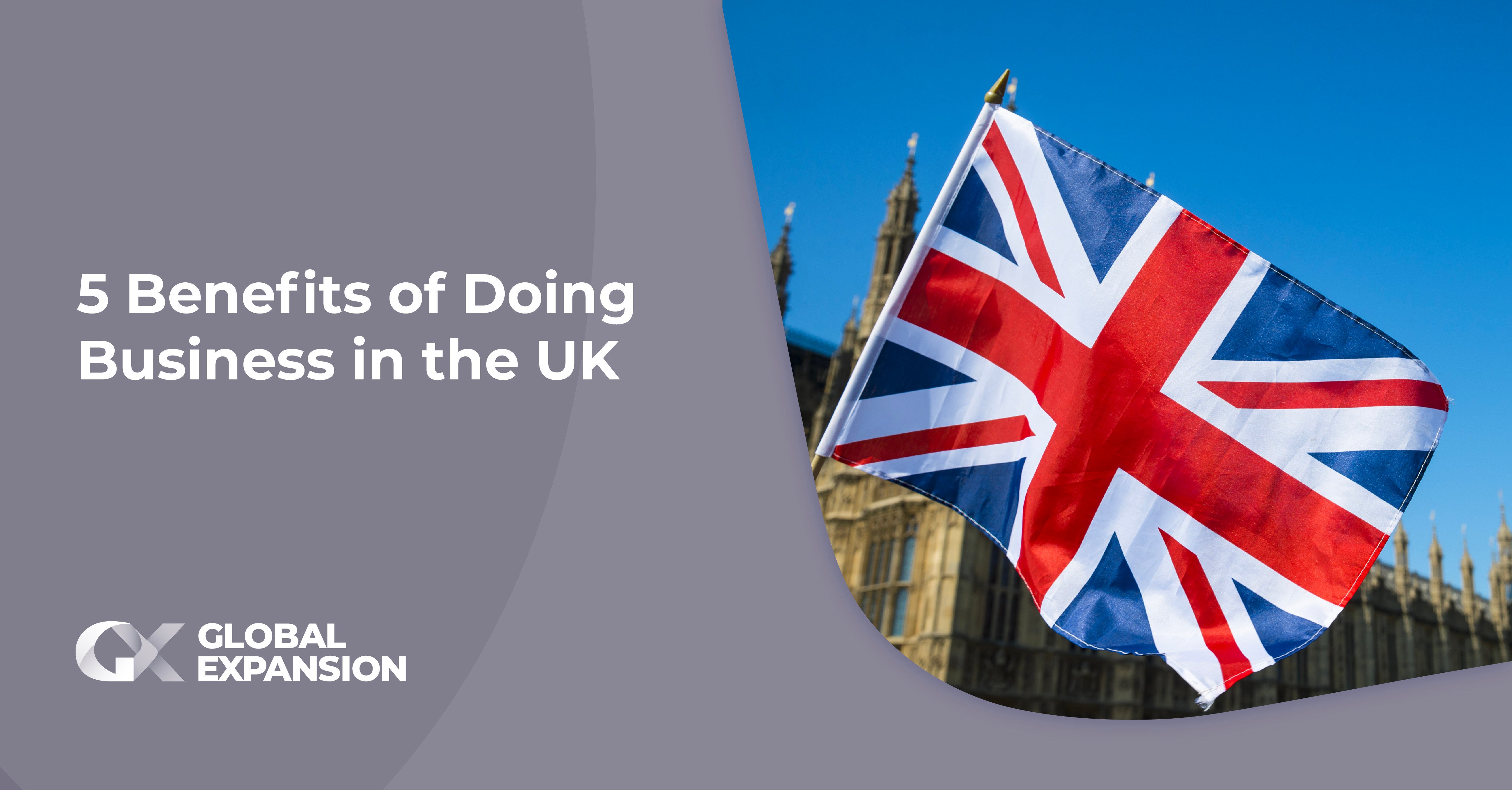 Published on April 20, 2023 , updated on June 9, 2023
Receive the latest GX blog posts and updates in your inbox.