How Can Universities Maintain Global Mobility Compliance in 2021?
How Can Universities Maintain Global Mobility Compliance in 2021?
Published On: November 02, 2020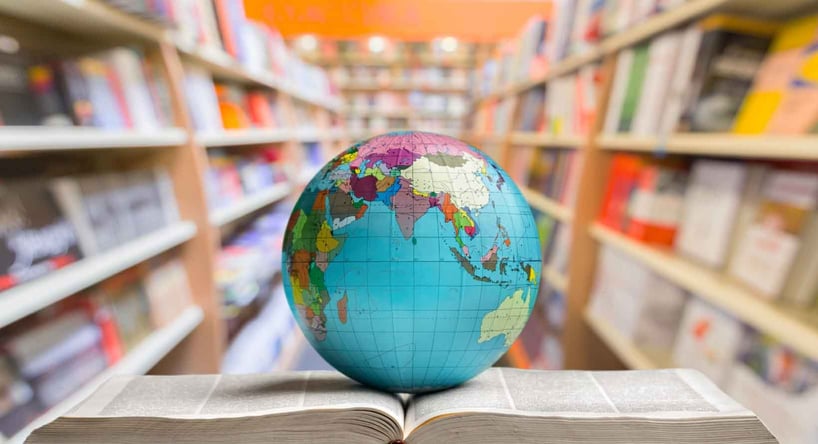 The geopolitical and economic landscape of the globe is constantly in flux. What rules or regulations apply one day can change, either in a measured fashion over time or dramatically. These changes are demanding for any industry, but for higher education, it's a huge effort on top of all the other crucially important education work.
For a university or other higher education institution to remain compliant in this changing and competitive global landscape, they need to be well researched, well prepared and open to collaboration. We'll cover the basics of what you need to consider.
The State of Global Compliance
Global mobility compliance - the way in which you remain compliant with the rules and regulations while driving commercial advantage with the right talent in the right location. The challenge for universities is to find a cost-effective way of staying compliant, while still taking full advantage of their international reach.
The state of technology and global connectivity means it's even easier for any business to remotely manage or communicate with a foreign entity. However, that doesn't mean compliance is any easier.
In fact, with regulations that come directly from the use of technology, the speed of digital communication is also a cause for concern (think data compliance, such as GDPR regulations in the UK). Technology is the great enabler and even the great equalizer, but it needs to be used by universities wisely, with the right choice of expansion-supporting tech in their arsenal.
Similarly, cross-border implications are also becoming more complex and the onset of the coronavirus pandemic hasn't helped in that respect. Universities need to take into account the specific home and host reporting requirements and the necessity to carry out shadow payroll for overseas employees.
So what are the compliance considerations that universities have to take into account?
Compliance Considerations for Universities
Compliance strategies can be just as unique, complex and adaptive as global mobility programs themselves. However, there are several common themes that can be seen as potential risk factors for universities that need to be considered.
Accuracy of Data and Reporting
Without accurate data and reporting, you've no effective digital paper trail. This is crucial for overseas employees and tracking their employment data, as well as being compliant with data regulations across the globe.
If an employee is expatriated to another country, their personal data follows them. It now exists within two separate jurisdictions and so must adhere to the two specific regulatory statutes.
With the right tech, such as employee tracking and expense management tools, ensuring this compliance is a little easier, as much of this is automated and easily accessible. However, universities should make sure that any cross-border data transfers are done in real-time and with the appropriate digital safeguards in place.
Global Taxation and Payroll
Payroll and tax are two of the most important considerations for universities with overseas employees. It's a pervasive challenge, dealing with the potentially complex tax liabilities that might exist within one location. Getting taxation right relies on the best quality data about employee movements, expenses and earnings amongst other things.
When higher education manages taxation and payroll, it benefits from the following:
Integrated and automated reporting systems.

Efficient workflows.

Transparency of data.

Inter-departmental collaboration.
Innovations in financial reporting and finance tracking software have allowed universities the ability to better manage remuneration practices within global mobility. However, it all depends on whether those systems have been implemented or not.
Business Travellers
Sometimes, only longer business trips apply under global mobility protocols. With lecturers, researchers and other education professionals potentially traveling abroad for different reasons, universities must take responsibility for monitoring and documenting the movement of those employees.
For example, consider what constitutes dedicated compliance for regular business travelers. An individual visiting the same destination many times may produce complacency within a mobility or HR team, but there is still risk involved from changing national policy and border discretion. The consistent monitoring of local rules is paramount to continued compliance.
All travelers need to be supplied with immigration advice and support from their employers, in every instance of travel. If your employees are not supported, it's easy to make compliance blunders.
Overseas Employee Conduct
If you've expatriated an employee or currently have a number of business travelers in your organization, you need to make sure that they maintain an awareness of both cultural norms, differences and civil law while abroad. Sometimes cultures can vary in what is deemed acceptable and employees are not always aware of what constitutes either legal or socially acceptable behavior.
In that, universities can work to create cultural awareness training programs for expatriate employees or business travelers. These programs are extremely beneficial when doing business abroad, as they help individuals stay abreast of cultural taboos, making it less likely to make any faux pas or worse - commit criminal activity.
With these considerations in mind, what's the best way of maintaining global mobility compliance in 2021 and in the future? The answer is, working with a Professional Employer Organization (PEO).
PEO-Driven Compliance
A Global PEO takes on your compliance management in any overseas business - be it expansion, merger or for individual business travelers. While international compliance is a complex and ever-changing subject, PEOs work to help you keep on top of it all.
These groups are experts in domestic and international law, they support overseas payroll management and they maintain compliance for universities who have internationally-spread operations.
There are a number of risks for businesses that fail to maintain global compliance. PEOs help universities and other organizations avoid these risks by supporting overseas management and providing guidance where necessary.
They also provide the technology that can help track expenses, assignment and equity management and monitor business travelers within their changing jurisdictions. In all, PEOs provide knowledge and dedication to in-country compliance that is unrivaled.
Even in the wake of the coronavirus pandemic, PEOs can help ease the strain faced by universities by supporting continued overseas business - a crucial undertaking for globally-influential institutions.
As we've discussed, cross-border relations, geopolitical landscapes and international law are always changing. With a PEO, universities can stay on top of these changes and challenges, while still providing top-quality education for their students.
We realize this is a tough time for universities and higher education in general. Covid-19 is restricting movement, catalyzing budget cuts and affecting the efficacy of international research. To help provide potential solutions for these issues, we've created a useful guide.
Securing Higher Education Services Through the Covid-19 Pandemic
Inside our guide, 'How Universities can overcome the international challenges of Covid-19', you'll find a wealth of information on the coronavirus pandemic and its continuing effect on higher education.
We cover financial and budgetary challenges, issues with travel restrictions and student movement, as well as staff concerns and research complications. We also cover the potential solutions provided by PEO.
To get your free copy, simply click this banner.
Related Articles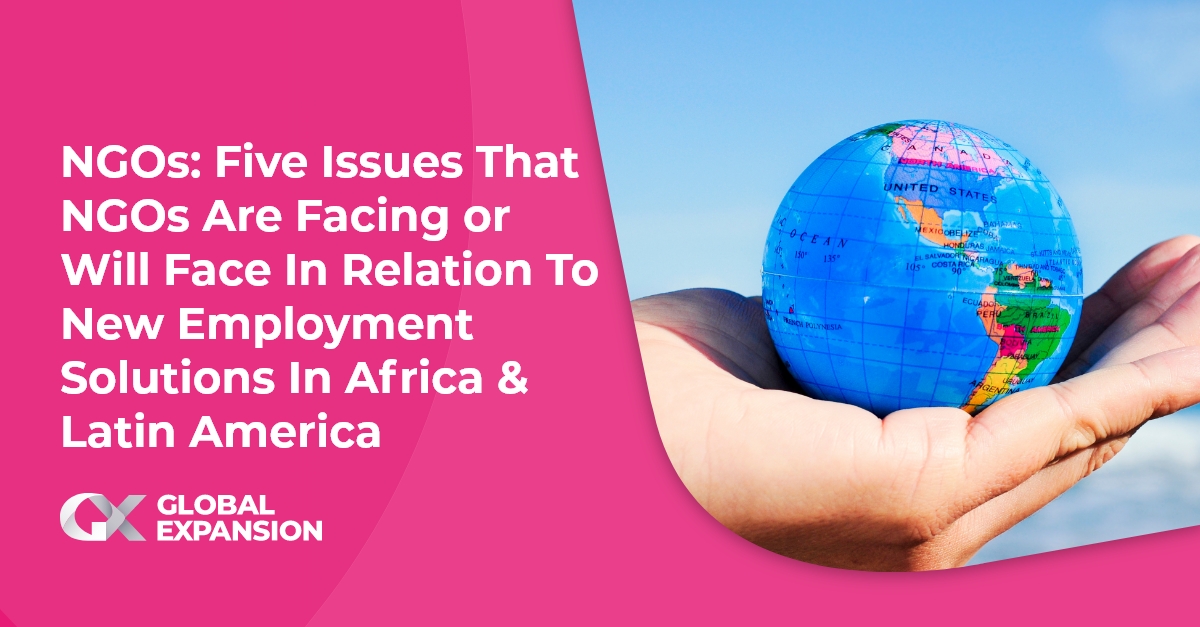 Published on November 3, 2020 , updated on November 14, 2022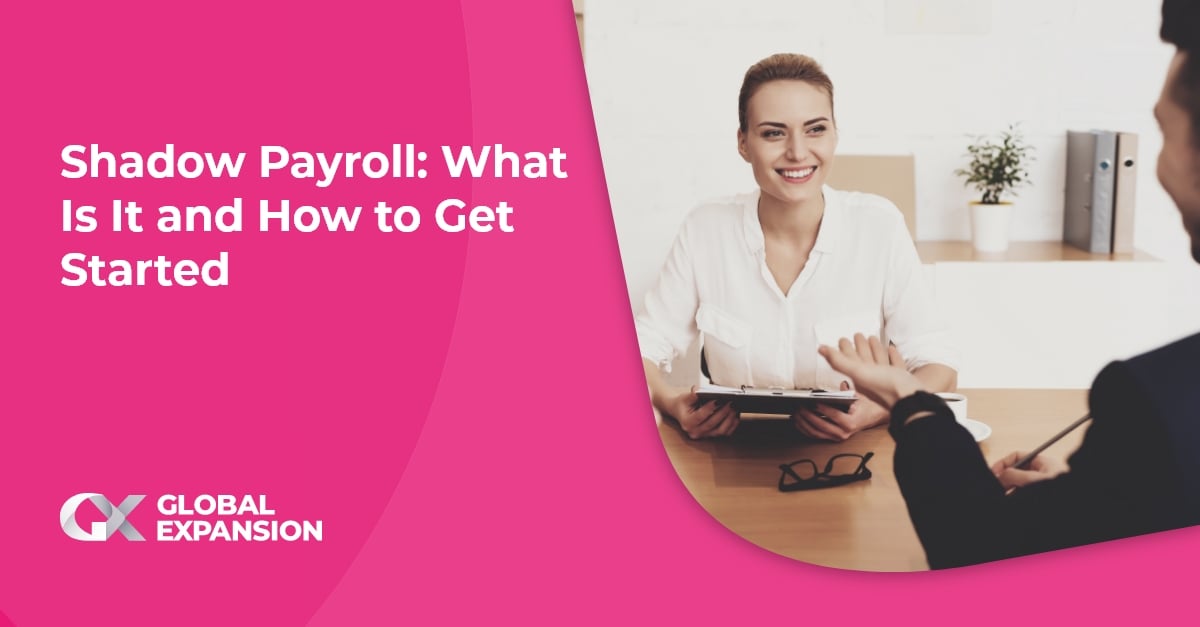 Published on November 3, 2020 , updated on November 14, 2022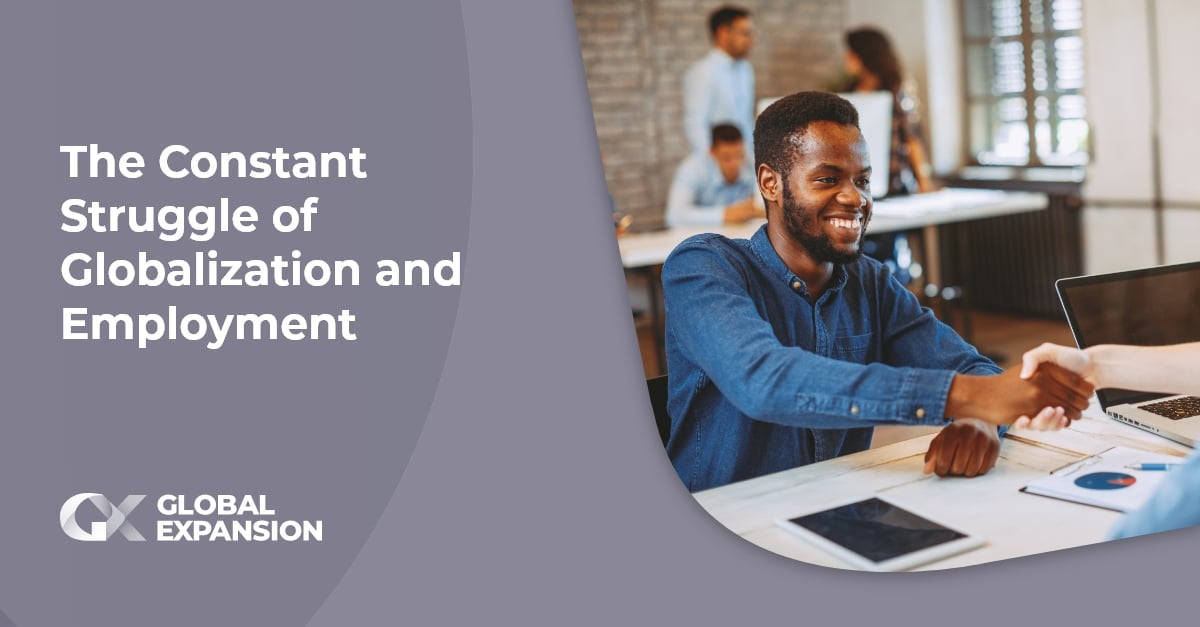 Published on November 3, 2020 , updated on November 14, 2022
Receive the latest GX blog posts and updates in your inbox.