What is the Role of HR During Mergers and Acquisitions?
What is the Role of HR During Mergers and Acquisitions?
Published On: February 17, 2021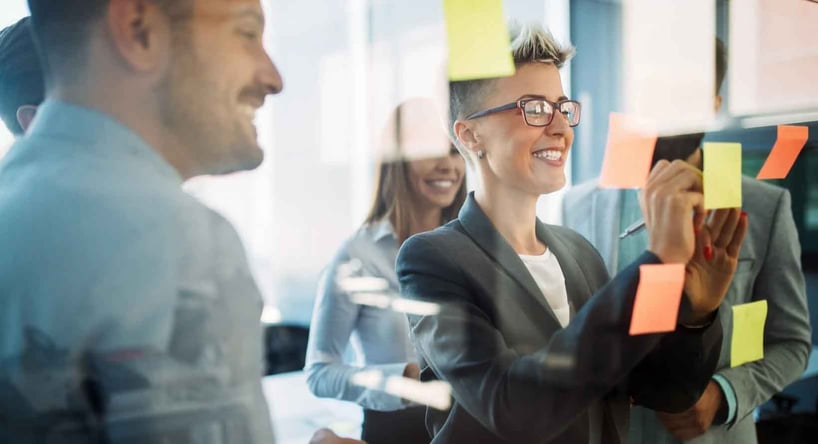 Generally, companies will consider merging with or acquiring another company to either scale their business rapidly or transform the scope of the business. Although reasons for merging are similar across transactions, every M&A is different and requires a great deal of input from HR before, during and after the transaction.
To ensure a successful M&A, it is important to involve HR as early as possible. Here is the role of HR during mergers and acquisitions.
Culture
Cultural fit is a major part of M&As. Ensuring both company cultures come together and do not clash is one of HR's biggest roles in the entire process. If the cultures do not fit, the merger or acquisition very often fails.
M&A deals are made to create growth and open up a multitude of opportunities for the buying company. However, if there is friction between the two companies, it can be detrimental to the success of the merged business. To ensure this does not happen, HR needs to assess the selling company's culture and identify any areas that may be an issue. Finding these problems before the transaction occurs is essential to the success of the M&A.
New Policies
Following a merger or acquisition, new policies will need to be created in order to ensure a smooth transition. This includes, but is not limited to, new policies for benefits, vacation allowances and notice periods. There is a wide range of areas these policies will have to cover and once the transaction is over, employees will have lots of questions, such as what will happen to their healthcare and if they need to take any actions to ensure they are covered by the new policies, for example.
Lots of these policies may not change because they contain best practices that are used by many organizations. However, it's also a good opportunity to update any outdated policies and ensure they're in-line with the latest research and trends.
Compensation and Benefits
Similarly to creating new policies, HR also needs to work with managers to make new benefits and compensation plans for both workforces. Employees at the buying and selling company will want to know if their bonuses and raises will be impacted, how they can book time off or if they are still entitled to the same (or better) healthcare.
If these issues are not addressed quickly, employees may decide to leave the company due to uncertainty and lack of communication. This is why it is HR's role to convey any changes to all staff, providing updated information regularly. Often, a training session is held by HR to ensure these changes are understood by the workforce.
Retention and Downsizing
Mergers and acquisitions bring together whole companies, meaning there may be a lot of roles at the new company that are no longer needed. This depends on the M&A, as not all decide to combine the two companies into one, single unit.
An example of this would be when eBay bought PayPal in 2002. eBay chose to keep the PayPal brand and did not combine the two into one company. PayPal became a subordinate under eBay, so it is technically the same business but maintains its own corporate culture and departments.
As a whole, redundancies tend to happen after an M&A. For example, it is likely that both companies will have a marketing department, so the buying company will need to consider if two marketing teams are necessary or just one? It is possible to combine the two teams but that may not be the best way forward.
Another thing to consider is if the selling company is in another country. The employment law will be different from the United States, meaning you may not be able to lay off employees of the selling company and if you do, you may have to pay severance.
Deciding who to retain and whose contract to terminate is an important decision and it's equally crucial to ensure the processes are managed effectively. Ideally, HR and management teams will work together to assess the skills, capabilities and potential of key employees at the new company.
Historically, there have been a lot of mergers and acquisitions that have failed for reasons that could have been avoided. To learn more about what went wrong, take a look at our latest download.
Gain the Knowledge Needed to Succeed During an M&A
From entering new markets to creating and distributing a wider array of products, successful mergers and acquisitions have a variety of benefits. However, when they fail, they can be disastrous.
The good news is that the majority of failed M&As could have been avoided. In our guide, we've covered all the common mistakes companies make, as well as the solutions you can use to ensure that doesn't happen with your merger and acquisition.
To learn more, just click the banner below.
Related Articles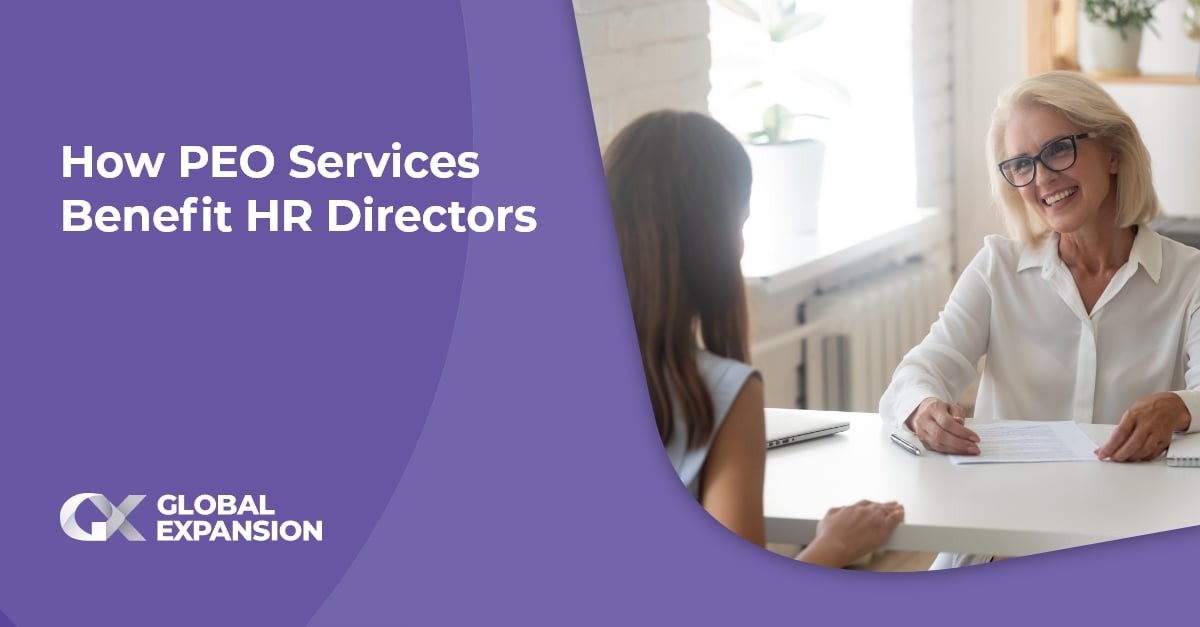 Published on February 18, 2021 , updated on August 11, 2023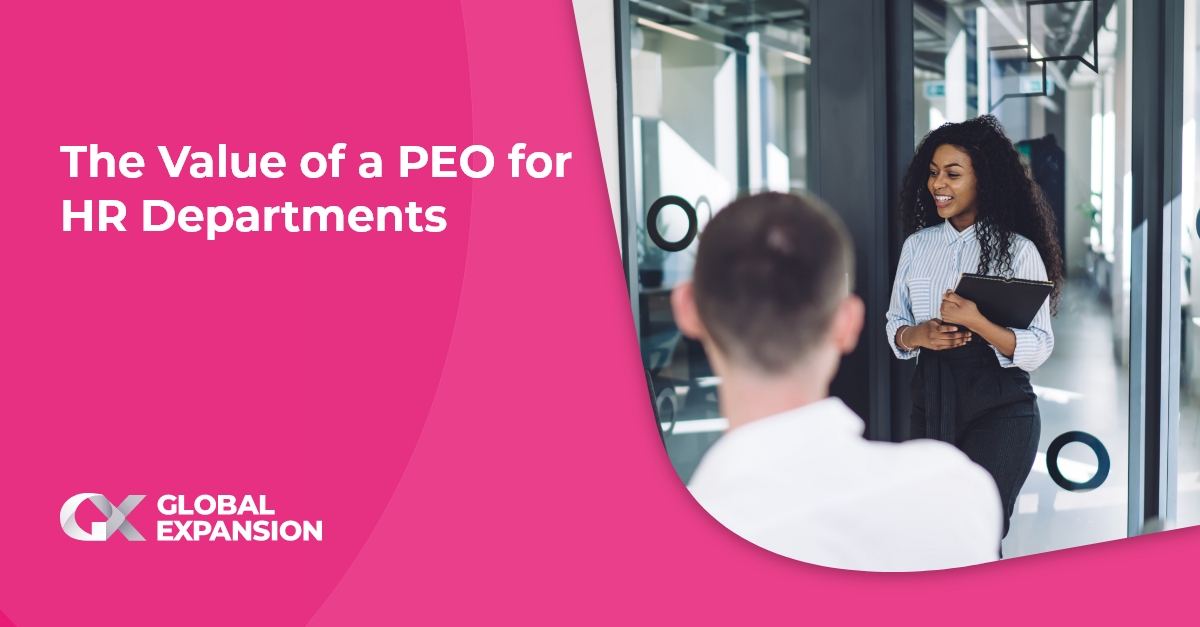 Published on February 18, 2021 , updated on August 11, 2023
Published on February 18, 2021 , updated on August 11, 2023
Receive the latest GX blog posts and updates in your inbox.