How to Improve HR Due Diligence in Mergers and Acquisitions
How to Improve HR Due Diligence in Mergers and Acquisitions
Published On: February 21, 2021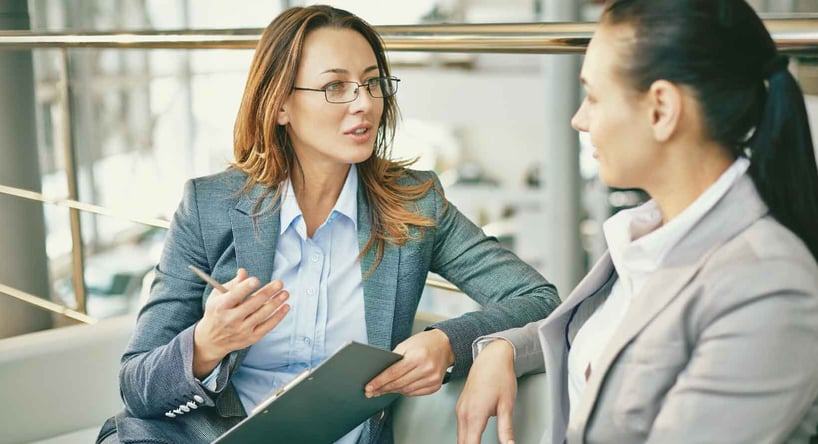 While contemplating an M&A, the acquiring company will consider all major factors, including finances, commercial presence and operational efficiency.

For a successful merger, a company must understand the importance of HR due diligence. We are taking a closer look at which areas of HR can have an impact on M&As, as well as the solutions you can implement to prevent it.
Where Mergers Have Gone Wrong Because of HR Due Diligence
You can see the importance of HR due diligence in the 1998 acquisition of First Chicago NBD by Bank One.
After the deal, the acquirer became the eighth largest bank in the US and the most dominant bank in the Midwest. However, in the following three years, the top 16 executives picked to run the company decided to leave. The deal was named as one of the biggest disasters in 1999 because the acquiring company had not considered the importance of HR due diligence.
Other areas of HR that have caused M&As to fail include:
Cultural differences.

Maintaining benefits and contracts.

Working within new business regulations.

Lack of communication.
However, limited knowledge, lack of time and not knowing where to begin with the process can also cause confusion and result in a failed M&A.
How to Overcome HR Issues in M&As
To ensure your M&A does not fail due to HR issues, do the work before the transaction begins.
1. Assess the Employee Pool and Organization Structure
It is essential to understand the demographics of human capital. This includes the number of employees, titles and roles of each employee, age, salary and location. As restructuring is inevitable after the transaction has been completed, understanding the acquired company's organisational structure is vital.
Here, you will need to assess the following:
Functional reporting relationships.

Administrative reporting relationships.

Position responsibilities.

Department responsibilities.

Physical office arrangement.
2. Contracts and Terms of Employment
These contracts include important agreements with employees, such as probationary requirements and notice periods. This is why the acquiring company needs to consider them before making the buying decision.
Employment terms will detail what the employees have to fulfill, which is especially important if the selling company is in an industry with strong labor unions.
3. Compensation and Benefit
Compensation and benefits include, but are not limited to, the following:
Basic compensation.

Employee stock options.

Bonus plans.

Leave and vacation policies.

Pension plans and insurance.
Employee compensation is a big cost to the acquiring company, as they will take over paying employees once the transaction is final. It is a major factor in M&As that will affect whether a selling company is a good fit for the acquirer.
For example, if the acquiring company is paying $50,000 per annum to its managers, but the selling company pays $70,000 per annum to its managers that are working at the same level, the acquiring company will either have to increase the salary of its own managers or decrease the salary at the acquiring company. This can be a difficult aspect to balance.
4. Cultural Differences
When two organizations merge, there could be an issue of cultural conflict. One company may focus on customer service, while the other has a focus on product innovation. These differences will most likely apply to the decision-making process. For example, one may employ a top-down approach, while the other has a more democratic methodology. Without a good fit, there are chances of conflict among the employees of the two companies.
How a Global PEO Aids the Success of M&As
Generally, the most time-efficient, cost-effective way of ensuring a smooth M&A is through implementing a Global Professional Employment Organization (PEO) solution. A Global PEO takes care of the ongoing administrative and compliance responsibility for employees, so the buying company can focus on other important parts of the merger.
Because a lot can go wrong during an M&A, it is better to invest in all the support you can get before beginning the transaction. With a Global PEO, you will receive strategic advice before merging and acquiring, particularly if the selling company is abroad.
A Global PEO will also provide essential, professional advice on a variety of matters, including:
Payroll.

Annual leave.

Tax.

Employee contracts.

Recruitment.

Legal services according to location.

And more.
The world of mergers and acquisitions can be a bit of a minefield, which is why it is important to do your research before making a deal. To learn more about M&As, take a look at our latest guide below.
Understand Where Others Have Failed So Your M&A Can Succeed
When carried out correctly, mergers and acquisitions can be very successful, including opening new markets, more growth opportunities and offering a wider array of products. Unfortunately, when they fail, they can be disastrous.
In our guide, we have covered everything from all the common mistakes people make to the solutions you can apply to ensure that does not happen with your M&A. Get started today - just click the button below to get your copy.
Related Articles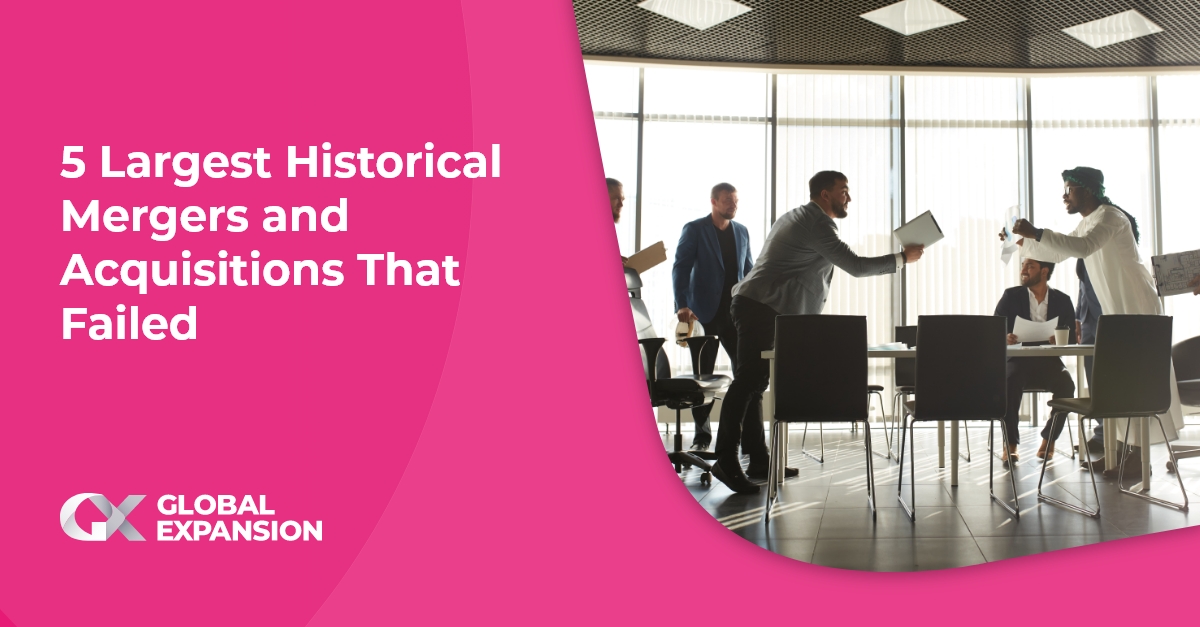 Published on February 22, 2021 , updated on September 26, 2022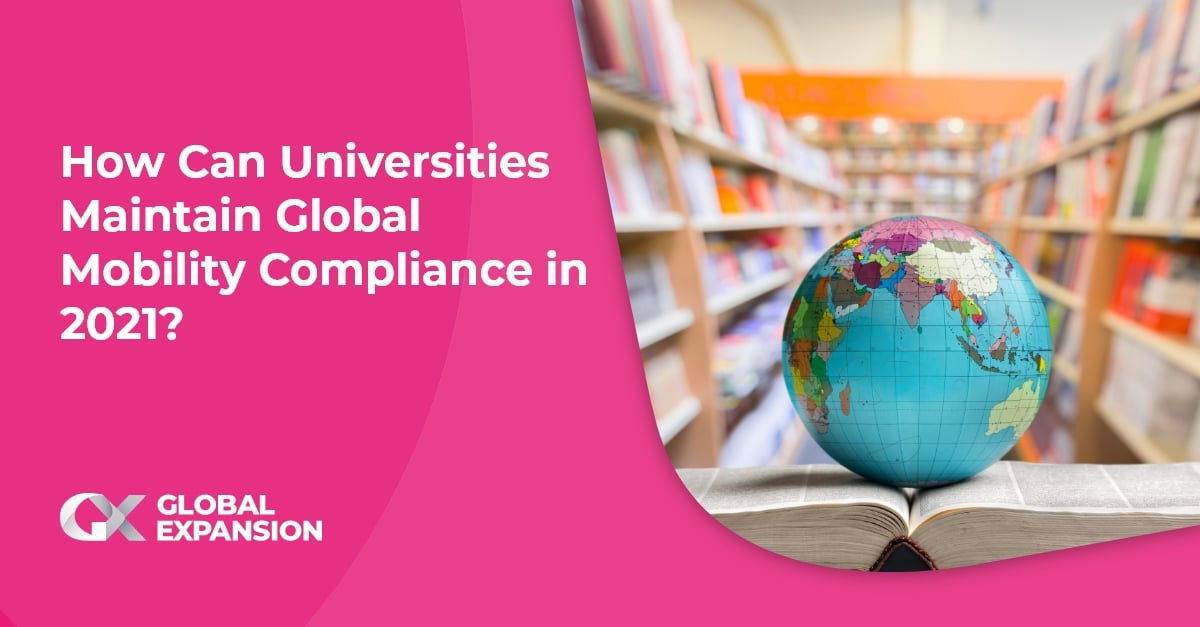 Published on February 22, 2021 , updated on September 26, 2022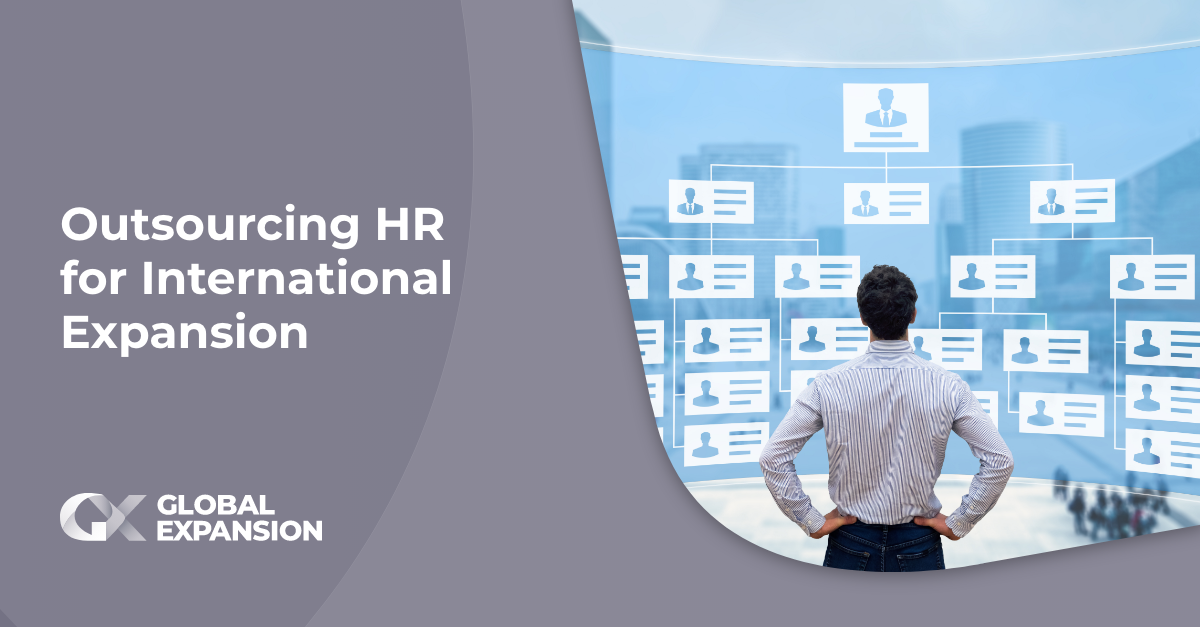 Published on February 22, 2021 , updated on September 26, 2022
Receive the latest GX blog posts and updates in your inbox.