5 Largest Historical Mergers and Acquisitions That Failed
5 Largest Historical Mergers and Acquisitions That Failed
Published On: January 17, 2021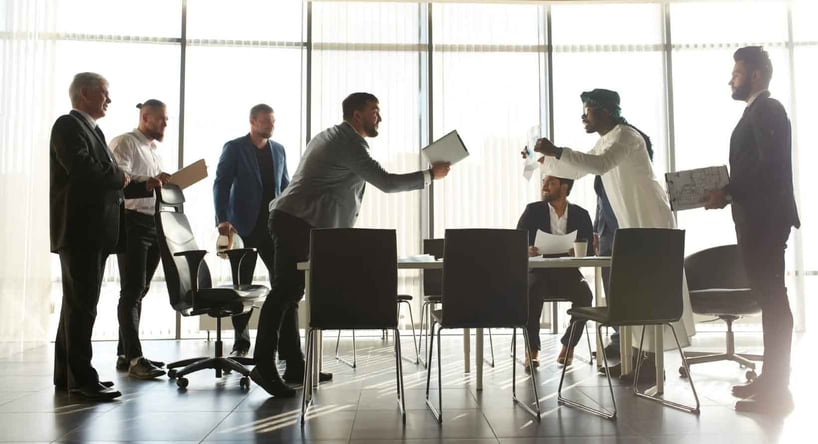 Mergers and acquisitions (M&As) give companies unique opportunities to grow market share without significant heavy lifting. Although common, they can quite easily go wrong. Even the biggest organizations in the world have misjudged the complexities associated with M&As.
Despite having teams of financial and legal experts, you can still run into serious difficulties. Here are five examples of historical mergers and acquisitions that went wrong and some potential solutions.
1. Quaker Oats and Snapple
Before embarking on its journey to merge with the bottled teas and juices producer Snapple, Quaker Oats had already successfully managed to do so with the widely popular Gatorade energy drink. Despite warnings from Wall Street that they were paying $1 billion too much, Quaker Oats acquired Snapple for $1.7 billion.
Not only did Quaker Oats overpay, but they also didn't know how to run the company. Within 27 months, Quaker Oats was forced to sell Snapple to a holding company for just $300 million - a loss of $1.6 million for each day while the company owned Snapple.
Identifying Core Values
A substantial part of the reason this merger didn't work out is Quaker Oats failed to understand the essence of the Snapple brand. One of the ways to solve this kind of issue is through a Global Professional Employment Organization (PEO).
A Global PEO offers a ready-to-use HR infrastructure and helps to put a business' core values and mission in order. Through understanding a brand's values, mission, and message, strategies to evolve the merged brand can be created.
2. Microsoft and Nokia
As the market for smartphones and tablets began to rise, Microsoft was falling behind its competitors. In 2013, they saw an opportunity to close the gap in Nokia. The acquisition of Nokia by Microsoft was completed in 2014 for an estimated $7 billion.
Despite once being the world's biggest handset manufacturer, Nokia had failed to keep up with the rest of the market. The first joint venture (the Lumia phone line) was a commercial flop and major streamlining needed to take place to balance the books. As a result, 15,000 Nokia employees were laid off and the whole thing was written off a year later.
3. Google and Motorola
When Google and Motorola began to merge in 2012, it made a lot of sense from a strategic perspective. Google's operating system, Android, was already the second biggest in the market and by acquiring Motorola, they'd have the opportunity to create high-quality mobile phones.
Ultimately, Google found the quality of Motorola's mobiles too poor, so instead, they contracted other manufacturers, like Samsung and LG, to develop its Nexus phones. By 2014, Google rid itself of Motorola for $2.9 billion.
4. eBay and Skype
In 2005, eBay thought by acquiring Skype, it would allow buyers and sellers to get in touch more easily. However, as it turned out, eBay users had no real need for this feature, and emails continued to suffice. The acquisition cost $2.6 billion and was labeled a failure. The majority of Skype was sold for a loss four years later.
5. America Online (AOL) and Time Warner
The merger between AOL and Time Warner could perhaps be seen as the biggest M&A failure there has ever been. In 1990, Warner Communications and Time, Inc merged. By 2001, America Online acquired Time Warner in a merger costing $165 billion. This was the biggest business merger there had been up until that time.
Shortly after, there was a significant reduction in the value of the AOL division. The company released an incredible loss of $99 billion - the largest annual net loss ever reported. This occurred around the time that revenue from internet search-based advertising was rising.
Due to financial constraints within the company, AOL was unable to take advantage of opportunities like the emergence of higher-bandwidth connections.
AOL's dial-up subscribers dwindled and in 2015 it was bought by Verizon for $4.4 billion.
What AOL and Time Warner really failed to do was create brand synergy. In essence, their merge was supposed to bring the world of print and electronics together. Not engaging with the workforce and creating brand synergy is one of the most common pitfalls.
Synergy Through A Global PEO
One of the ways to solve this issue is by working with a Global PEO. Throughout the process, a Global PEO will inform the new employees of your existing policies or help to update them if necessary. They can also help you define a process for ongoing communication between the two leadership teams to build rapport and alignment.
Effective communication should be your number one concern at all times. Through effective planning and clear communication, many risk factors can be mitigated to improve synergy between the two brands.
Despite the failings of these huge organizations, there are many successful companies that have merged. To learn more about the common pitfalls to avoid, take a look at our latest guide.
What to Avoid in Mergers and Acquisitions
When carried out successfully, mergers and acquisitions lead to new markets, diversified products, and a wide array of growth opportunities. However, when they fail, they're disastrous.
Our guide covers all the common mistakes companies make as well as what you can do to ensure your M&A is a success. Just click the button below to gain access.
Related Articles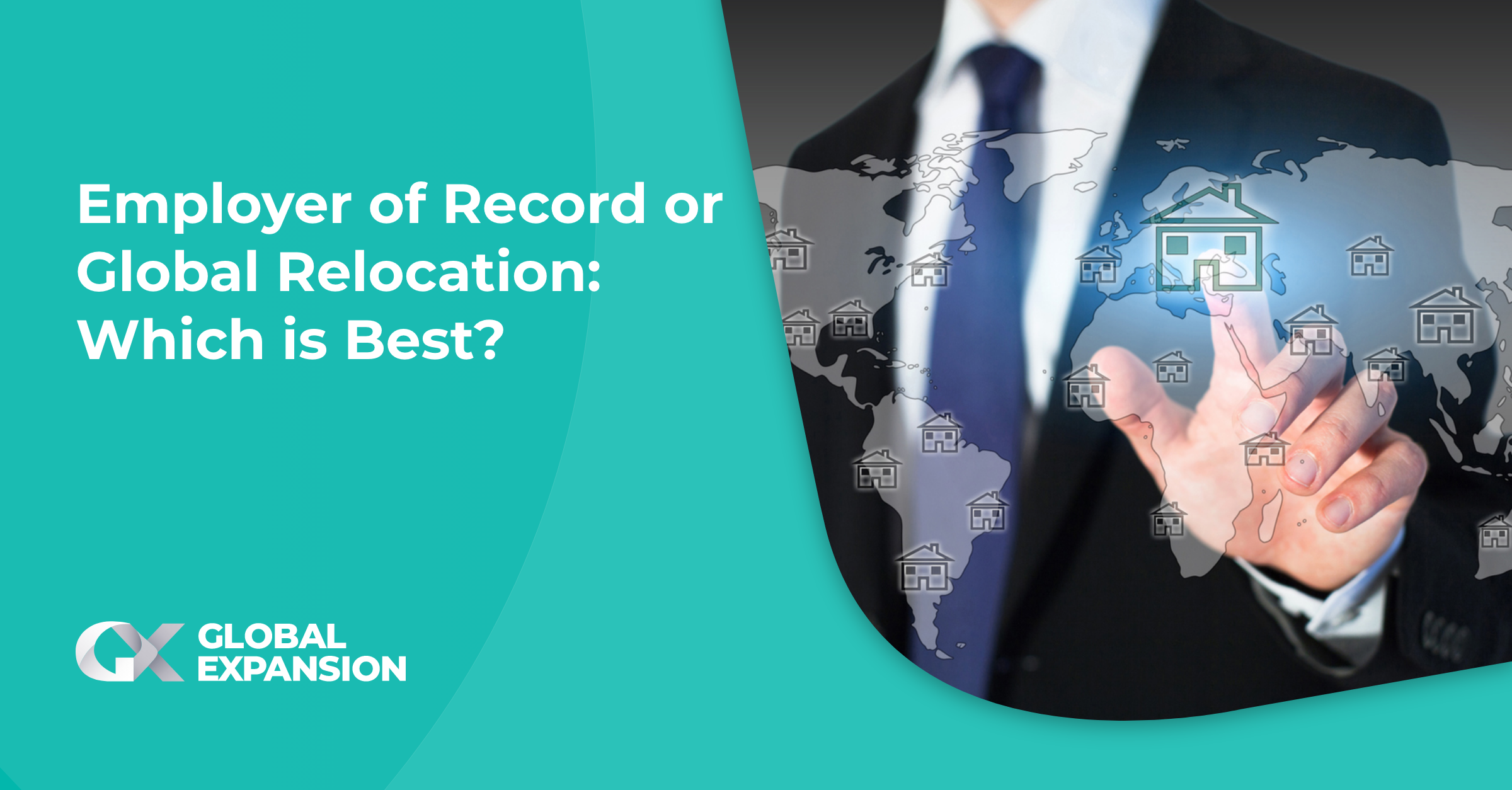 Published on January 18, 2021 , updated on August 11, 2023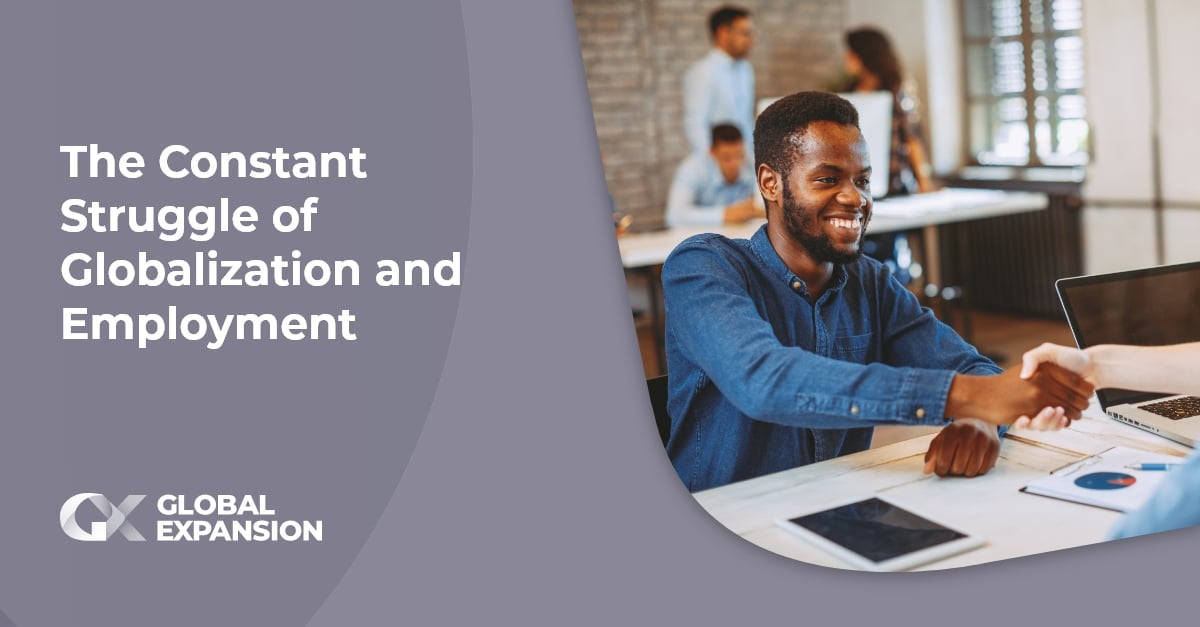 Published on January 18, 2021 , updated on August 11, 2023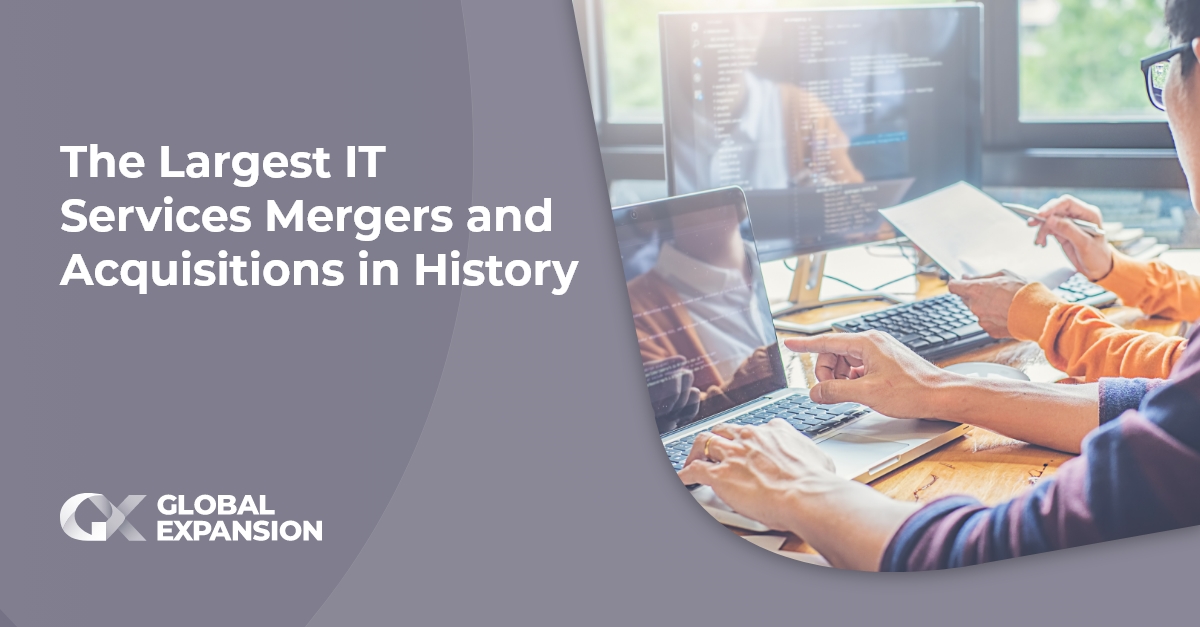 Published on January 18, 2021 , updated on August 11, 2023
Receive the latest GX blog posts and updates in your inbox.