Advantages and Disadvantages of Entering International Markets
Advantages and Disadvantages of Entering International Markets
Published On: May 20, 2020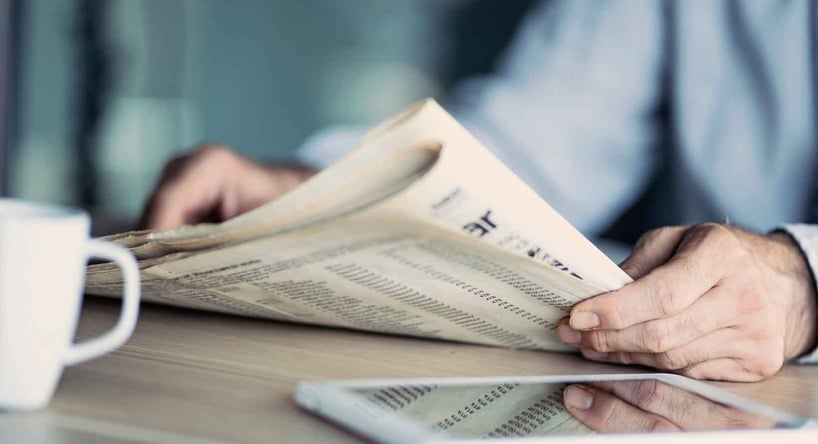 From issues with tax to talent acquisition opportunities, it's important to weigh up all of the pros and cons before you continue any expansion into new international territory. Expansion will always be a good thing if handled properly - but what exactly could you experience during this process?
Here are the advantages and disadvantages of entering international markets.
The Disadvantages of Entering International Markets
Setup Costs
With any expansion into international markets, there will be two costs to contend with - setup or entrance costs and shutting down or exit costs. Paying for office infrastructure (such as rent and utilities), any regulatory fees and the salaries of your workers, be they from home or abroad all add up.
Every country works within different legislation. To remain compliant within this area you may need to hire local accountants or accountancy firms, lawyers or other legal representatives and even HR professionals. You must also think of new partnerships such as supply chain requirements.
If you're planning a tactical withdrawal from a certain area, this can also take time and money to achieve. In some locations, exit strategies ramp up significant costs over an indeterminate period - sometimes even two years.
However, the costs are balanced by the opportunities presented through international expansion - such as portfolio diversification, mergers and acquisitions and new markets to tap into.
Risks of Non-Compliance
As we've said, different countries come with different regulations. Each regulatory framework is a complex mix of laws, obligations and financial rules. Because of this, the risk of non-compliance can seem insurmountable.
All businesses must operate in accordance with the laws set out by their host country. These could be completely different from the ones you're used to. When it comes to international expansions, compliance is the first thing you should be working towards.
Cultural Barriers
A cultural faux pas can be the breaking point of a business merger and they're definitely not something you want to risk making. The last thing on anyone's mind during an expansion process is issues of language and potential cultural barriers, but they can be a real hindrance to your work.
A way around these potential issues is to either hire locally, meaning your employees will already know the ins and outs of that business environment or train employees with language and culture classes. Whether it's phrases, traditions, attitudes and social customs; knowledge of them all will go a long way.
Managing Overseas Employees
Managing employees overseas is a challenge. It requires a new understanding of HR and legal practices, as well as a good working knowledge of employment regulations within that location. It can even be difficult because of time zones and communication barriers.
However, you can partner with a professional employer organization (PEO) who can provide the kind of support and bespoke employee management services you need in this process. They can act as the bridge between the two locations, enhancing the working processes and communications between the two.

The Advantages of Entering International Markets
Lowered Operational Costs
Setting up within a new country actually has the potential to lower your operational costs. Evidently, we've mentioned that there will be the cost of setup - but rent, utilities and even financial obligations to staff might be cheaper in certain countries. For example, India, China and the Philippines all have low operating costs for businesses.
Similarly, if you hire locally, this may mean the salaries you have to pay will be lower than in your home country - meaning that you can capitalize on the local market without having to pay a higher cost.
Essentially, if you plan wisely you can make sure you have the financial opportunity of a new market with the added incentive of lowered operating costs.
Stronger Regulatory Knowledge
Through working with a global PEO you'll be able to develop a strong working knowledge of the international regulatory environment. Not only does this mitigate the risks of non-compliance in your current expansion, it also prepares you for any future moves to new countries.
For example, Global Expansion offer services as global expansion consultants in an effort to streamline your expansion process. We work with you to understand the specific challenges you face and create bespoke solutions relevant to your business needs, objectives and market environment. We're fortunate to have an encyclopedic knowledge of the global regulatory environment - knowledge we can impart to you.
International Talent
Specialised, international talent is a huge advantage for any company. It can help you to stay relevant within a market, remain compliant within regulations and maintain good cultural practices and a respected business front.
A wider talent pool means a wider range of skills to benefit from. Your internationally diverse workforce will be more adept at handling the day-to-day business relationships that come with an organisation that spans countries or continents.
It was found that organizations with more international staff are 1.7 times more likely to be leaders of innovation within a market - meaning you've got a better chance of operational success and continued growth.
On top of that, there's also the added benefit of potential multilingualism within large portions of your organization. For example, in Belgium, many people speak Dutch, German and French. In Switzerland, employees have a high chance of speaking French, German and Italian. With multilingualism being increasingly advantageous for companies, expansion into one territory could come with the added bonus of easier business with another.
PEO Opportunities and Experience
In this instance, the advantages of expansion and working with a PEO are undeniable. In terms of employee management, a PEO acts as an employer of record, managing your employment process in-country. They'll cover contracts and arrange salaries and benefits.
On top of this, they'll manage taxation - one of the most important considerations for expanding companies - and they'll do this at the source. The coverage also supports medical, maternity, disability or life insurance, creating policies for all new employees in line with your expectations and regulations.
Partnering with a PEO is the perfect way to ensure a successful global expansion process, but it's a good idea to get all the information before any big decisions, that's why we've compiled a list of the 15 reasons you should work with one.
Why Choose a PEO?
Global PEOs offer the support, backed up by adaptive technology and proactive logistical processes, to help you in any aspect of your growth. They ensure that growth is compliant and continued. If you'd like to read more about why working with a PEO is the right choice for you, click on the link below.
Related Articles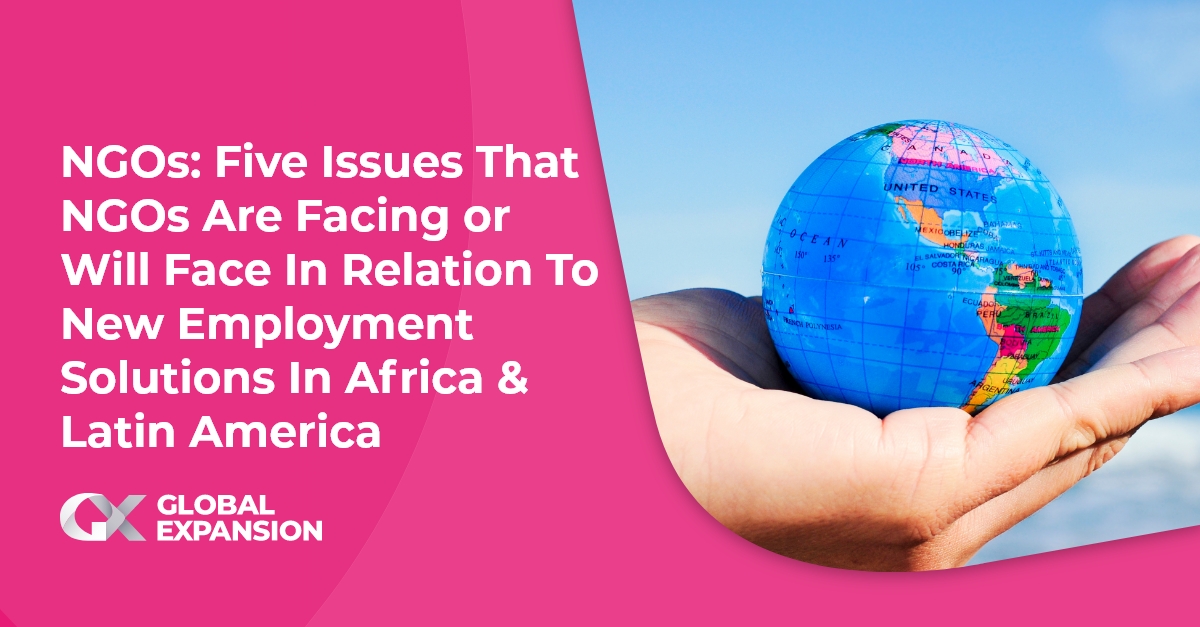 Published on May 21, 2020 , updated on August 11, 2023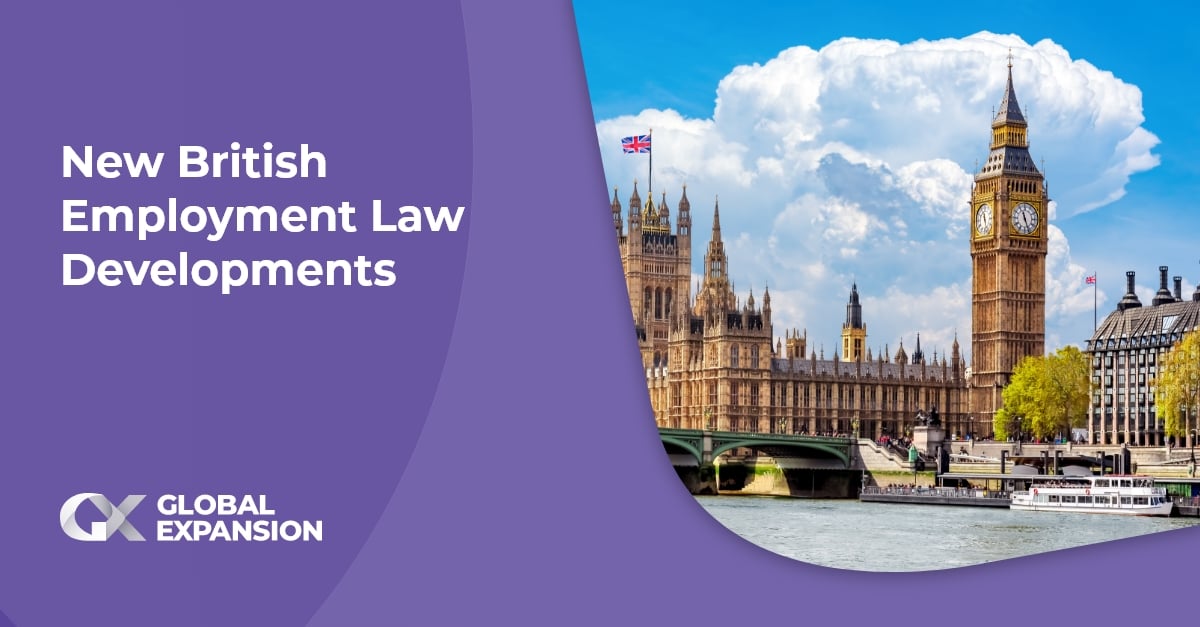 Published on May 21, 2020 , updated on August 11, 2023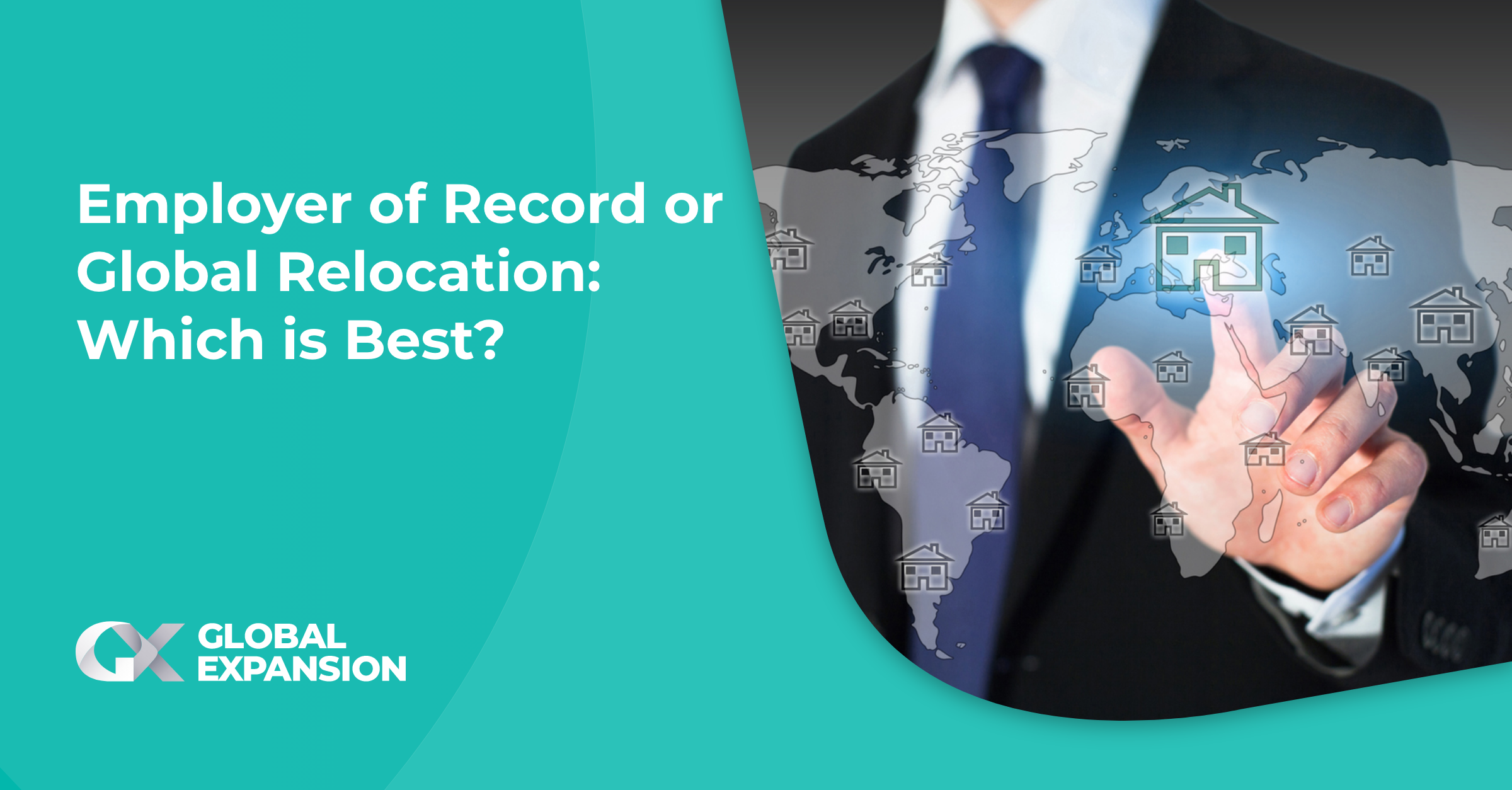 Published on May 21, 2020 , updated on August 11, 2023
Receive the latest GX blog posts and updates in your inbox.