5 Key Elements of an International Business Expansion Strategy
5 Key Elements of an International Business Expansion Strategy
Published On: June 29, 2020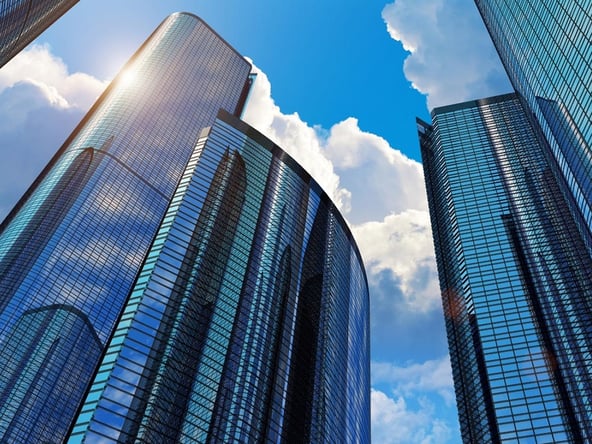 There are many key elements to a global expansion strategy, but five stand out as the most important considerations for any growing organization. These five strategies are foundational to any growth plans.

Click below to find out more about each international business expansion strategy.
1. Immigration
Global immigration can be a key element of an international business expansion strategy. A move to expand your business into a new territory often comes with moving employees from one country to another. This move also comes with new rules, regulations and costs.

For example, relocation from the UK to Germany or from the US to the UK is relatively straightforward. This isn't purely because of regulatory similarities, but because of similar cultures, the state of business relations and the shared languages. It's estimated 56% of Germans speak English - even more so in cities.

A move from the UK to China, for instance, would be a big change, both in terms of regulations and culture. Businesses need to consider the following for all relocation prospects:
The differences in tax legislation.
Moving time.
Transport and visas.
Accommodation.
Living costs.
New workplaces.
What specific immigration rules will your employees face? Will they need to take some cultural training before leaving? Answering these kinds of questions will make the immigration process easier.

The other way you can handle immigration is by not having to prepare for it at all. Hiring talent overseas is an easy way of negating immigration bureaucracy and benefitting from local market-savvy individuals. Both methods are crucial elements of an international business expansion strategy.

You could also pursue both simultaneously, benefitting from the mix of new talent and experienced senior employees.
2. Overseas Hiring
Hiring overseas is an alternative to relocation. It's a critical element in its own right as it guarantees the kind of bespoke knowledge of a foreign market your home employees might not have.

However, it also comes with its own considerations and requirements. For example, you'll need to focus on employee background screening to make sure the talent you hire is the best. You must also consider the onboarding process for any overseas hire. How are you going to communicate your business ethos?

Managing this kind of process can be challenging, however, there are avenues of help you can take. Global Professional Employer Organizations (PEO) can become an extension of your in-house HR team, helping to coordinate the talent acquisition and onboarding process in-country.

An international business expansion strategy must consider how you'll train the employee, how you'll develop their contract and how you'll handle their benefits and payroll. You can do this in-house or work with an experienced Global PEO to make overseas hiring a lot simpler.
3. Global Payroll
Employing talent overseas or expatriating employees to foreign countries means one thing - you have to pay them. Setting up overseas payroll procedures for staff is an important element you need to plan for.

Picture this: You'll pay from one time zone into another. You'll also pay from one currency into another. This means you'll potentially need to automate your payroll and take note of any exchange rate fluctuations that may occur. Organizations have many routes they can take, such as:
Manage payroll in-house.
Utilize shared service centers.
Outsource to global payroll services.
For example, by working with an expansion partner, cross-border payments are made stress-free. In some cases, partners will centralize the coordination of your payroll options and process within an iterative software platform, such as the award-winning Equus suite.

This means your payroll obligations can be pulled from disparate spreadsheets, consolidating into something that works for you and your employees.
4. Local Entity Set-Up
Sometimes an international business expansion strategy means setting up a physical entity on foreign soil. This can be one of the most complex parts of your growth, owing to the intricacies of tax and other business regulations.

You may not know the costs associated with entity set-up in a specific market. The costs of real estate, tax and employee benefits will naturally change from location to location. There's also market potential to contend with alongside cultural differences.

You'll need to prepare for these five obligations:
Company Registration: This includes the initial set up of your organization on new territory.

Accounting: Covering the intricate bookkeeping you'll need to do.

Corporate Annual Compliance: Your financial statements, payroll and tax need to be compliant with local regulations.

Employee Requirements: This covers aspects such as contracts and benefits.

Payroll: As we've mentioned, cross-border, compliant and properly exchanged payroll is vital.
Luckily, modern technology and the advent of real-time connectivity has helped to make the set-up process a little easier. Similarly, the digitization and automation of business processes have made set-ups like these easier to track and analyze. What matters is what software you use to help with these functions.
5. Global PEO
Hiring and onboarding. Global payroll. Entity set-up and more. These are all complex procedures growing businesses must manage when expanding internationally. Each of these can eat into the time you'd rather spend on other projects. That's why the final important element of international business expansion strategy is working with a Global PEO.

They help determine how well suited your infrastructure is for an expansion process, alongside dealing with payroll and taxation requirements. A Global PEO will also help you remain compliant within all parts of an expansion strategy, using their knowledge of your particular expansion territory to support successful growth.

Working with a Global PEO is one of the most successful expansion strategies, but there are many other things to consider. For example, what expansion strategy are you currently considering - merger, physical entity, licensing arrangement?

There are lots of paths to take during your phase of growth, so it's worth taking the time to research the open options. We've compiled a guide of the top expansion considerations to help with that.
Expansion Considerations for Rapidly Growing Businesses
In our guide, we've covered the intricacies of domestic vs. international expansion, the areas you can mitigate any risk to the process and the many growth options available to you. The guide also covers the top considerations for any business, such as employment, timescale, culture, regulations and financial preparedness.

If you're in the exciting position of pursuing international expansion, then this guide is for you. Just click the link below to download your copy.
Related Articles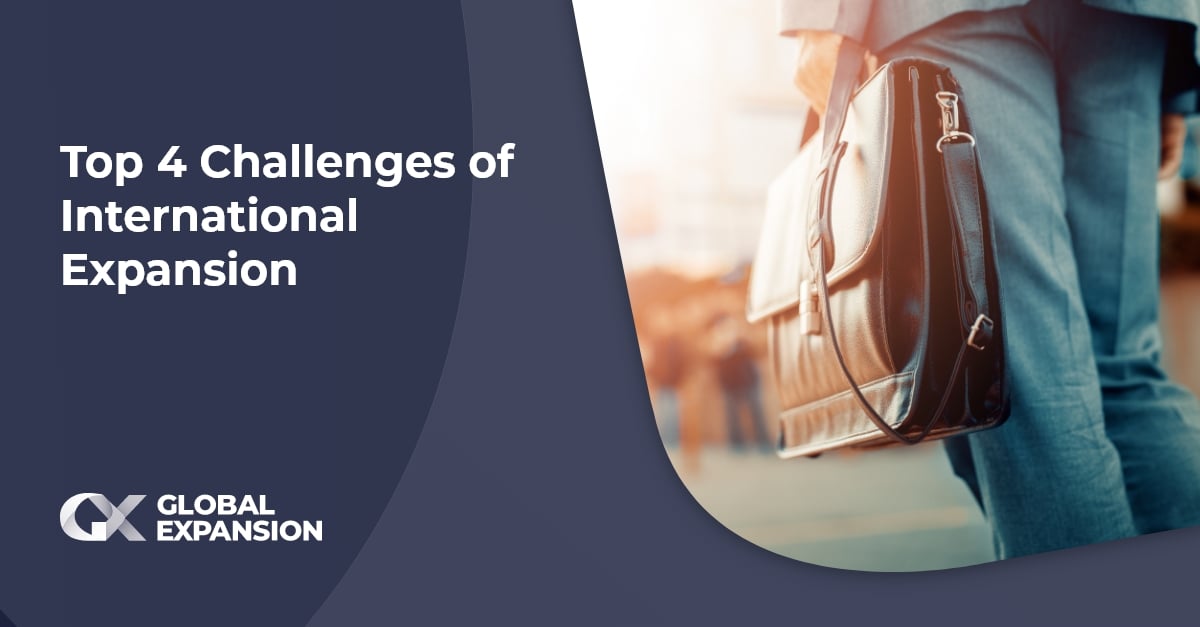 Published on June 30, 2020 , updated on September 26, 2022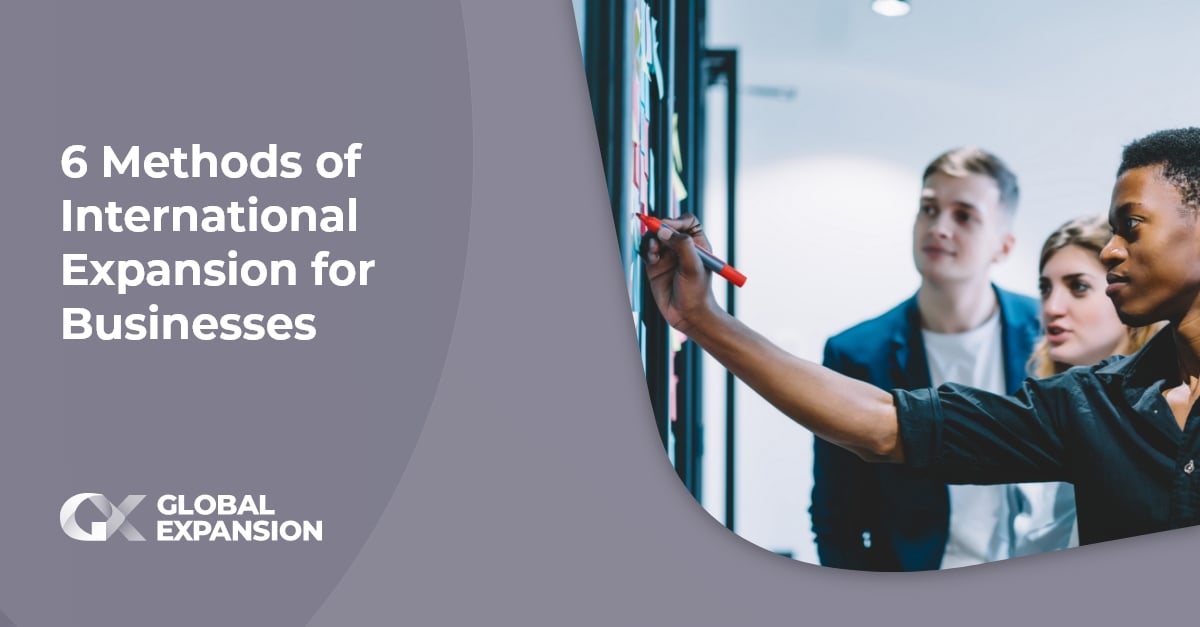 Published on June 30, 2020 , updated on September 26, 2022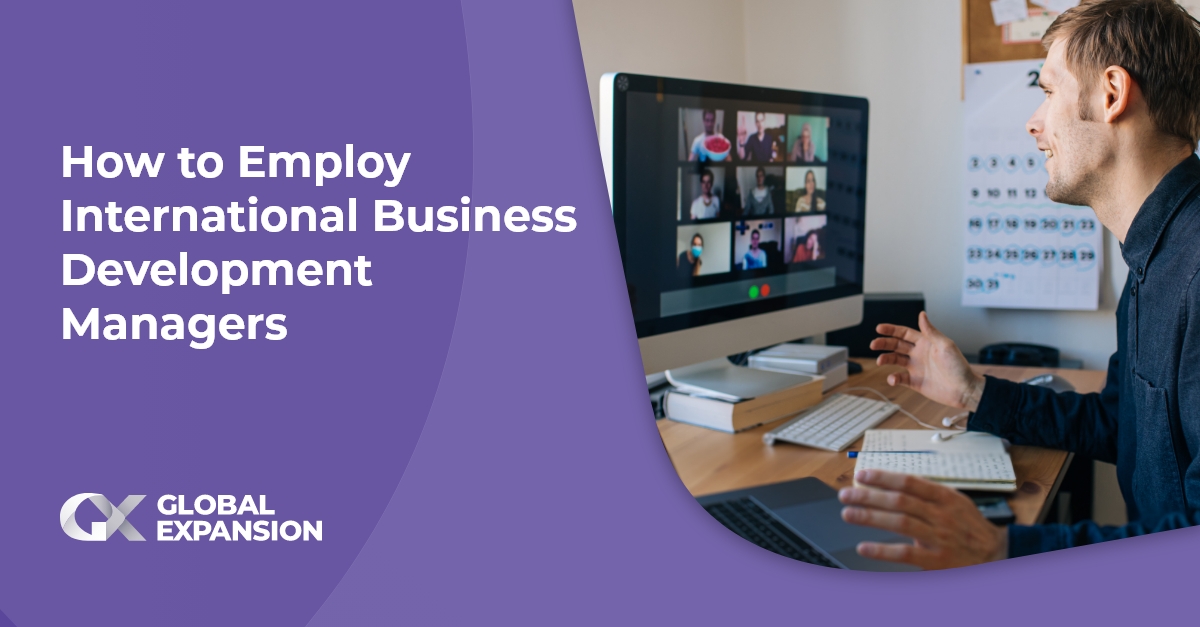 Published on June 30, 2020 , updated on September 26, 2022
Receive the latest GX blog posts and updates in your inbox.