An International Acquisition Checklist For Growing Businesses
An International Acquisition Checklist For Growing Businesses
Published On: December 10, 2020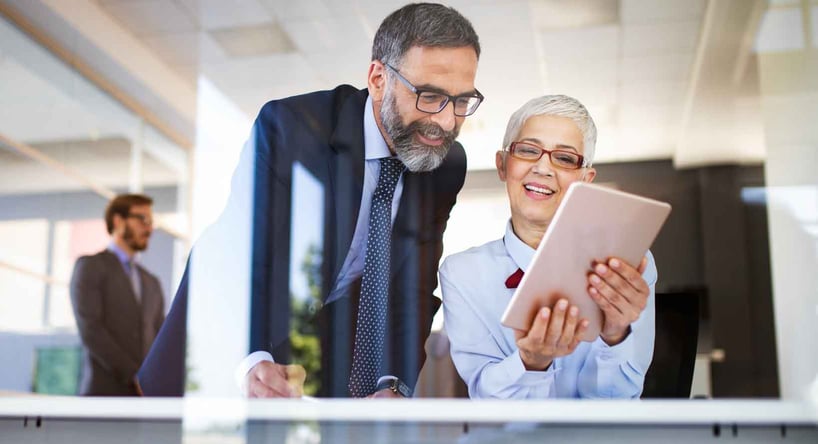 Mergers and acquisitions are complicated financial transactions that can fall apart at any moment. A typical deal of this kind is already precariously positioned. Add to the mix an acquisition across borders and the whole thing can be frustrating and stress-inducing.
We understand you might not have carried out an international acquisition before and we're here to help. Here's a checklist for international acquisitions that includes everything from compliance to cultural differences.
Completing a Successful International Acquisition
Acquisitions of this kind are sought after because of the immediate benefits organizations can enjoy. Entering new markets, diversifying products and accelerating growth are just some of the reasons companies around the world leap into the unknown each year.
However, before you think about getting started, make sure you've ticked off each of the steps on this list.
Have you carried out a SWOT analysis?
By assessing your strengths, weaknesses, opportunities and threats, you'll better understand why you're acquiring in the first place. It's important to consider the implications for your business before you think about hoovering up another.
Have you examined factors that are out of your control?
No matter how perfectly things are aligned on your end, there may be external factors that can bring the whole thing to a halt. A turbulent economic climate or the current global pandemic are two examples that come to mind.
Do you have the money?
An obvious step many companies overlook to their detriment is a quick financial investigation. This might be more than just "Do you have the funds?" It could be - "Do you have access to the funds when you need them most?"
Are you happy with the reasons you're acquiring another business?
Acquisitions should be based on tangible benefits rather than hopeful aspirations. 'Growth' is a little too vague. Things like accelerating market access, acquiring innovative technologies and exploiting industry-specific scalability are all good reasons.
Have you found the right company to acquire?
If it doesn't feel right, it probably isn't. Ideally, you need to have carried out extensive research to fully understand what you're getting yourself into. Think about the country they operate in, any cultural barriers and what they're bringing to the acquisition.
Is everything legal and compliant?
One of the most common issues faced by companies who expand into new markets is compliance. Have you made sure everything has been carried out compliantly to avoid any headaches that could escalate into serious issues?
Will there be culture shock?
How familiar are you with the country you'll soon be operating in? If the company you're acquiring is in Chile or China, are you ready for country-specific repercussions? Consider the impact different languages, time zones and legal regulations can have on any future business.
Does everyone know what their role will be?
Large scale acquisitions can cause upheaval at all levels of an organization. Are you prepared for the immediate fallout and are you confident everyone involved knows what their short and long-term responsibilities are? It's up to you to make sure nothing important falls through the cracks.
Are you getting the best possible support?
Transactions of this kind are complex and we understand that there might be some parts of it that you're unfamiliar with. We'd recommend sourcing the best possible support from industry experts who know how to navigate the common pitfalls on international acquisitions.
Everything You Need to Know About Mergers and Acquisitions
The more research you do before a merger or acquisition, the easier you'll find the whole process. By learning from the past mistakes of unsuccessful acquisitions, you can ensure yours succeed where theirs failed.
To make things a little easier, we've created a detailed guide that features everything you'll need to know about mergers and acquisitions. From detailed definitions to common mistakes to avoid, get your free copy now and make sure you're prepared.
Related Articles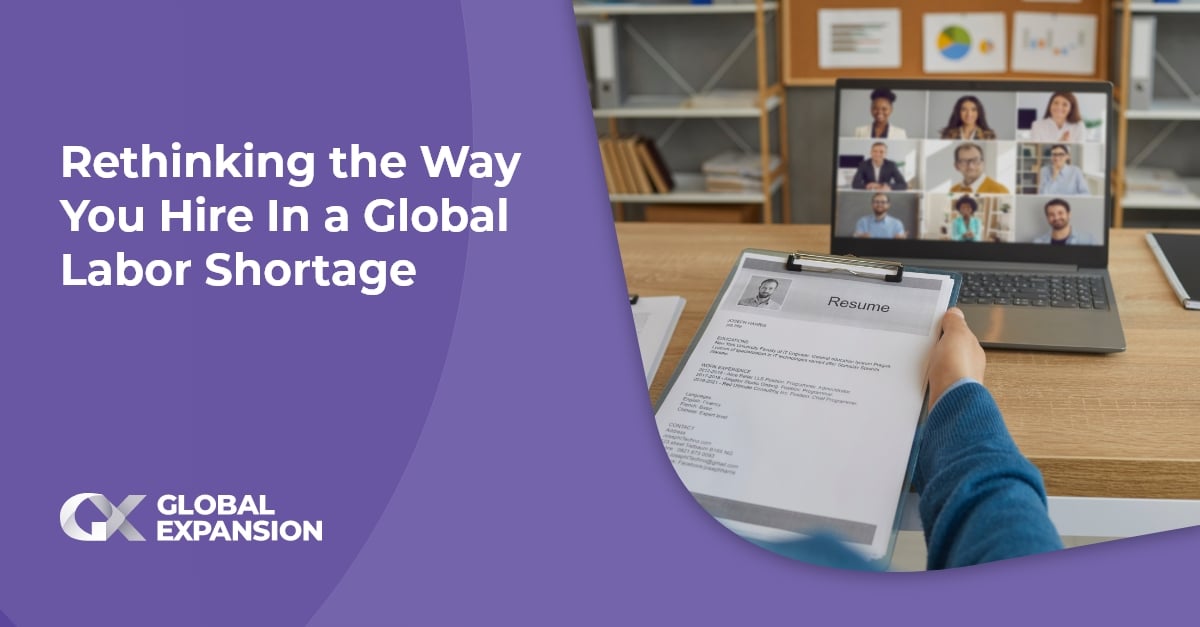 Published on December 11, 2020 , updated on September 26, 2022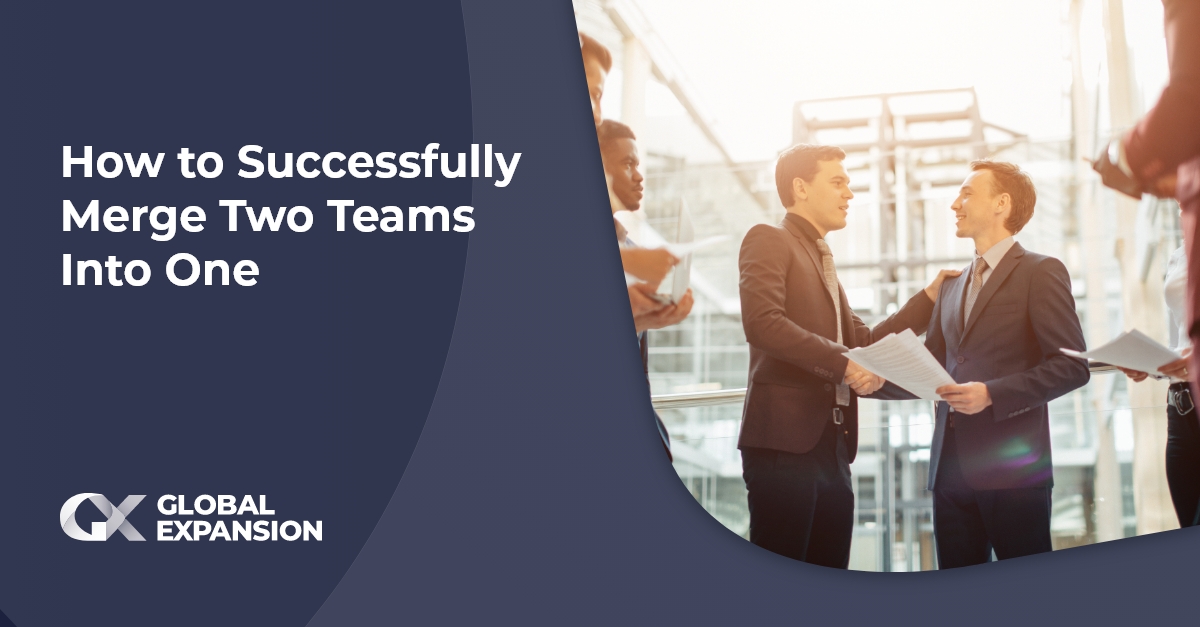 Published on December 11, 2020 , updated on September 26, 2022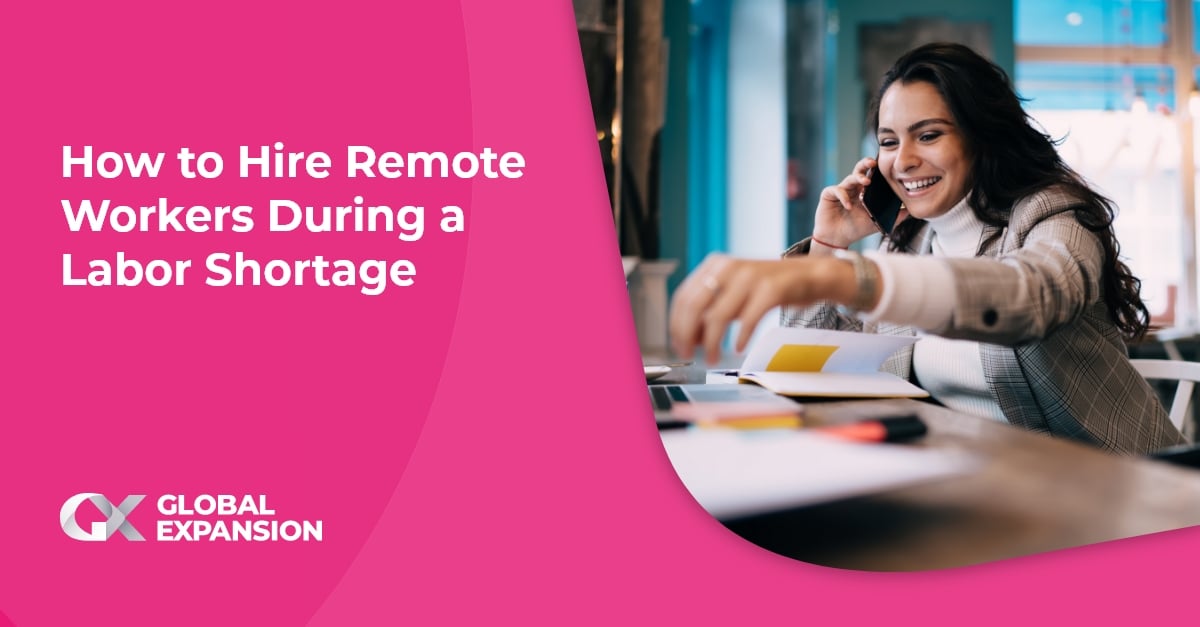 Published on December 11, 2020 , updated on September 26, 2022
Receive the latest GX blog posts and updates in your inbox.