Global Parking: The Ultimate Global Relocation Solution
Global Parking: The Ultimate Global Relocation Solution
Published On: January 18, 2023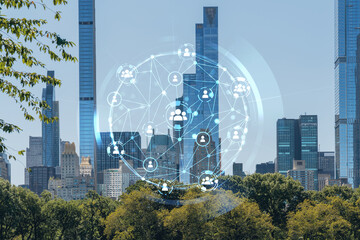 The nonimmigrant H-1B visa is often a good way for U.S. businesses planning to capitalize on international talent with temporary work contracts to get foreign employees into the country. This is a suitable solution for short-term contracts of up to three years where global hires can have permission to be employed by and work for a U.S. employer, but approval is sometimes difficult. Because H-1B visas are for highly skilled specialists, they have very specific eligibility requirements that may result in a denial if not met. Additionally, due to the limited timeframe of H-1B visas, they will eventually expire and your employee must then leave the U.S.

In circumstances where getting a visa for employees to move to and work in the U.S. is complicated or hindered, or following the expiration of an H-1B visa, companies have an alternative solution available to them: Global parking. "Global parking" can mean not missing out on international talent, as well as retaining valued foreign employees when their visa expires and they can no longer work in the U.S.
What is Global Parking?
Global parking is a term used in international HR to describe relocating employees who were not selected in the H-1B lottery and whose F-1 work authorization is expiring. You can relocate your employee to an affiliate entity abroad where they can obtain work authorization — possibly even their country of origin.
This can be either a long- or short-term solution, depending on the circumstances, but it essentially means that you won't have to sacrifice a crucial asset simply due to a visa denial.

If an employee's H-1B visa application is denied or expires, you can relocate them to an associated entity — such as a subsidiary or sister company — outside of the U.S. for a short-term contract. This is known as "parking" an employee for a short time while you prepare for next steps or review other options. By retaining an employee while still abroad, you can protect yourself from losing their specialized skills and buy yourself time to resolve any visa issues before reapplying for the H-1B the following year.

You can "park" an employee almost anywhere in the world, so this could be either in their home nation or another country where you already have established operations. If you don't have an international entity in which to "park" your employee, you can create one or utilize the services of an Employer of Record (EOR) to employ them on your behalf in their home country. Essentially, they become a remote employee.
How does Global Parking overcome H-1B visa denial?
The limitations of an H-1B visa mean that it can be denied for various reasons. Firstly, the U.S. Citizenship and Immigration Services (USCIS) limits each year's visa allowances to 85,000 (65,000 + 20,000 with master's degrees). While this may seem like a high number, remember that it's for the entire country, so it gets eaten up pretty quickly. For the fiscal year of 2023, USCIS received nearly 500,000 registrations for an available 85,000 new H-1B visas, meaning the chance of selection is less than 20%.

Due to the specific scope of whom the H-1B visa is available to, only individuals working specialty occupations can apply. The USCIS judges applications on a case-by-case basis and considers many factors, including the type of occupation your employee will have and their qualifications.

The following information must accompany an H-1B visa application:
Confirmation of a job offer or employment for a role that requires specialty knowledge based in the U.S.
Evidence of a U.S. bachelor's degree (or international equivalent) in a field relevant to the role.
These potential hurdles may inspire you to find an alternative solution to retain your international employees. Global parking helps you overcome these issues because you can have the employee continue to work for you from anywhere in the world.
Short-term Global Parking
If you have an employee who needs to physically be in the U.S. for a particular assignment, global parking may not seem like a suitable solution — they'll be out of the country, after all. But what this allows you to do is reassign them to a different short-term project that can be accomplished remotely while you're waiting for the next year of H-1B applications. You can also use this time to rectify any issues that caused the initial visa denial, ensuring the next application doesn't hit the same hurdles.
Long-term Global Parking
It could be that you decide global parking is working well for you and your employee, and that's great — it means you don't need to worry about another H-1B application in the future. Instead, you can continue to park the employee overseas and keep your business operating as usual with them working remotely or on other assignments in different locations. Another benefit to this is the flexibility it offers both your organization and the employee for fluid global mobility, allowing movement to different locations outside of the U.S. as things may change in the future.
Setting up for Global Parking: What are your Options?
There are two main avenues open to you when setting up for global parking. Both have their advantages and disadvantages, which we will explore here.
1. Set up an entity
You can create your entity in a foreign country, which establishes your business as fully operational in that location. The benefit of having your entity in another country is that you have complete autonomy to manage the business as you would at home.

While this is a seemingly strong case for setting up your own entity, we must also acknowledge the potential downsides: The set-up process can be very costly, both financially and in time and resources. You'll need to be entirely independent in finding, establishing, and maintaining remote premises, as well as understanding foreign legal requirements in every aspect of business operations, including HR, payroll, benefits, and employment law.
2. Use an Employer of Record (EOR)
An EOR is a great alternative solution that allows you to globally park employees without the administrative and legal burdens of setting up your own entity abroad. By having an EOR onboard an employee into a pre-established entity and subsequently managing their HR admin, it takes the weight off of your internal teams and allows you and your employee to focus on the projects and operations that you've hired them for.

While this does mean you relinquish some of the autonomy and control afforded by starting an international entity, it also significantly lightens the load and reduces the risk of running into regulatory problems. The experts in an EOR know the finer points of business and HR operations in countries around the world, meaning they can cross the t's and dot the i's that, if missed, could land your organization in hot water.
Global Parking with the experts
Global Expansion provides a comprehensive EOR service, with entities and experts in over 214 countries and territories around the world. We pride ourselves on offering the highest level of support to businesses looking to employ overseas and park internationally.

Find out more about how Global Expansion can help you with global parking by speaking to one of our experts today.
Resources
Zane Bryant, Immigration Attorney
Related Articles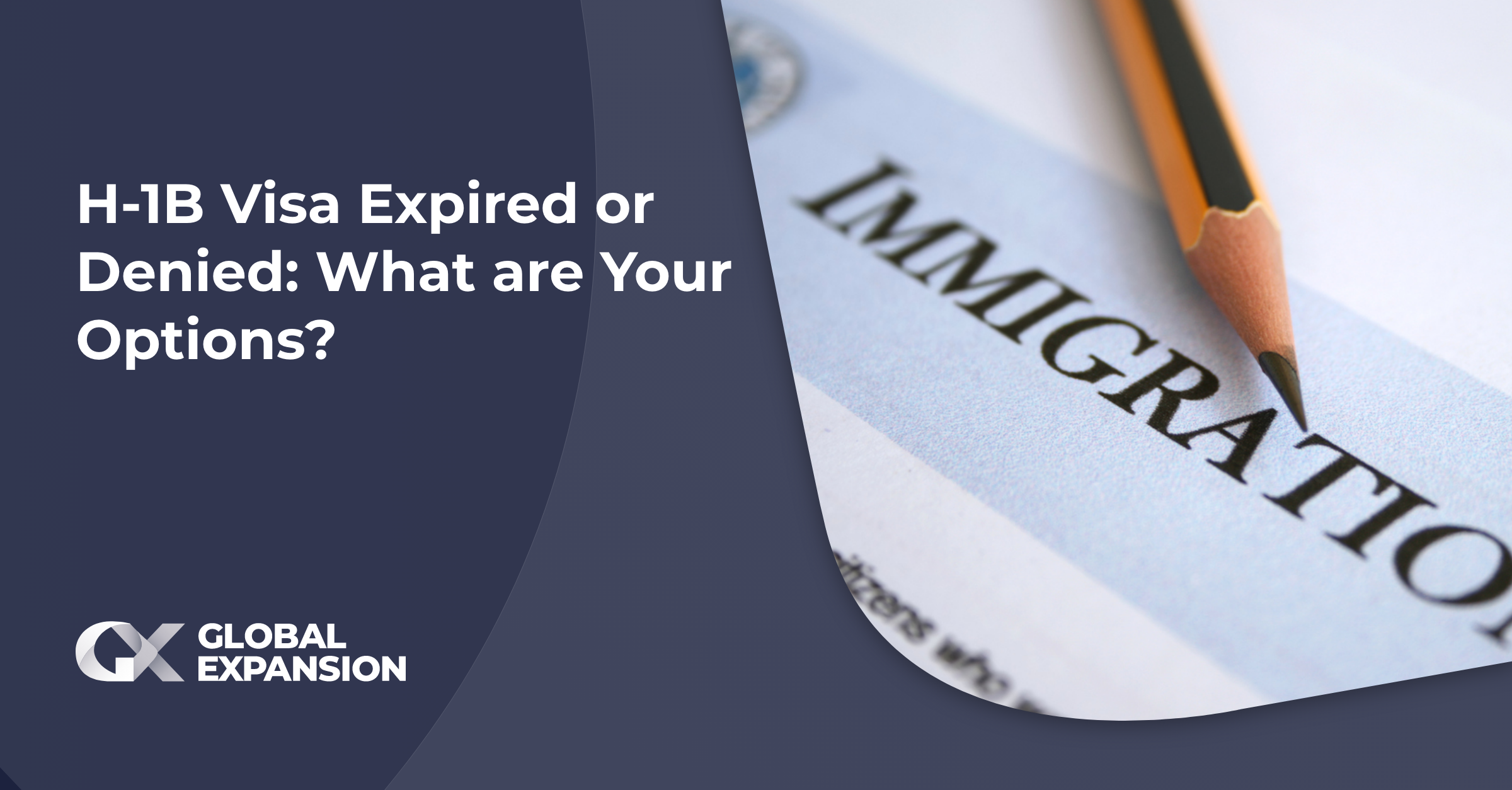 Published on January 18, 2023 , updated on June 9, 2023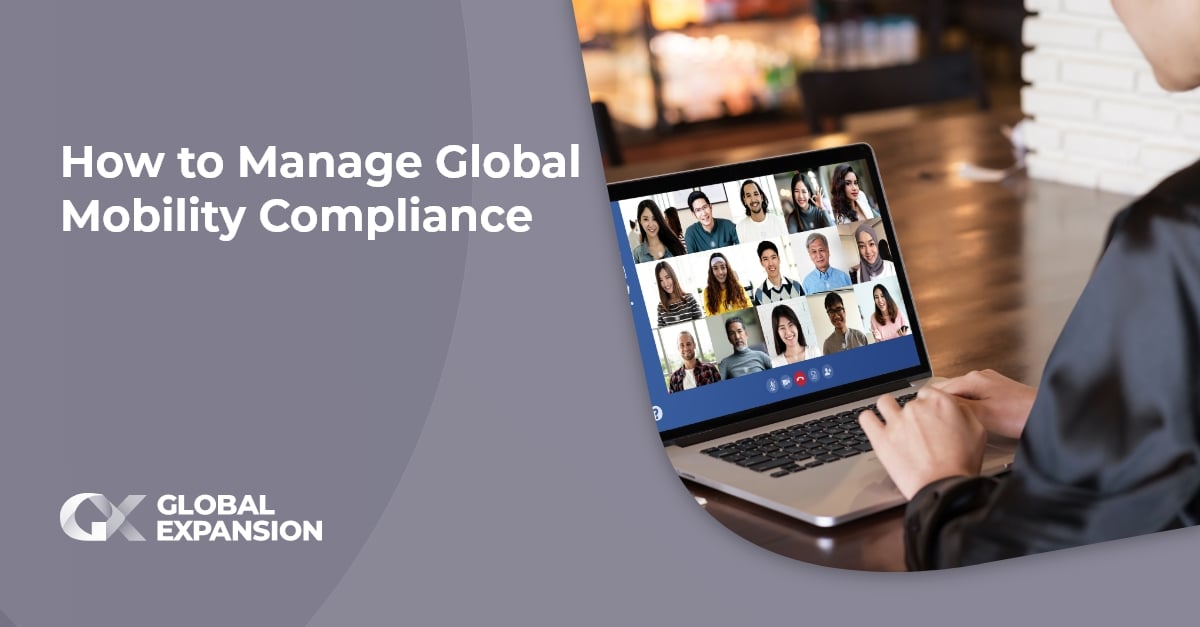 Published on January 18, 2023 , updated on June 9, 2023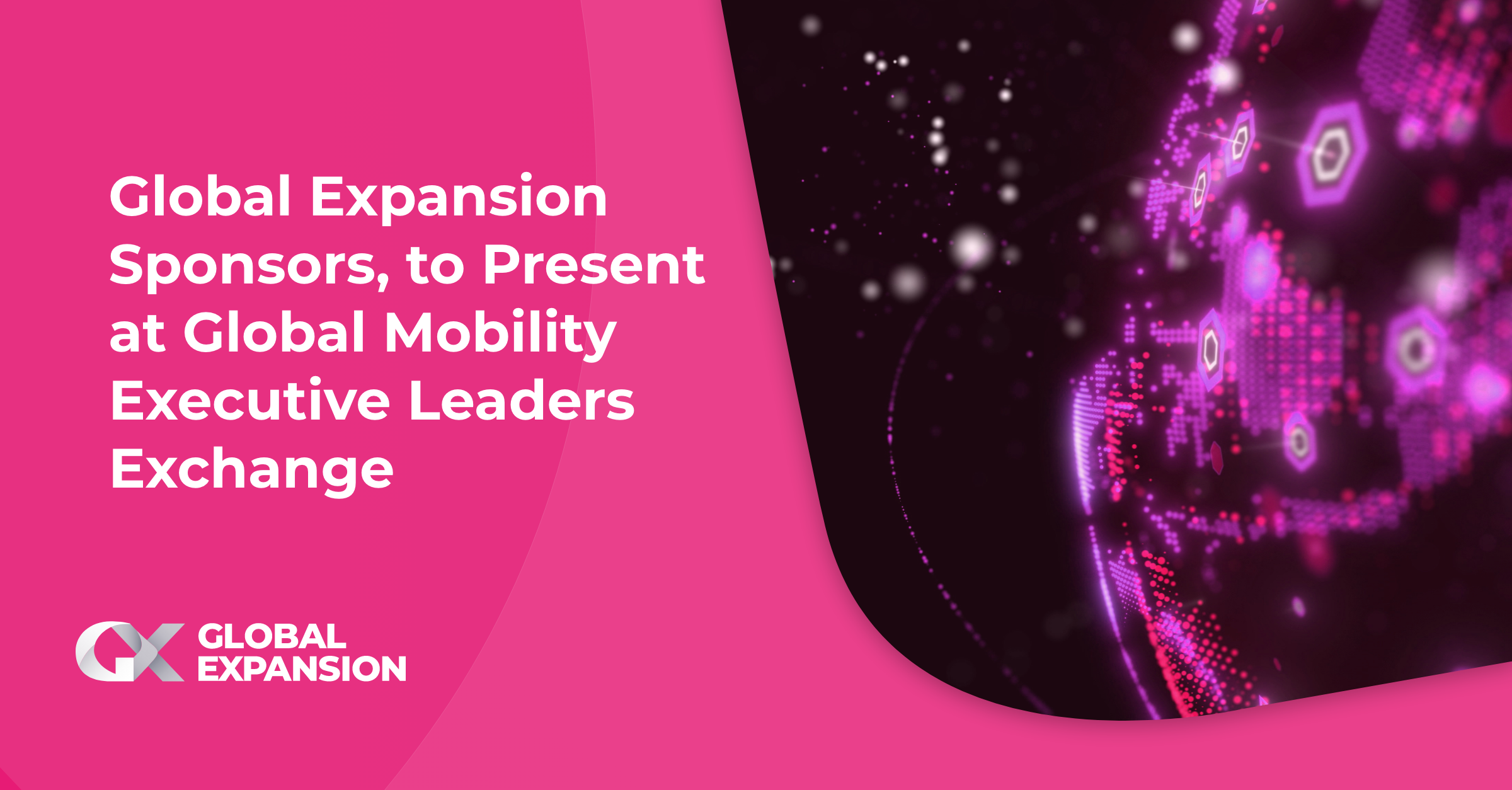 Published on January 18, 2023 , updated on June 9, 2023
Receive the latest GX blog posts and updates in your inbox.