Employer of Record or Global Relocation: Which is Best?
Employer of Record or Global Relocation: Which is Best?
Published On: January 04, 2023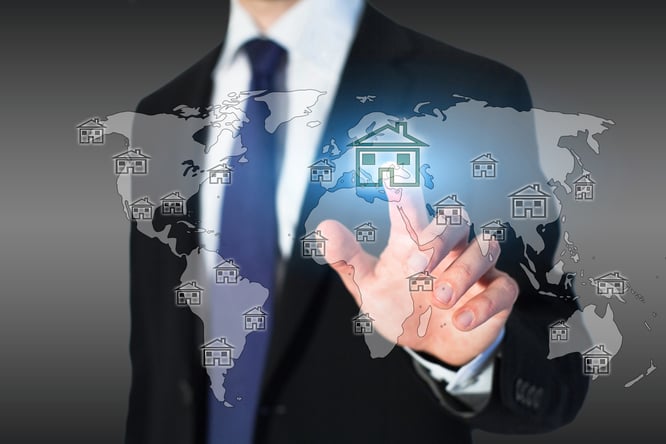 Hiring international employees has many benefits — such as opening up new markets, broadening your services, or tapping into a wider talent pool. Depending on your business needs, there's a few different options you can pursue for hiring international workers. One is to relocate current staff to the new market through global relocation. The other option is to find and recruit talent in the new destination using an Employer of Record (EOR) solution. But which is the more effective route?

In this article, we'll look at the pros and cons of both global relocation and EOR providers as solutions for businesses hiring top international talent.
What is Global Relocation?
Global relocation is self-explanatory as a term — it is moving staff, a sector, or department of an organization to a new destination in a foreign country. Global relocation can be an excellent strategic business move, but some significant challenges must be considered. Below are some of the main points to contemplate when weighing the option of global relocation.
The Benefits of Global Relocation
Global relocation gives a company full control over important processes like onboarding and HR administration. It enables businesses to gain advantages in new markets, like hiring top international talent, reducing operational costs, and even lowering tax rates. For example, the cost of directly hiring employees in a new country can be lower when a business has an established entity from which to hire. This can benefit a business from both tax and payroll perspectives.
The Challenges of Global Relocation
The relocation process to move local talent overseas can be complicated and time-consuming. It takes a significant amount of time, resources, and expense to get operational. The onus for everything from payroll and benefits to visas and local law compliance is placed on your own business and HR department. It is critical to do this correctly — otherwise there may be costly penalties.

It is also important to consider the additional costs and requirements that may not be immediately obvious with employee relocation. The need for language classes, supplemental benefits and perks, relocation logistics, and travel expenses for each transferee should all factor into your initial considerations. Many of these factors can be outsourced to a relocation company. Global relocation services, however, can be a considerable expense on top of the already costly international relocation needs.
Global immigration is more complex than ever and rapidly changes. Immigration compliance is even more challenging as businesses are compelled to take a strategic, advisory approach to global immigration and mobility. Continuing legislative complexity regarding work permits, visas and residence permits add to the unique challenges faced by immigration professionals.
Immigration professionals are seeking alternative ways to win at the race for talent like Global Parking and/or utilizing Employer of Record services.
Using an Employer of Record instead of Global Relocation
Using an Employer of Record instead of relocating employees may be the most beneficial route, especially when first exploring opportunities in a new location. An EOR provides various low-maintenance solutions to the challenges of international relocation.

EOR services already have established entities in many countries across the globe, meaning your company will not need to shoulder the expense and administration of corporate relocation. Rather, the EOR will handle various aspects of human resources in the new location, including hiring top local talent, payroll, benefits, and adhering to local labor laws. EORs expedite the hiring process so newly hired international employees can begin working much sooner.

With an EOR, businesses can also strategically exit a market if there are better opportunities elsewhere. This level of global mobility can be hugely beneficial when looking for new markets to enter.

Further, it is important to comply with local employment and labor laws. An EOR provider has local experts who will handle global HR administration so that everything will be done according to the regulations that must be followed.
Global Relocation with Global Expansion
At Global Expansion, we offer a comprehensive and tailored EOR service to suit the corporate relocation needs of your organization. Our experts understand the finer details of international mobility, including HR administration and regional laws, as well as the importance of the individual needs of each business we assist.

Speak to our team today to find out how we can help you confidently hire and onboard global team members.
Related Articles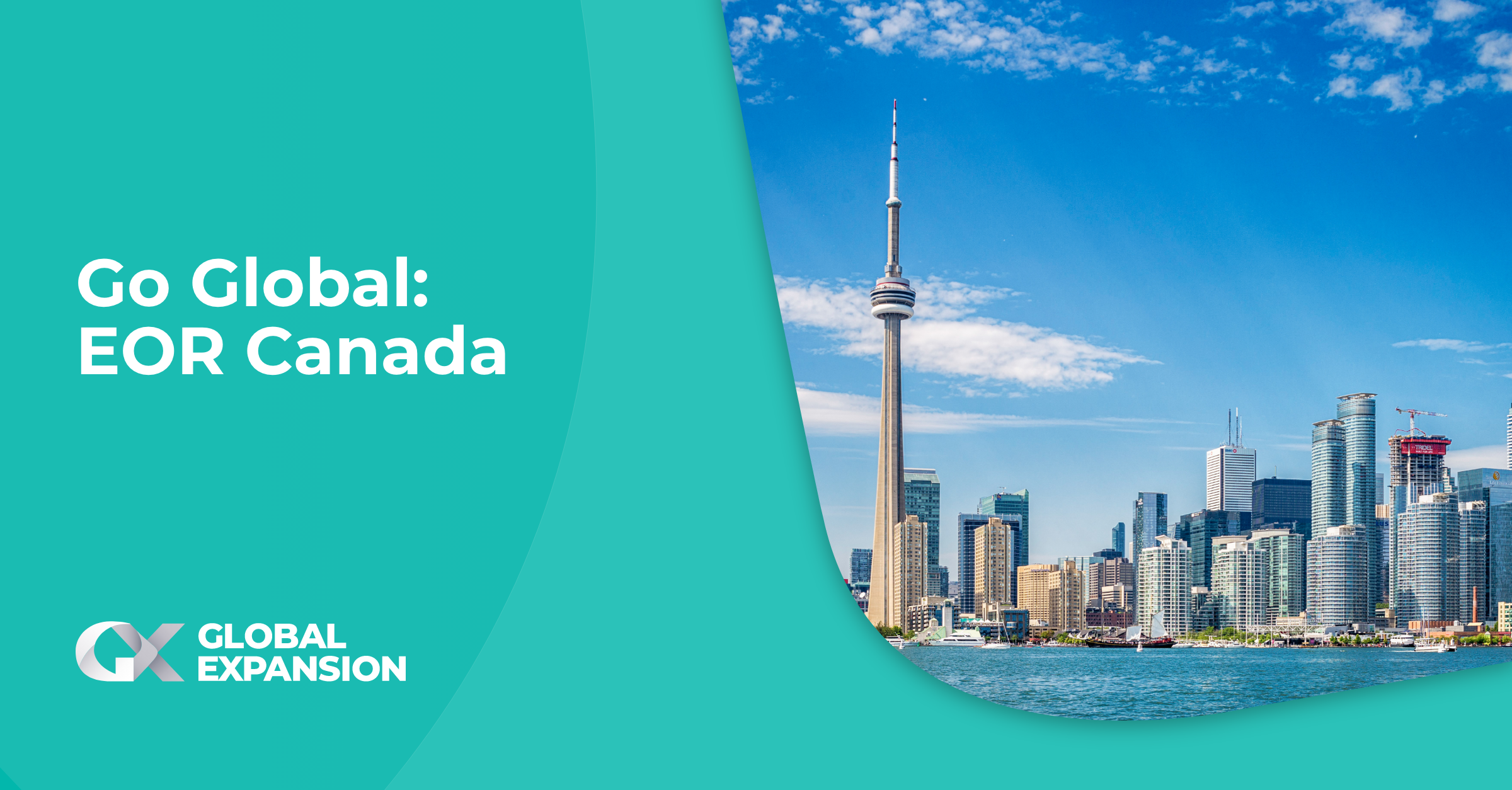 Published on January 4, 2023 , updated on June 9, 2023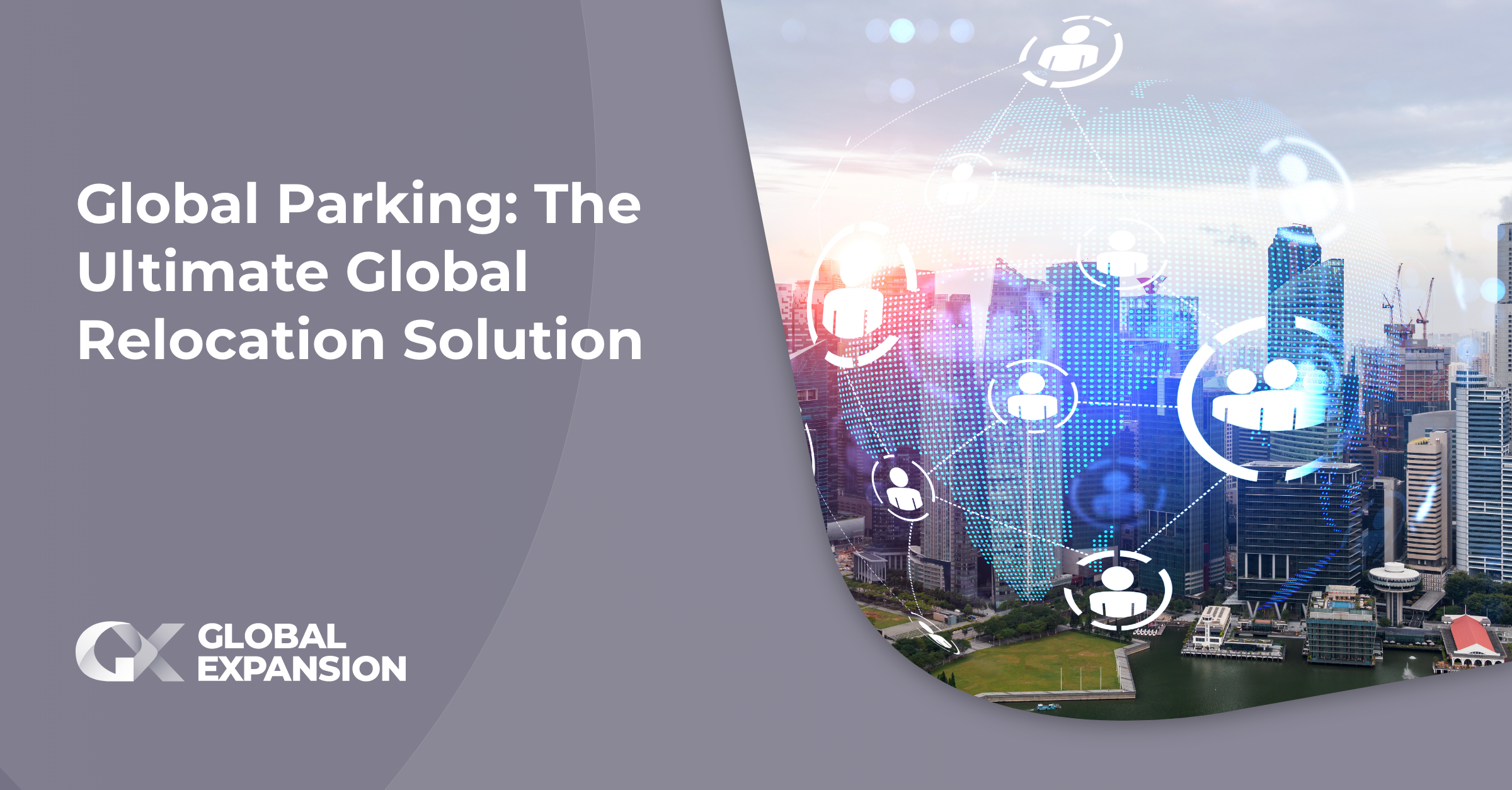 Published on January 4, 2023 , updated on June 9, 2023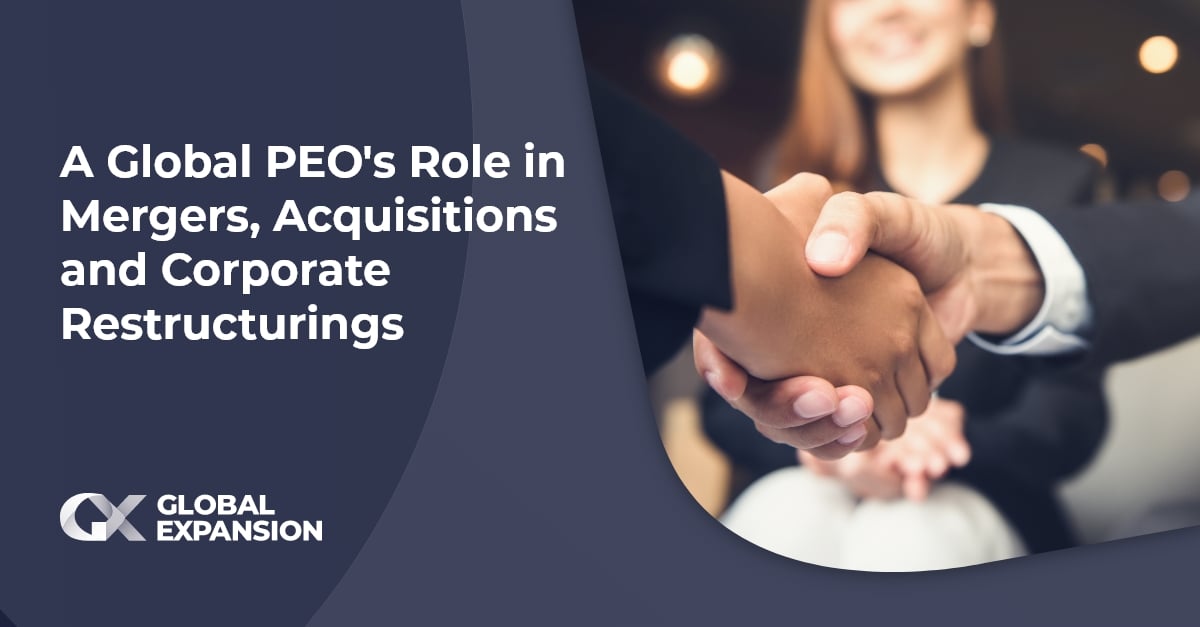 Published on January 4, 2023 , updated on June 9, 2023
Receive the latest GX blog posts and updates in your inbox.