Hiring International Employees: What Are Your Options?
When a company looks to expand into new markets across the globe, there are many factors to consider and address. Not least of these is the need for staff to drive growth on the ground in a foreign country. One option, of course, is to send out domestic workers to integrate into the new market, but this can be problematic for various reasons: They may not know the language of the country, they may not understand local customs or have experience in navigating the regional legal system.

Alternatively, hiring international employees is a great way to aid a business' global expansion. While it still presents some challenges, these can be overcome with the right approach to recruiting.
Why Hire International Employees?

There are many benefits to hiring international employees, especially when your business is expanding into new regions and markets.
Below is a list of benefits you can expect to acquire when hiring overseas.
Local Knowledge
A foreign national knows where they're from. Even with all the preparation in the world, sending a domestic worker to a new country is always going to amount to dropping a stranger into a distant land — they'll be able to integrate eventually, but it may take a long time and it runs the risk of becoming a failed experiment. Alternatively, when you hire a foreign employee, you're not only getting someone who has the skills to perform their role, but you'll also benefit from their local knowledge and understanding of the community, culture and customs. Plus, their lifetime of connections simply cannot be rivaled.
Greater Diversity and Innovation
Whenever you take on a new employee, you're introducing a new perspective to your organization. This is amplified with international employees because they may be coming from a culture where priorities and practices are different to what you consider the norm. It encourages a broadening of minds and an openness to new ideas or approaches that may yield positive results across various aspects of your organization. In fact, Forbes suggests that companies with higher levels of employee diversity produce 19% more revenue from innovation.
A Wider Pool of Talent
When looking for new employees, including international talent in your search pool simply makes it larger. You'll have more people to choose from, giving you a greater chance of finding excellent prospects to fill roles within your organization. You're also able to tap into brand new prospect pools by exploring international student recruitment options. Not only do foreign students make affordable, eager employees, but they'll be switched on to the local customs better than anyone else.
Better Customer Service
A lot of importance is placed on understanding and grouping customer demographics and needs, but the reality is that most businesses will have a pretty diverse client base. This is especially true about international markets — you're likely expanding to increase your customer pool, which will means appealing to new and different audiences. When you want to provide a high level of customer service to a new demographic, a foreign national is going to be much better equipped to provide that quality. They will speak the language, know the customs, and understand the needs of your new clients better.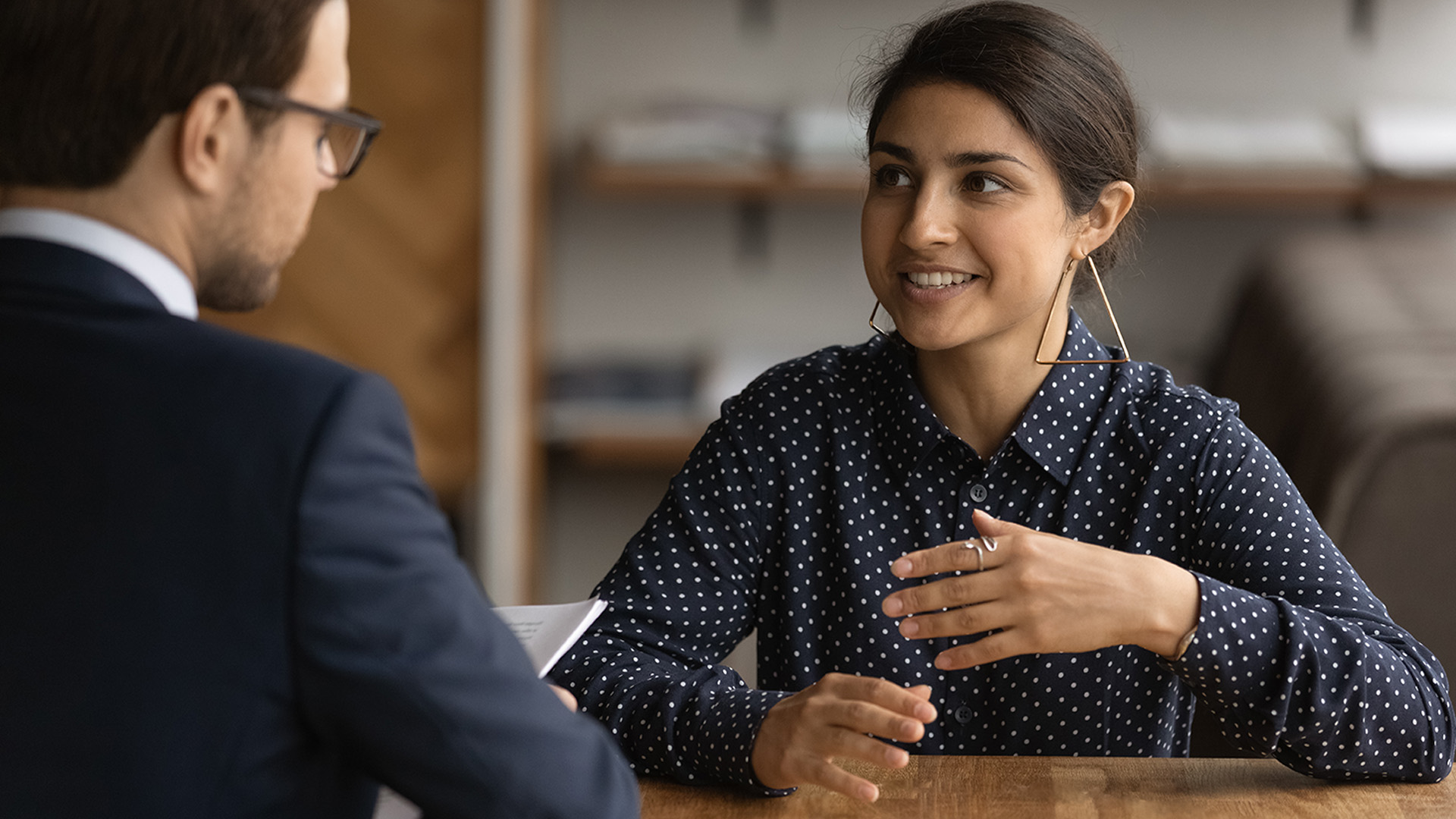 Challenges of International Recruitment
While there are many benefits of hiring abroad, as stated above, there are also some tricky aspects of international hiring that need to be considered.
Regulations
The most pertinent aspect of international hiring that you need to figure out before you get started is local employment law. Every country — and sometimes specific regions within it — has its own set of regulations regarding employment, and will most likely have additional rules when it comes to hiring residents for foreign employment.
In order to keep your employment process within compliance, it's vital to fully understand the employment legislation of the country you're looking to hire in. Foreign labor laws and work authorization are complex areas that must be traversed with care to ensure compliance. These can include things like foreign labor certification, parameters and definitions around types of employment — such as independent contractors and remote workers — as well as local laws regarding employee benefits, salaries, payroll and tax.
The Hiring Process
The next challenge when hiring international employees is the hiring process itself. Many of the same difficulties experienced when recruiting domestic workers still apply, but are amplified by the scale of the larger talent pool and the logistics of recruiting remotely in an unfamiliar employment environment. Add potential language barriers and cultural differences into the mix, and it's clear that there's a lot to consider when it comes to developing a robust international hiring process to find quality candidates. Not to mention the subsequent requirements for managing employees in a foreign country, following a successful hire.
Payroll, Benefits, and Tax
Once you have a workforce established, you'll need to ensure you adhere to local laws regarding payroll and the provision of employee benefits. It takes a deep understanding of multiple factors of the target country's legislation to not only determine what employees are entitled to, but also how to go about setting it up in a compliant manner.
Going beyond just the letter of the law, a comprehension of local customs and conventions is also going to be of significance when considering things such as market standards and employee expectations for benefits. For instance, if a country's legal minimum annual leave is four weeks, but the established norm is five, simply knowing the law isn't going to be sufficient to offer an attractive employment package.
Logistics and Practicalities
Even though it's easier now than ever to get new employees connected and working, there are still plenty of aspects to consider to ensure a smooth transition into a new role. Remote working is a great way for employers to benefit from international talent but it isn't as simple as just getting hooked up to an internet connection. Full induction processes, virtual working procedures and remote access are just some of the practical considerations that go alongside the legal and HR related aspects of hiring international employees.
The process of international expansion and the employment of foreign workers can be a daunting task for your HR team. It's important, then, to understand the various ways that international employment can be achieved, so that you can determine the best route to take for your organization.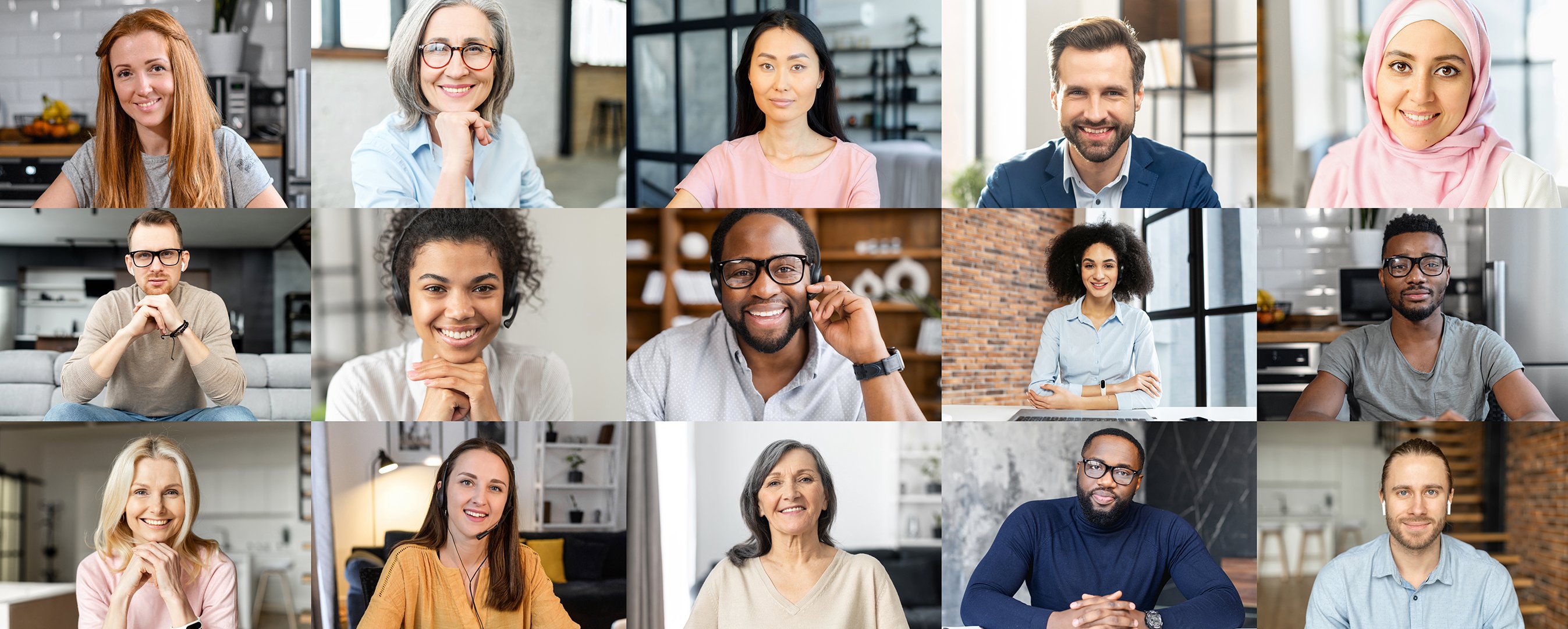 Ways to Hire International Workers
There are three main options available for organizations who want to hire international employees. However, keep in mind that they're not all equally effective or efficient when the goal is to expand quickly and cost-effectively.
1. Hire Employees Directly
As previously mentioned, an employee local to the area will know the market better, be fluent in the language and have access to local resources. Hiring a local employee directly can ensure the candidate has a good cultural and skill fit. Although hiring an employee directly is achievable, a business will need to create a local entity to do so legally and compliantly. Each country has its own unique rules, laws, and regulations, which affect your ability to do business and employ its citizens.
Establishing a legal entity will take time, usually around six to twelve months. It's also expensive and legal documents typically require a "wet" signature, meaning you will need to send sensitive legal documents worldwide.
2. Find a Local Agency
Using a local agency to hire employees offers its own advantages. As the recruitment agency will be local, they will speak the local language and understand the job market better.
They will act as a point of contact between the hiring business and the candidates, ensuring they find the best fit for the job.
A local agency will also have the time and resources to invest in finding the ideal candidate for the role, as well as knowledge of local labor and tax laws. However, it does come with its disadvantages. By hiring a local agency, a business will still need to establish a legal entity and the agency will not know the ins and outs of hiring from abroad.
This means although they will understand local recruitment laws and regulations, they may not know what is required of a company hiring from abroad to remain compliant.
3. Work With an International PEO
Investing in an International Professional Employment Organization (PEO) offers various benefits. An international PEO provides employee management services and assists with the hiring and onboarding employees, payroll, benefits and other HR responsibilities.
International PEOs offer an end-to-end employment solution that enables organizations to hire and onboard talent from abroad. They also ensure an organization remains compliant with local legal requirements.
By using a team of local employment experts, an international PEO recruits international employees and becomes the legal Employer of Record (EOR). Ultimately, this means businesses can get to market quicker while also saving on expansion costs. Risk mitigation, compliance and benefits are all taken care of by the international PEO, allowing a business to focus on other important matters.
Fulfilling Your Global Expansion Needs
At Global Expansion, we're experts in quickly and compliantly growing your international operations team without the need for a permanent establishment. As an international PEO and EOR, we take full responsibility for legal, compliance, HR, payroll, tax and employee benefits for your global team, wherever they are.
We have entities in over 200 countries across the globe, allowing us to efficiently recruit strong international talent anywhere in the world, using local knowledge and experience to ensure hiring regulations, laws and requirements are adhered to. With regional experts handling your human resources management, you can be confident that your global employment will be professionally managed from start to finish.
To research hiring information for a specific country, visit. our Countrypedia.
Get in touch to learn more about how Global Expansion will help you with your international recruitment needs.
Related Articles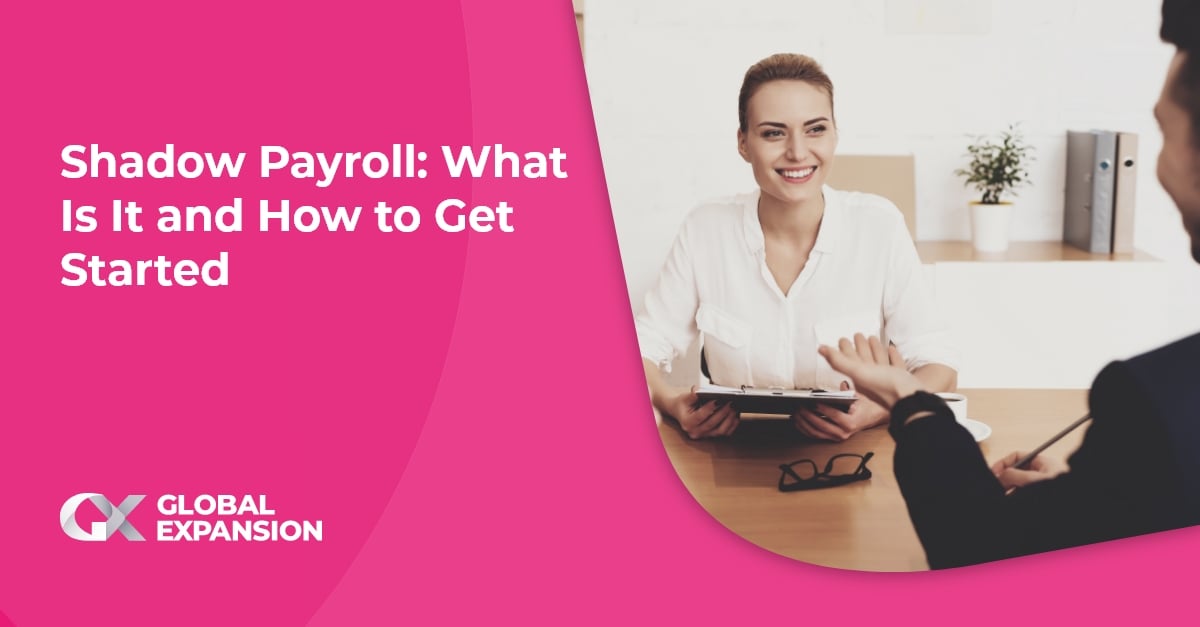 Published on June 30, 2021 , updated on May 12, 2023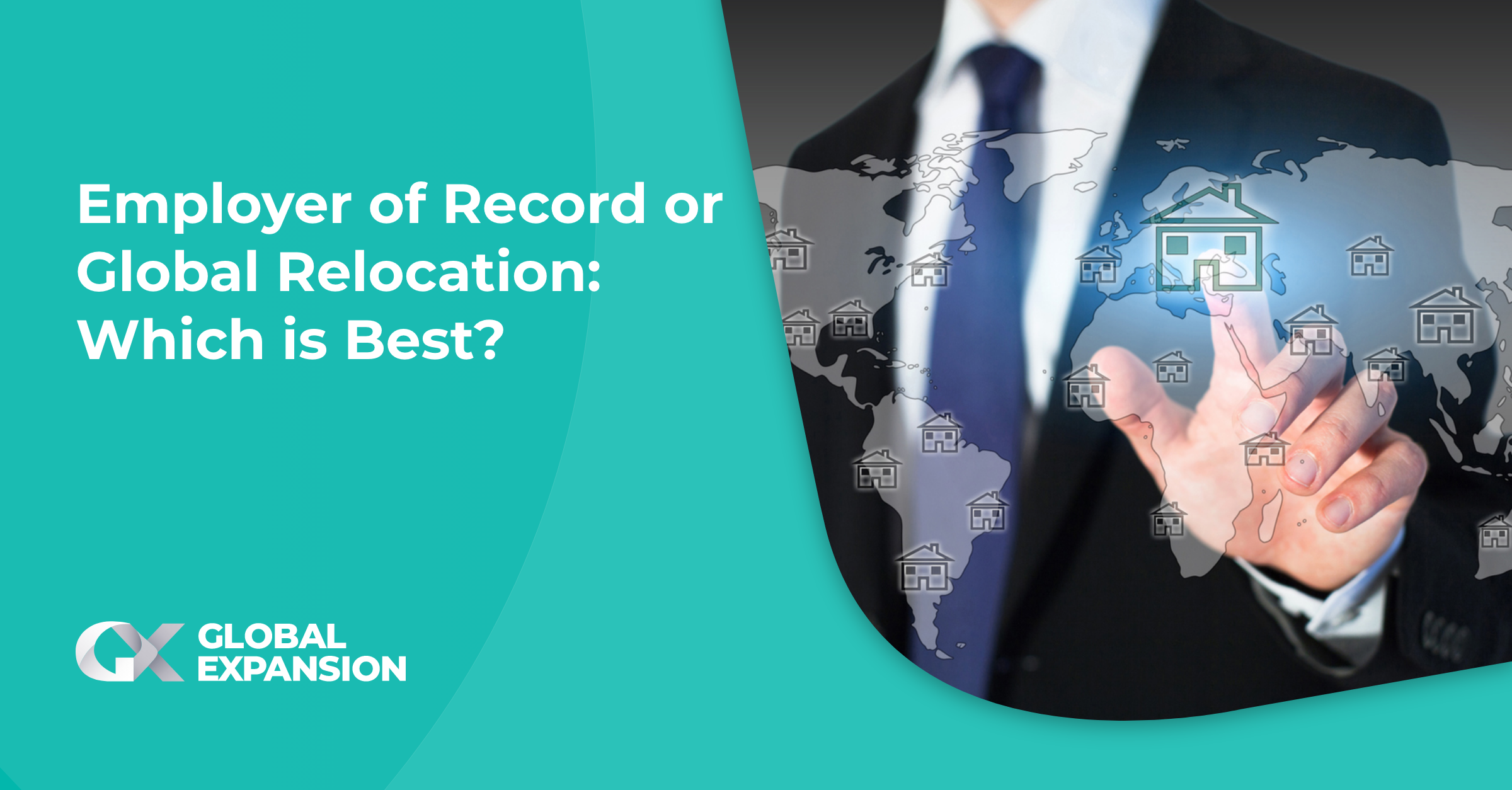 Published on June 30, 2021 , updated on May 12, 2023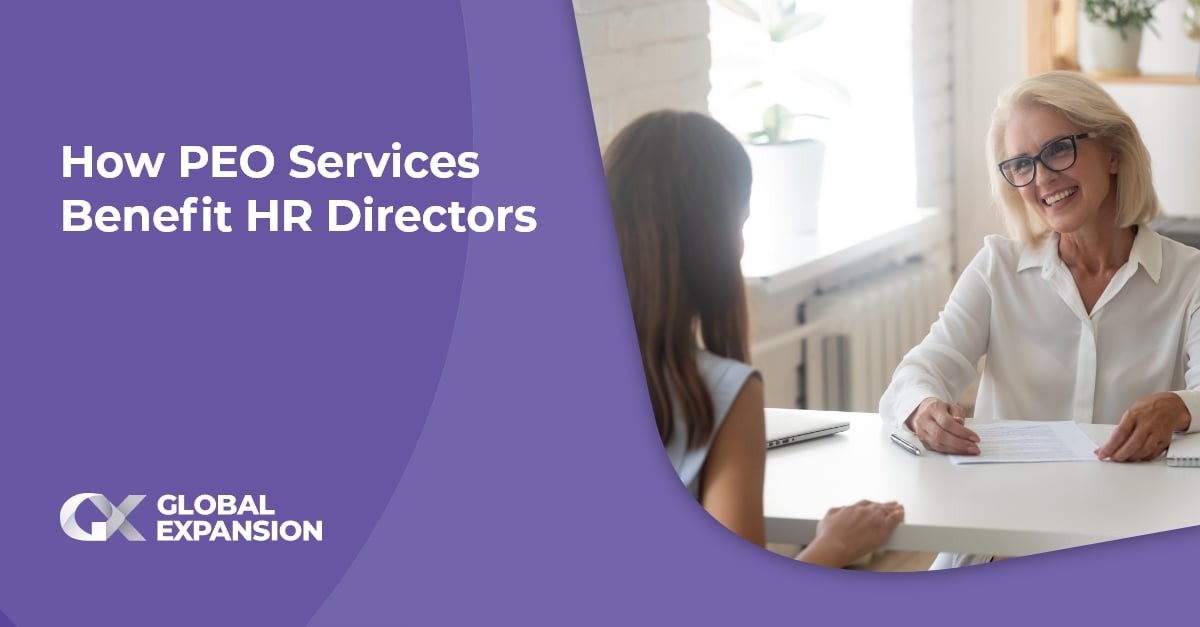 Published on June 30, 2021 , updated on May 12, 2023
Receive the latest GX blog posts and updates in your inbox.