H-1B Visa Extension: Key Factors and Eligibility Requirements
H-1B Visa Extension: Key Factors and Eligibility Requirements
Published On: April 18, 2023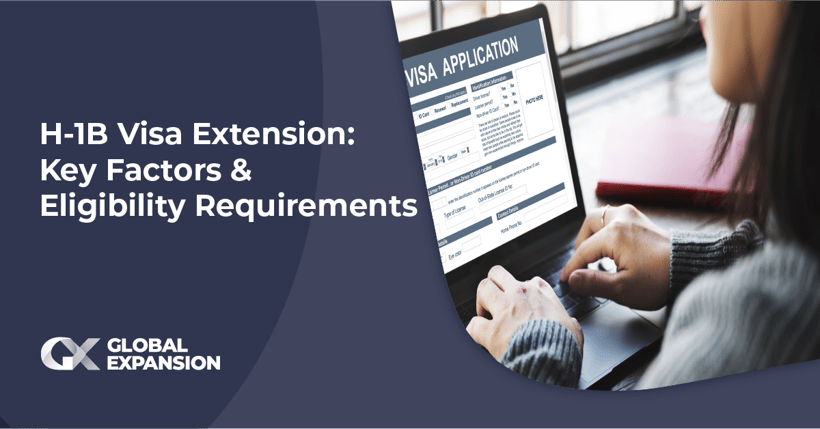 The H-1B visa is a non-immigrant (temporary) visa designed for employers seeking to bring foreign professionals to work for them in the U.S. Each year, 85,000 H-1B visas are issued through a lottery system. Sixty-five thousand applicants are selected from the first lottery, while the remaining 20,000 master's degree or higher level applicants are chosen in the second lottery.

The H-1B visa is highly beneficial, as it guarantees job security to holders or similarly qualified workers for a three- or six-year maximum period (if extended). This means that after the first issuance of the H-1B visa, employers can renew it for another three years. On the other hand, citizens of Chile and Singapore can only get an H-1B visa for one year and renew it afterwards.

Whether for employees from Chile, Singapore, or other countries, employers must understand the H-1B visa renewal procedure. This piece provides details into renewing a foreign employee's H-1B visa pending its expiration.
What is the Processing Time for an H-1B Visa Extension in 2023?
The processing time for the H-1B visa depends on the service handling it and its caseload, but one can expect it to be lengthy. The first registration period process takes about three months. Therefore, for the extension process, one can expect a processing time between four weeks to about five months.

One of the best ways to see how long extension processing can take is by checking the U.S. Citizenship and Immigration Services (USCIS) Processing Times tool. H-1B holders seeking an extension should select the form they are filing, its category, and the service to get the processing time.
What are the Requirements for an H-1B Visa Extension?
For a successful H-1B extension, an employer must provide the following supporting documents for an employee with a nonimmigrant status:
Required documents from employee:
One passport copy with the original H-1B visa.
One copy of the I-797 approval notice from the USCIS.
One copy of their curriculum vitae (CV).
Three previous paychecks, a letter from their employer, or the leave of absence letter as evidence of employment.
One copy of their bachelor's or advanced degree.
One copy of their university transcript.
One or several recommendation letters from a prior employer(s).
Required documents from employer:
One copy of the job offer letter containing the employee's job title, duties, and salary offered by the company.
One copy of the job description.
One copy of the company's most recent Financial Statements or Business Plan.
One copy of the company's marketing materials.

H-1B Visa Extension Options and Processes
If you or your employee are considering extending the H-1B visa past the first three years, there are several means to do so, which include:
1. The Three-Year H-1B Visa Extension
To extend an employee's H-1B visa after the first three years, applicants can apply for an extension for up to three years (up to six years in total) by:
Filing a new From I-129
Filing a new Form I-129 is the first step to extending an employee's H-1B visa for three more years. Alongside Form I-129 filing, applicants must submit an approved Labor Certification Application (LCA). Therefore, they must have obtained an LCA from the Department of Labor before submitting an H-1B extension petition. Unlike before, they cannot proceed with an H-1B extension with a pending LCA.

A timely filing (four to six months before expiration) of an H-1B extension petition allows an employee to work 240 days beyond the expiration date without an extension. Once the USCIS approves the extension petition, applicants can apply for the visa extension at the U.S. Customs and Border Protection (CBP).

However, if the extension request gets denied after the H-1B visa expiration date, the employee must stop working immediately and make plans to leave the country. Remember that the 85,000 cap on the H-1B visa application doesn't apply when renewing the visa. Whether or not the USCIS accepts new applications doesn't affect the extension petition. Lastly, nonimmigrant workers should maintain good moral conduct to maintain their visa status, as any criminal activities can result in extension denials.
Filing From I-140
Another means of getting up to a three-year extension is the Form I-140 route. Form I-140, which stands for Immigrant Petition for Alien Workers, requests the USCIS to categorize a non-U.S. citizen as eligible for an immigrant visa in the employment-based category.

It means that an employer is asking for their foreign national workers to become suitable for a permanent stay in the U.S. on an employment basis. Depending on the employee's qualification, the current employer can file for the EB-1, EB-2, or EB-3 (employment-based) Green Card classifications via Form I-140.

An employee can choose to be a permanent worker through the I-140 path. However, if they are yet to receive an immigrant visa number, but their Form I-140 petition is already approved, employers can apply to extend their H-1B visa. In this case, the employee doesn't have to return home while waiting for their priority date to become current (when the immigrant visa number becomes available).

This is acceptable because some EB-3 immigrant visa numbers have been unavailable for a decade. Therefore the employee can also renew their application at a one-year interval after using up the three-year extension until a final decision is heard.
2. 1-Year H-1B Extension
After the sixth year, extending an employee's visa may be possible if they meet specific criteria. Firstly, the employee should have filed for the employment-based Green Card classification via Form I-140 for at least 365 days before the three-year extension expires. In this case, submitting the LCA for an extension petition is also compulsory. Therefore, it is permissible for the employee to continue working if the LCA or the employment-based preference immigration petition is pending for at least 365 days.

Fortunately, a pending petition of at least a year allows an employee to apply for 1-year increments until a final decision is made on the Green Card application. Another exception for extending the H-1B visa beyond the six-year limit is if a holder already filed for the employment-based preference petition but could not proceed to permanent resident status due to a backlog in priority dates. The employer can only apply for an extension of three years, so the employee must complete this step themselves or find a new employer.
3. Recapture Time Extension
Lastly, if the employee traveled out of the United States during their H-1B visa validity period, they can be considered for an extension. When reapplying for an extension, they must submit their entry and return dates, I-94 copies (proof of legal visitor status), and any related stamp. If the employee spent three months out of the U.S. during the visa's validity, employers may apply to extend their visa for only three months.
Premium Processing
It is possible to fasten the processing of your employees' visa extension to 15 calendar days through optional H-1B premium processing. You must file Form I-907 (the Request for Premium Processing) and the I-129 petition. The premium processing fee is $2,500, which is more costly

than the regular filing fee of $460 (Form I-129 petition). Additionally, the Department of Labor has said the employer can pay the fee, while the USCIS announced that the beneficiary could pay the premium.
Is there an Alternative Solution to an H-1B Visa Extension?
If you've never filed for an H-1B visa extension petition in the past, the process may feel overwhelming. However, Global Extension's Employer of Record (EOR) and global parking solutions provide excellent alternatives: you can hire an employee in (or relocate them back to) their home country under Global Expansion's EOR solution, or partner with Global Expansion to relocate the employee to Canada, respectively. The former option doesn't require setting up an expensive entity, and the latter solution keeps the employee working in the same time zone as your U.S. organization and provides a quick, compliant, and cost-effective solution that doesn't rely on a lottery and luck.

Want to learn more about the benefits of global parking and how relocating essential tech employees to Canada can help you retain them and keep operations moving? Get in touch with our experts today.
Related Articles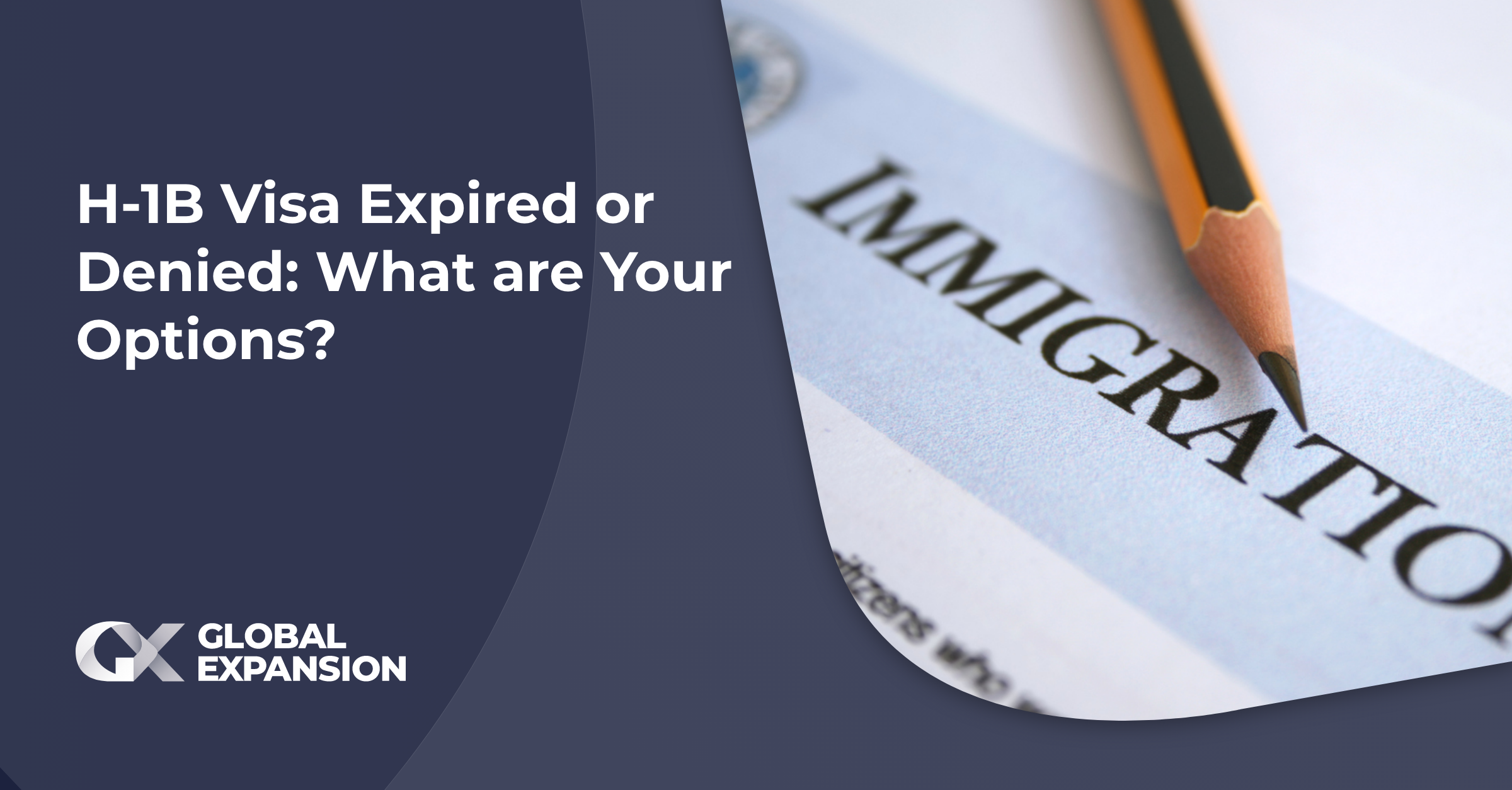 Published on April 18, 2023 , updated on June 9, 2023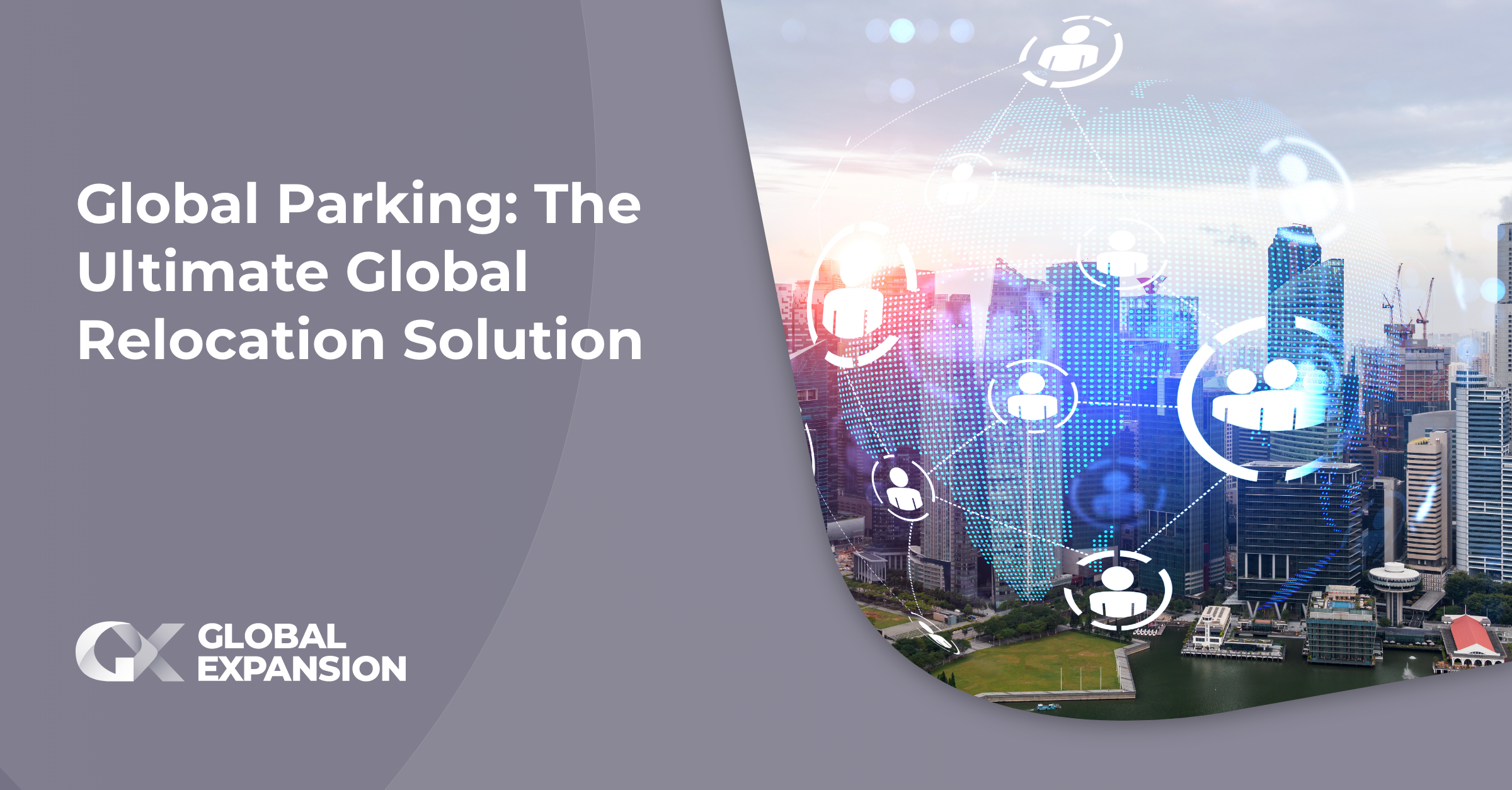 Published on April 18, 2023 , updated on June 9, 2023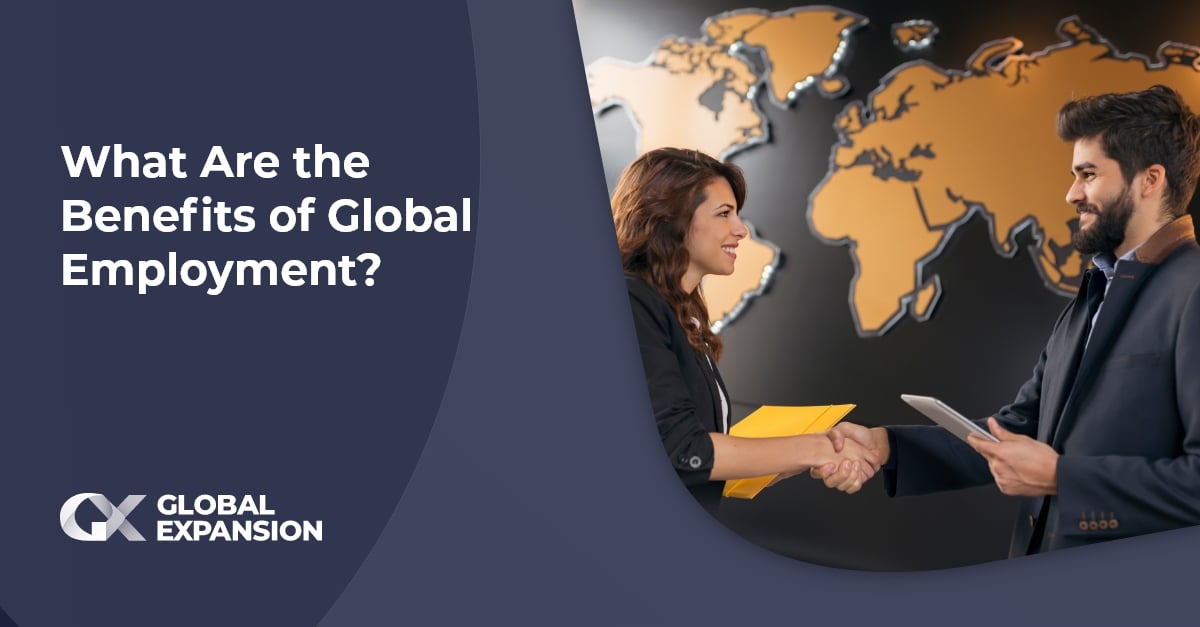 Published on April 18, 2023 , updated on June 9, 2023
Receive the latest GX blog posts and updates in your inbox.