The Most Frustrating HR Challenges in Mergers and Acquisitions
The Most Frustrating HR Challenges in Mergers and Acquisitions
Published On: February 02, 2021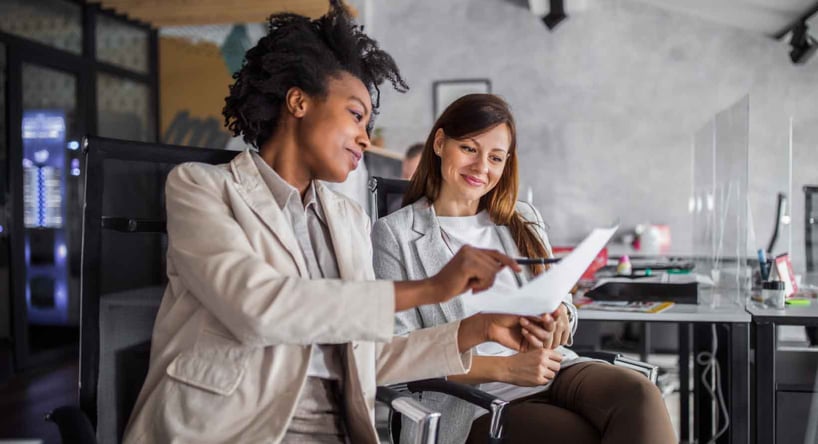 Mergers and acquisitions (M&A) present challenges that can leave HR team members and directors feeling frustrated and under more pressure than necessary. Be prepared for these common HR challenges so you can plan ahead.
Culture and Values
When looking for possible companies to merge with or acquire there are a lot of things to be on the lookout for, especially from an HR perspective. Beyond administration considerations, such as job roles and employee contracts for a potential candidate, values and culture are key.
Both when vetting and identifying M&A candidates and integrating the businesses after M&A, the importance of culture and values can't be overstated.
For your M&A to be successful, you need to consider how best to assimilate the culture and values of the two different businesses. Finding a candidate company with a similar culture and values set to your own makes communicating through the M&A process easier. This also makes the transition for all employees much smoother.
Identifying a company's true values and consolidating them into a new culture for the resulting entity after M&A can be time-consuming and difficult. By planning accordingly and keeping company culture at the forefront of all decisions, you can make the process an easier one.
Solutions
A Global Professional Employment Organization can use its expansion, expertise and industry experience to help identify the best M&A candidates on all fronts. This includes culture and values.
With their research and expert council, finding candidates that tick all of the right boxes to create an easy and success-bound M&A is much easier and more efficient. This also removes the pressure from HR to identify suitable candidates and risk getting this vital stage wrong.
Training
When you acquire or merge with another entity, there may be training and knowledge gaps that arise. Certain processes or responsibilities might now fall on employees who haven't previously had the relevant training.
The main sticking points that HR will need to consider in relation to new employees include:
New training required: To make sure all team members in the newly-formed company know how to carry out all of their responsibilities and understand the company processes.

Inheriting training needs: New employees inherited from the company you've merged with or acquired may have outstanding training needs. Their contracts may also stipulate that been provided with training is a condition of their employment.

Training programs and apprenticeships: You may be inheriting employees who are part of a training program or apprenticeship scheme. You will have to look into if you can continue to offer this training and support. Making the decision to continue training or terminating the contract of an employee who needs continued training can be difficult. This can be a source of friction between HR and the employees so it bears considering with detail into the pros and cons.
Solutions
Include identifying areas where training is needed in the onboarding or reapplication process.
If you decide that the new employees acquired through the M&A need to re-apply for their roles, try to identify those who need extra training or support. In preparation for this stage, you should already have a stance on how much support or training you are willing to provide.
To ensure everyone has a fair education on any new processes, make training in these areas also a part of your employee onboarding. Always plan for regular refresh training in these areas too, making sure no knowledge gaps appear.
Onboarding and Offboarding
Your company will have a refined outlook on its culture, administration structure and a new scale to consider, as well as entirely new roles that may need to be filled. Your onboarding process will also need to be updated in line with all of this.
Not only will finding and vetting job candidates that are the right fit present a steep learning curve, how they are inducted into the business will need an overhaul..
Onboarding (and offboarding) internally will also need to take place. All of your employees are now part of a company that runs differently than what they're used to. You are now bigger, have more to offer and your culture and processes will have shifted in line with all of these changes.
Your employee will need to be inducted all over again to ensure they all have an equal footing and understanding of the company and how it will now work. This is also the best opportunity to outline the expectations of your team and any future changes that you expect, such as the creation of new roles or possible relocation.
Solutions
Build how you want to welcome people into your company (and help them transition out of it when needed) into your culture and values statements. Make good onboarding that includes training, implementing company values and the encouragement of asking questions a part of your culture and your HR mission statement.
This will make planning your onboarding and offboarding processes easier, as you'll already have a frame of reference to work around.
Administration and Structure
Arguably one of the biggest and most challenging points of frustration for HR in M&A is the admin and structure. You'll need to consolidate the way your entire HR processes are done and take into consideration the old ways of doing things from all of the companies involved in the M&A.
You may need to transition new employees acquired through the M&A onto your original company's way of doing things or develop a completely new way to fit your new needs.
Some key administrative areas you will need to review and probably change are:
Payment structure: You need to determine if you'll be paying your employees hourly or by salary. Can they expect to be paid weekly, bi-weekly or monthly? Will wages be changing?

Performance and evaluation: How will performance evaluations take place? How will the disciplinary process be carried out and what kinds of support will be offered to struggling employees?

Contracts and agreements: Looking over the contracts once the structure and culture have been decided on will take a lot of time. Each employee's contract will need to be updated to ensure all team members are on the same page and have an equal experience.
Solutions
While there is no quick-fix to this common challenge, there are a few ways to ease the pressure of taking on these huge tasks. Making sure you have a team that is large enough and well-trained enough to handle this level of workload is a good start. If you don't have these resources, outsourcing is also a fantastic option.
By enlisting the help of a Global PEO, you will have support at all stages of your M&A, including at the integration stage where admin and structural challenges will rear their heads.
HR is one of the most valuable departments in any company. Without a human resources team, a business would grind to a halt. It stands to reason, then, that overworking and causing frustration for the HR team is not in a company's best interest.
To help you be prepared for every step of M&A to try and avoid frustration or being overwhelmed by these challenges, we've created a helpful guide.
Understanding Failure to Prepare for Success
It is often said that 'prevention is the best cure'. Being prepared for the realities of M&A by understanding the common pitfalls is the best way to make your M&A a success. Learn from the mistakes other companies have made before falling into the same common traps, with our free downloadable guide.
Related Articles
Published on February 3, 2021 , updated on September 26, 2022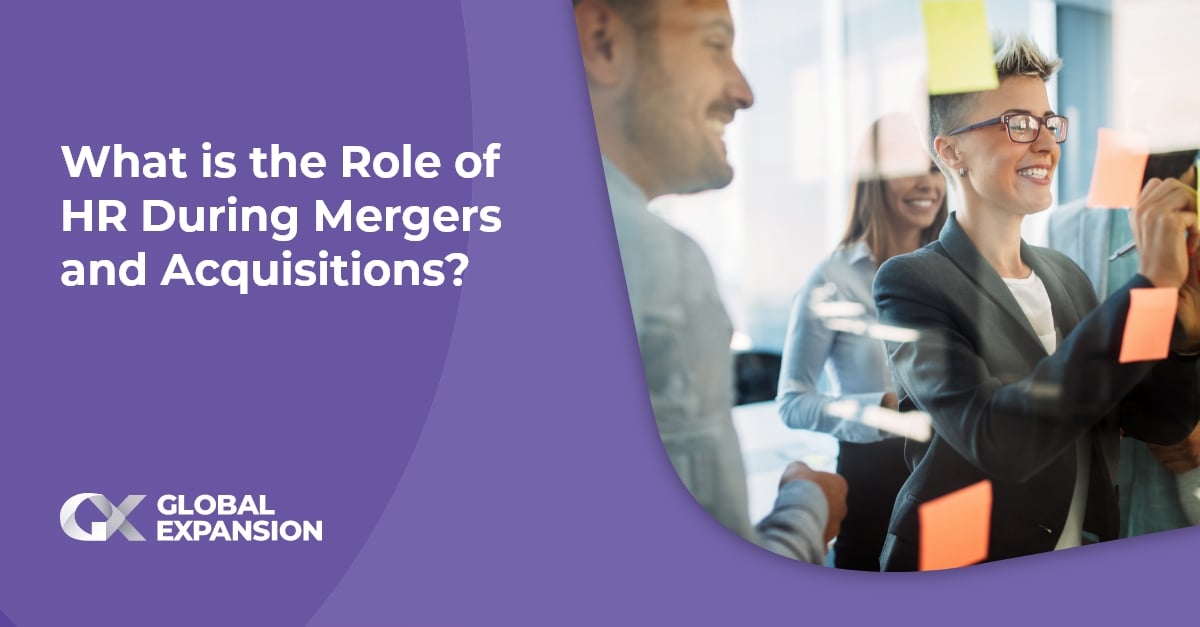 Published on February 3, 2021 , updated on September 26, 2022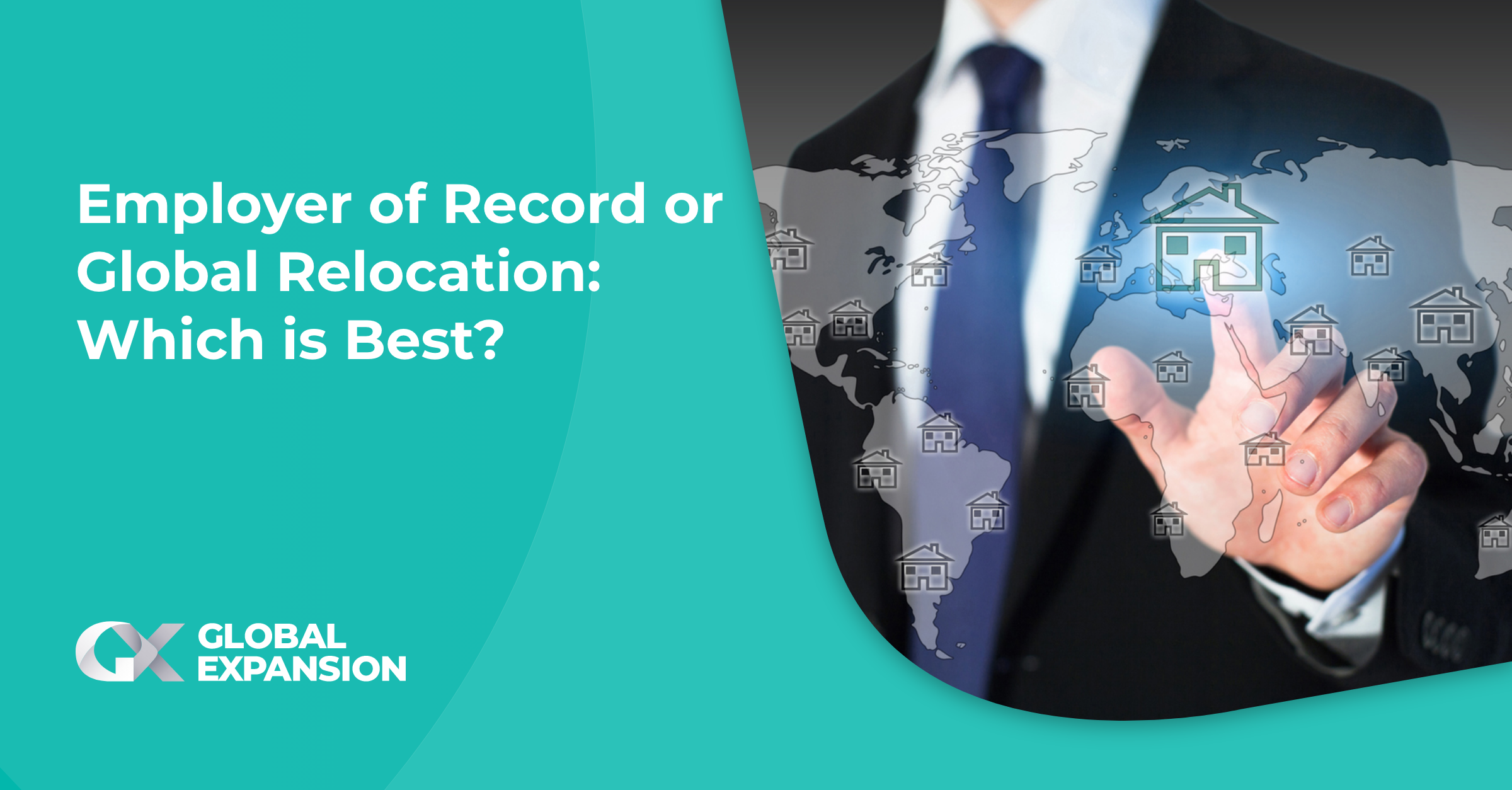 Published on February 3, 2021 , updated on September 26, 2022
Receive the latest GX blog posts and updates in your inbox.