How To Simplify International Business Management
How To Simplify International Business Management
Published On: June 07, 2020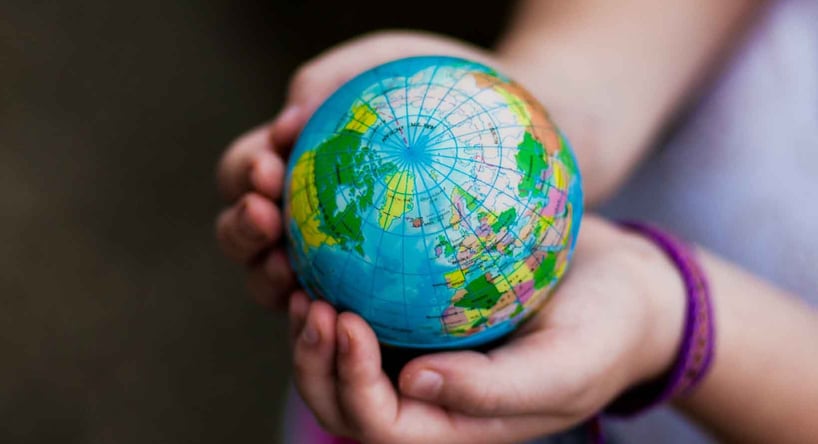 While there are several international expansion methods to choose from, two stand out the most:
Creating and running a physical entity in-country.
Establishing a local entity run by a Global Professional Employer Organization (PEO).
This article compares the different ways companies can expand globally and how working with a global PEO can make it simpler.

So how do you simplify managing your overseas venture?
Running a Physical Entity In-Country
Developing your global mobility structure and then implementing it within setting up an in-country entity is a lengthy process. It's a great learning experience but it does come with some risks. The process comes with the following considerations:
Office space.
Financial regulations.
Employee management.
The cost of this set-up varies greatly, depending on the country you're entering. There are costs associated with hiring office spaces as well as registering with the authorities governing local tax and labor. You also need to open bank accounts, set up payrolls and roll out benefit schemes that comply with the relevant country's legislation.
Because of these requirements for physical entities, it makes the method quite rigid. You'll also need to work with employment lawyers, tax specialists and others to ensure your process is legally compliant - the costs can be expensive.
Once your entity is fully secured, there are the associated ongoing costs of maintenance and utilities, such as rent and energy. The structure needs to be in constant alignment with local requirements as this will keep your place of work compliant and secure from any fines.
However, there's always the potential of damage to your physical property.
You'll also need to consider the situation if things don't go as planned, which requires an exit strategy. In some countries, the legislation surrounding closing your entity can be time, energy and resource-consuming. Dissolving a physical entity can take years, depending on where you've set up, your business type and the number of employees on your payroll.
While running a physical entity does have the advantage of a quick entry into the local market, it can be an incredibly rigid expansion format.
A Local Entity Ran by a PEO
The second option is to work with a Global PEO. Your PEO acts as an 'employer of record', meaning that as a third-party, they source the most talented candidates and hire employees on your behalf while managing the relationship, benefits, payroll and HR.

It's outsourcing non-core business processes to an experienced partner. This means all you have to manage is the day-to-day operations, focusing only on the core business activities. It helps save valuable resources, such as time, that would be spent on getting to grips with the new country's legalities.
Here's what else a reliable Global PEO guarantees.

Faster Set-Up Times
Setting up a physical entity is long and hard labor. On the other hand, working with a Global PEO means there's no need for expensive lawyers, banking commitments or foreign tax authorities - the PEO handles that.

You can be up and running within a new country within days, confident that your established presence and new hires are secure and fully compliant with the country's bespoke business regulations.

It's also a fantastic way to test and become familiar with a market without setting up an entity that could potentially fail. PEO represents a safer and potentially more profitable expansion method. In fact, they have the knowledge on which markets are best to enter and avoid entirely.

Real-Time Connectivity
The best Global PEOs will offer real-time connectivity of data, employee management and communications across borders and time zones. Without an iterative, proactive platform filled with accurate data, your expansion process and subsequent overseas employee management could be left in the dark.
You need a PEO that can provide you with the opportunity to keep an eye on things. For example, our expansion platform gives clients a single system to manage and oversee their HR, payroll, benefits and onboarding processes all under one digital roof.
Automation and workflow tools help track and simplify things such as hiring and onboarding, benefit administration and time.
Essentially, by using a digital platform to support the core business practices that are critical to successful international business management, you're guaranteeing enhanced usability and flexibility. With real-time data tracking, you can see exactly what's working.
It's a great advantage being able to access things like timesheets and workflows remotely, ensuring that your international employees are always on track with productivity.
Without a real-time view of data, Global PEOs wouldn't be as flexible as they are today.
Why Is Working With a Global PEO Simpler?
Global PEO partners offer bespoke background knowledge organizations need, both to survive and thrive. It's not only financial or regulatory information and experience they bring but it's also cultural information too.

Imagine your organization wants to expand into a country within the European Economic Area (EEA) but doesn't know which is the most advantageous. The one your business is interested in might have low tax rates and high investment potential, but maybe the price of rent is extortionate, lowering the financial wellbeing of a physical entity.

A PEO acts as a consultancy for you, offering the guidance you may not find anywhere else. Plus, you'd expand into the desired country without paying those high rent prices.

Working with a Global PEO represents a much simpler process because you're progressing from a strong experience foundation, married with the advantage of time and resource retainment. You don't need to focus on tax and payroll obligations or the other intricate bureaucracies that come with international expansion. The PEO does it for you.

This is just one crucial part of the international expansion process. To discover more about the ins and outs of international expansion, the different methods and how to mitigate the risk of the process, download our latest guide.
Expansion Considerations for A Rapidly Growing Business
The 'Expansion Considerations for a Rapidly Growing Business' guide contains the information you need to support your expansion wants and needs. We've covered growth options, the differences between national and international expansion, the need-to-know info on risk mitigation plus much more.

To get your free copy, click the link below.
Related Articles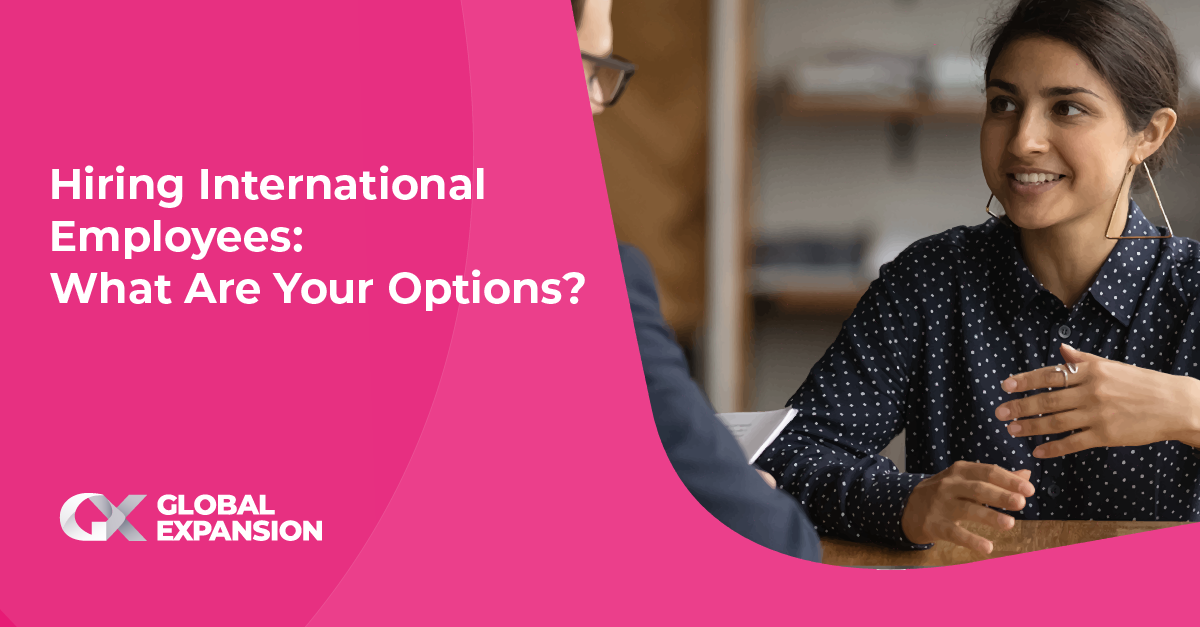 Published on June 8, 2020 , updated on November 14, 2022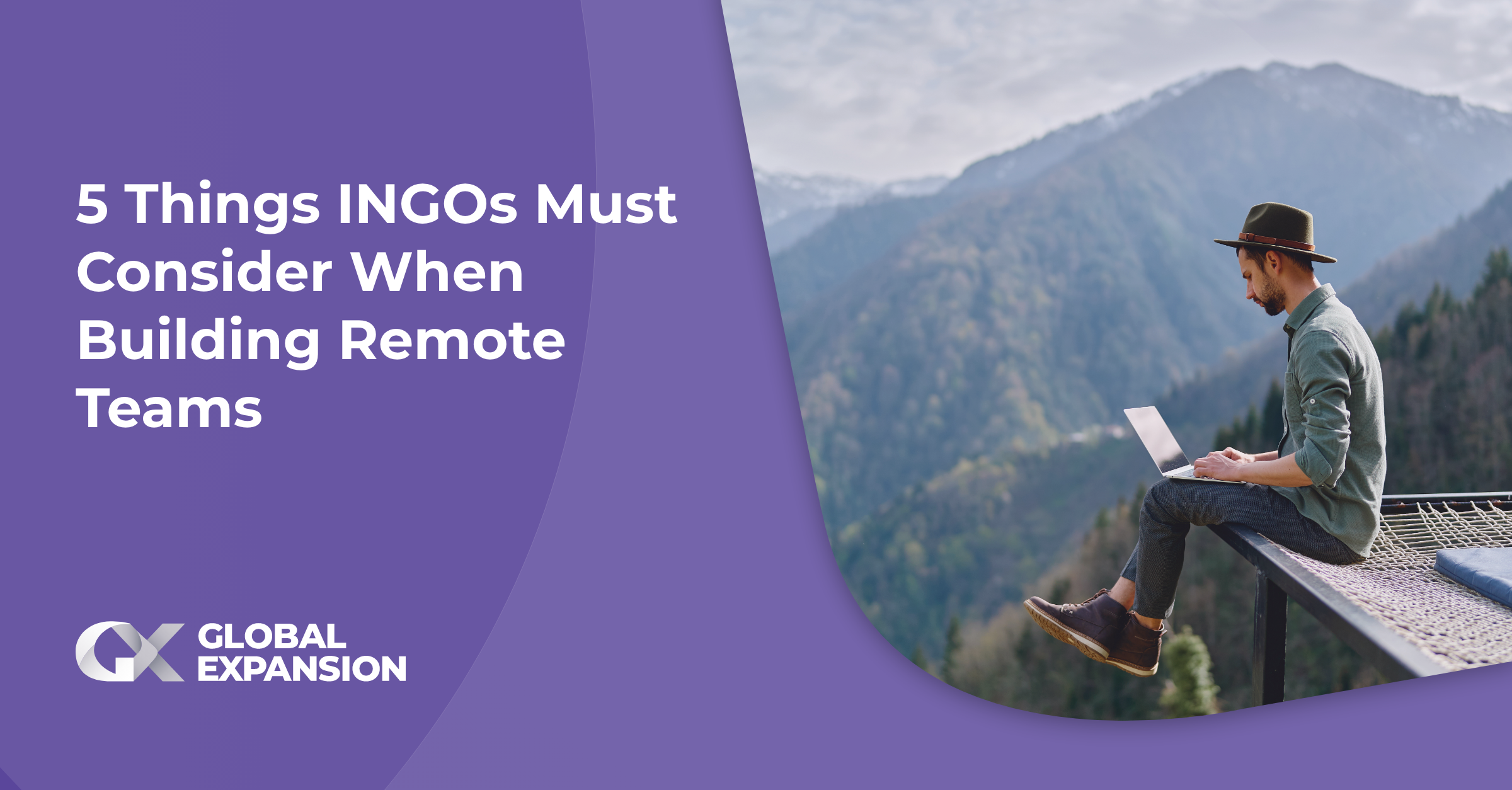 Published on June 8, 2020 , updated on November 14, 2022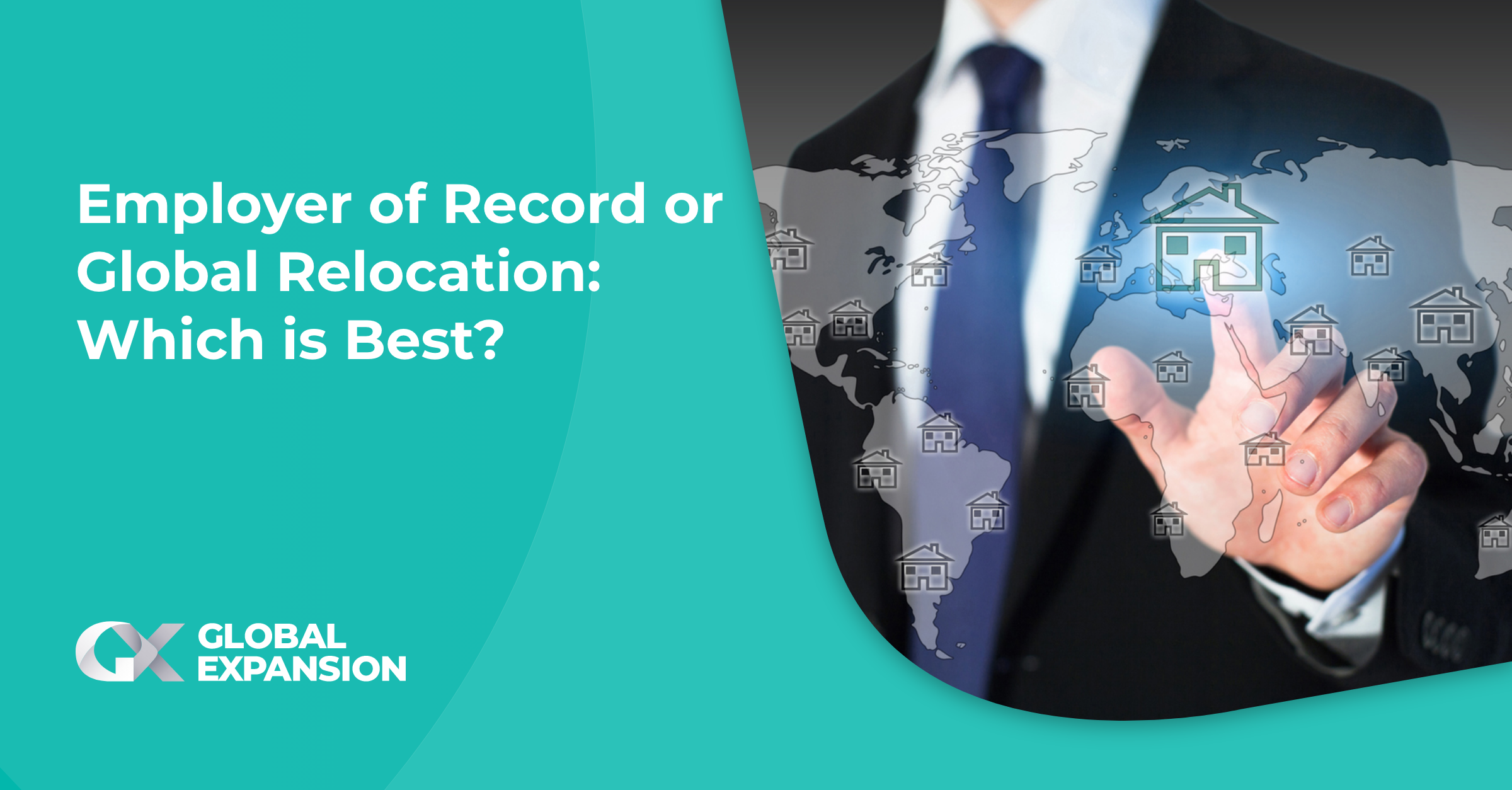 Published on June 8, 2020 , updated on November 14, 2022
Receive the latest GX blog posts and updates in your inbox.